The one thing most baked goods share is a few common ingredients. Namely, eggs. Eggs help make cakes light and fluffy, they make cookies rise and they give lift to our favorite quick breads. But what's a person to do who refrains from eating eggs? Or someone who's out of eggs?
There are many options for substituting eggs in baked goods, each with their own unique properties. Ground flax seed works well in whole grain baking, oatmeal cookies and pancakes -- it has a distinct flavor, so it can be overpowering in other recipes. Silken tofu is perfect for brownies and dense cakes (and when whipped it works in almost all cakes). Bananas are wonderful in muffins, cakes and pancakes -- same with soy yogurt and applesauce -- where their distinct flavor won't get in the way.
Now that you know what's good for what, find out how much you need for replacing eggs with this nifty infographic below.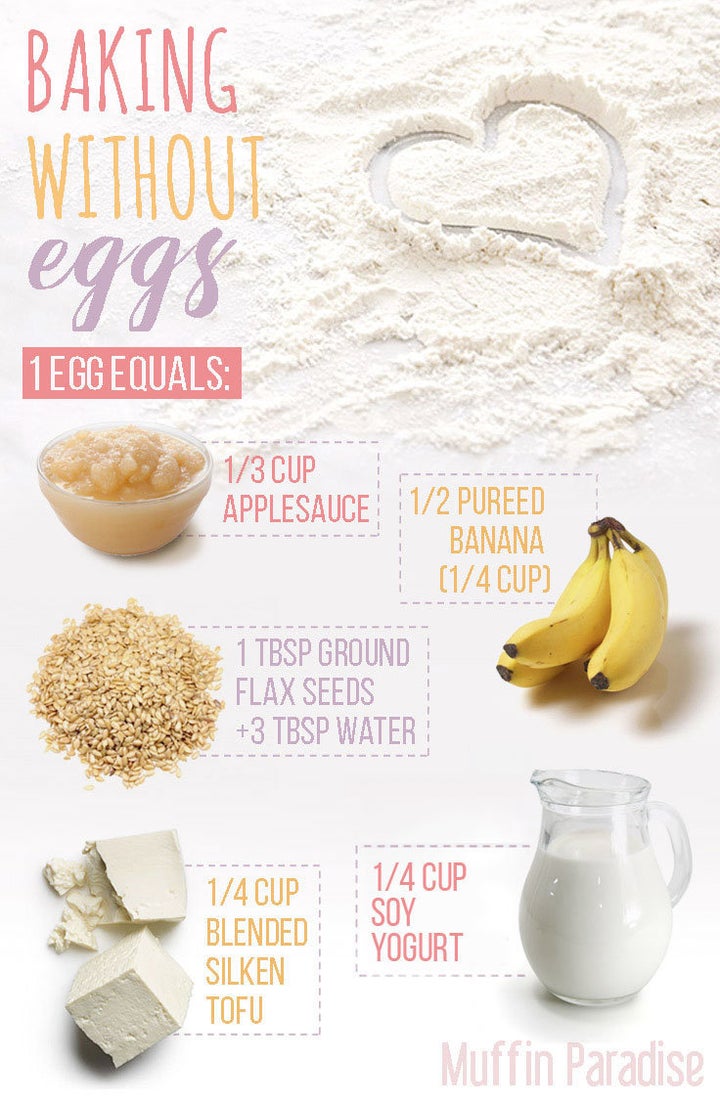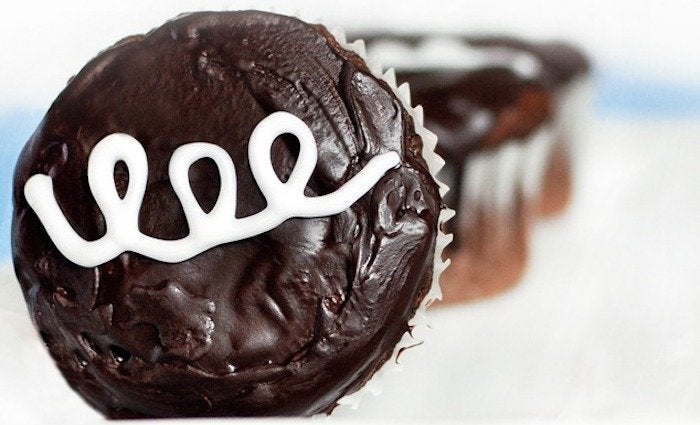 Vegan Cupcake Recipes