Halloween is my absolute favorite holiday! I love coming up with fun costumes for our family, eating lots of candy and of course hosting a fun party! Try some of these great tips to hosting the perfect Halloween gathering.
Candy Corn Shooters
Because combining candy and alcohol is never a bad idea!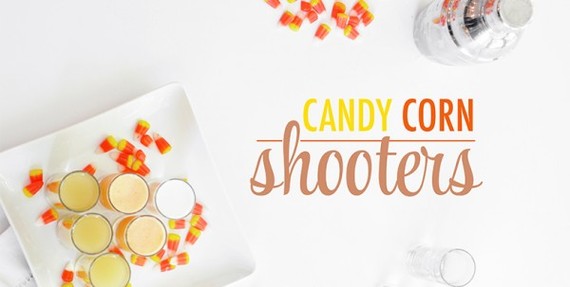 Drink Stirrers
Super simple DIY that will add fun flare to your signature drink.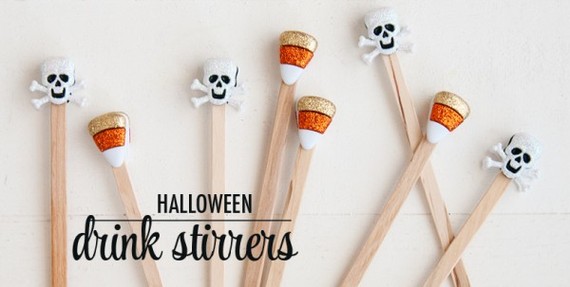 No-Bake Oreo Cheesecake
No need to heat the oven for this delicious Halloween-themed treat.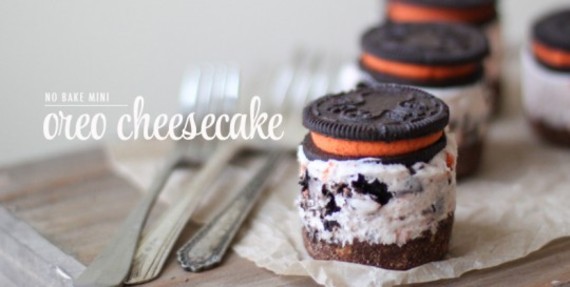 Halloween Wreath
Beacuse every holiday deserves it's very own wreath!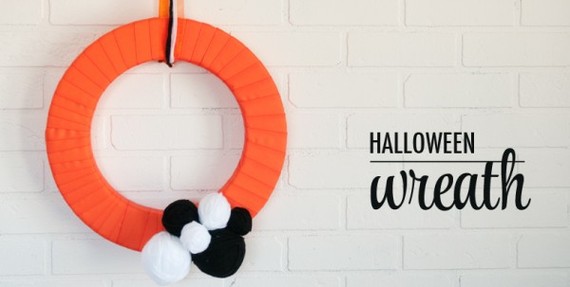 Witches Brew
Try adding a signature cocktail to your Halloween party this year!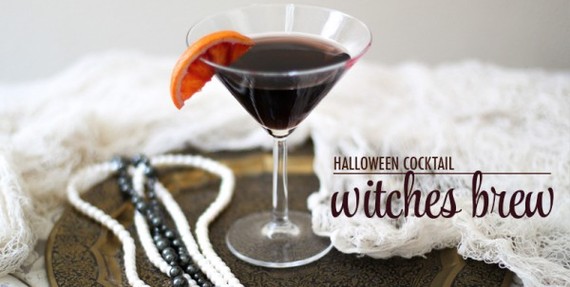 Glow in the Dark Necklaces
This is the perfect alternative to handing out candy this year.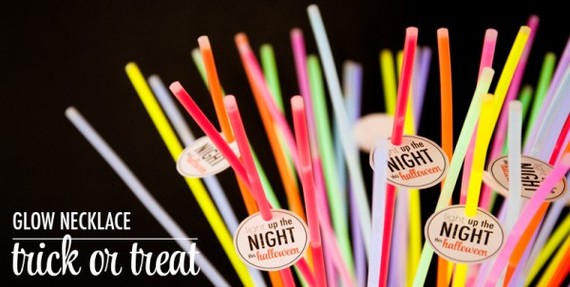 Salted Caramel Chocolate Cake
Caramel, chocolate and sprinkles, need I say more?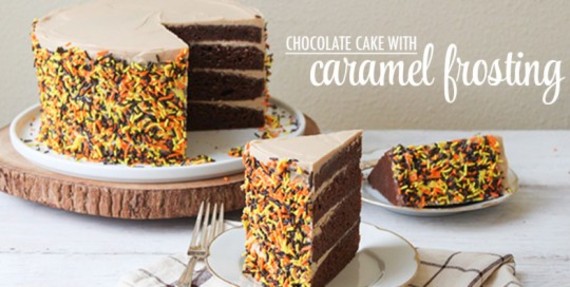 You may also like: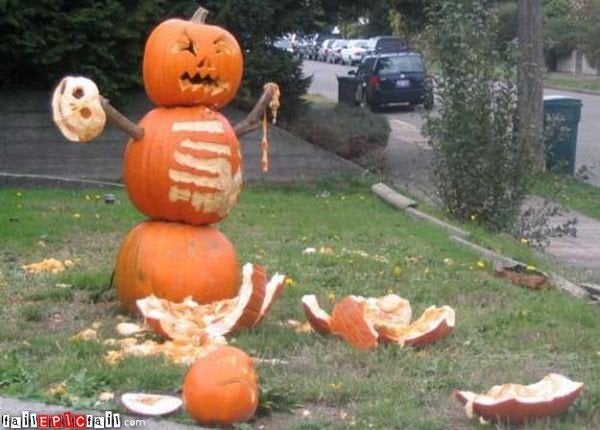 12 Great Pumpkin Carvings To Inspire You