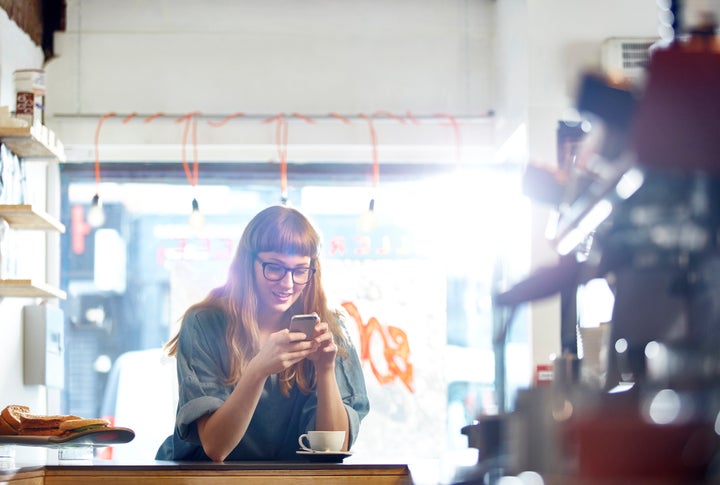 But guess what? There are plenty of ways to simply wait that don't involve ignoring the world around you. There are even ways to boost your health while you wait! So go explore. Reflect. Socialize. And before you know it, it'll be dinner time.
Instead of lingering on your phone...
1. Take a walk.
2. Meditate.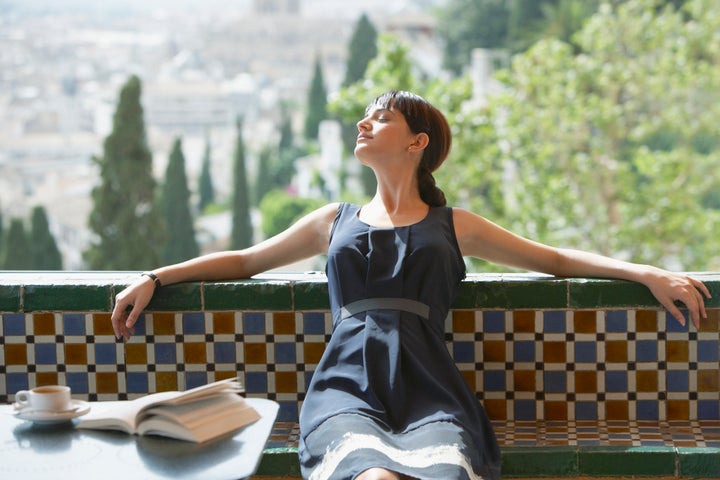 3. Check out the menu.
Not only will you get a leisurely read through every dish, but you'll likely pick a healthier meal if you choose before you're really hungry. "Studies show we're a lot better at resisting salt, calories and fat in the future than we are in the present," Harvard Business Review points out. Yum.
4. Talk to the bartender.
5. Organize your wallet or purse.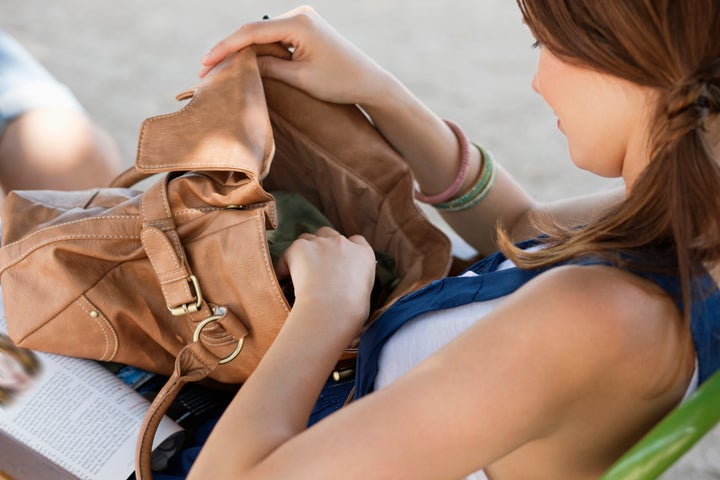 6. Write your to-do list … on paper.
Dump scattered thoughts from your day onto a to-do list before your dining companion arrives, so you can focus on the conversation without distraction. Not only is a paper to-do list more visually appealing, but it's easier to categorize tasks and can feel more satisfying when you cross them off in ink.
7. Make friends.
Indeed, the old-fashioned methods of complimenting someone ("I like your dress!") and commenting on your surroundings ("Could it be any colder in here?!") still work like a charm, though most of us would rather look at our screens than chat up the humans around us. But if "Seinfeld" proves anything, it's that waiting for a meal is better with good company.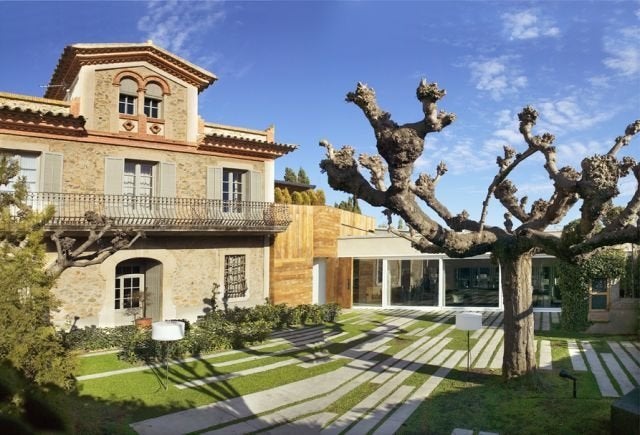 World's Best Restaurants 2015