It is almost the end of another year when consumers review the results of their financial advisers and make decisions about retaining their services for another year.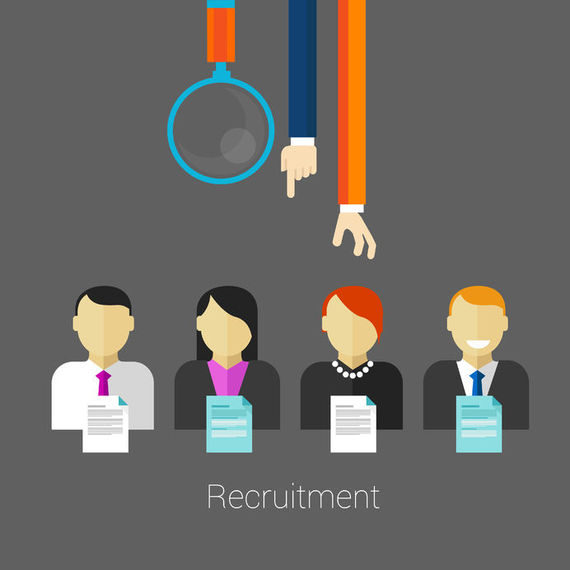 Millions of consumers will decide to change advisers because they will not be happy with their results. Current advisers created high expectations to gain control of consumer assets then failed to meet the expectations they created. There will be more changes than usual in the next few months because 2015 will prove to be a relatively flat year for the stock market (S&P 500 is up 1.5% YTD).
A lot of consumers are going to find their expense ratios exceeded the rate of return they earned on their investments. This means their advisers made more money than they did.
If you are thinking about changing financial advisers you need to know the selection of a new adviser is fraught with risk. Every time you select the wrong adviser you lose time and money that you can never get back.
Why is the process so risky? Wall Street has used 7 clever tactics to rig the selection process to benefit itself.
1. There are no mandatory disclosure requirements for advisers. It is your sole responsibility to ask the right questions and know good answers from bad ones.
2. Because there are no disclosure requirements there is very little public data that is easily accessible on the Internet. Sure, there is FINRA.org for compliance records, but how many consumers go to FINRA's website and understand what they are seeing.
3. When is a financial planner not a financial planner? When sales reps use the title to help them sell investment and insurance products. Sales reps can use any title that helps them reduce sales resistance and sell more Wall Street products.
4. Financial advisers do not have legitimate track records so you have no way of knowing the results they have produced in the past. More importantly, you have no way to compare the results of multiple financial advisers. You would not buy if you knew the adviser produced bad results for excessive risk and expenses.
5. Financial advisers use sophisticated sales tactics to develop relationships and sell investment products. Some are so slick you will not even know they are using the tactics. For example, they claim to be trustworthy financial experts even though they were selling used cars three months ago.
6. Low quality advisers make misleading sales claims to sound more knowledgeable than they really are. They get away with it because they know you have no easy way to validate the accuracy of their claims. Most consumers do not even try.

7. All, or most of their information, is verbal - consequently, there is no written record. Most of the verbal information is in the form of a sales pitch. In the event of a future dispute it is your word against the adviser.
How can you protect your interests? Commit a small amount of time learning more about financial advisers on the Internet. Use key words like "Financial Adviser Quality Ratings" to find information that will help you identify and select real financial experts you can trust.
About the Author: Jack Waymire has worked in the financial services industry for 28 years. For 21 years he was the president and chief investment officer of a registered investment advisory firm with more than 50,000 clients. He left the industry in 2003 when his book (Who's Watching Your Money?) was published by John Wiley. That same year he launched an investor information website (www.PaladinRegistry.com) that was based on the principles in his book. Jack is a columnist for Worth magazine, a frequent blogger on major financial sites, and widely quoted in the media including the Wall Street Journal, Forbes, BusinessWeek, Bloomberg, and Kiplinger. Follow Jack on Twitter @PaladinRegistry
Calling all HuffPost superfans!
Sign up for membership to become a founding member and help shape HuffPost's next chapter