On the morning of November 9, many of us were still suffering the worst political hangover of our time. But there was Hillary Clinton, a vision of poise, giving her concession speech after losing the presidential election to Donald Trump. No matter their political beliefs, Americans across party lines can respect her call to keep tapping away at that highest glass ceiling. And while we still can't employ the phrase "Madam President," the election did include a bright spot: The new Senate will be composed of more women than ever before, including three additional women of color.
In honor of these trailblazers, who persevere in a political landscape still dominated by men, we've partnered with the film "MISS SLOANE" to take a look at seven of the most influential women in American politics and the lessons we can all learn from them.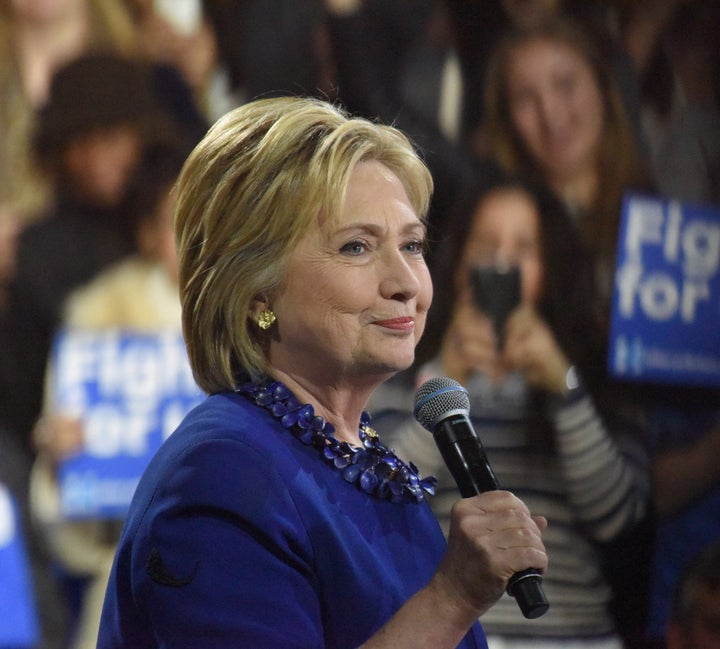 1. "I know we have still not shattered that highest and hardest glass ceiling, but someday, someone will, and hopefully sooner than we might think right now. And to all the little girls who are watching this, never doubt that you are valuable and powerful and deserving of every chance and opportunity in the world to pursue and achieve your own dreams." – Hillary Clinton
Among her many admirable qualities, Clinton will be remembered for her resilience—even Trump praised her for being "a fighter" in the second presidential debate. If Clinton could pick herself up from a failed presidential run in 2008 (and work in her opponent's cabinet to boot), then make another run eight years later, we, too, can keep plugging away at our goals.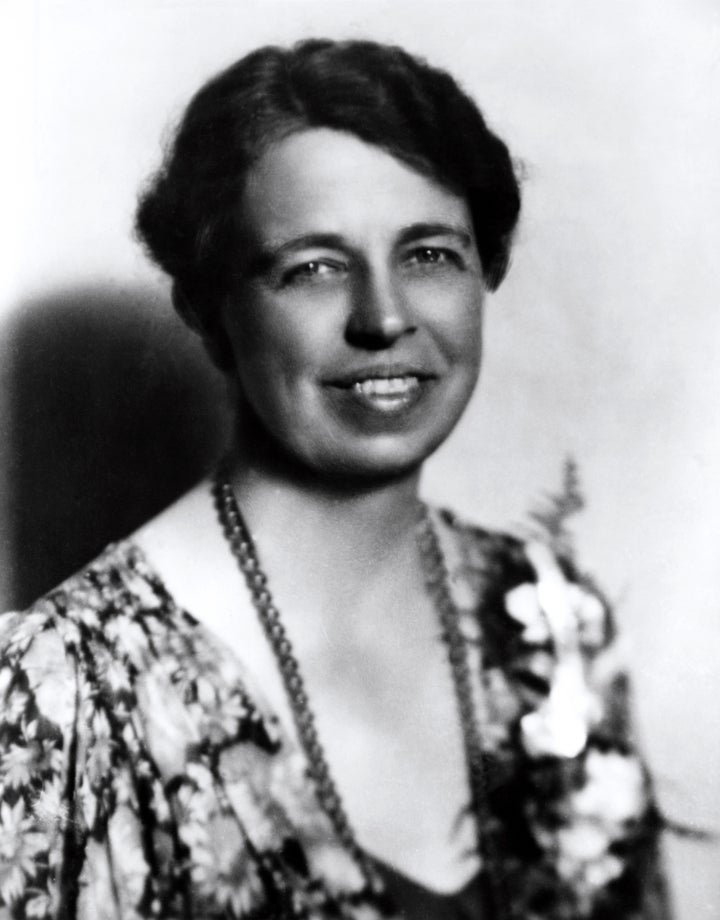 2. "It takes as much energy to wish as it does to plan." – Eleanor Roosevelt
Decades before Hillary Clinton became a powerhouse first lady, Eleanor Roosevelt transformed the traditionally ceremonial role. While her husband, Franklin D. Roosevelt, served as president, Eleanor held weekly press conferences, helped create New Deal social-welfare programs, and advocated for the rights of women, minorities, and the poor. Her life is a lesson in pragmatism.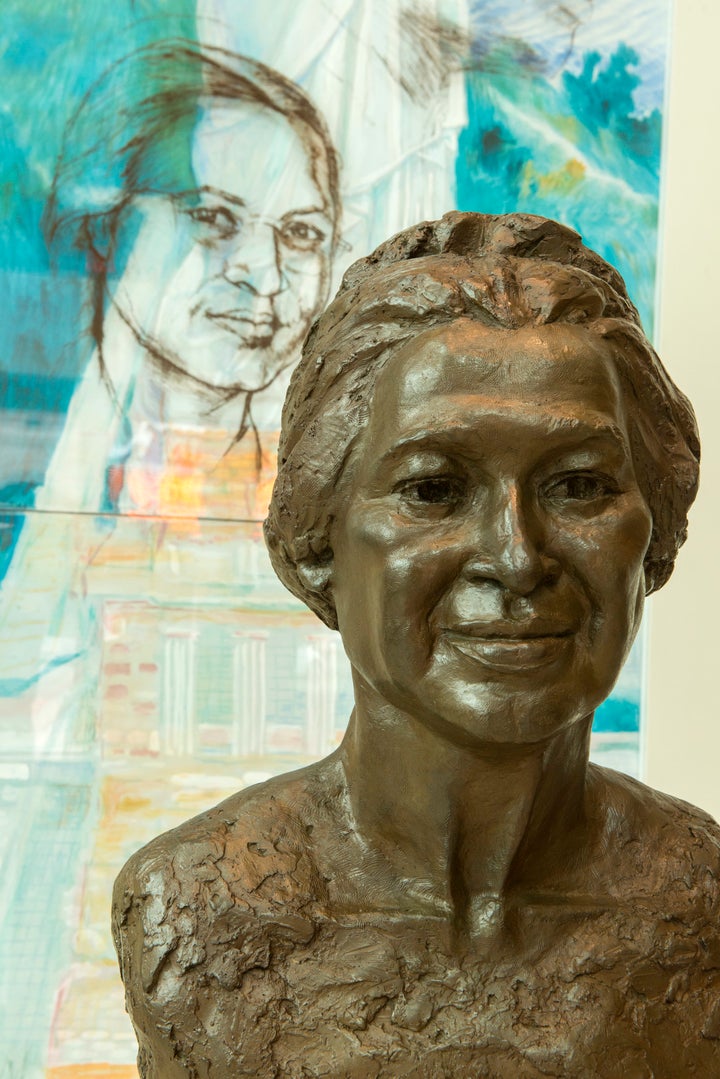 3. "I was not tired physically, or no more tired than I usually was at the end of a working day. I was not old, although some people have an image of me as being old then. I was 42. No, the only tired I was, was tired of giving in." – Rosa Parks
Though she didn't hold an elected position, the civil rights activist helped spur an entire movement with one simple (but incredibly bold) act. Rosa Parks refused to give her seat to a white passenger on an Alabama bus on December 1, 1955, which ignited the Montgomery bus boycott. Like Parks', our everyday actions can have a ripple effect, sometimes even creating waves.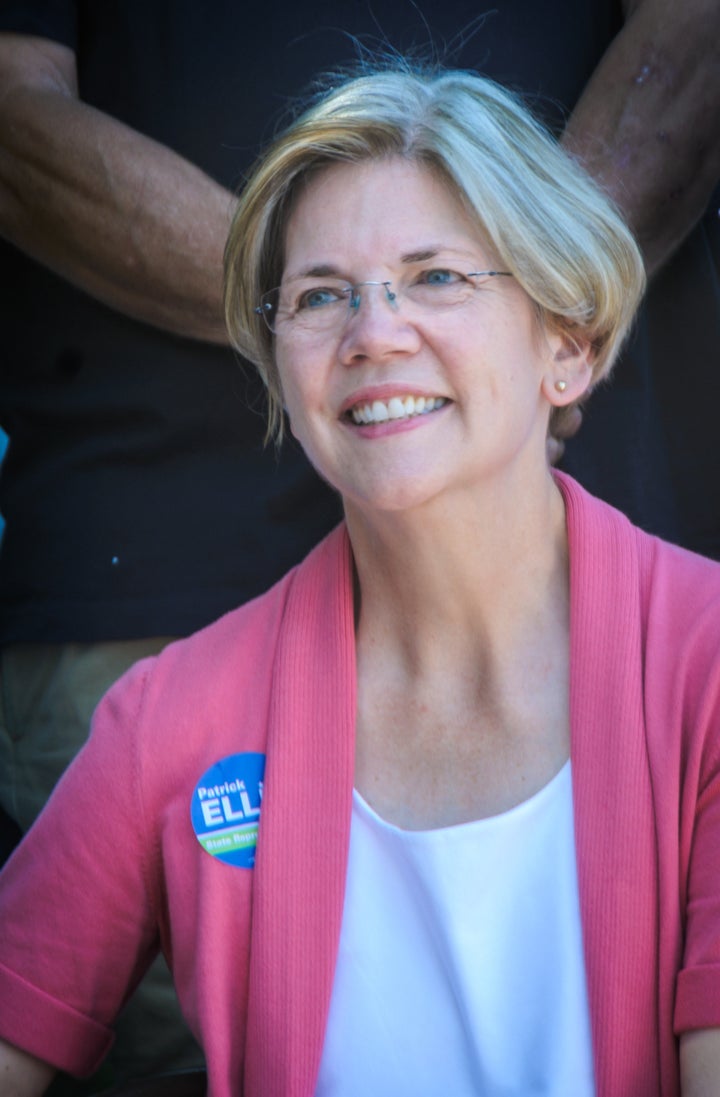 4. "The word's out: I'm a woman, and I'm going to have trouble backing off on that. I am what I am. I'll go out and talk to people about what's happening to their families, and when I do that, I'm a mother. I'm a grandmother." – Elizabeth Warren
The Massachusetts senator is known for her political courage — taking on Wall Street after the 2008 financial crisis, and currently challenging President-elect Trump by asking a federal agency to review his "chaotic" transition to the White House. As for being a woman, Elizabeth Warren makes no apologies. In that regard, we could all take a page from the senator's book: Harness the power of your identity. Take what others may perceive as a weakness and make it your greatest strength.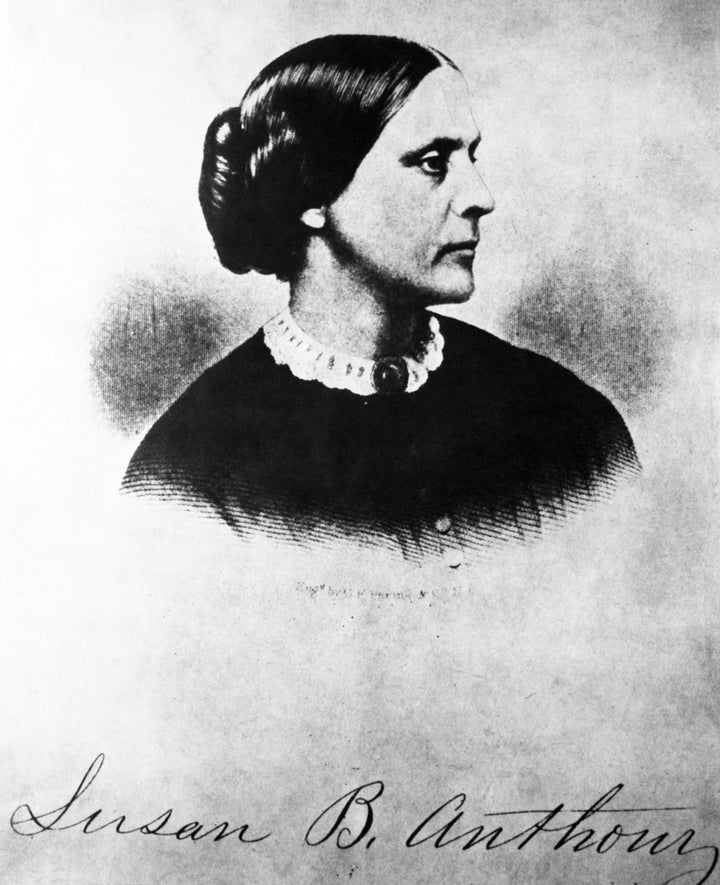 5. "Cautious, careful people, always casting about to preserve their reputation and social standing, never can bring about a reform." – Susan B. Anthony
The women's suffrage activist made her mark on American politics, beginning in the late 19th century and continuing through today. Just look at the hundreds of voters who visited her resting place this past Election Day to place their "I voted" stickers on her tombstone. In addition to fighting for a woman's right to vote and own property, Susan B. Anthony was a vocal abolitionist and labor activist. From Anthony, we're reminded that if we want to effect change — in courtrooms, boardrooms, or in our own homes — we must speak up.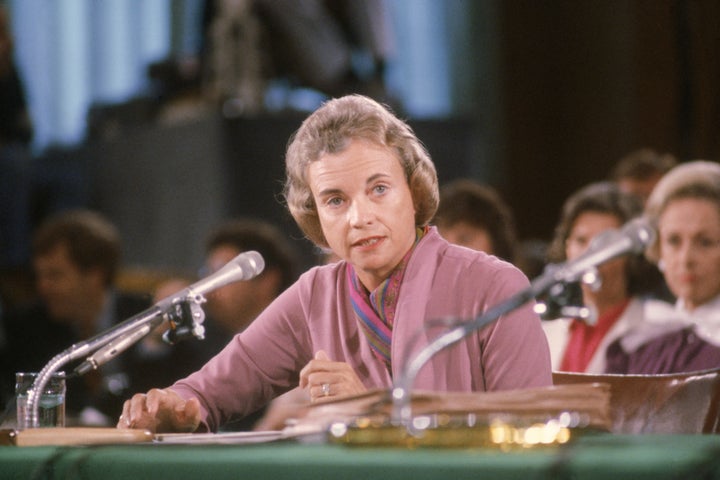 6. "Do the best you can in every task, no matter how unimportant it may seem at the time. No one learns more about a problem than the person at the bottom." – Sandra Day O'Connor
She would later become the first woman on the Supreme Court (sworn in on September 25, 1981), but when Sandra Day O'Connor graduated third in her class from Stanford Law School in 1952, there were few opportunities for women attorneys. So she worked without pay to get her foot in the door. Shortcuts didn't exist for O'Connor. Her path to the highest court was paved with hard work.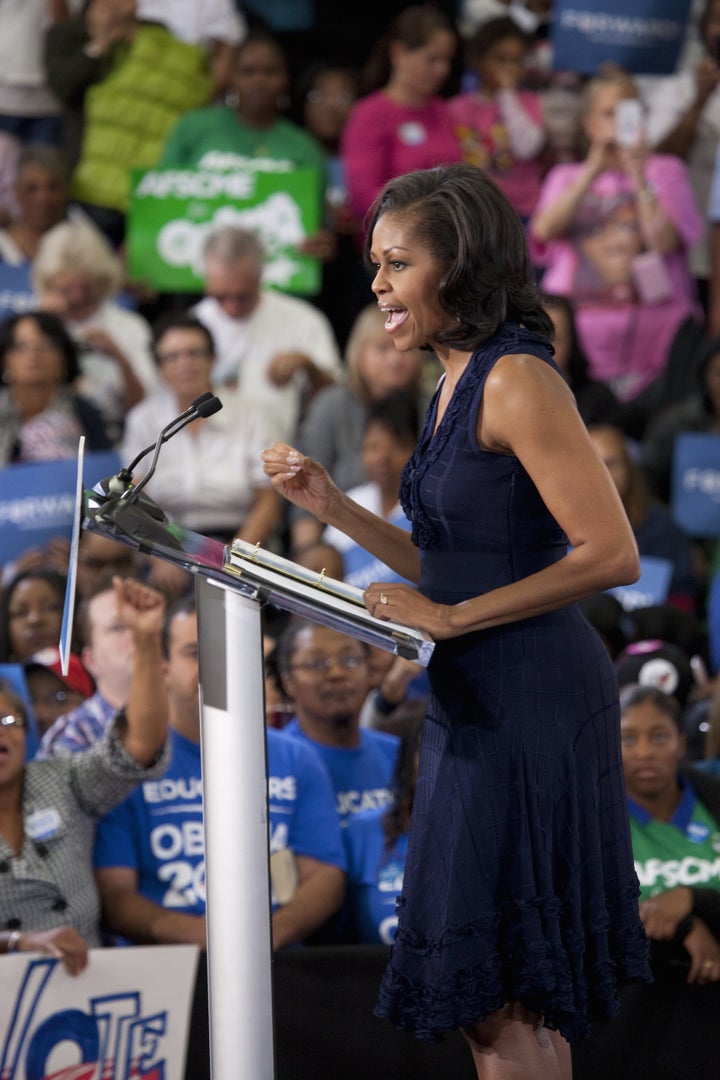 7. "One of the lessons that I grew up with was to always stay true to yourself and never let what somebody else says distract you from your goals. And so when I hear about negative and false attacks, I really don't invest any energy in them, because I know who I am." – Michelle Obama
As a Princeton graduate, attorney, former associate dean at the University of Chicago, first lady of the United States, and global advocate for girls' education — among other accomplishments — it's clear that Michelle Obama doesn't have time for distractions. Like FLOTUS, we should all do ourselves a favor and tune out the negativity.
Ready to watch another strong woman making things happen? Check out the political thriller MISS SLOANE, starring Jessica Chastain as a formidable lobbyist who takes on the most powerful opponent of her career, the gun lobby. 
Now playing in select theaters, everywhere December 9. Check out the trailer below.
REAL LIFE. REAL NEWS. REAL VOICES.
Help us tell more of the stories that matter from voices that too often remain unheard.