With her
"Honest Body Project,"
photographer Natalie McCain wants to help women of different shapes, sizes and backgrounds feel beautiful and empowered.
The latest addition to the project is a
maternity photo series she calls "The Beaty In A Mother."
"I wanted to help show how different everyone's bodies look during pregnancy and show that no matter what size you are, pregnancy is beautiful!" McCain told The Huffington Post. "I want to encourage new mothers to love their body and feel comfortable in their skin. "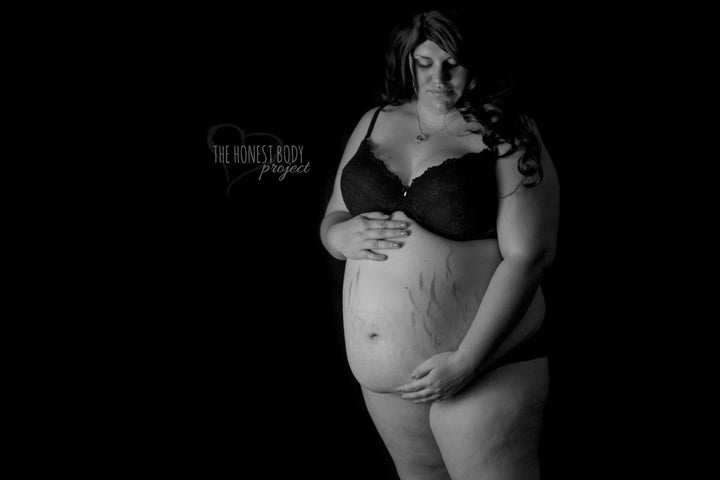 I'm 35 weeks pregnant and just last week I had maternity pictures taken to celebrate this horrible, but beautiful pregnancy. For the first time in about 35 weeks I felt beautiful, and was so excited to share this moment with my friends and family. Later that day we got the sneak peak pictures back and I posted them on Facebook thinking my friends and family would think I was beautiful and would love them, however that wasn't the case. All I received were negative comments about how huge I am, about how unhealthy I am, and about how they think my baby is going to be a 10 to 12 pound baby by the looks of how much I weigh. I literally went in the bathroom and cried for hours. It's so hard being plus size, pregnant, sick, and getting negative comments about the way I look. If I'm happy and accepting of my body, why can't everyone else just be happy for me?!
The women in the photos represent many different experiences, from health scares and fertility struggles to postpartum anxiety and body image issues.
"Pregnancy is a time in a woman's life when everyone feels open to speak about your body," McCain said. "They comment on your size, shape, weight gain, insist you have another child hiding in your stomach, etc. It can be really hard for a woman to come to terms with the changes her body is going through and having strangers make these snap judgements can really wear you down."
The photographer hopes her photos show moms-to-be around the world that they are not alone in their struggles. She also wants to encourage people to share their stories and support one another and themselves. "The next time you start to talk negatively about your pregnant body, take a deep breath and try to change your inner voice," she said. "Instead of saying the negative thought, try to turn it into a positive. Tell yourself how beautiful you look."
Keep scrolling and visit The Honest Body Project website to see the women's photos and read their reflections on motherhood.
Captions have been edited and condensed.

The Honest Body Project/Natalie McCain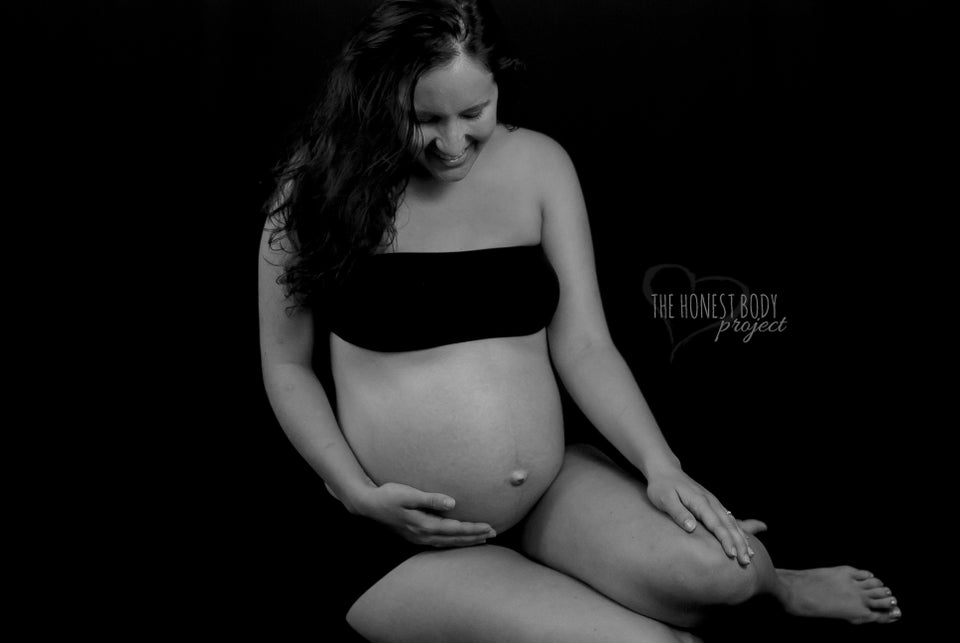 The Honest Body Project/Natalie McCain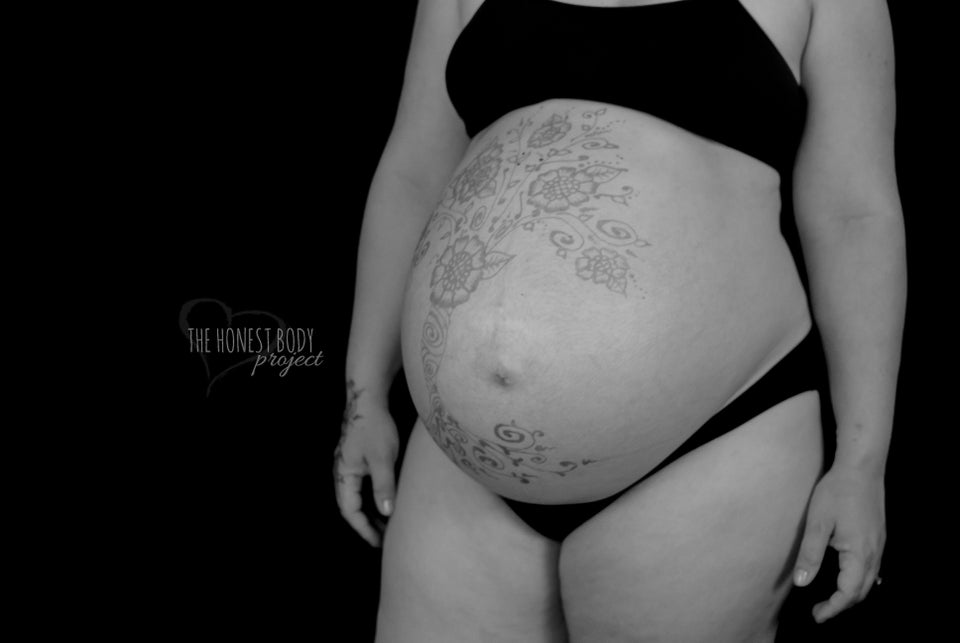 The Honest Body Project/Natalie McCain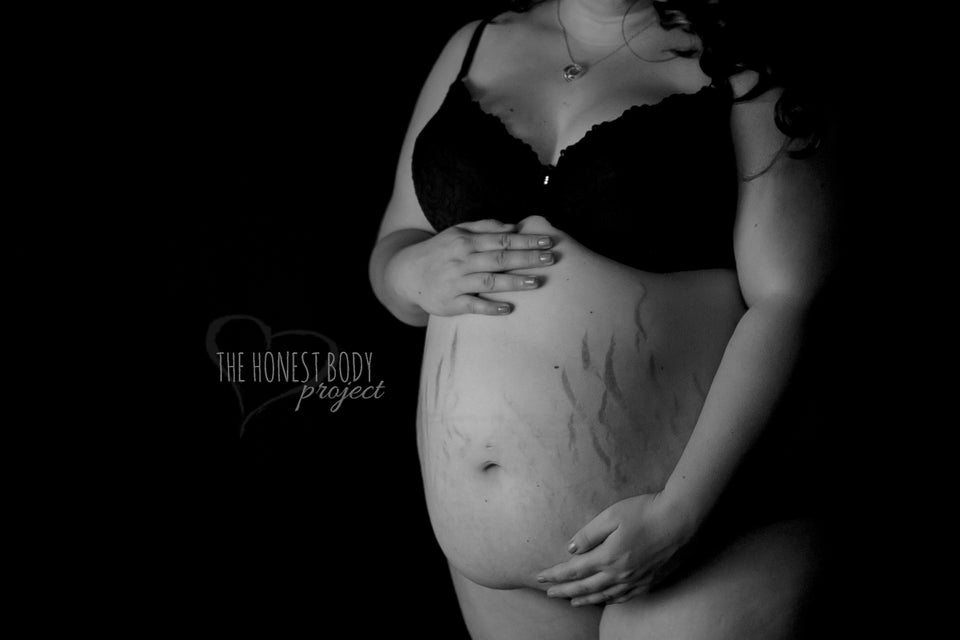 The Honest Body Project/Natalie McCain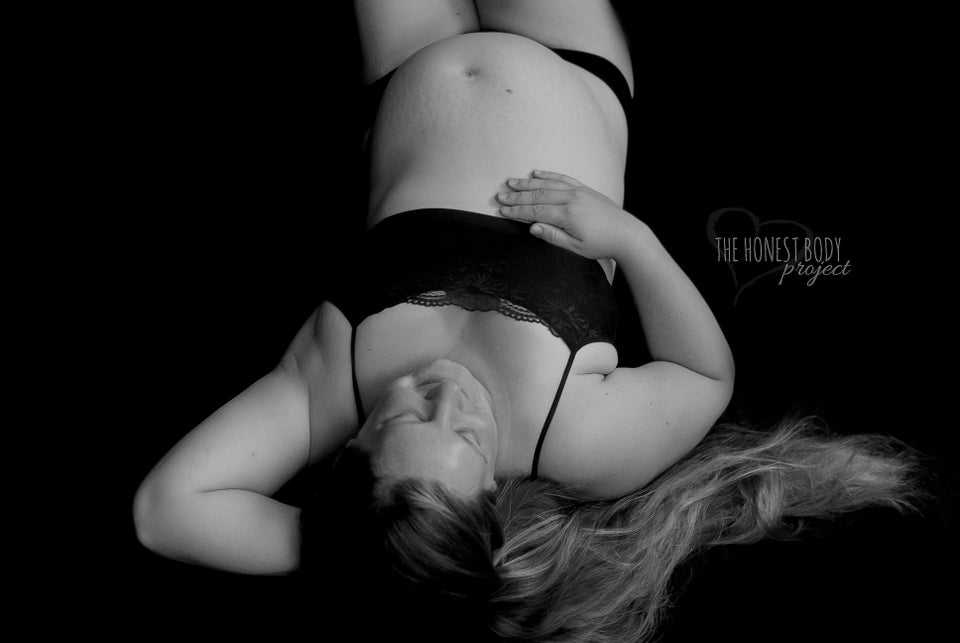 The Honest Body Project/Natalie McCain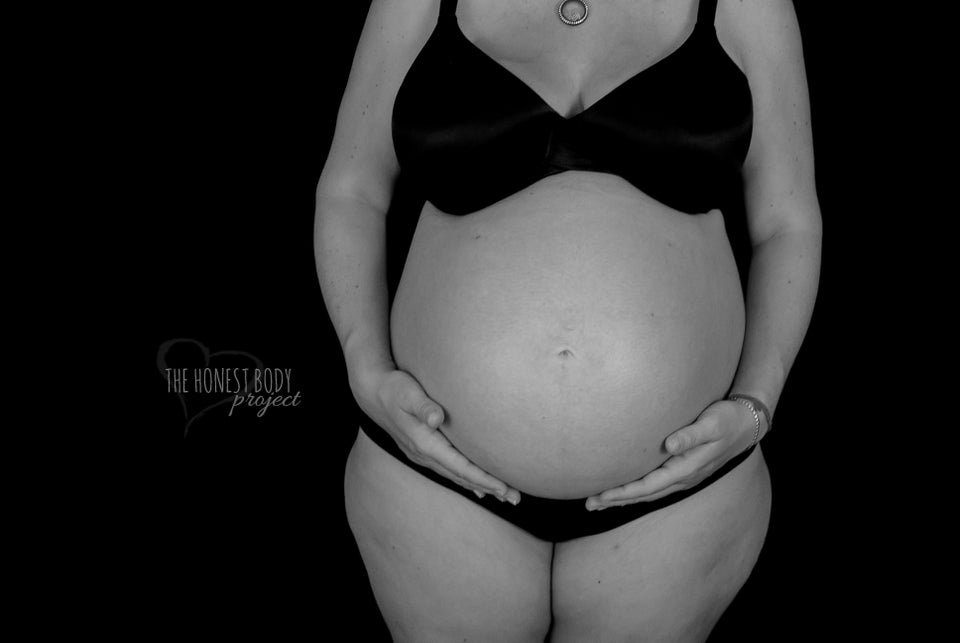 The Honest Body Project/Natalie McCain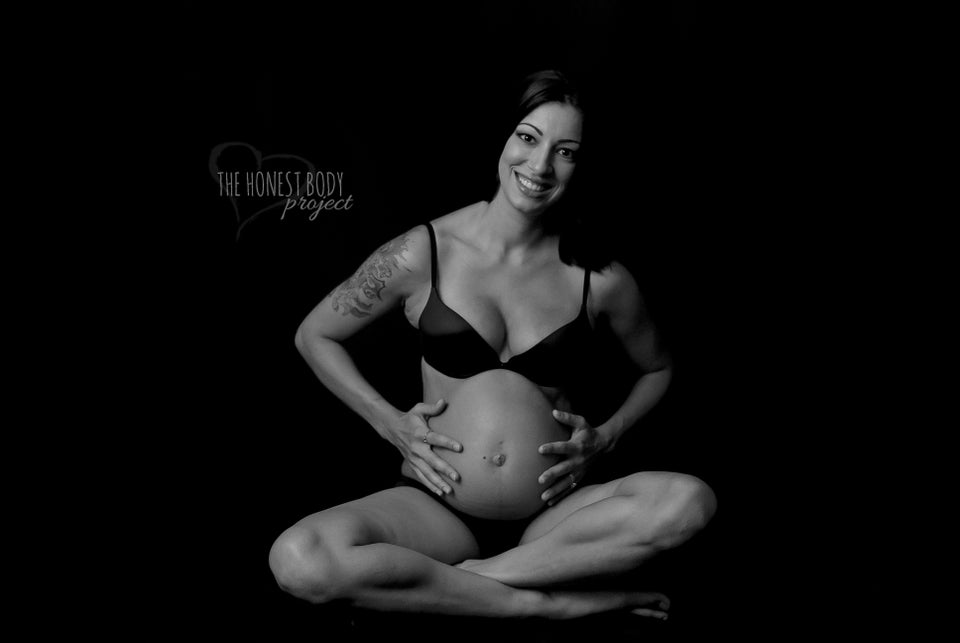 The Honest Body Project/Natalie McCain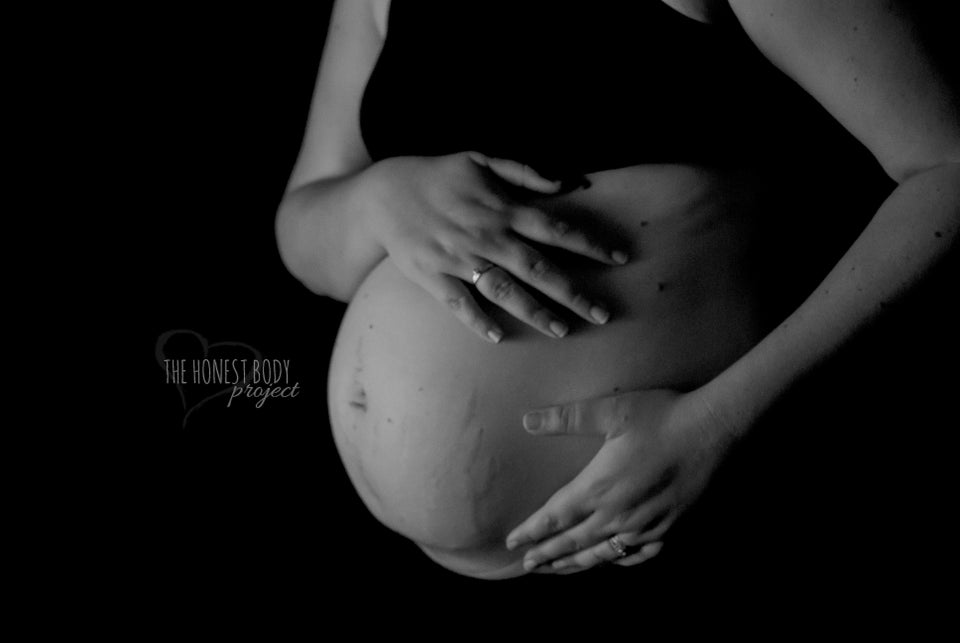 The Honest Body Project/Natalie McCain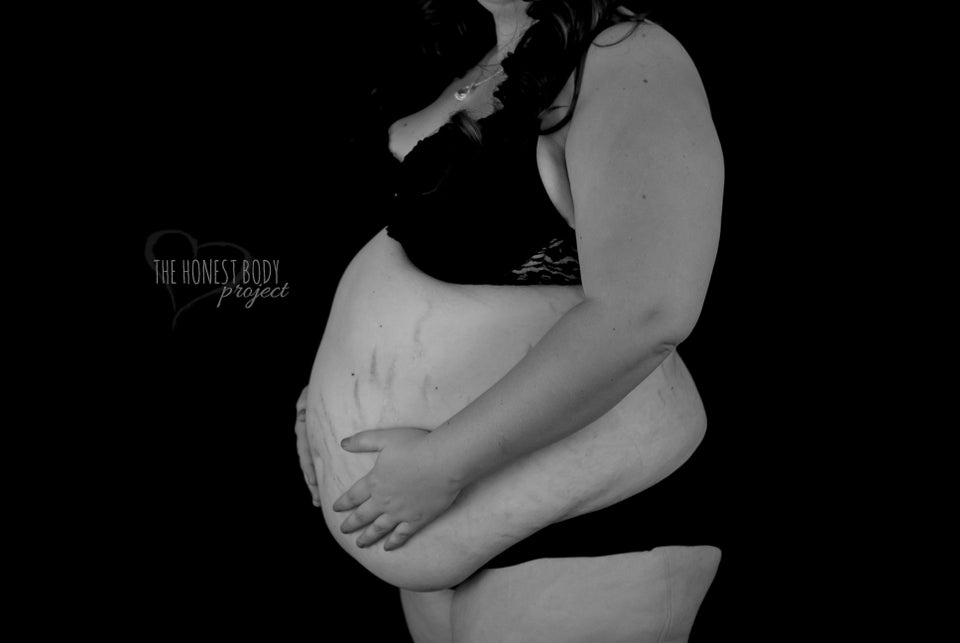 The Honest Body Project/Natalie McCain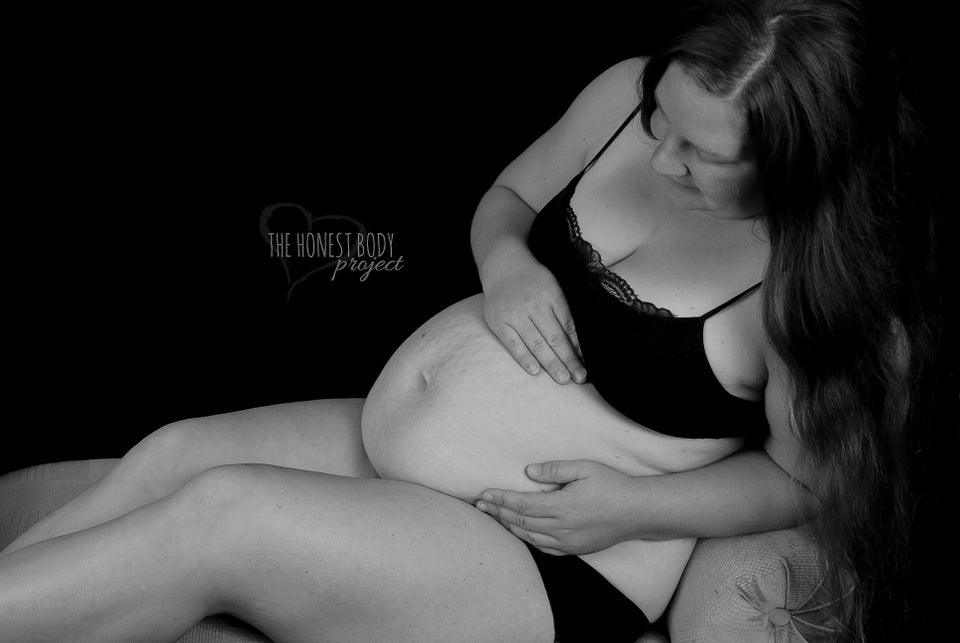 The Honest Body Project/Natalie McCain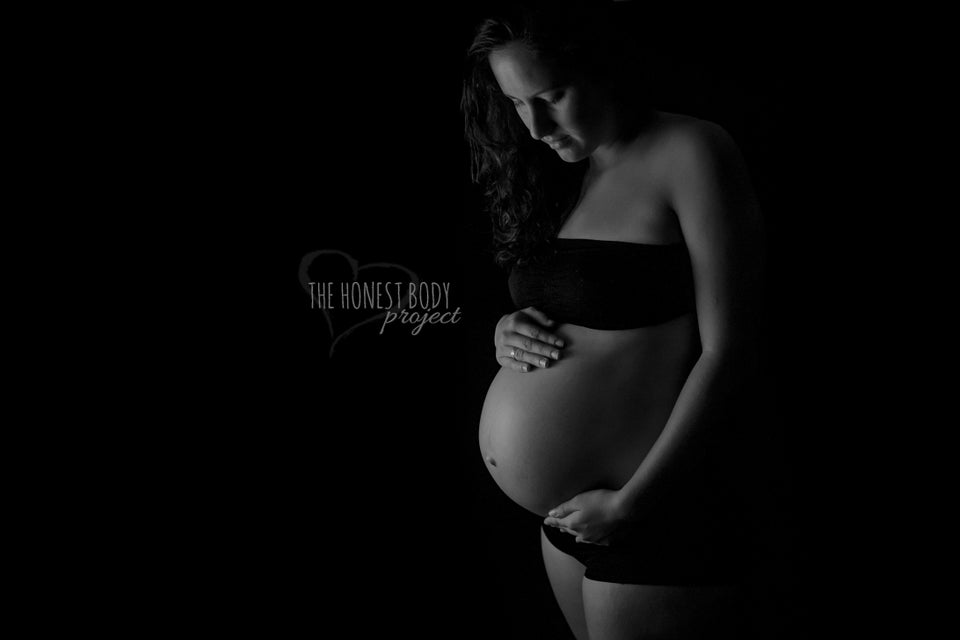 The Honest Body Project/Natalie McCain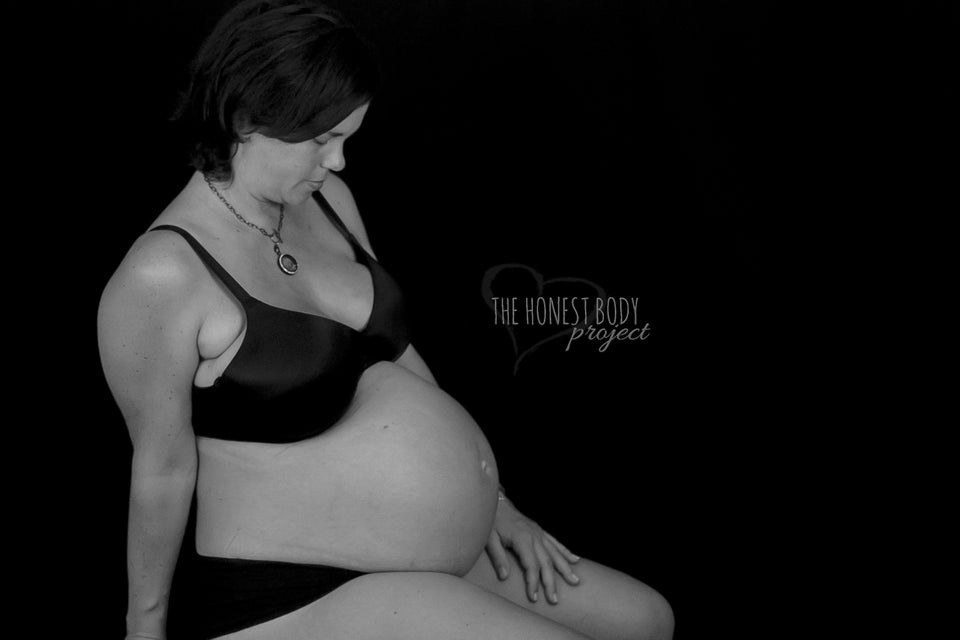 The Honest Body Project/Natalie McCain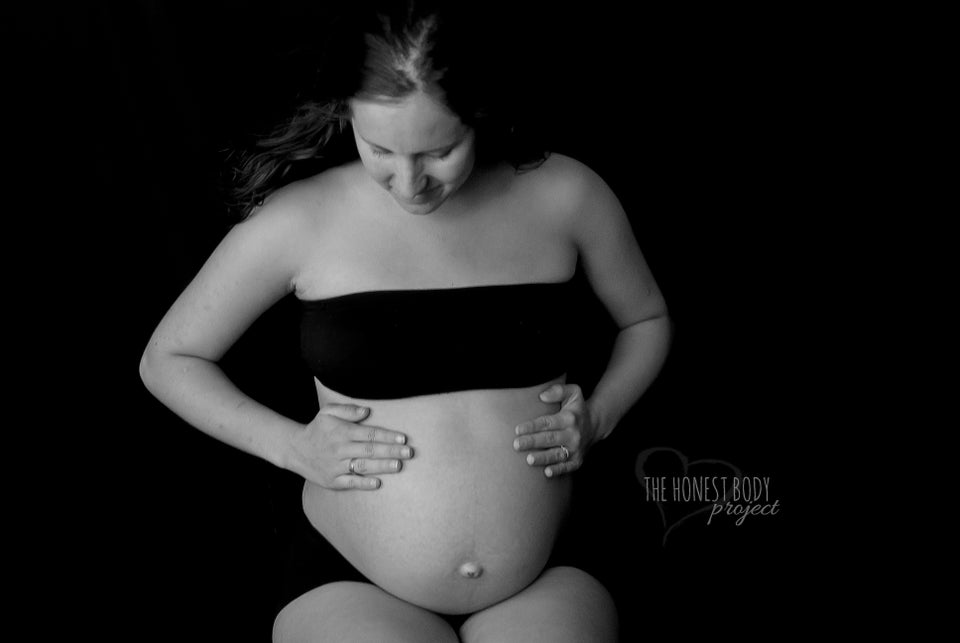 The Honest Body Project/Natalie McCain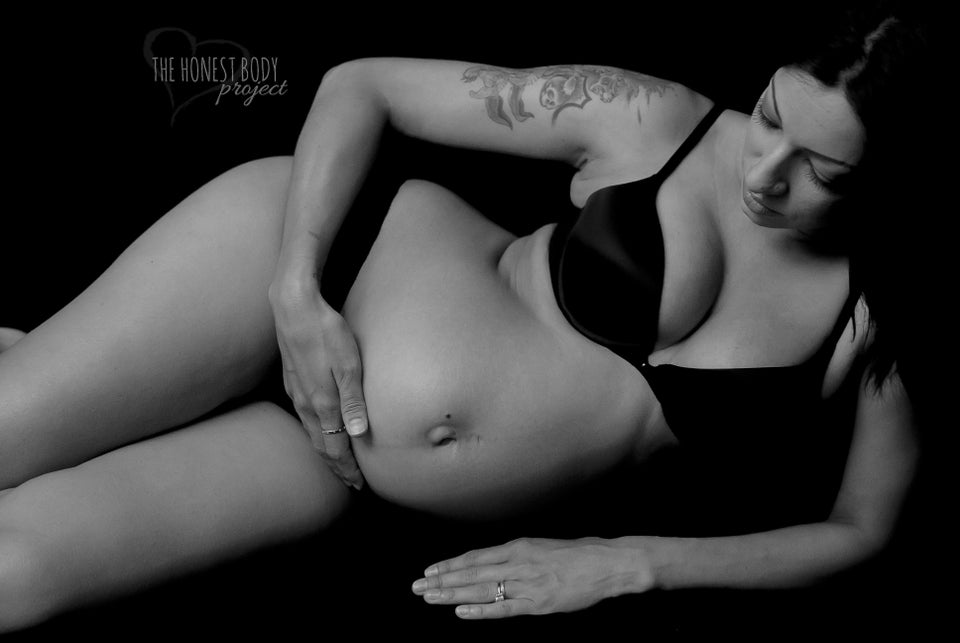 The Honest Body Project/Natalie McCain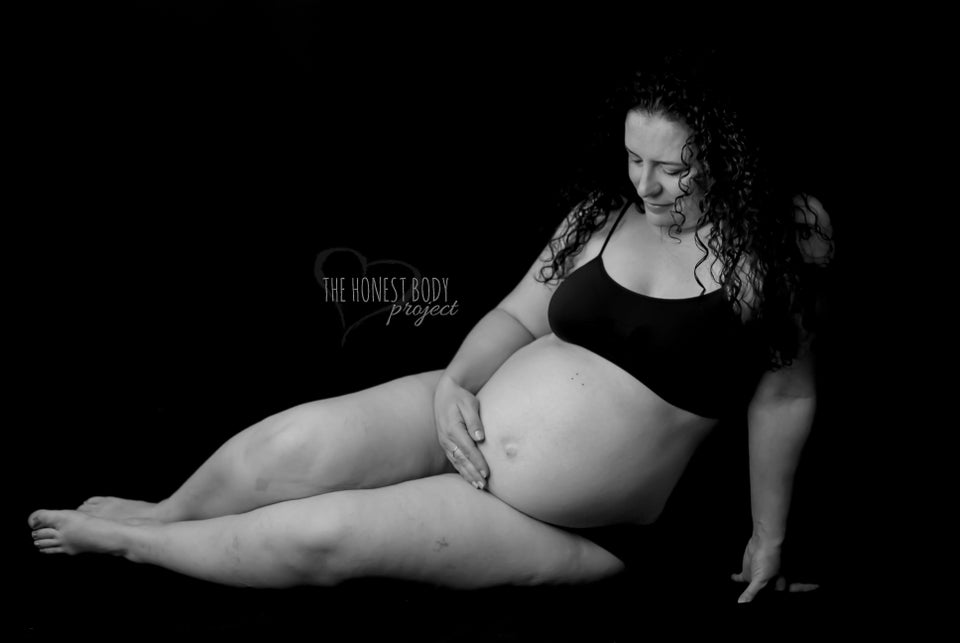 The Honest Body Project/Natalie McCain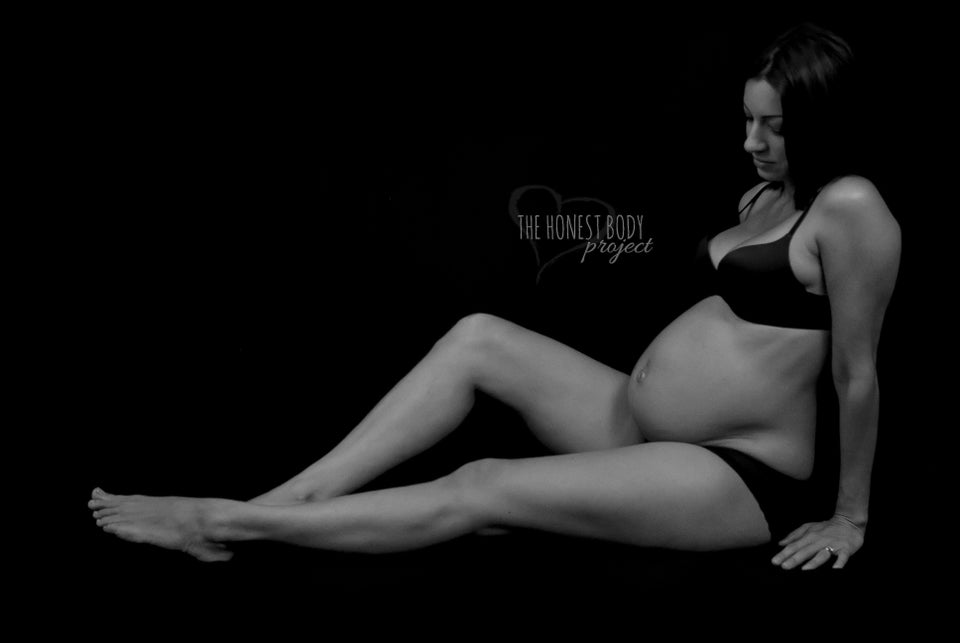 The Honest Body Project/Natalie McCain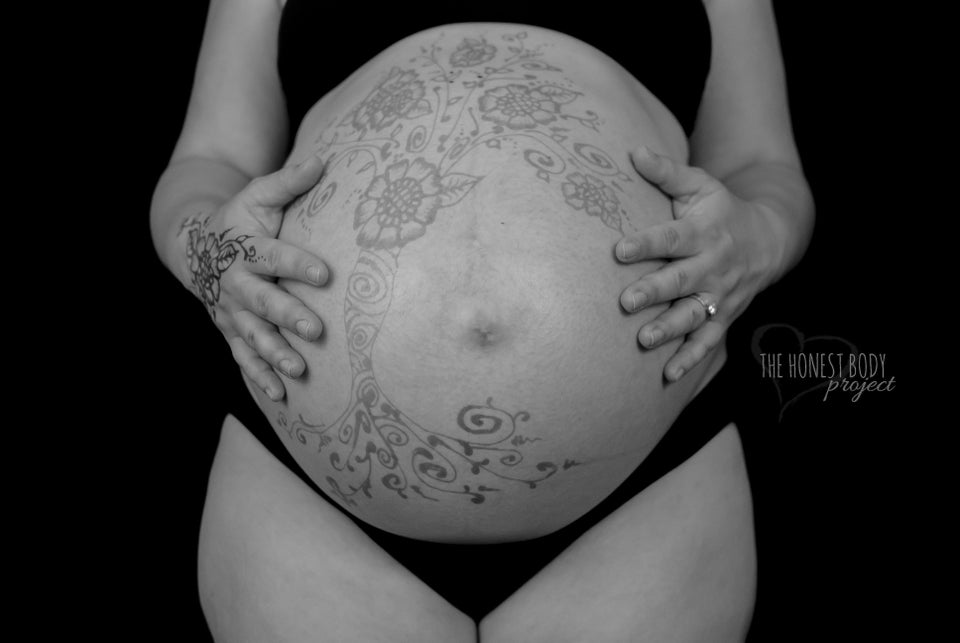 The Honest Body Project/Natalie McCain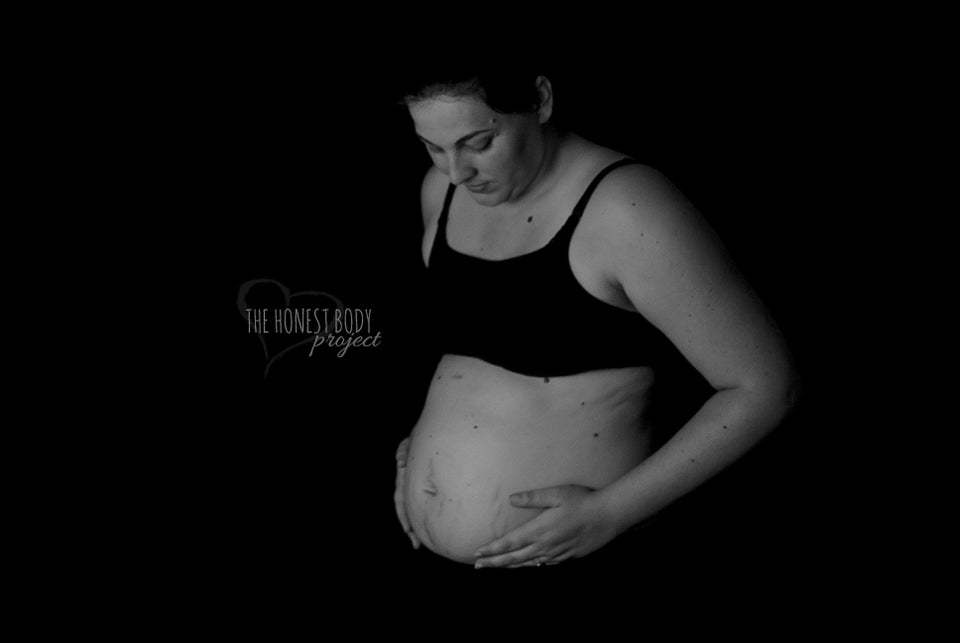 The Honest Body Project/Natalie McCain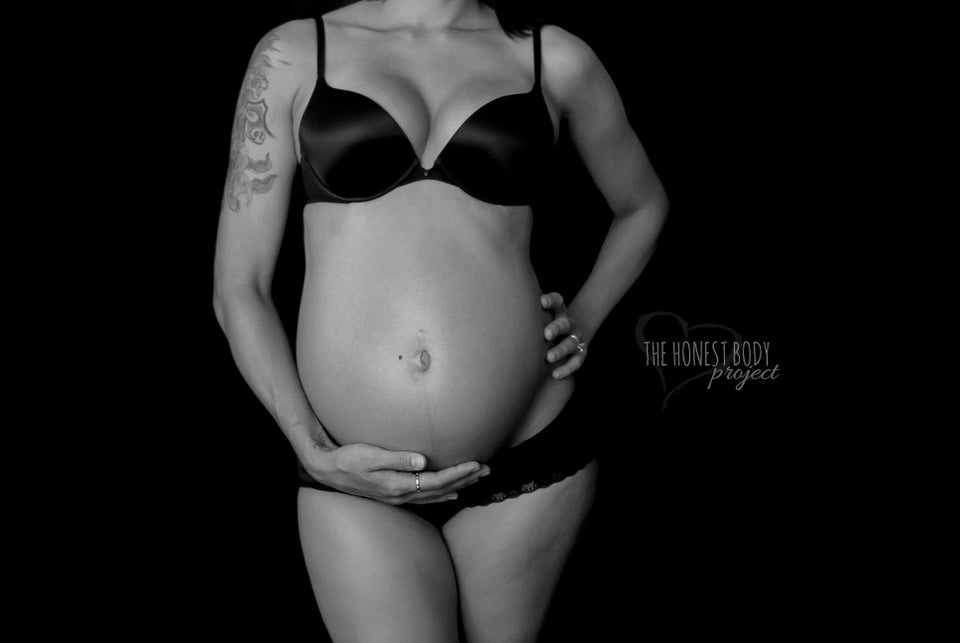 The Honest Body Project/Natalie McCain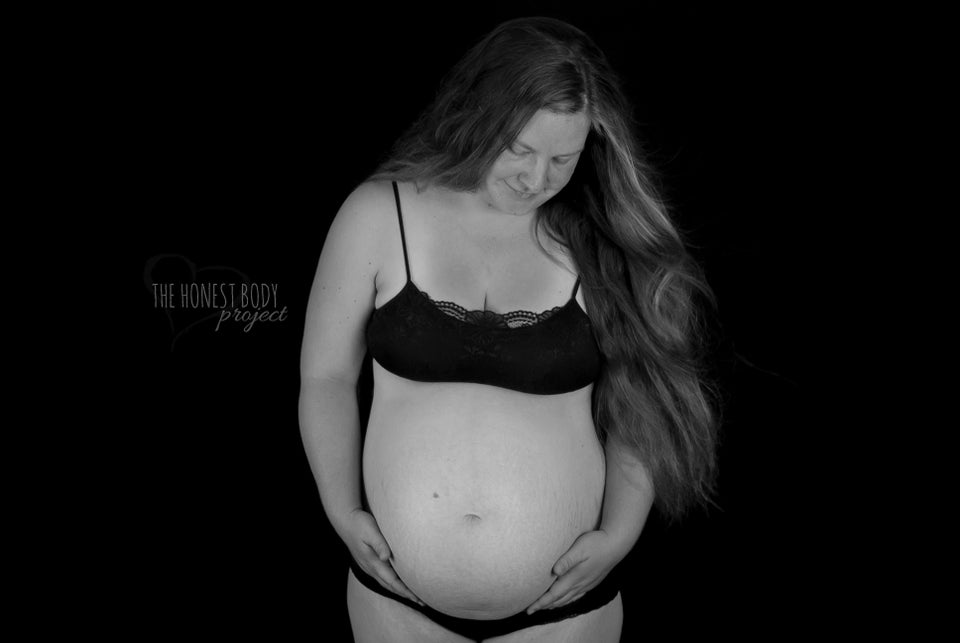 The Honest Body Project/Natalie McCain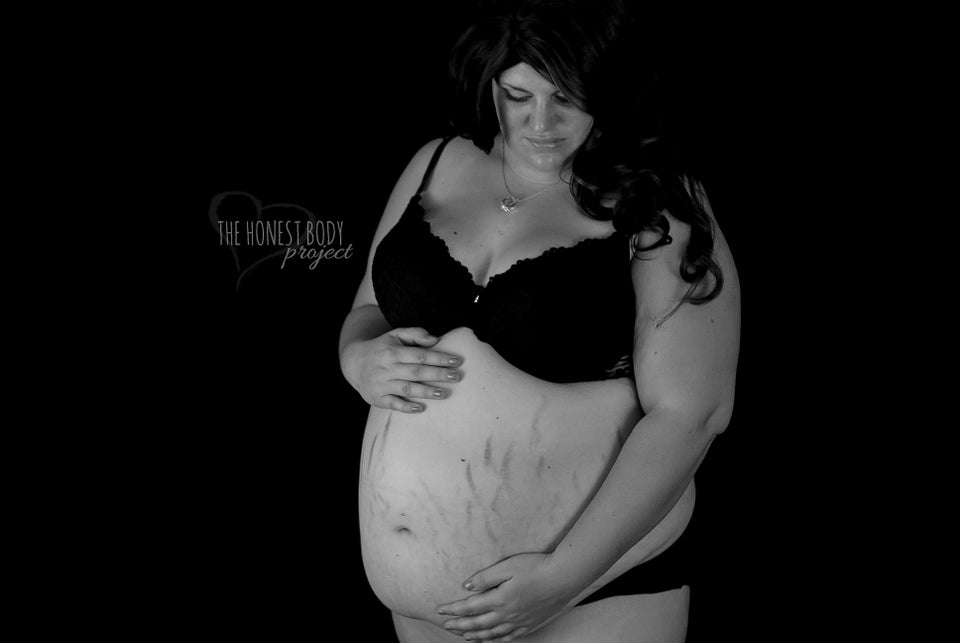 The Honest Body Project/Natalie McCain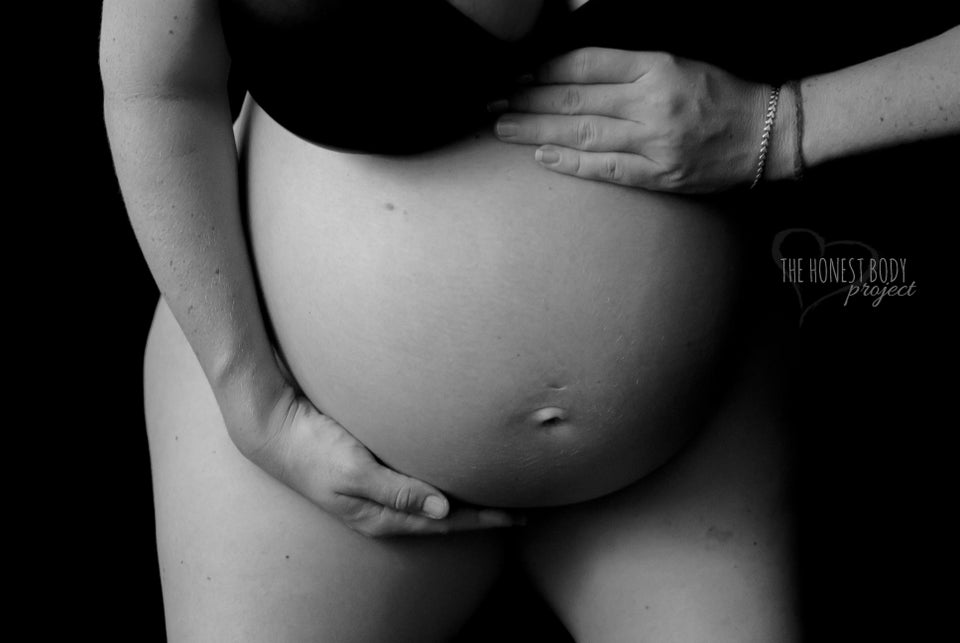 The Honest Body Project/Natalie McCain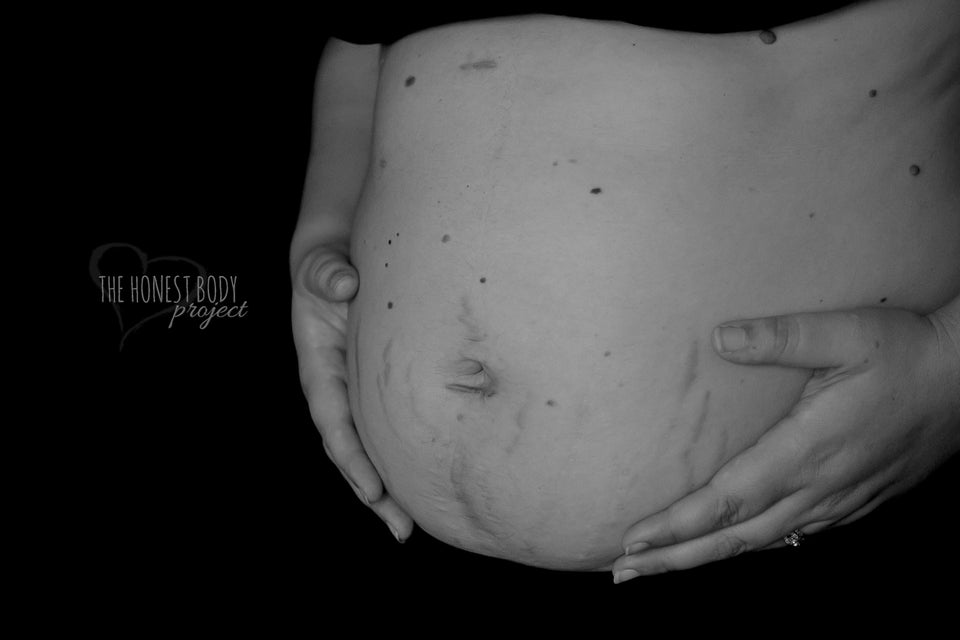 The Honest Body Project/Natalie McCain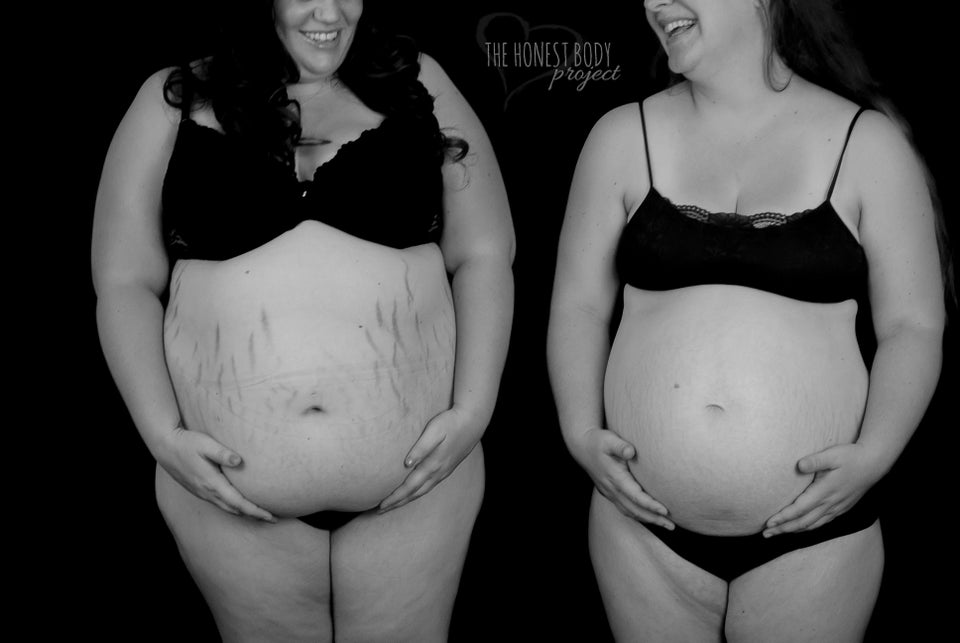 The Honest Body Project/Natalie McCain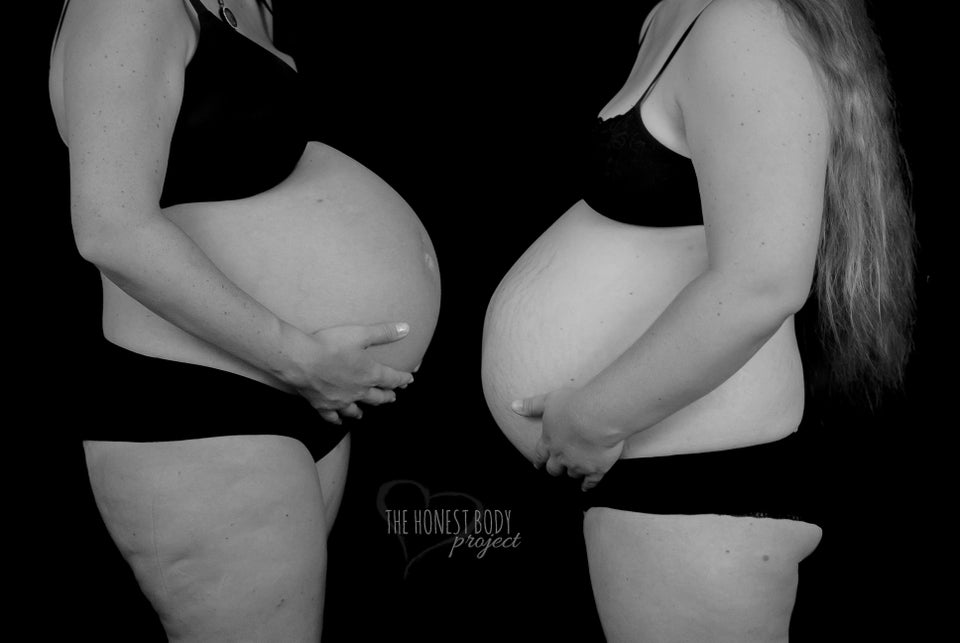 The Honest Body Project/Natalie McCain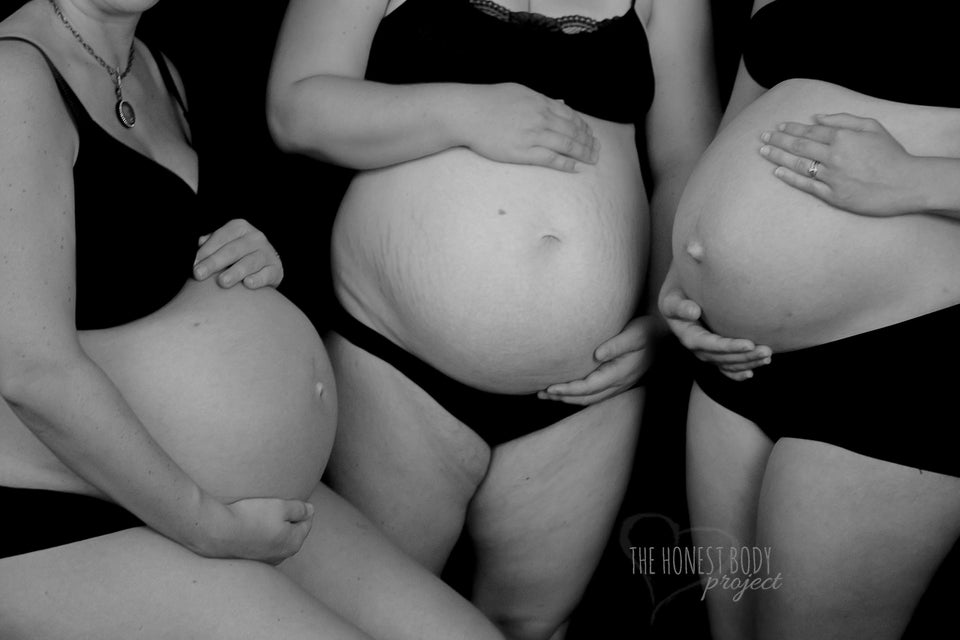 The Honest Body Project/Natalie McCain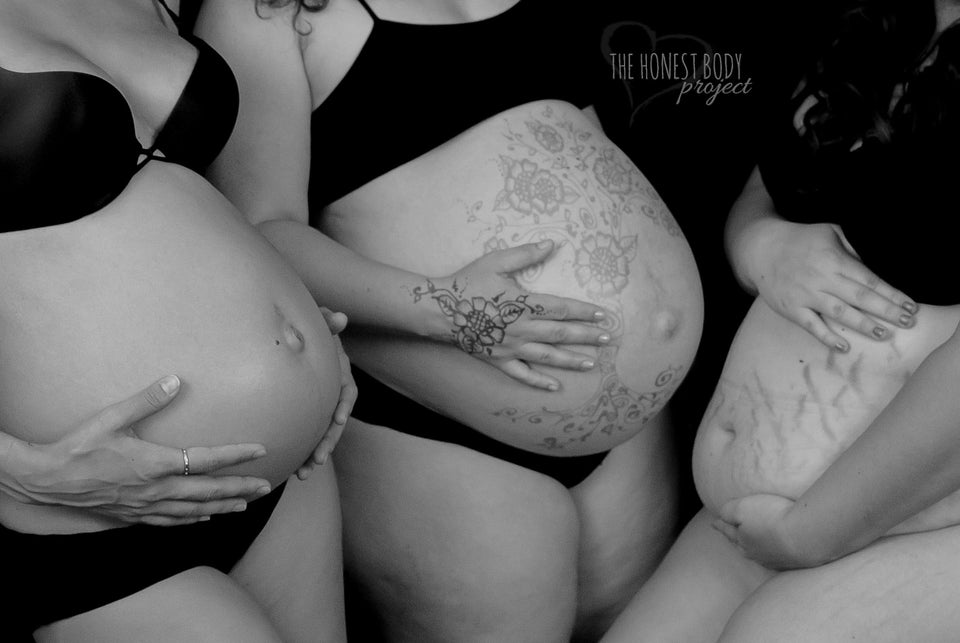 The Honest Body Project/Natalie McCain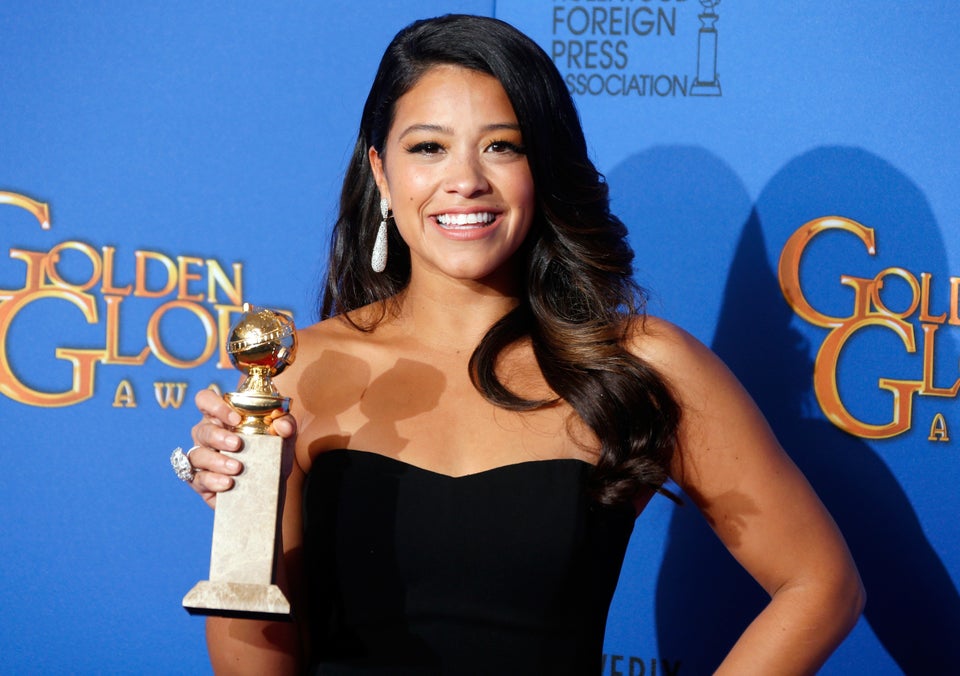 Meet Our Body Image Heroes
Related