Ava Bright Lee was diagnosed with biphenotypic leukemia in February 2014 at the age of 5. After receiving chemotherapy, radiation and a bone marrow transplant, Ava went into remission. But in October 2015, she relapsed with leukemia cutis, which caused tumors throughout her body.
Doctors told her family she had three to 12 months to live. Now one year later, 7-year-old Ava is fighting for her life and asking the world for one simple thing: prayers.
On Wednesday, Ava's family shared a heartbreaking video of the little girl making her plea for prayers in the hopes that her forthcoming PET scan would come back clean. A good scan result would allow her to receive a haploidentical stem cell transplant.
"Hi, everyone," Ava said in the video. "Um, tomorrow I'm gonna get a PET scan and we really need it to be clear so we can go to transplant. And um, I was wondering if you could, um, pray for me."
The video caption explained that Ava and her family desperately want the transplant, and the little girl was anxious about the possibility that she might not receive this treatment.
"A few days ago, I promised Ava that I would share about her journey far and wide so that many people would begin to pray for her," her mom explained. "She smiled and answered, 'Until the whole world knows?'"
She added in the caption, "My phone ran out of space so you miss her signature 'Thank you. Bye Bye.' But know that she is thankful and hopeful and sad and terrified all at once."
The video reached over 150,000 views on Facebook, and the comments section was flooded with promises to pray for Ava.
The update came with a video of Ava and her little sister singing "Take Me Out to the Ballgame" in honor of the Chicago Cubs.
"No matter how many battles lie ahead, we won this one right now!" the caption reads. "And, we didn't fight alone. We don't fight alone. Thank you so much for taking this first step with us across the treacherous terrain towards a cure for Ava Bright Lee!"
We're thinking of Ava and her family during this tremendous fight.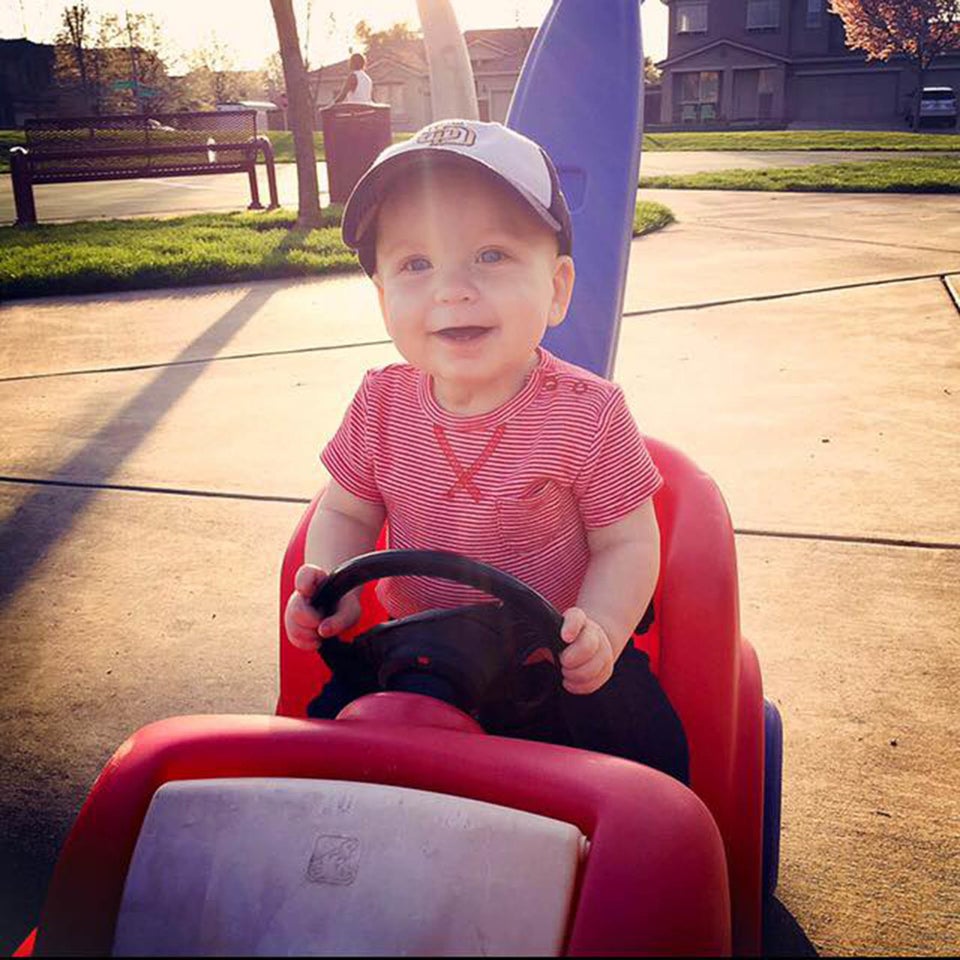 The Faces Of Pediatric Cancer