Jack Barlow just made history, and he's only 7 years old.
Jack is the first dancer with Down syndrome to perform with Cincinnati Ballet, earning a role in the company's production of "The Nutcracker." On Dec. 16, Cincinnati Ballet posted a video on Facebook highlighting Jack and his dedication to being a dancer.
This is Jack's fourth year being a part of the company's joint program with Cincinnati Children's Hospital called Ballet Moves for kids with Down syndrome and cerebral palsy. Jack's mother, Ashley Barlow, told Cincinnati.com that she's "just thrilled" for her son's interest in dance and that her son's new role "verifies his hard work in ballet."
"We're just thrilled," she said. "It's exciting that Jack has gotten all of this attention."
In an interview with blog Fort Thomas Matters, the proud mom also noted that this means more to her than just having a son in "The Nutcracker." In five words, she summed up the bigger impact of Jack's role with the company.
"It speaks volumes for inclusion."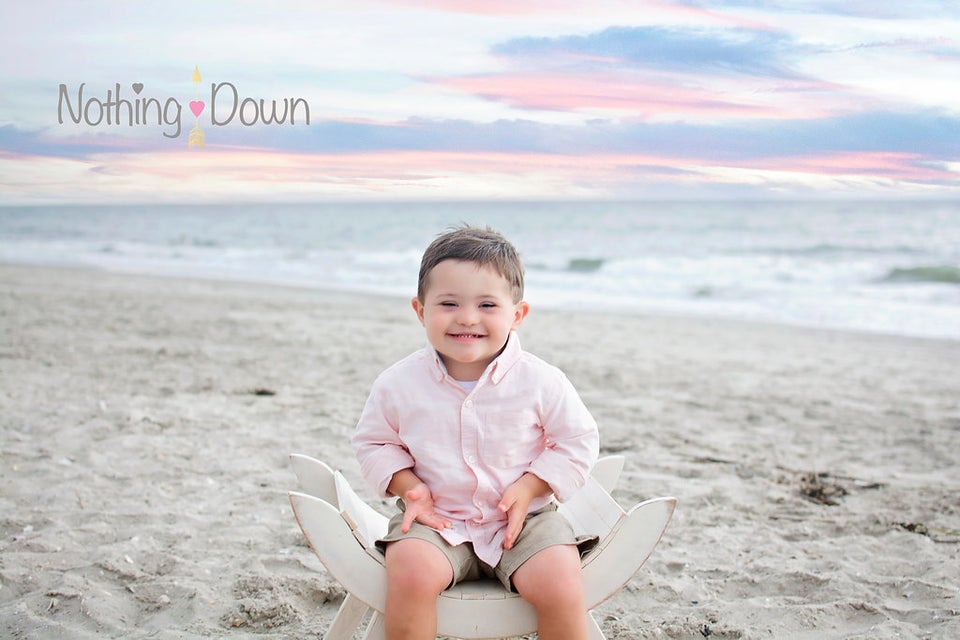 Photographer Celebrates Kids With Down Syndrome With Stunning Photos