Hailey Dawson reached an incredible milestone on her journey to make Major League Baseball history this weekend.
The 7-year-old from Nevada threw out the first pitch at the Game 4 of the World Series in Houston, Texas on Saturday. Dawson was born with Poland syndrome, a rare disorder that can cause underdevelopment and deformation in hands.
As a result, she uses a special 3D-printed robotic hand, which gives her the ability to do things like grasp and throw a ball.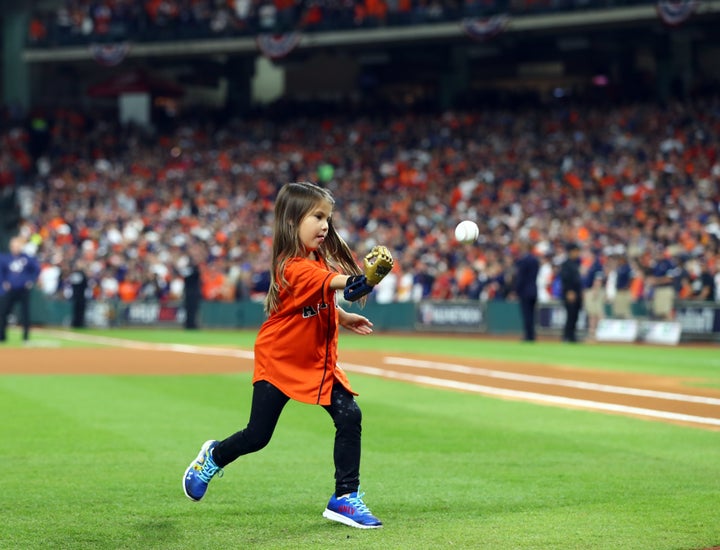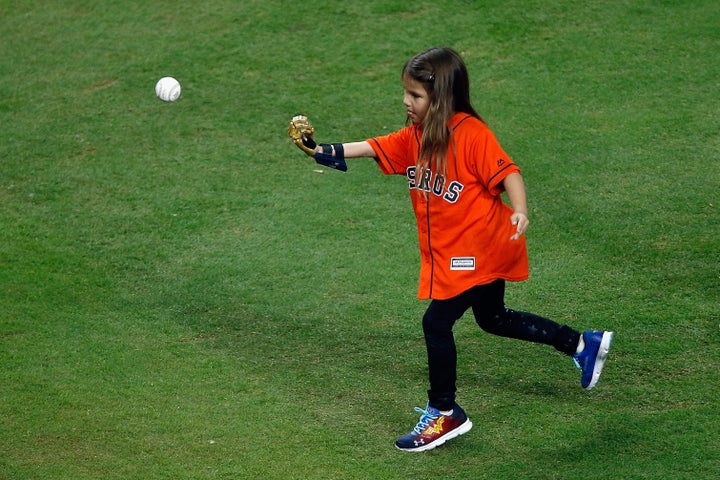 The robotic hand is perfect for Dawson, who loves baseball. In fact, she has a special goal for her hand: to throw out the ceremonial first pitch at all 30 MLB ballparks.
A viral news story about her goal caused an outpouring of invitations from MLB teams all around the country. She's thrown out the first pitch at Oriole Park, Nationals Park, and now Minute Maid Park.
On Saturday, Dawson added the World Series first pitch to her list of baseball milestones. Before the Houston Astros and Los Angeles Dodgers faced off, she pitched to Astros second baseman Jose Altuve.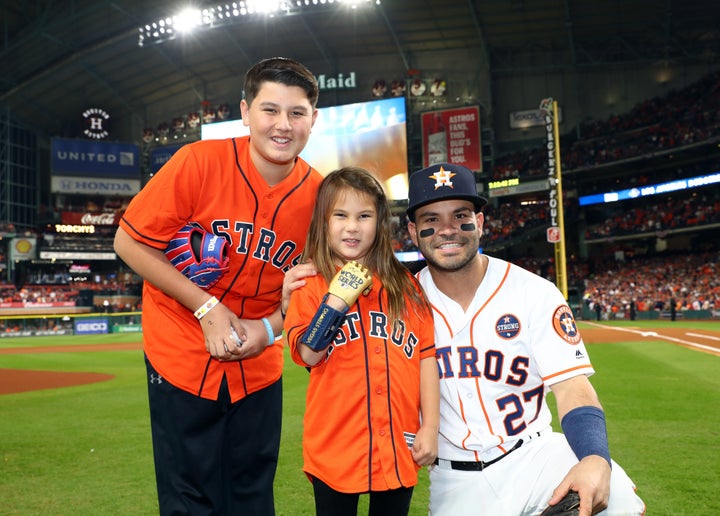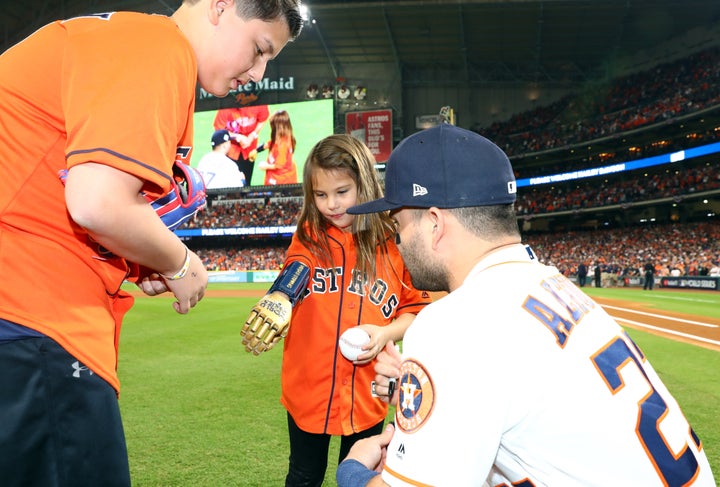 "I'm really, really excited," Hailey told MLB.com before the game.
"She's really a terrific young lady," MLB commissioner Rob Manfred said after meeting her. "It's an honor for Major League Baseball to have her here to throw out the first pitch. It's an amazing scientific and medical accomplishment."
Before You Go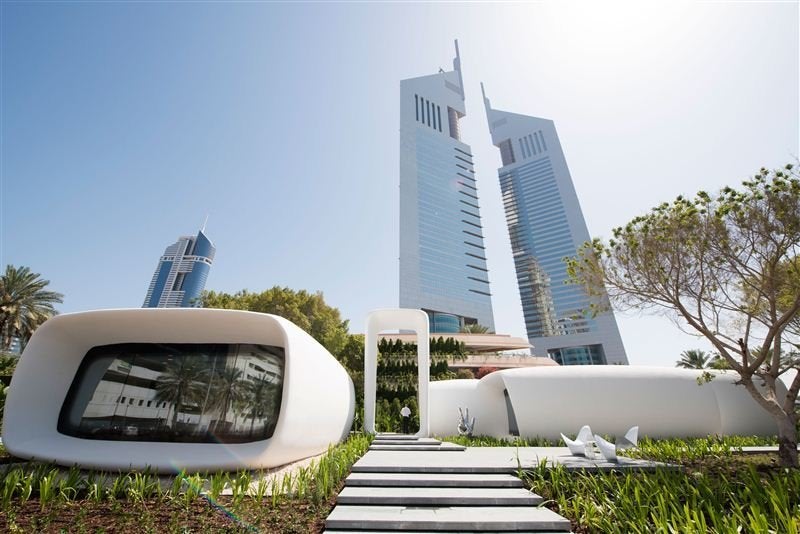 Inside The World's First 3D-Printed Building
Popular in the Community