In 2010 I made one of the hardest (and most rewarding) decisions of my life- I quit my fancy job in the United Arab Emirates and moved back home to start my own business. 7 years later, I am beyond grateful for the amazing lessons and experiences entrepreneurship has brought me but at the same time, I have to be honest and admit that creating a business from scratch and keeping it afloat for seven years has been way harder than I could have possibly imagined.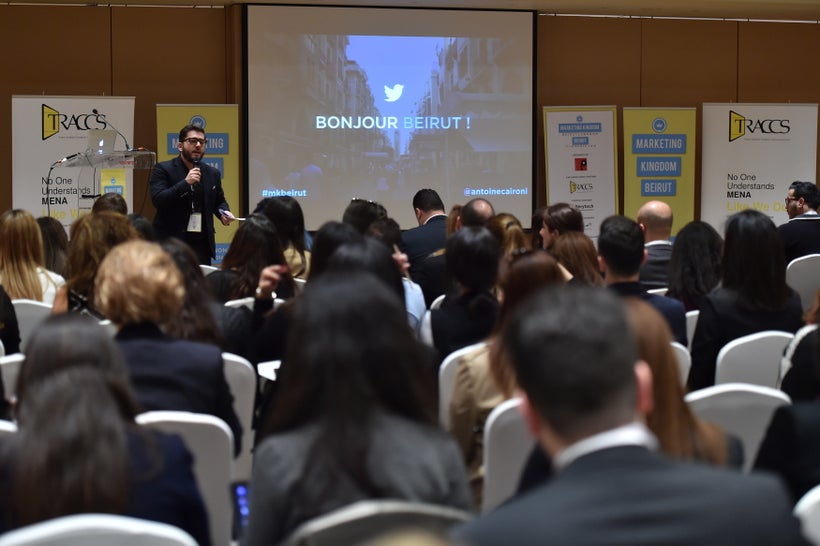 These are some of the lessons that I learned:
1. Budgeting, business plans, business development- all of these matter but what matters the most is having absolute certainty that you are always giving your 100%.
2. In the past seven years I have experienced near bankruptcy, terrorist attacks, currency devaluations, coups, oil prices going down, and god knows what else, and at the end of the day I realized that it is all about seeing the big picture in moments of absolute chaos. Always focus on the big picture! Oh yes, and do not stress over things you cannot control.
3. Communicate your vision daily! Make sure everyone (your partners, employees, suppliers, clients) understands what your business is all about. Make sure that everyone lives and breathes the same vision.
4. Forget about life/work balance – it is impossible. My advice- give 100% when you are at work and then when you go home give 100% to your family, friends and the people without whose love you would never have the energy to run a business.
5. Got kids? Try to involve them in your business. I try to bring my daughter at work (when she can and on school holidays) and I make sure she understands what I do, what I worry about and where I spend most of my days.
6. Surround yourself with positive people – you will spend most of your time at work so make sure you hire people that are positive, hardworking and get what your business is about.
7. Yup, your business is important but it is not the most important thing in the world – set your priorities straight in life- it is not the end of the world if you are not making millions, or you are not the next Steve Jobs or Mark Zuckerberg. Life is more than running your own business – live it and enjoy it!
Are you an entrepreneur? What are some of the lessons that you have learned? Would love to hear from you.
REAL LIFE. REAL NEWS. REAL VOICES.
Help us tell more of the stories that matter from voices that too often remain unheard.
This post was published on the now-closed HuffPost Contributor platform. Contributors control their own work and posted freely to our site. If you need to flag this entry as abusive,
send us an email
.