Today is my son's 7th birthday. A short 7 years ago, I was a confirmed bachelor. I went out as I pleased and did whatever I wanted. I was mid-way through my Navy career. I worked hard and I played hard.
Then everything changed.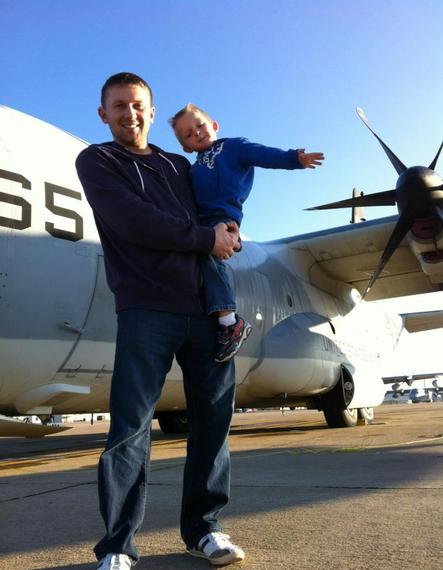 I got 30 days notice that I would be a father. . Ryan's mother and I did not date, before or after he was born. My friends soon held a "baby daddy shower" for me to help with some of the costs associated with becoming a parent.
6 weeks after Ryan was born, I had primary physical custody. I went from bar hopping bachelor to diaper bag-toting single dad in 10 weeks.
Fast forward 2 years and I was a single parent with sole legal and physical custody.
Ryan lived with me full time, except for the 13 months that I was stationed in Washington, DC and my mother, Super Grandma, stepped in to help out. She took him, without question, while the Navy had me across the country for school. She took care of potty training, school, and daycare.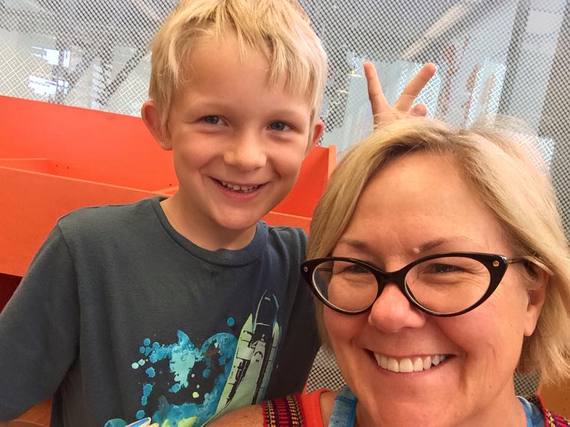 It may be cliche, but Ryan is the best thing about my life. Seeing the world through his eyes has taught me things I never would've known. His logic and reason are unburdened by societal norms or arbitrary rules.
He is my little social experiment. I get to teach him about my core values of honor, courage, commitment, and integrity. He teaches me more than I teach him. He brings me back down to earth when my brain ends up in the clouds. He insists on taking his time and smelling the roses, always reminding me that I need to appreciate life even as we go, go, go.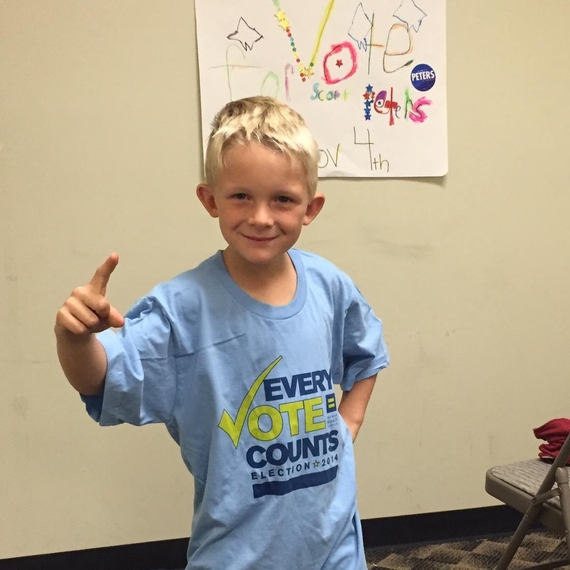 I could tell countless stories about Ryan. I could talk about the time he told the kids on the playground that their parents weren't the Supreme Court when they insisted that marriage could only be between a man and a woman. He was 4 but he knew that his uncles Ian and Harry were getting married and that it wasn't unnatural or abnormal.
I could talk about how, despite having had a tough time with his mom, he remains one of the smartest, well-mannered, and optimistic little guys I've ever met, objectively. He hasn't given up on people, so why should I or anyone else?
I could talk about how impressed I am with his eating habits. Regular menu items include sushi, pho, and octopus. His favorite restaurant is Mister A's, one of San Diego's most beautiful restaurants. He loves to sit on the rooftop and watch the planes go by.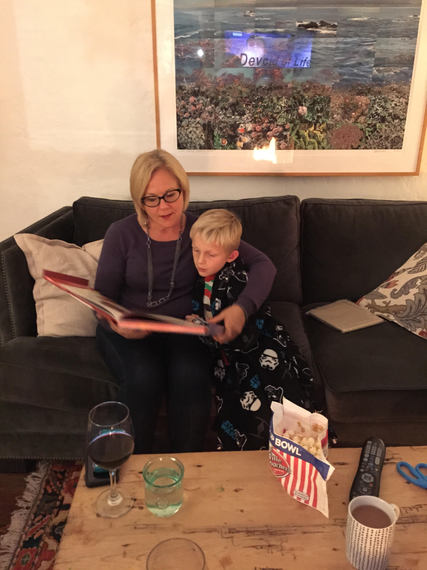 I could talk about how he is brave but cautious, hyperactive but thoughtful. How I know that when we go sailing aboard Captain Bob's boat, Ryan will always make sure to have his life jacket on, but will want to be right in the middle of things, helping as much as he can.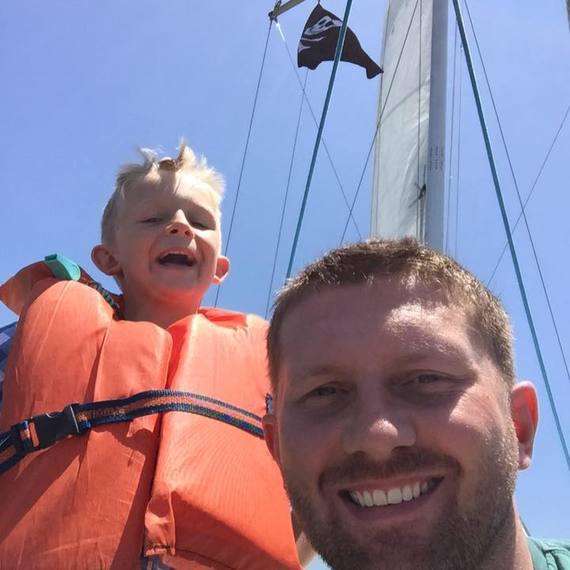 I could talk about his sense of justice. When we talk about civil rights battles, new and old, he struggles to understand why anyone would think of another human as different because of the color of their skin.
To hear him explain the story of Dr. Martin Luther King, Jr is to find excitement and joy at the world his generation will build.
I could talk about how he is the only child I know who, since he was three years old, has watched the State of the Union Address with rapt attention. I've never seen a child watch something so intently, then be able to articulate complex national concepts with such success.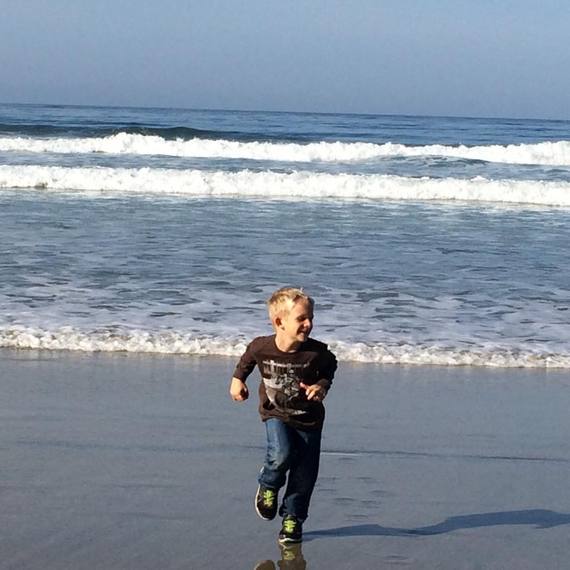 I could talk about how disappointing him is the most crushing feeling I've ever experienced. The look in his eyes when I have hurt his feelings or he has perceived something unfair has happened is the hardest thing I've ever had to see.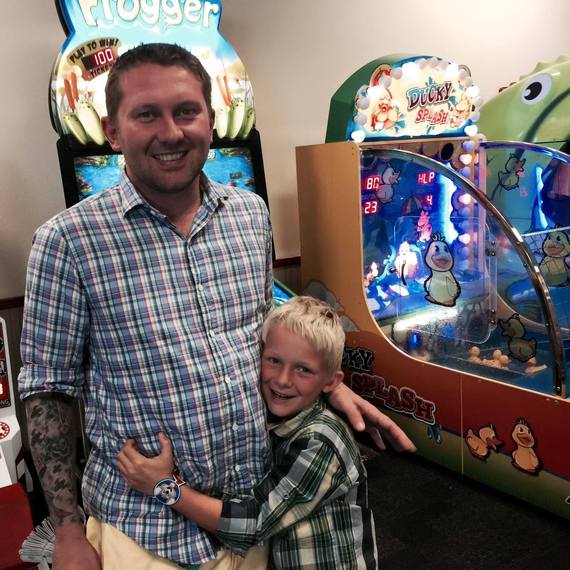 Today, he spent the day with Grandma at Legoland after consuming his weight in donuts. Tonight, we are going to his favorite Italian spot in downtown San Diego.
To the people who have helped raise Ryan: I cannot thank you enough. It truly takes a village and I could not do this without you.
I can't believe it has been 7 years and I can't wait for so many more. I can't wait to learn so much more about life from the coolest guy I'll ever know.