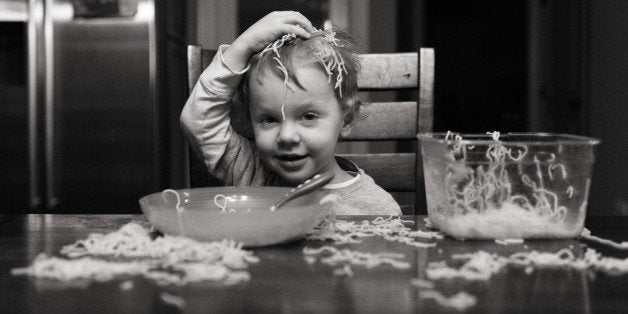 Based on the beautiful song 7 Years by Lukas Graham (number one in most countries including the US and the UK), I give you ' 7 YEARS - THE TODDLER VERSION'.
This parody video follows a 7 year old from three days old up till she is 7 (played by myself). This was a true family effort -- my three girls (two of which are still toddlers!) are in the video, as is my husband.
Please have a look at the link below and feel free to share!
I am so happy and proud to share with you my first ever music video (instead of this week's blog). It was a true family effort and a real blast to make. Based on the beautiful song '7 Years' by the talented Lukas Graham, I give you - 7 YEARS (THE TODDLER VERSION). Please share and feel free to have a big giggle at my expense - I totally deserve it! Tova xxxPS - Please see first comment for the lyrics x

Posted by Tova's Blog - My Thoughts about stuff on Thursday, March 24, 2016