If you've ever spent time wondering why you're single -- which, please, most of us have at some point -- maybe you should consider flipping your perspective.
One 70-year-old woman in India has a pretty excellent answer for why she's unattached (not that you need one at all).
In a Humans Of Bombay Instagram post that has over two thousand likes, the photo caption reads: "I'm 70, working, happy and still unmarried."
When the woman was asked if there was any particular reason for her singlehood, her answer nails it: "No man has been special enough...yet."
Those seven perfect words are a great reminder that preserving your self-worth and standards just might be the key to happiness.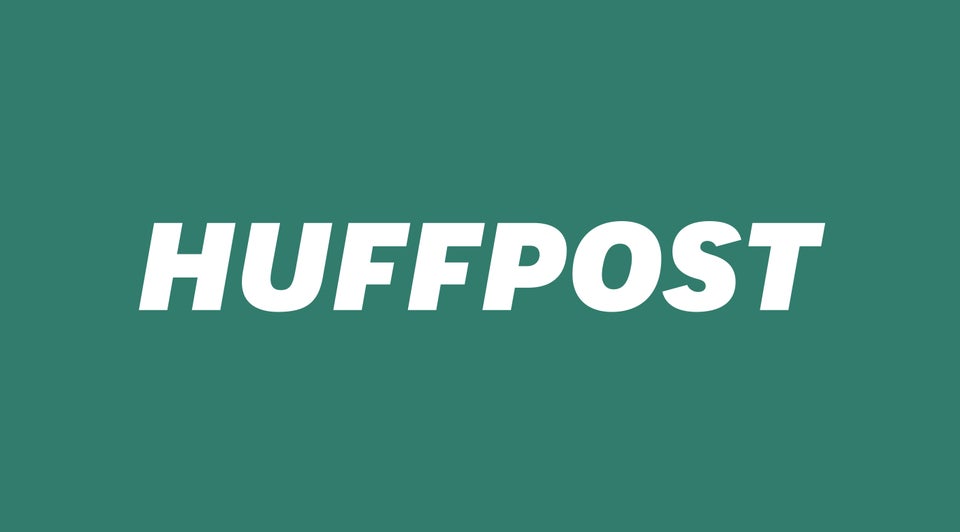 28 Badass Women You Should Be Following On Instagram