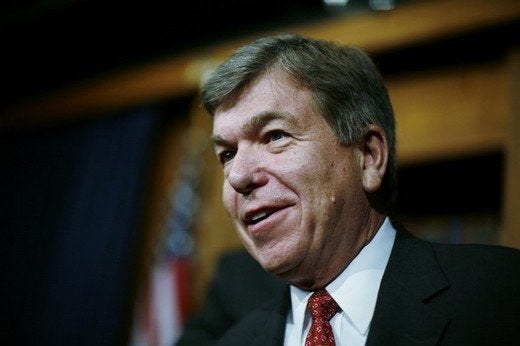 Making rules is easy enough. Following them - not so much.
More than 48 hours since the deadline to disclose earmark requests passed, 71 members of Congress have still neglected to do so, Taxpayers for Common Sense has found.
The deadline was set by the House and Senate appropriations committees. Staffers at TCS, a government spending watchdog, pored over House websites looking for the earmark info. They finished at 1:00 a.m. Tuesday morning and entered what they found into a database.
"The only thing consistent among the various web sites is inconsistency," notes TCS.
Some lawmakers failed to include the amount of the request as directed. Others, such as Reps. Jack Kingston (R-Ga.), and Steve Driehaus (D-Ohio), posted all of the requests they received, instead of the ones they ended up requesting.
Some members posted their earmark requests prominently on the homepage; others tucked them away in a cyber attic.
"I urge you to try your hand at the disclosure puzzle game and see if you can find them from the home page. Sometimes transparency isn't so transparent," TCS says.
We tried. It's not so easy. See if you can find your own member's earmarks starting from his or her homepage and let us know what you find -- especially if it's for a bridge from somewhere to nowhere.
That is, unless you're represented by one of the 71 that didn't follow the law at all, which includes a few notables: Rep. Michele Bachmann (R-Minn.), earmark king Don Young (R-Alaska) and Roy Blunt (R-Mo.), the former minority whip now running for Senate.
Popular in the Community