As we celebrate the accomplishments of women during Women's History Month, it's essential that we also remember that there is still plenty to be fired up about.
But if there's one thing American women know how to do, it's resist. Just ask the millions of women who marched around the country in the Women's Marches in 2017. Or the civil rights activists who came before them. Or the suffragettes who came before that.
To honor the revolutionary spirit of American women, we've rounded up 71 photos of women protesting throughout U.S. history to show just how strong that spirit is.
1909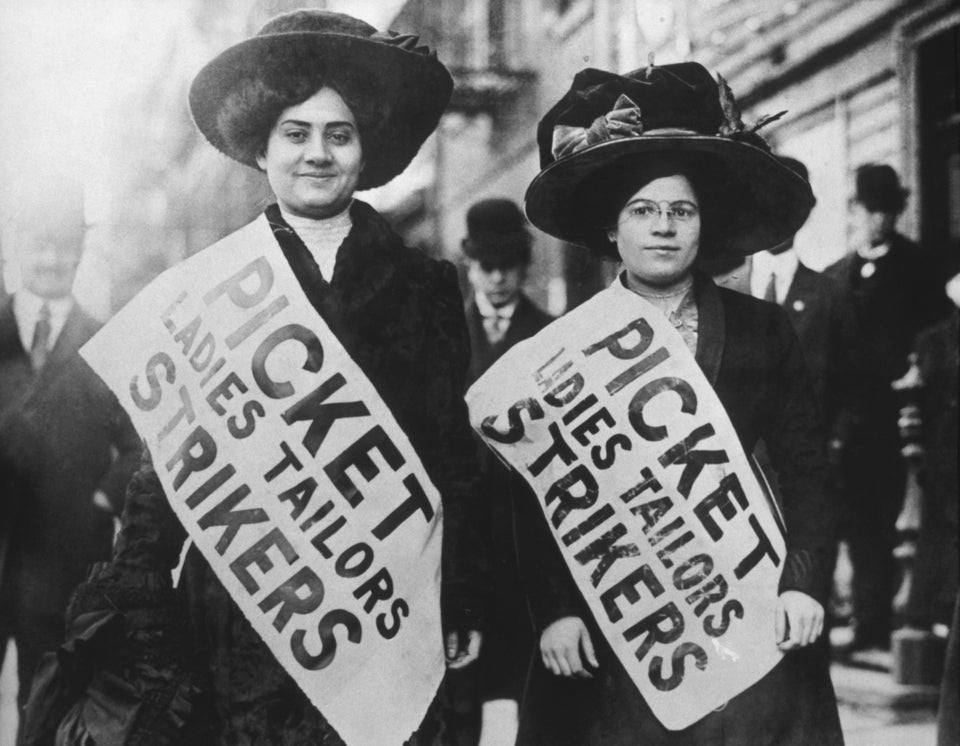 Universal History Archive via Getty Images
1912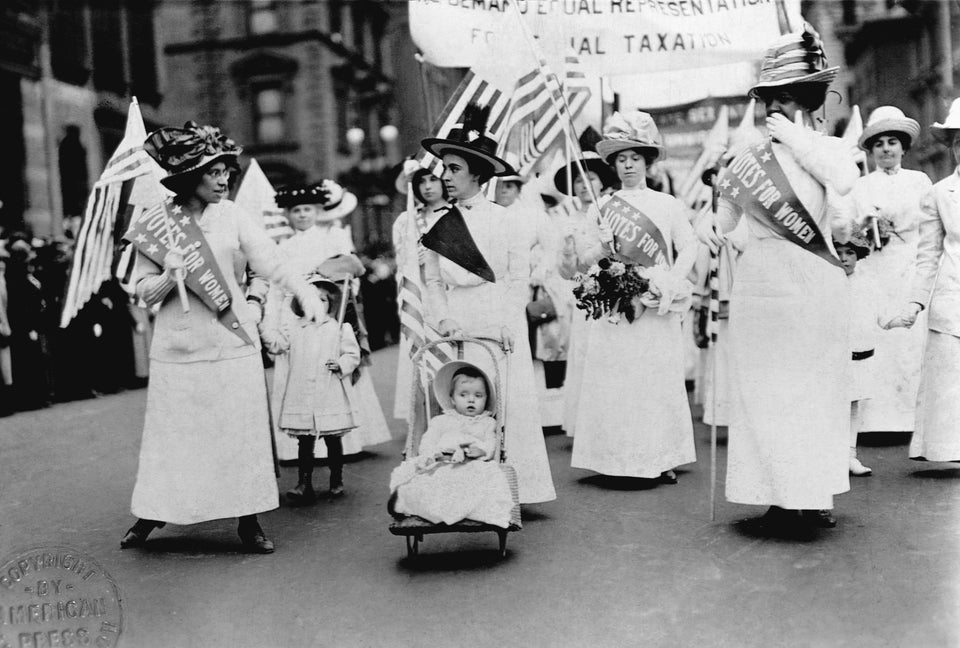 Bettmann via Getty Images
1912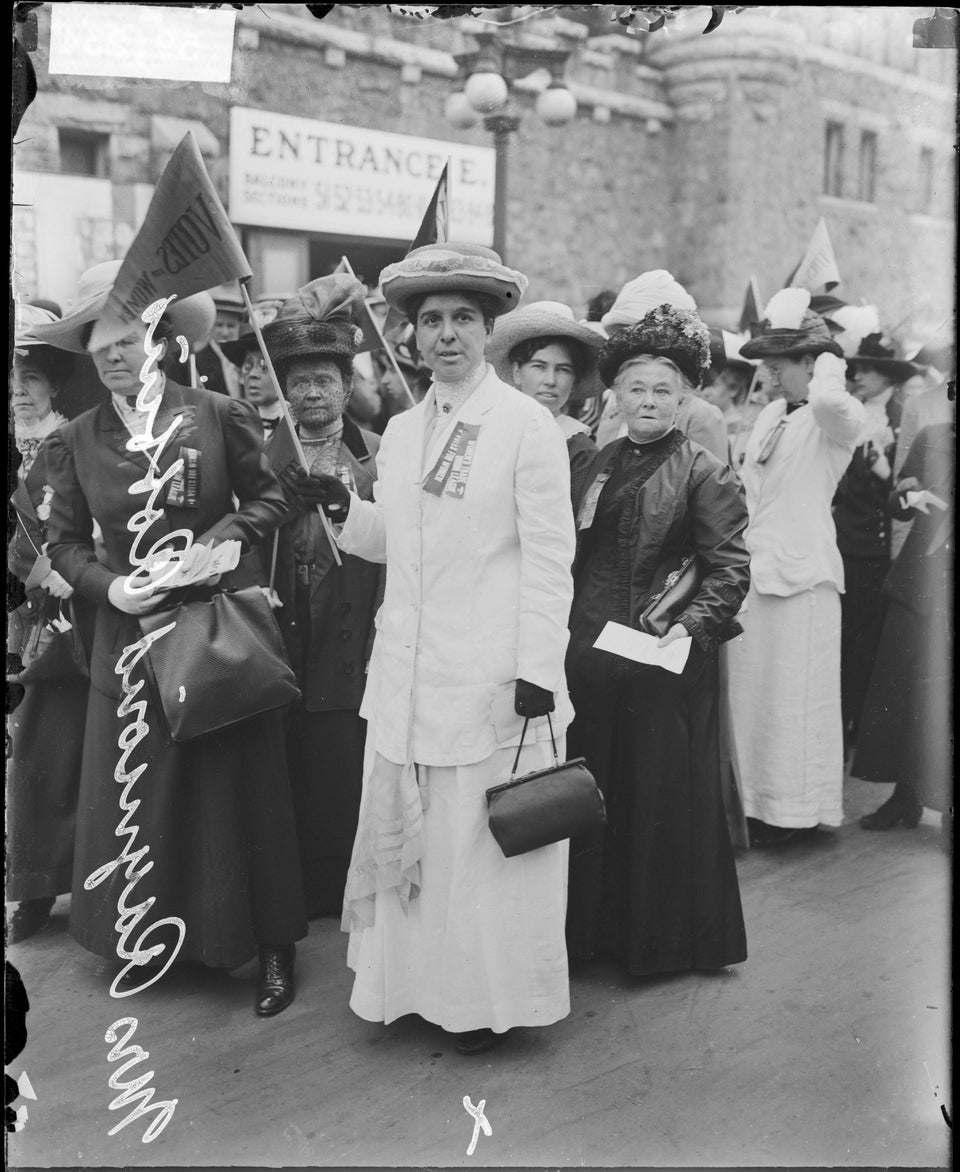 Chicago History Museum via Getty Images
1913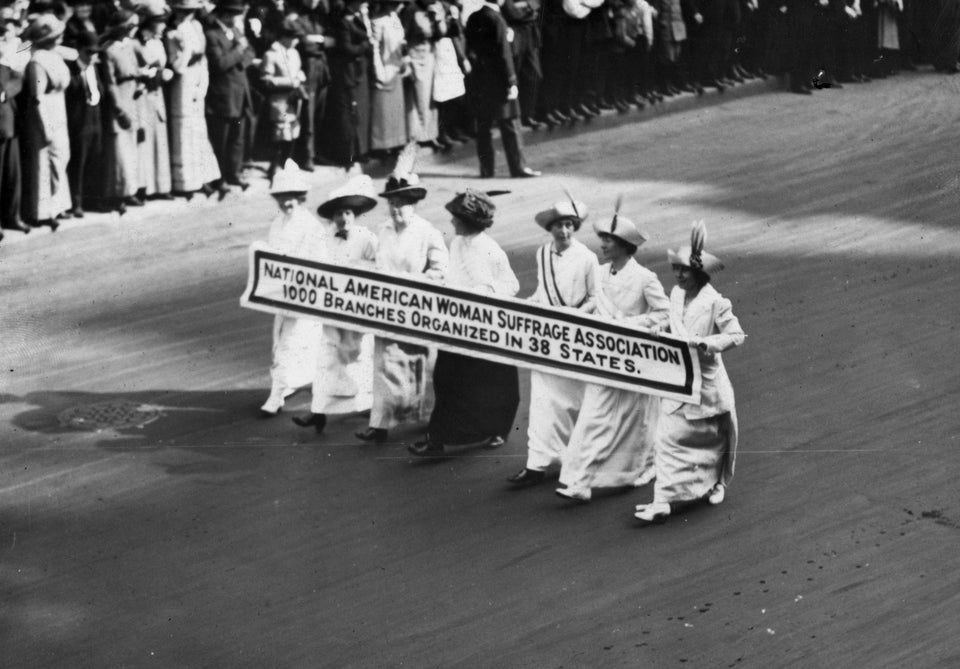 Paul Thompson/Topical Press Agency/Getty Images
1918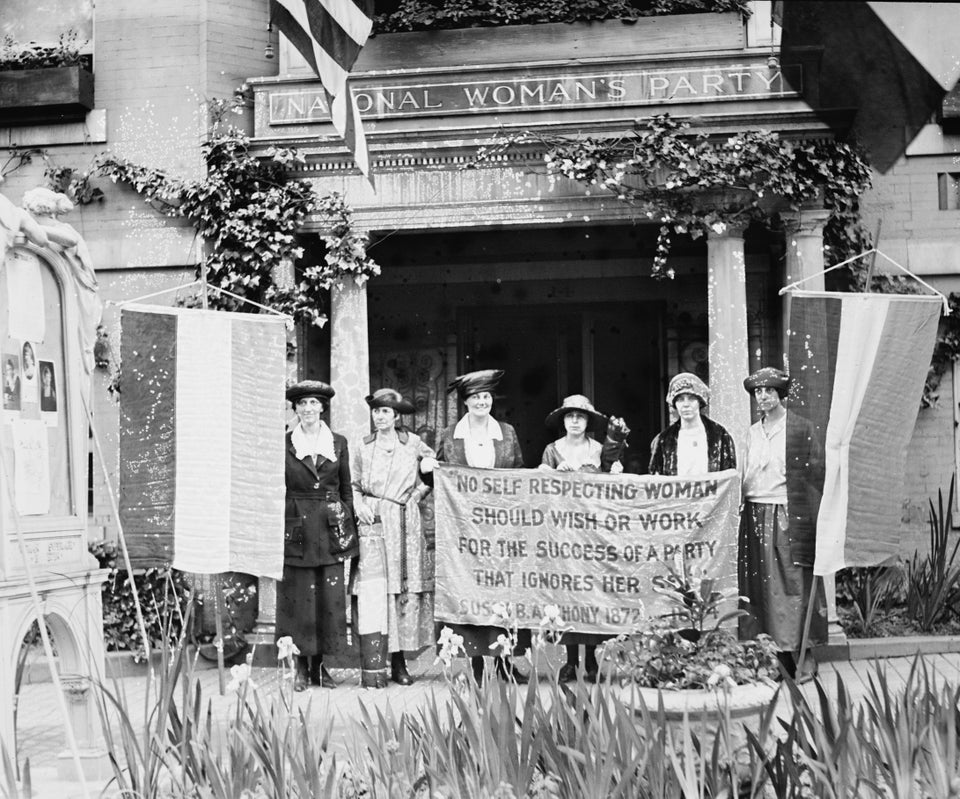 Buyenlarge via Getty Images
1919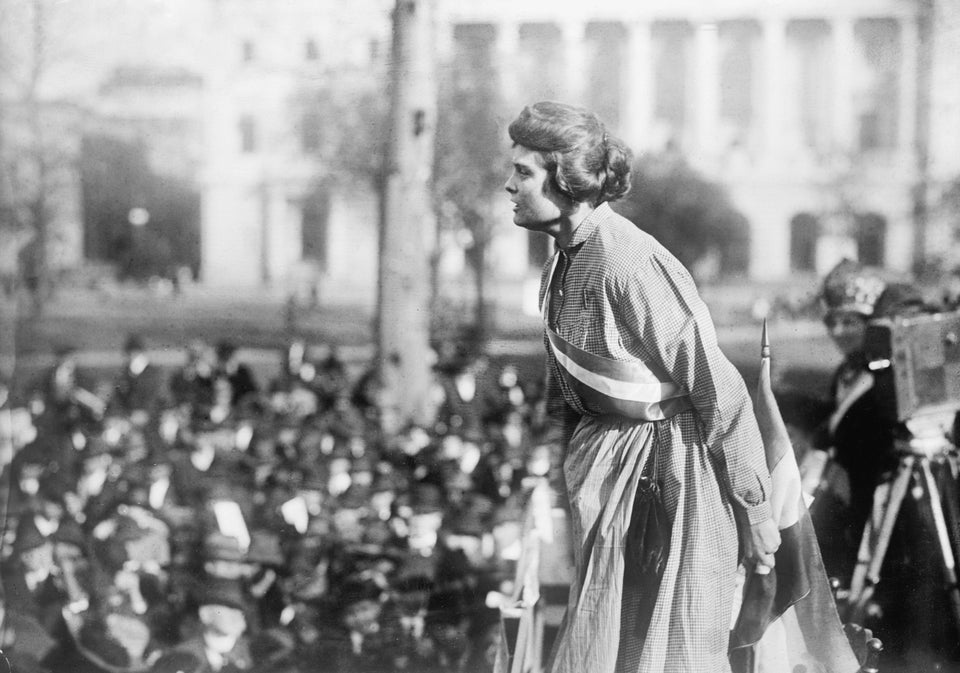 Universal History Archive/Getty Images
1920
Bettmann via Getty Images
1937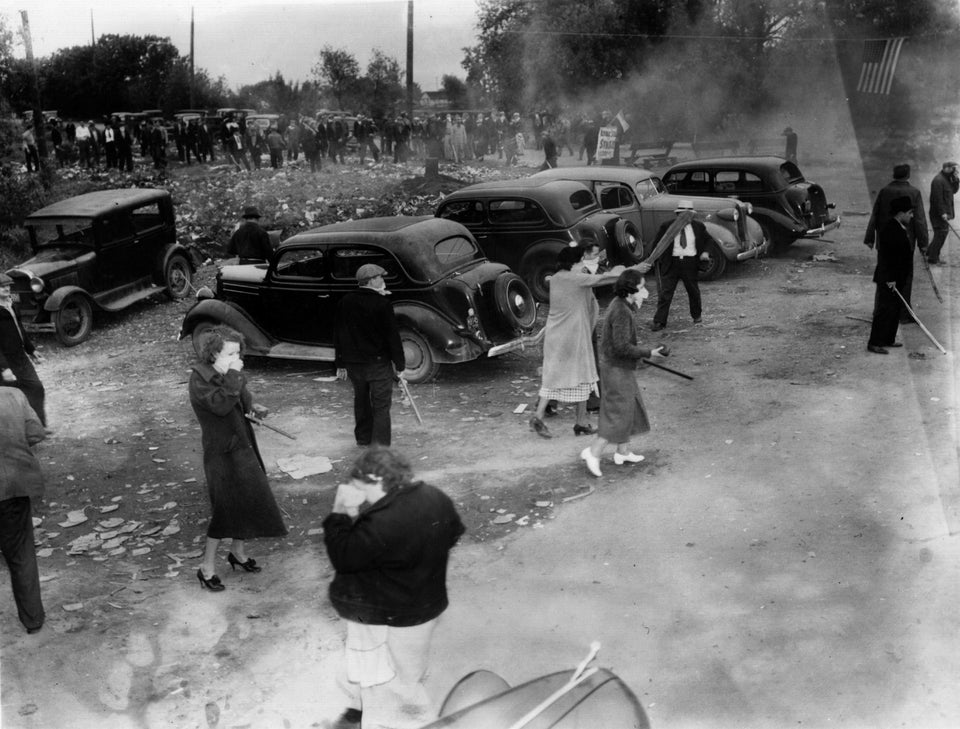 New York Times Co. via Getty Images
1935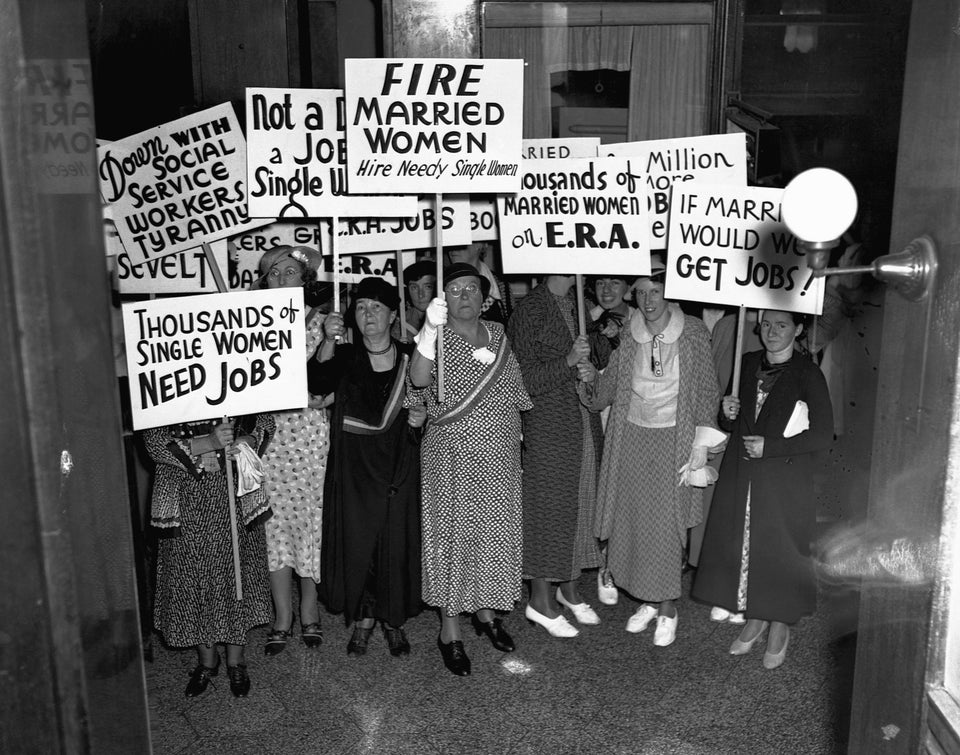 Bettmann via Getty Images
1938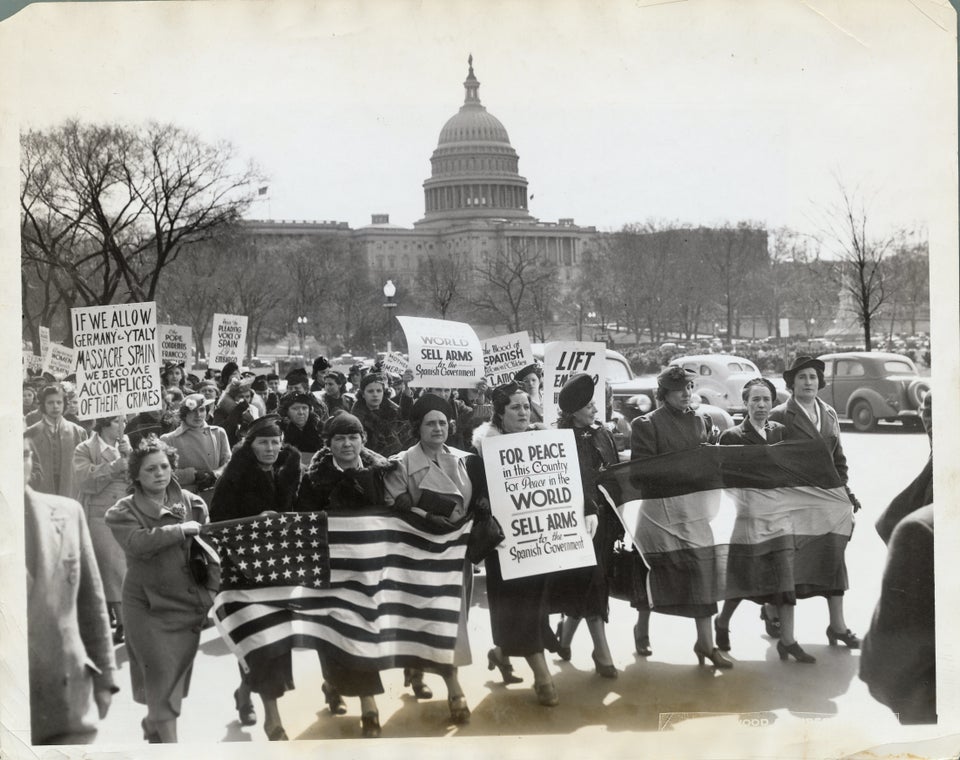 George Rinhart via Getty Images
1946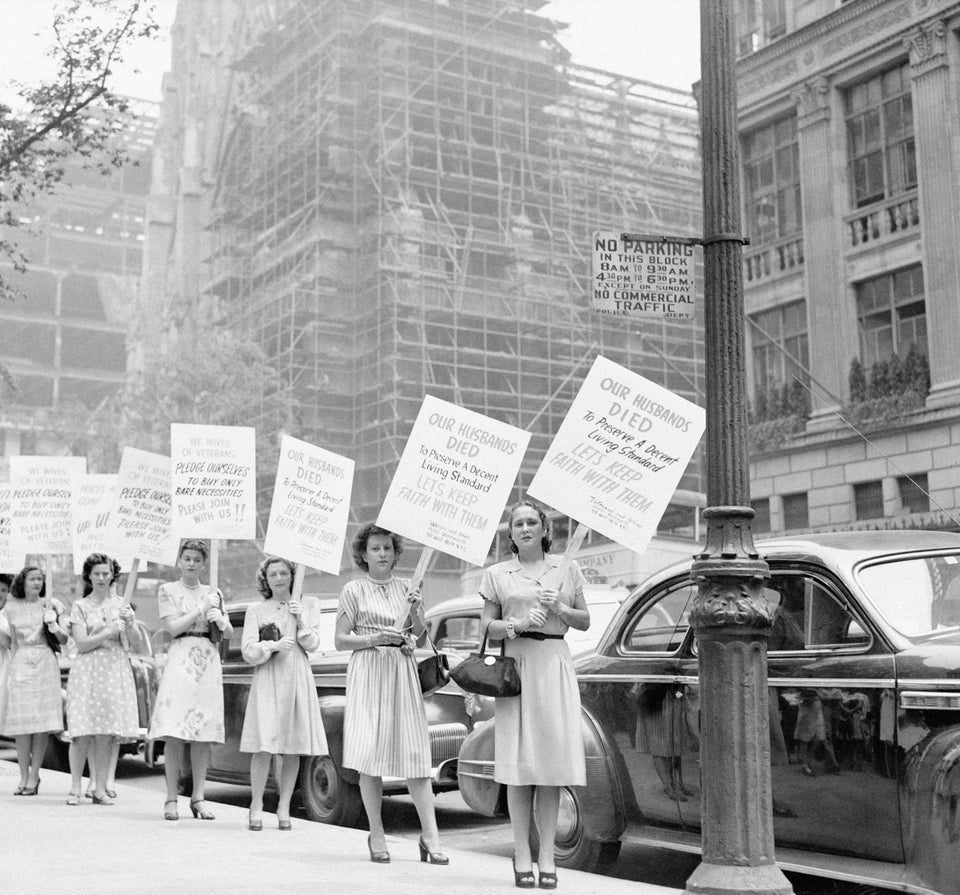 Keystone-France via Getty Images
1946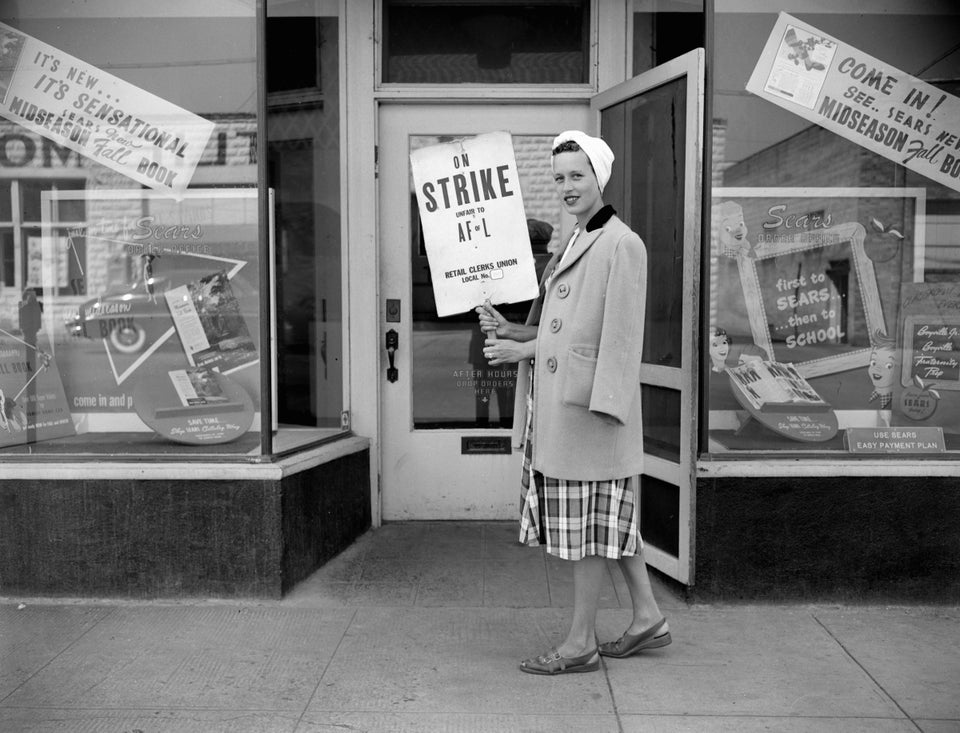 Jonathan Kirn/Corbis/Getty Images
1947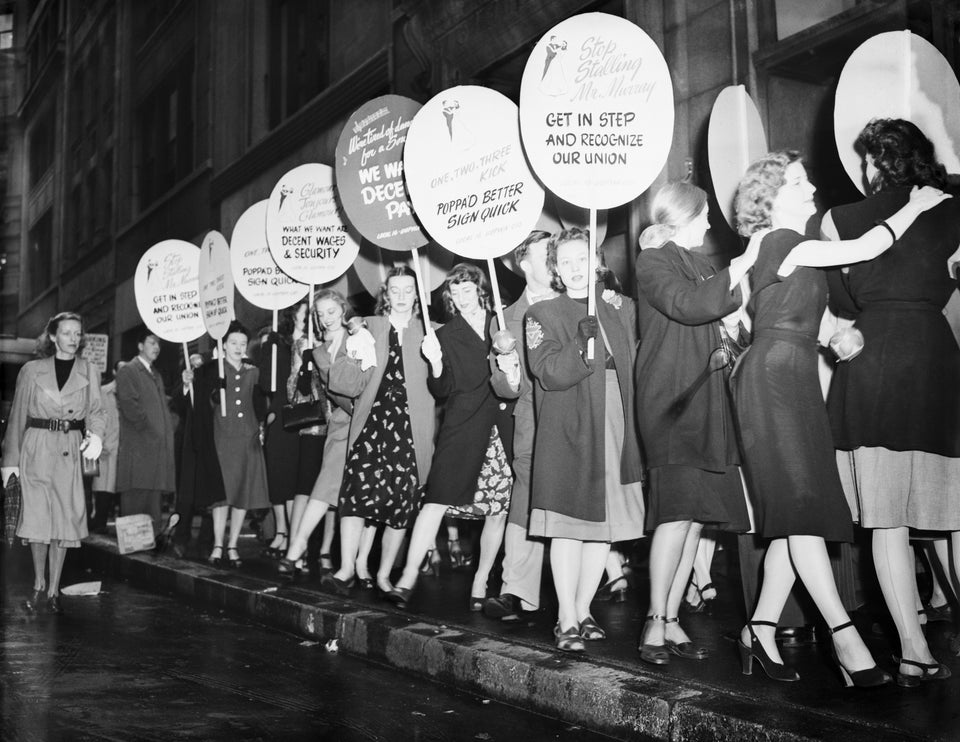 Bettmann via Getty Images
1949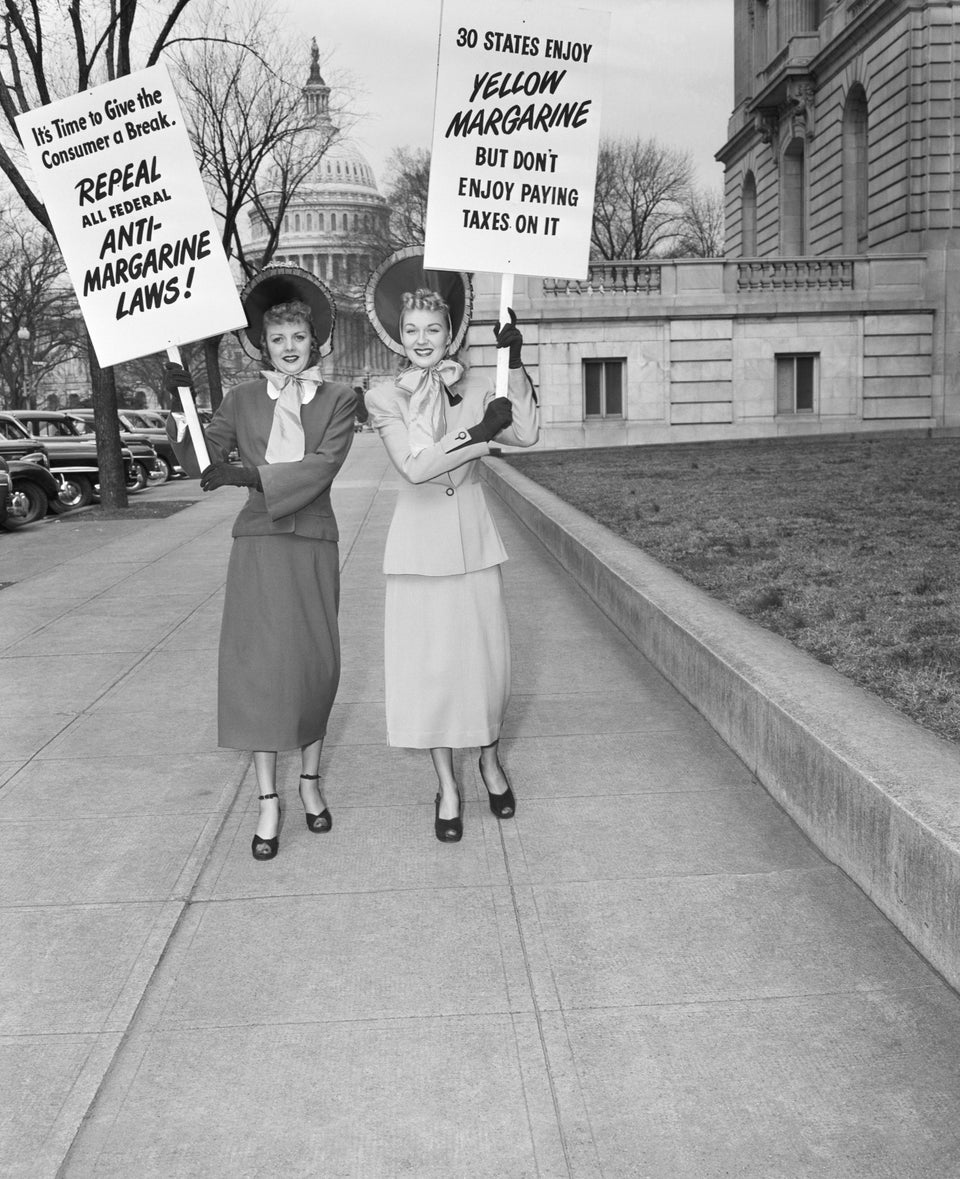 Bettmann via Getty Images
1951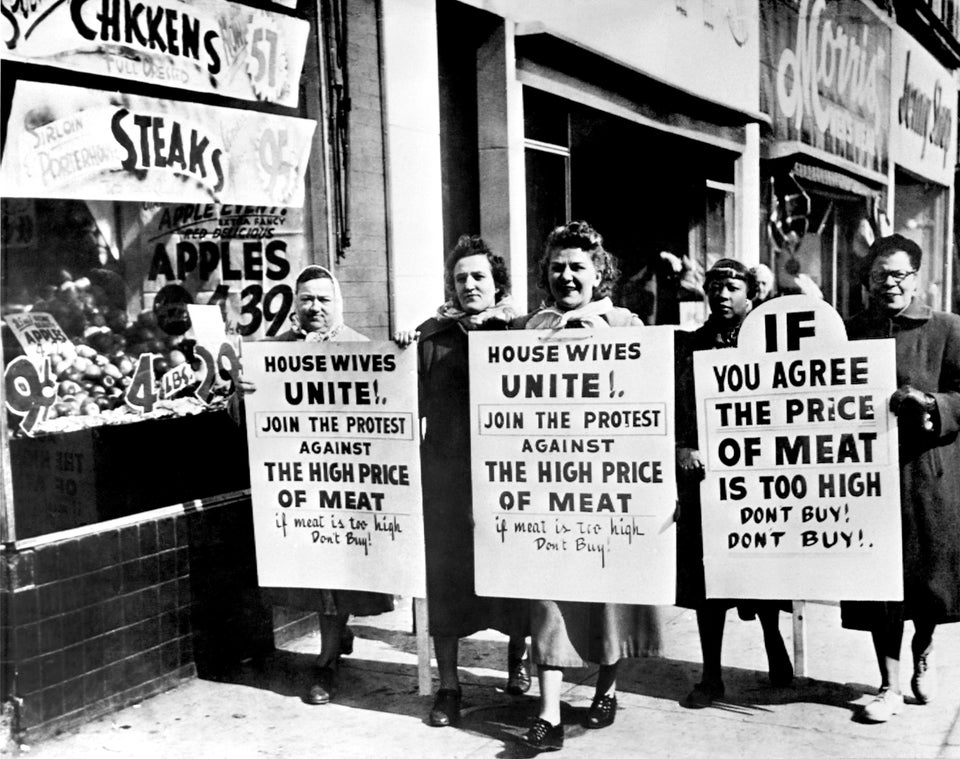 1954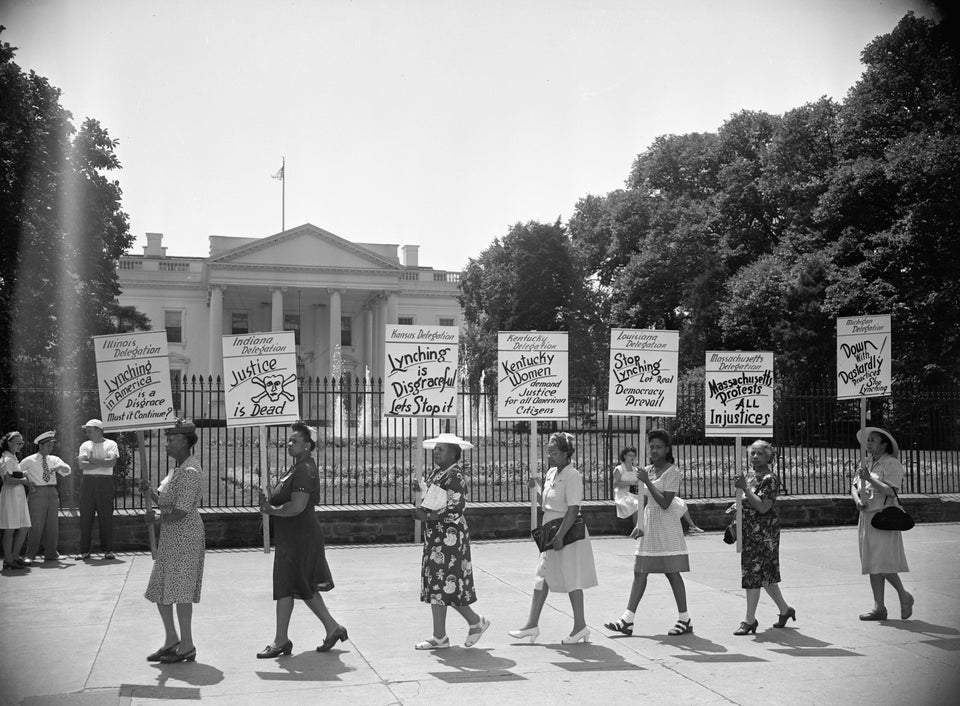 Bettmann via Getty Images
Circa 1960s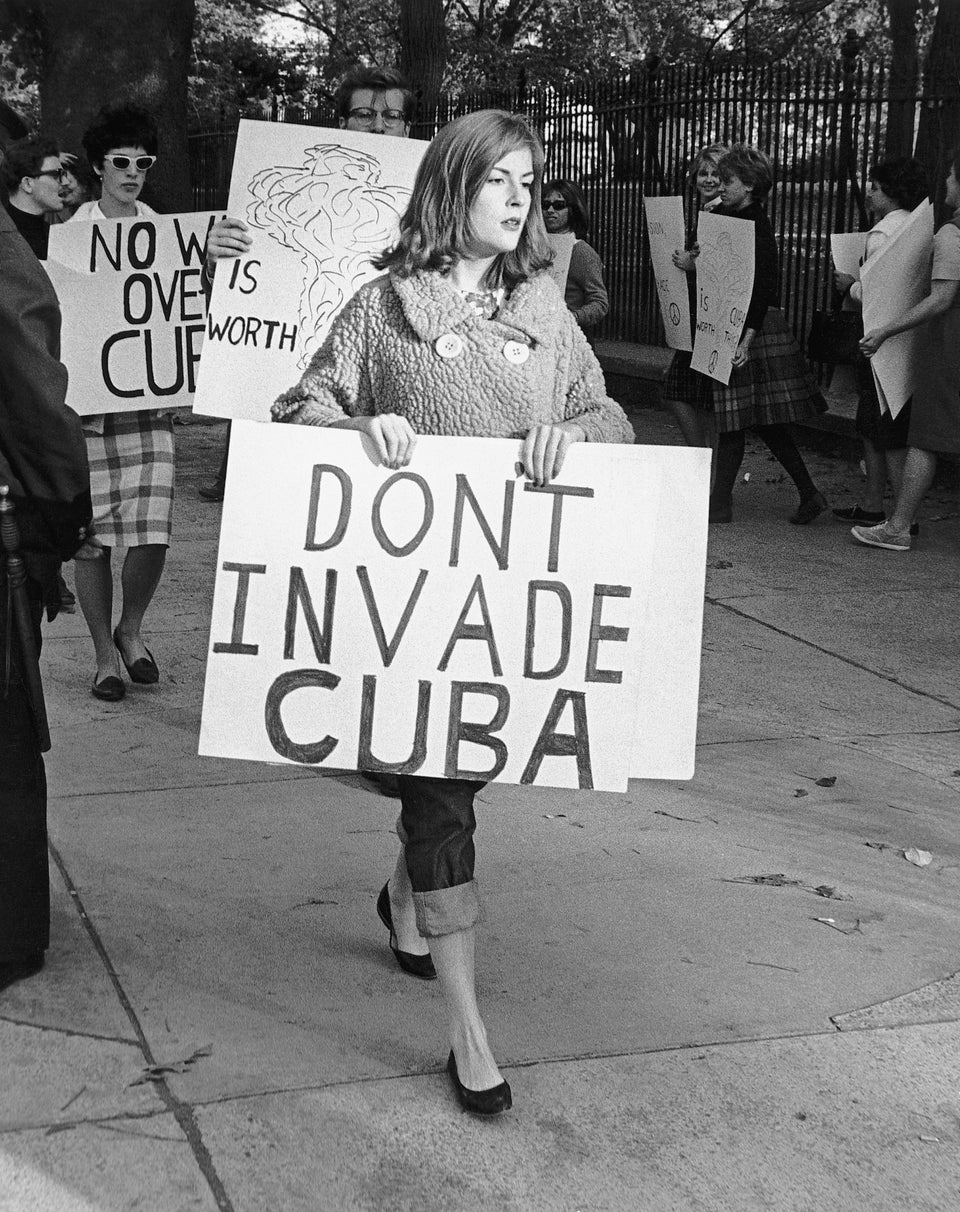 Bettmann via Getty Images
1961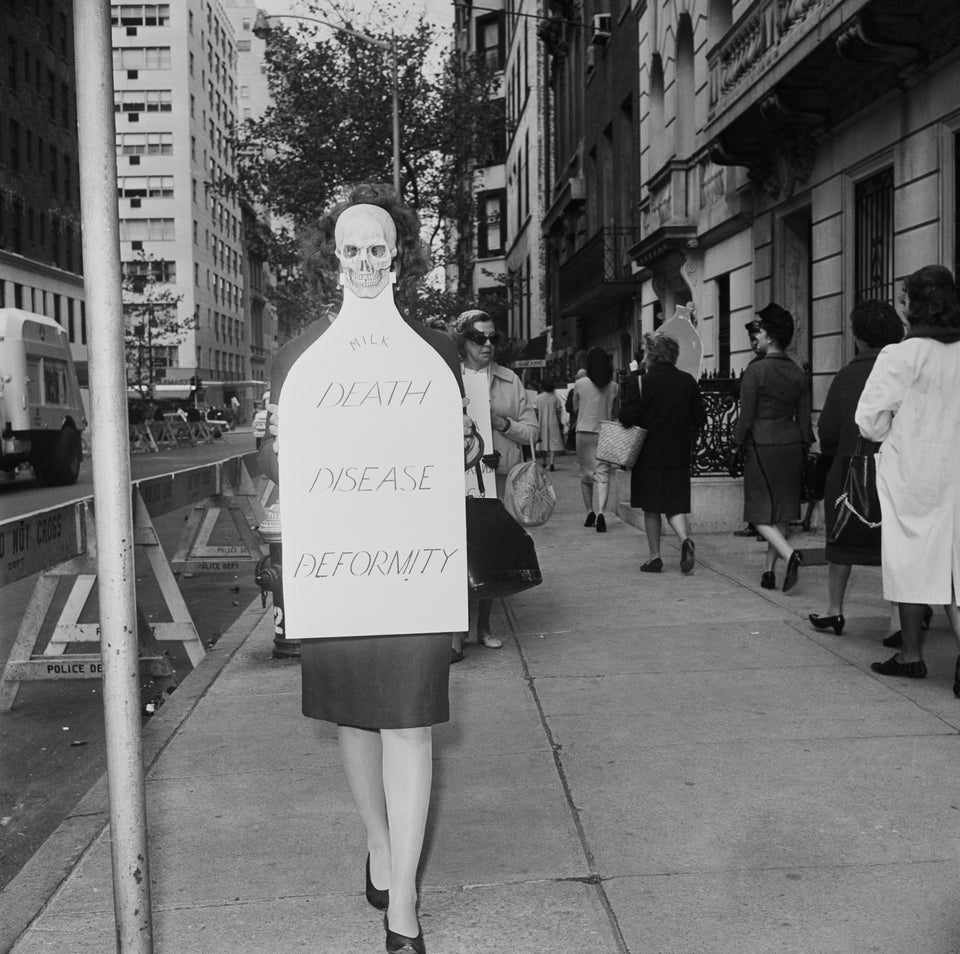 Bettmann via Getty Images
1963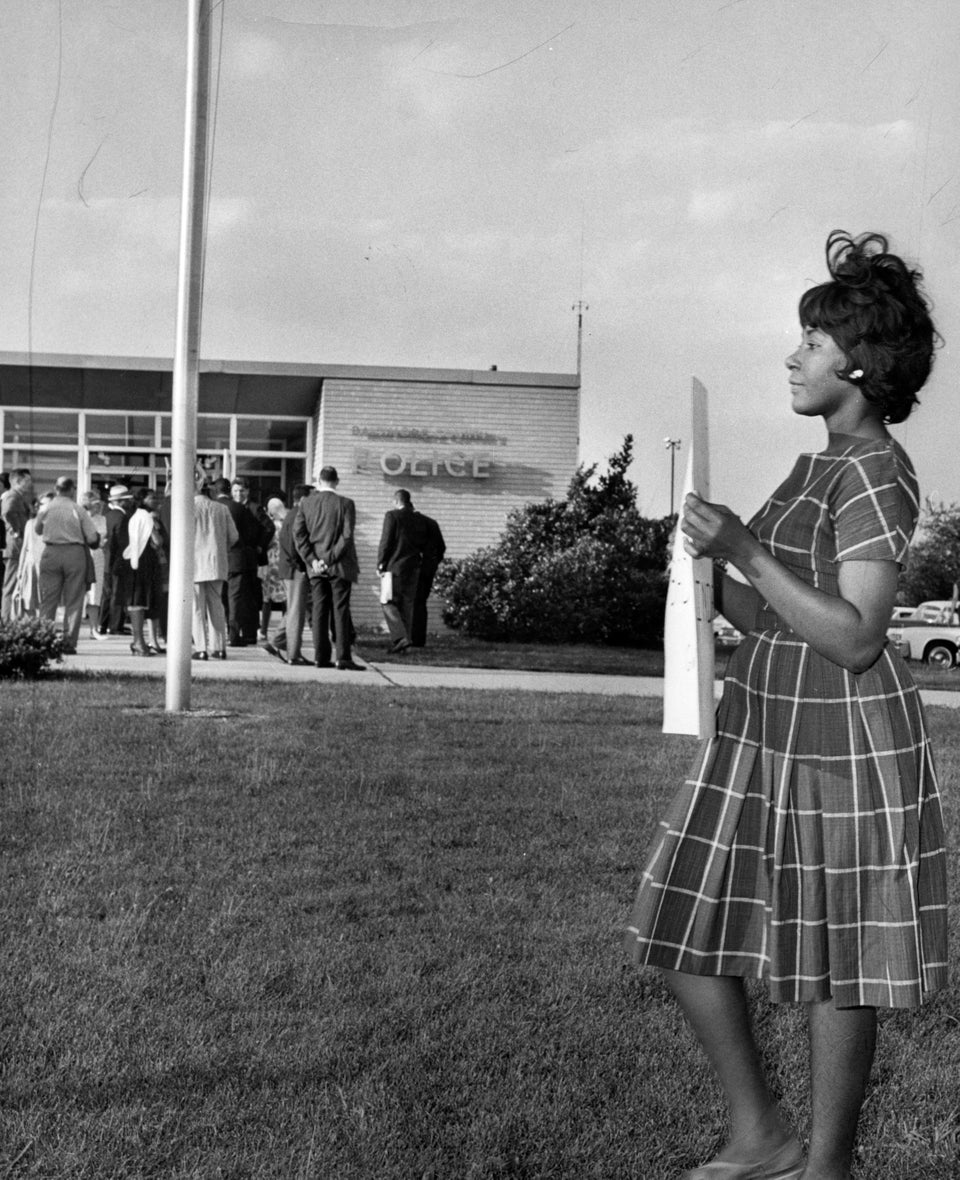 Afro Newspaper/Gado via Getty Images
1963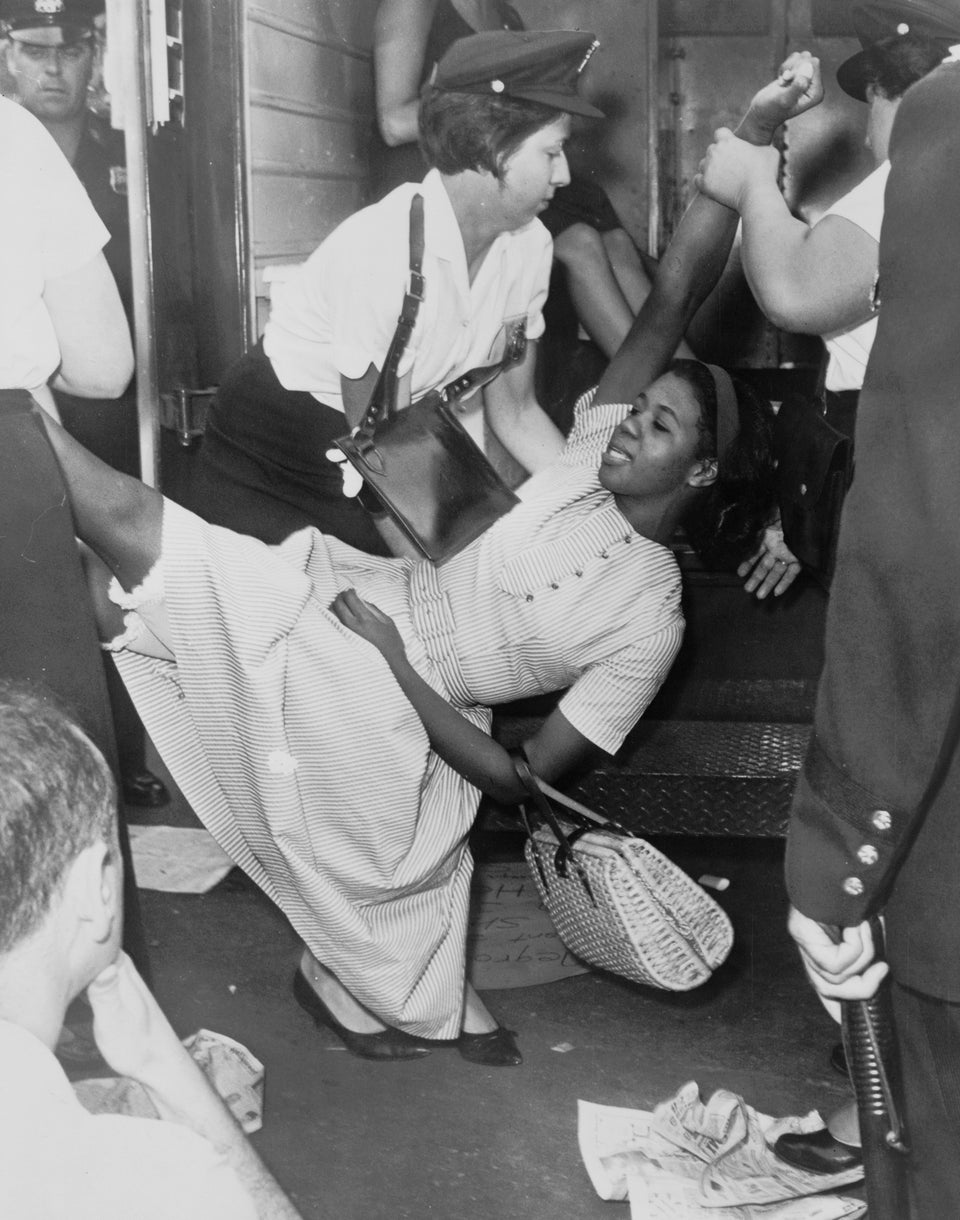 Dick DeMarsico/World Telegram and Sun/Universal History Archive/Getty Images
1965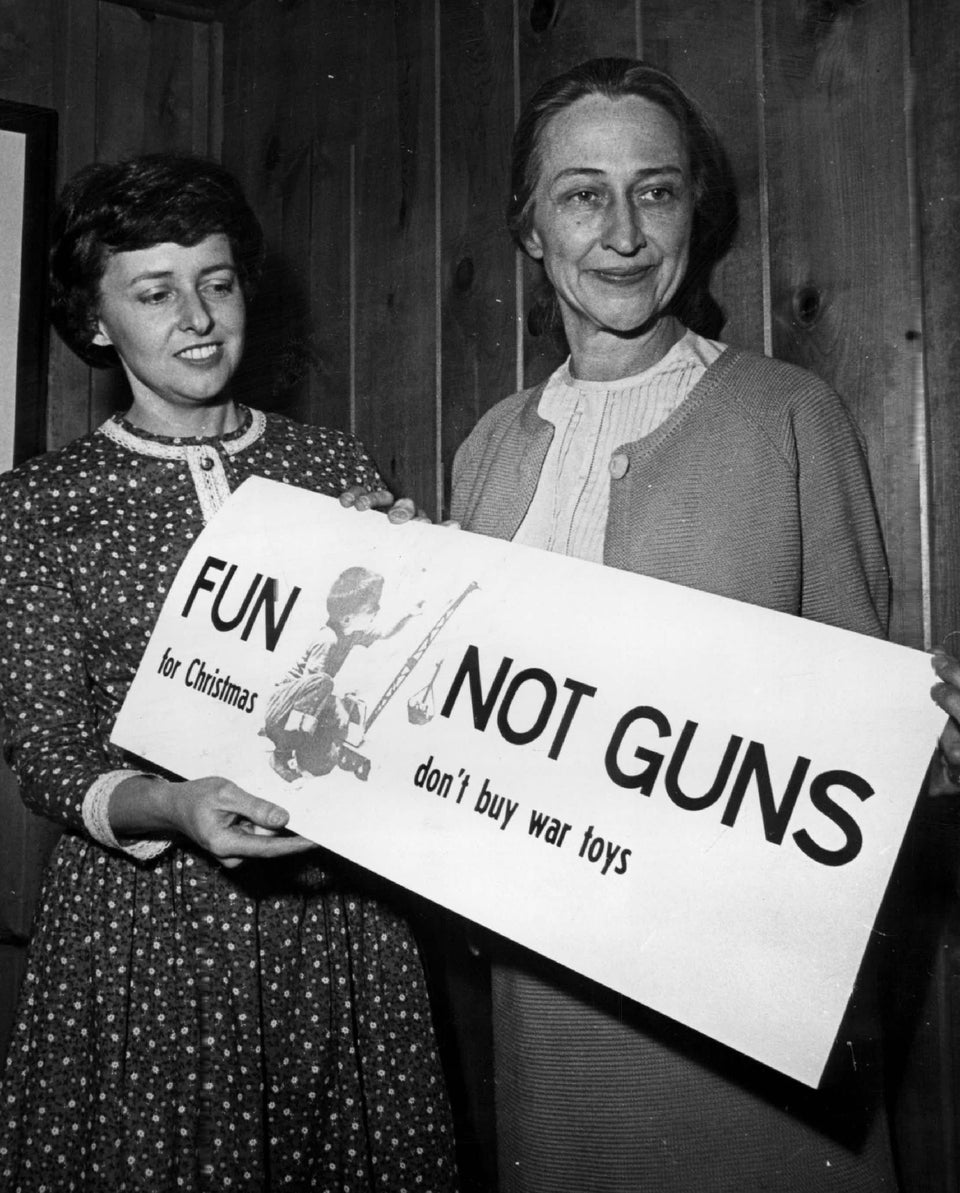 George Crouter via Getty Images
1965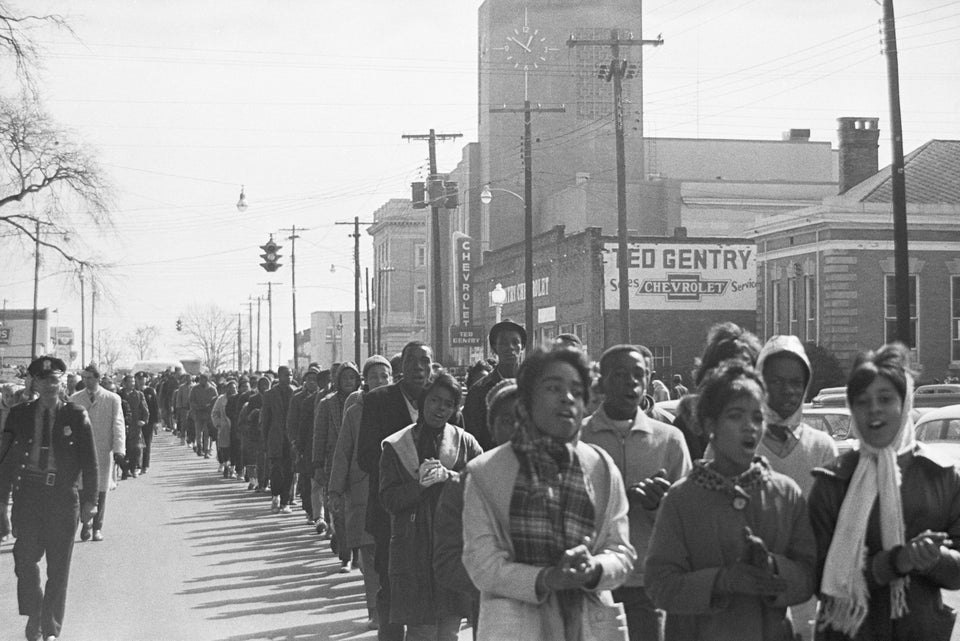 UPI/Bettmann/Getty Images
1965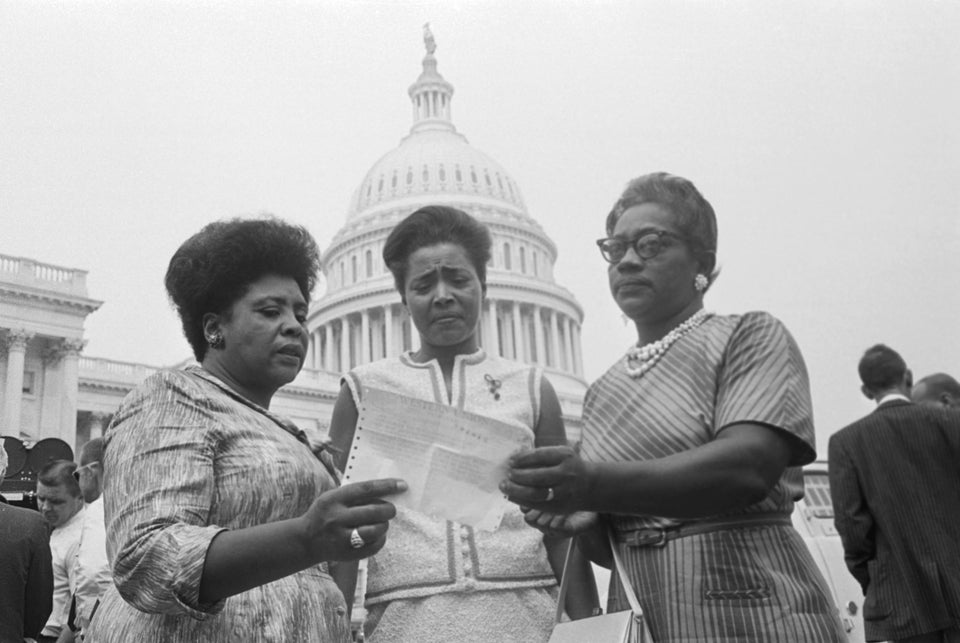 Bettmann via Getty Images
1967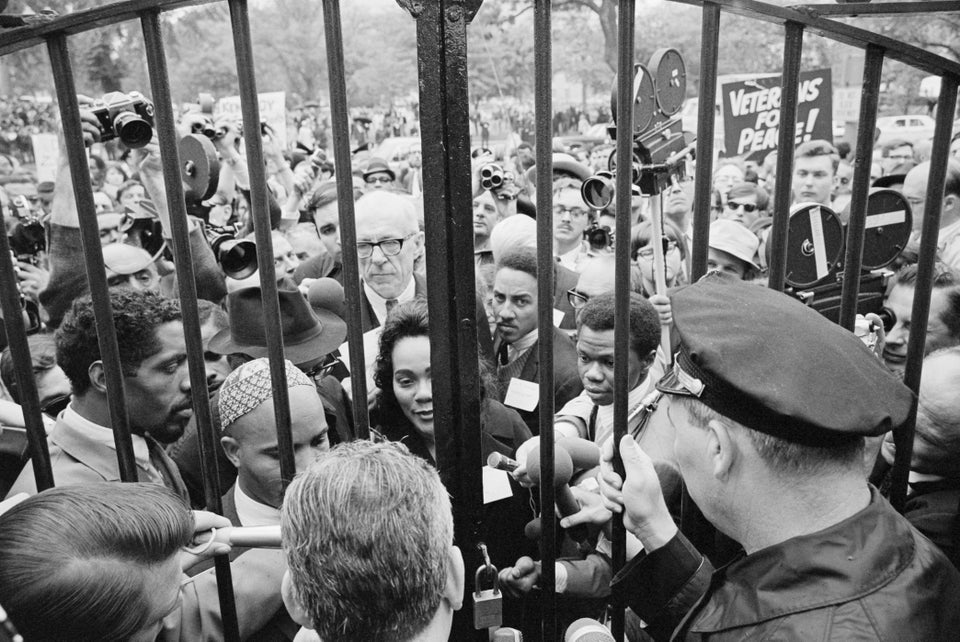 Bettmann via Getty Images
1967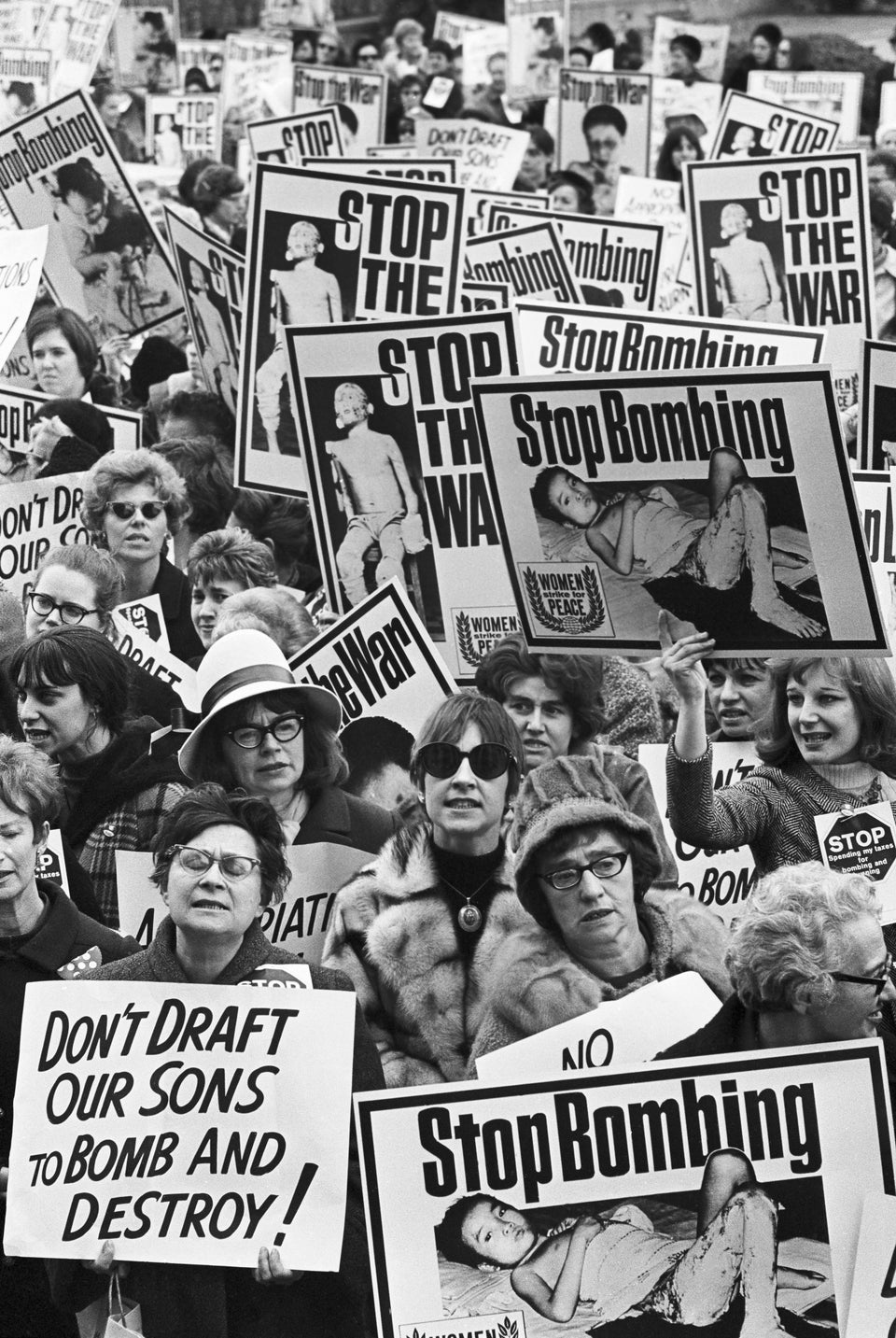 Bettmann via Getty Images
1967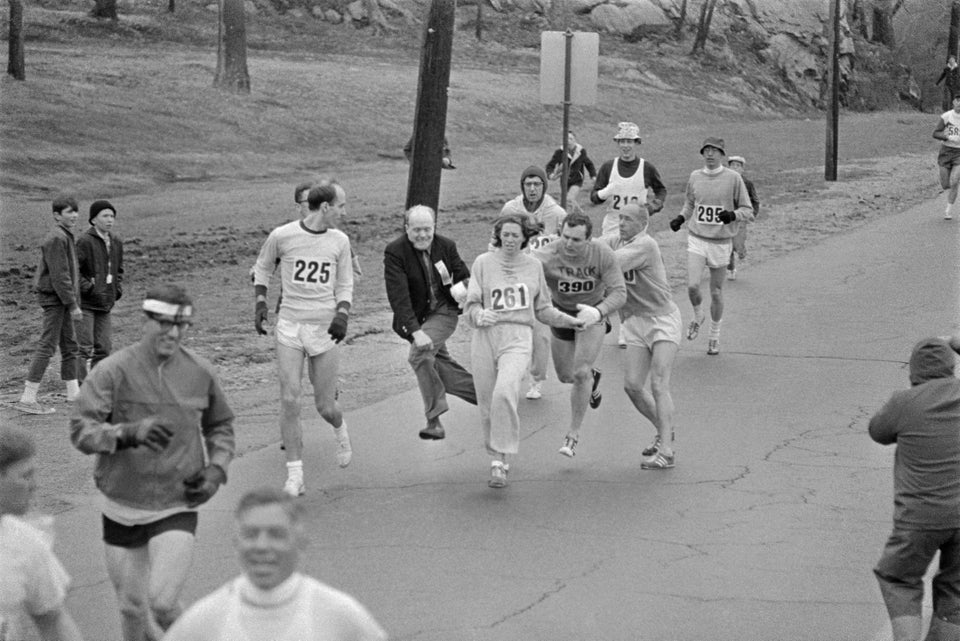 Bettmann via Getty Images
1968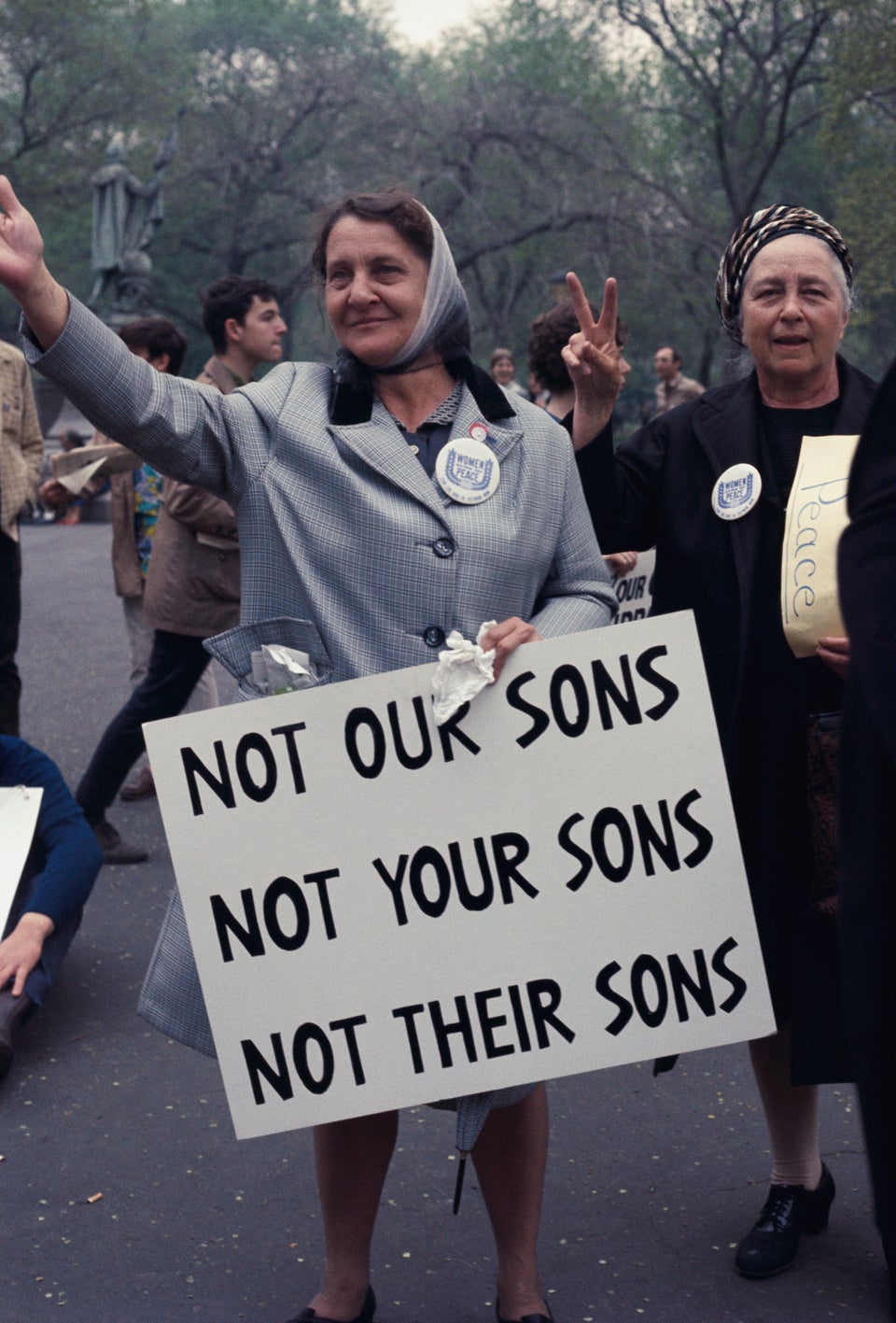 Harvey Silver via Getty Images
1968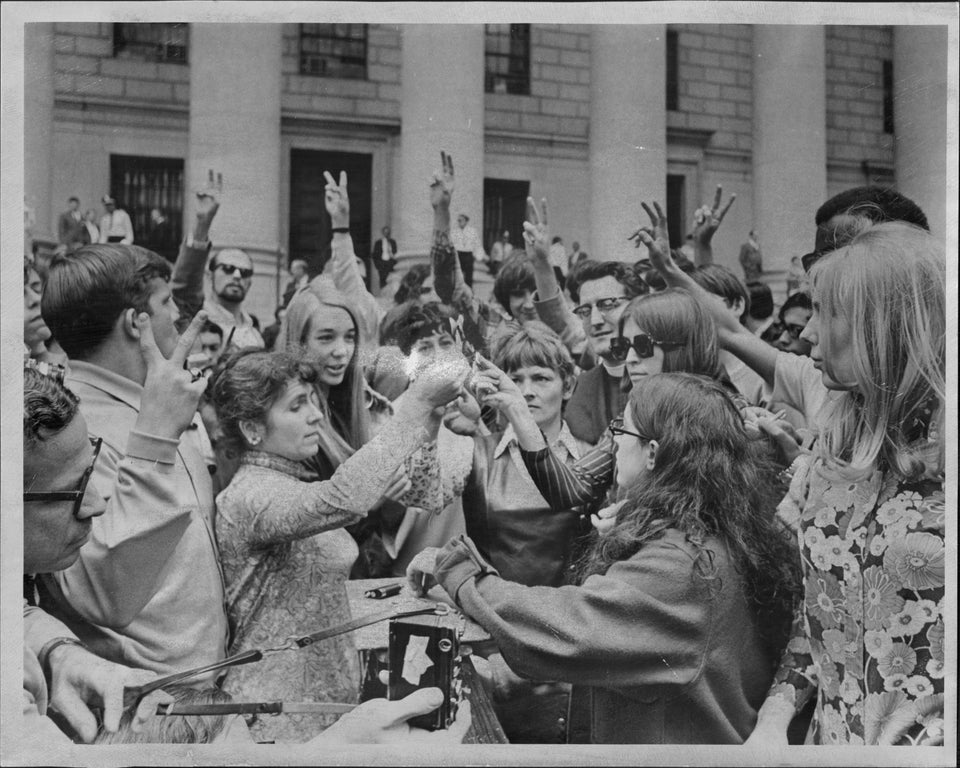 New York Post Archives via Getty Images
1968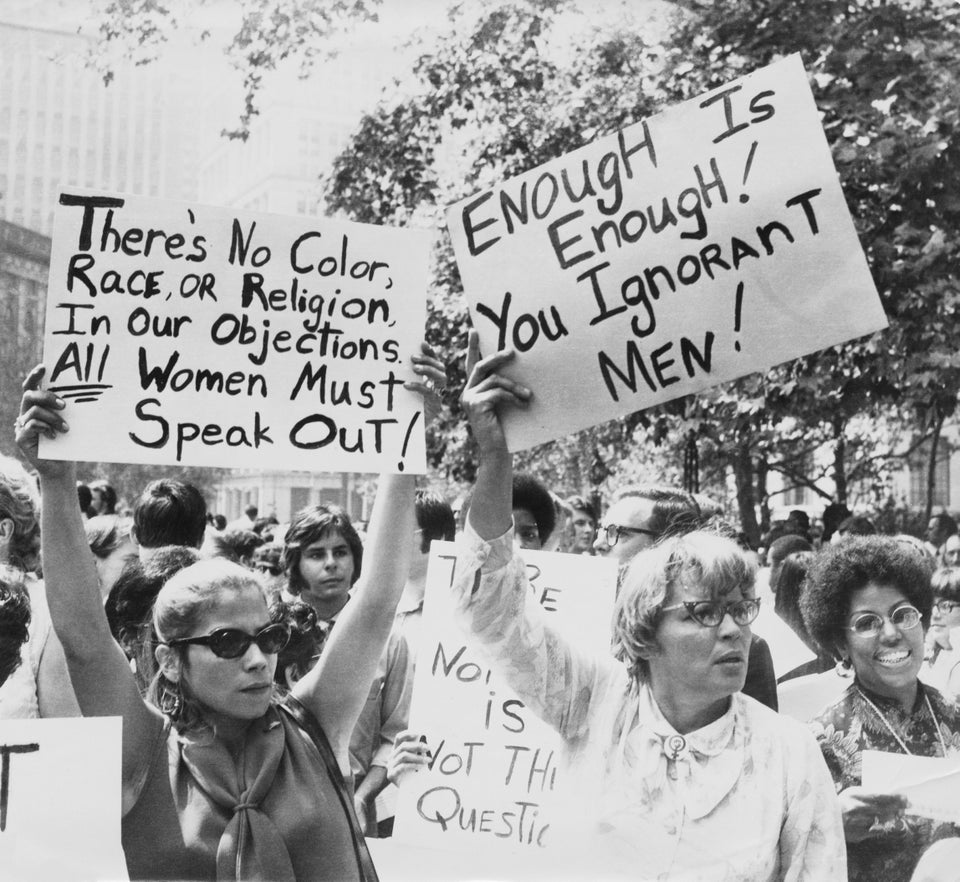 Hulton Archive via Getty Images
1969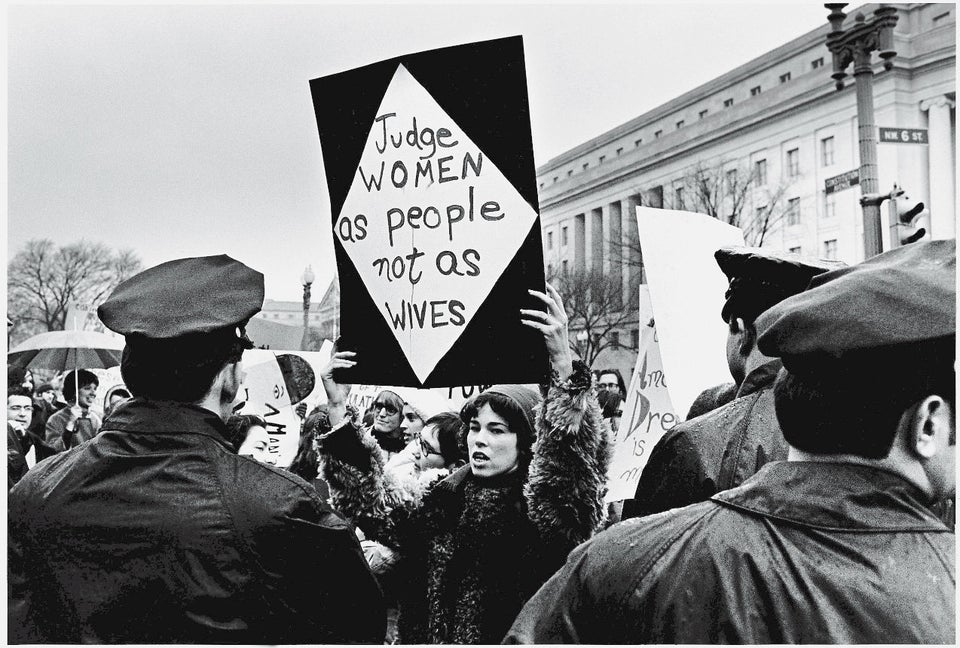 David Fenton/Getty Images
1969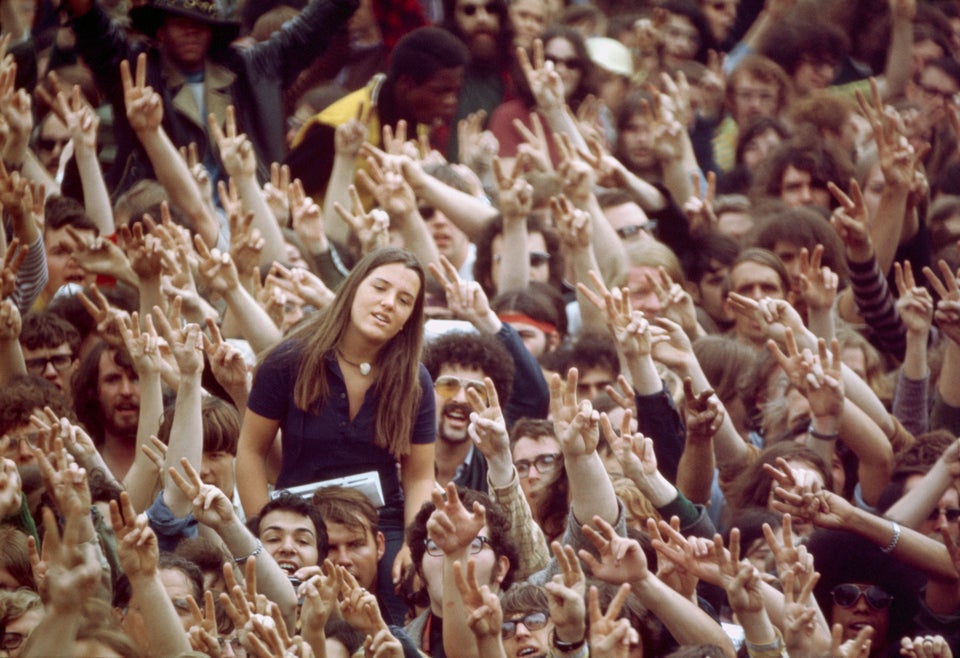 Wally McNamee via Getty Images
1969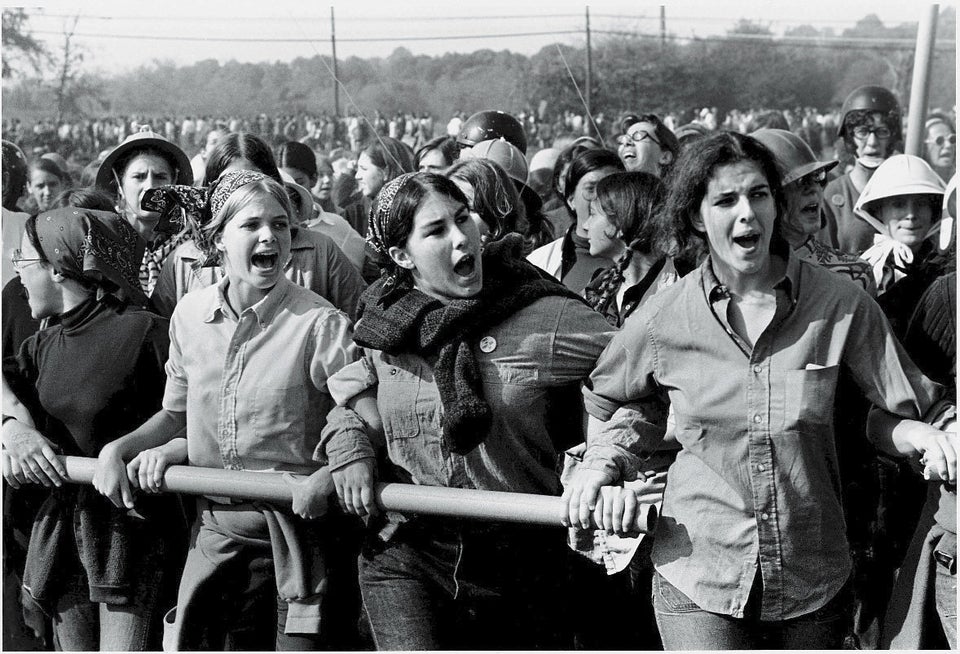 David Fenton via Getty Images
1969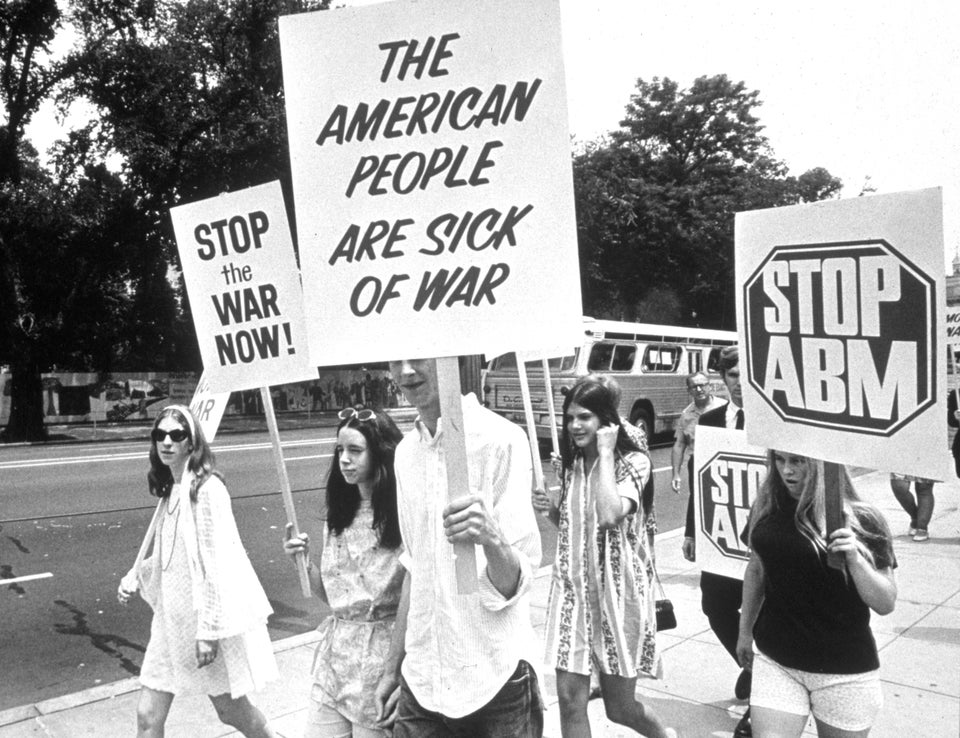 Archive Photos via Getty Images
1969
David Fenton via Getty Images
Circa 1970s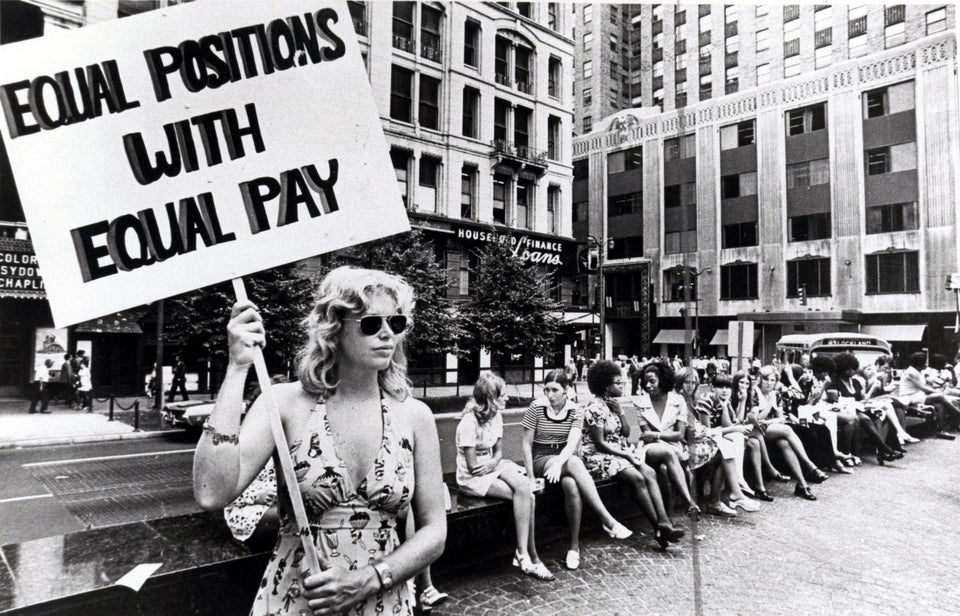 Cincinnati Museum Center via Getty Images
1970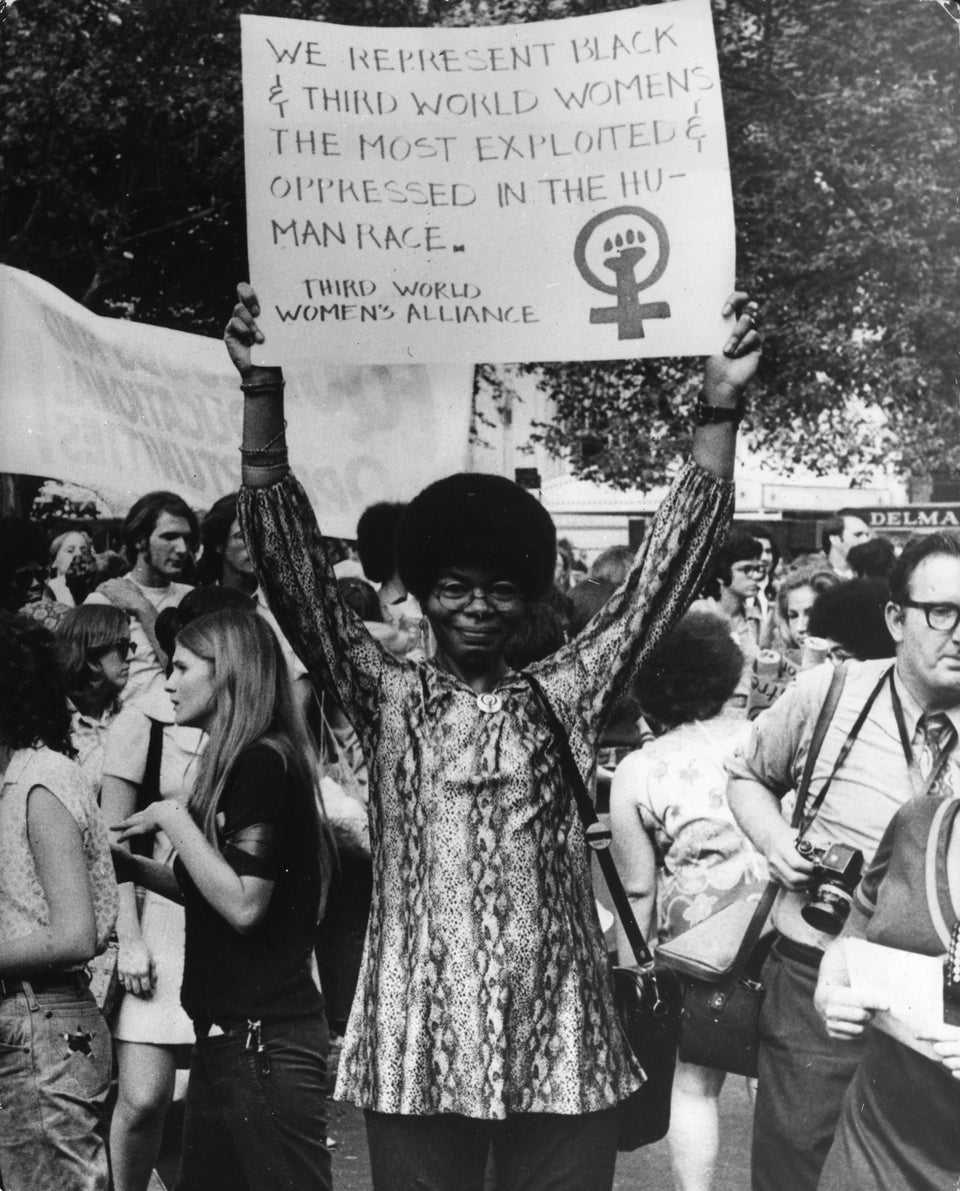 Keystone via Getty Images
1971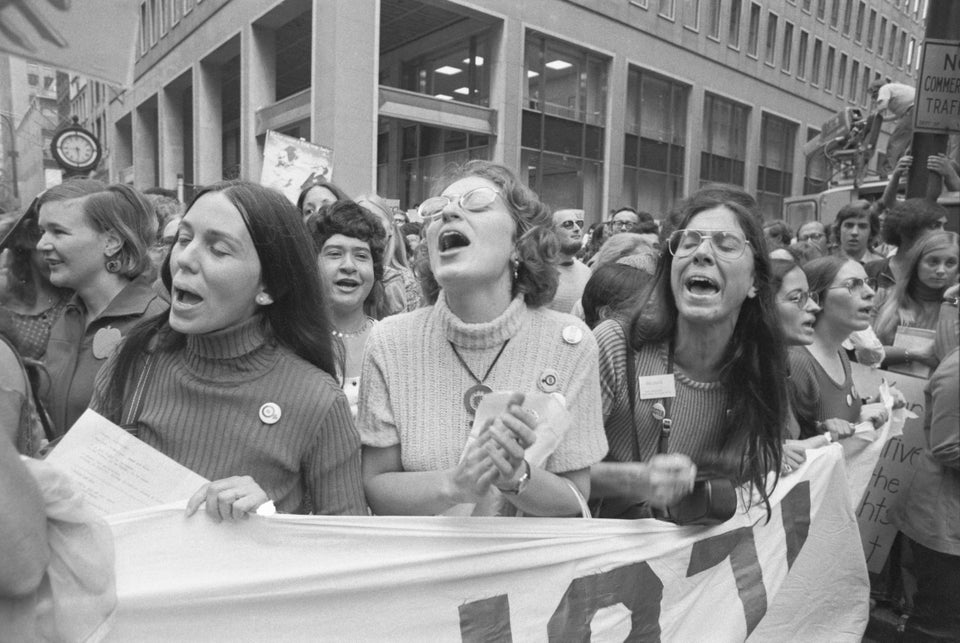 Bettmann via Getty Images
1973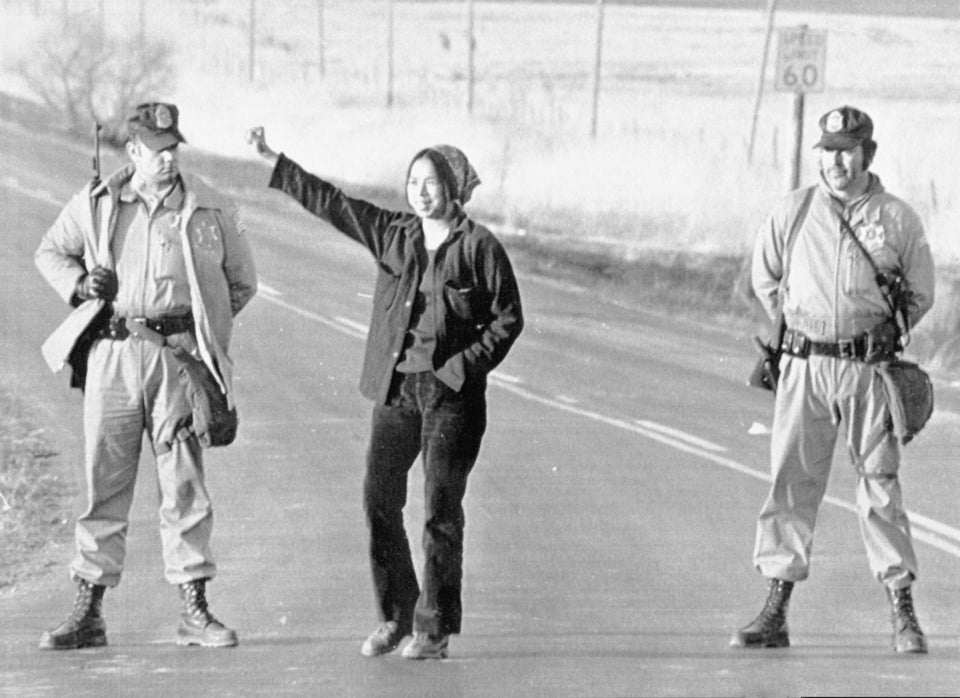 Bettmann via Getty Images
1974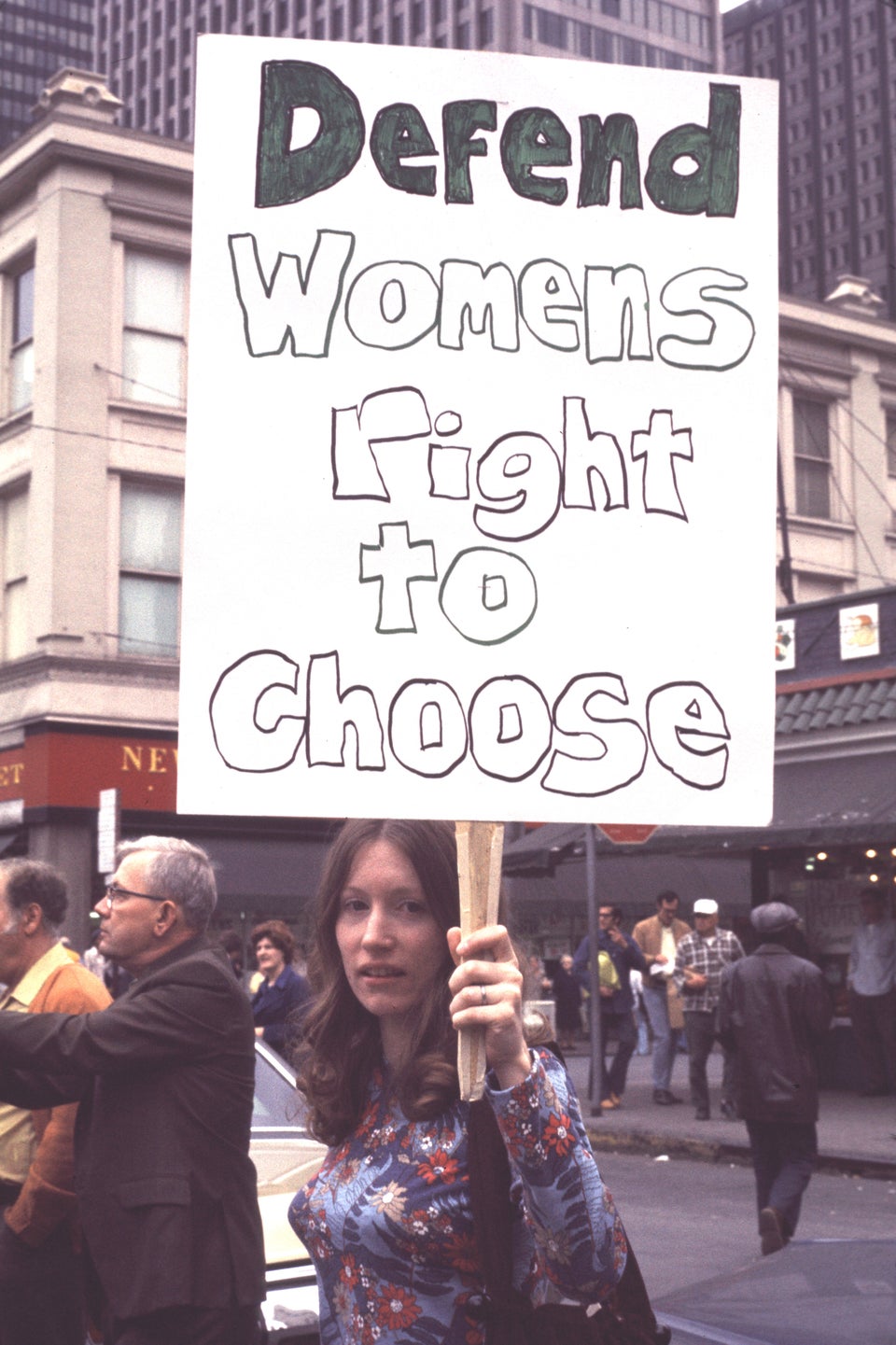 Barbara Freeman via Getty Images
1975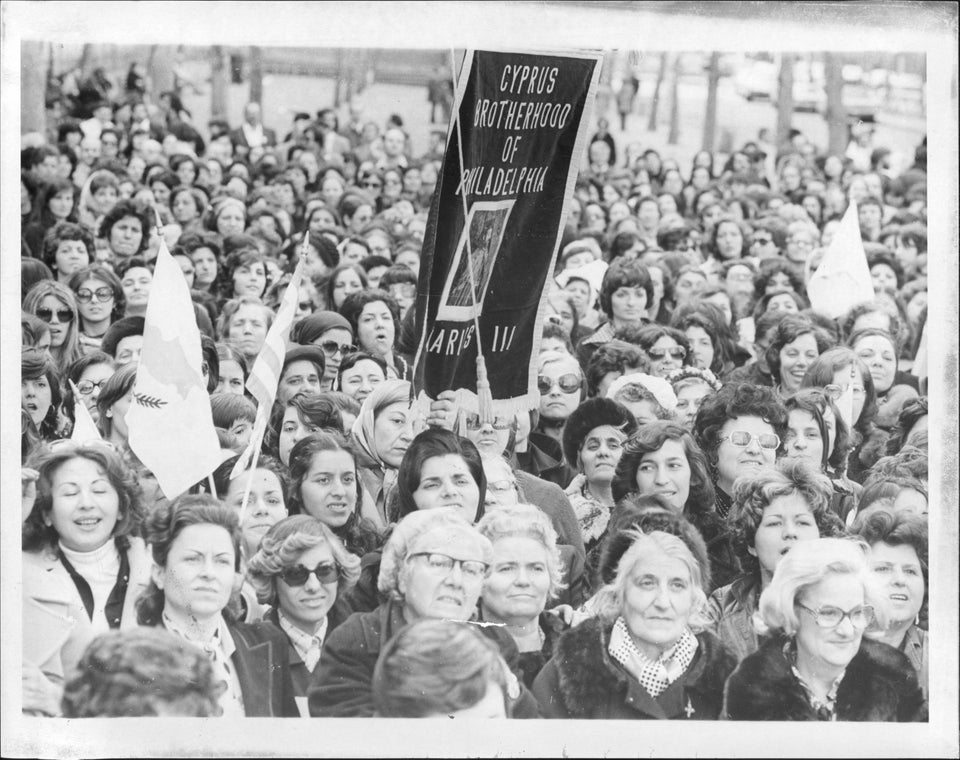 New York Post Archives via Getty Images
1976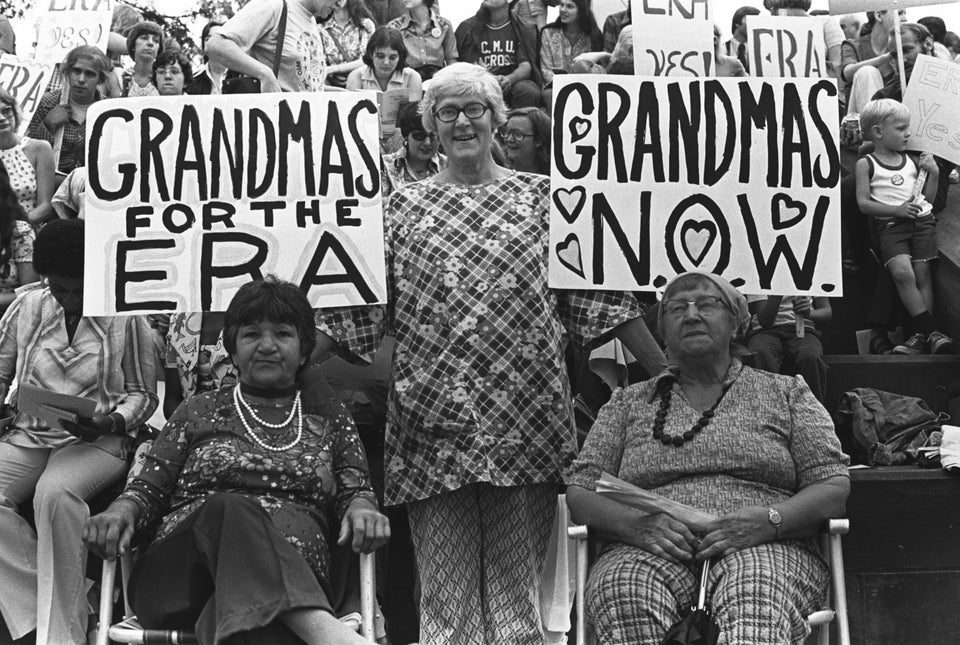 Barbara Freeman via Getty Images
Circa 1977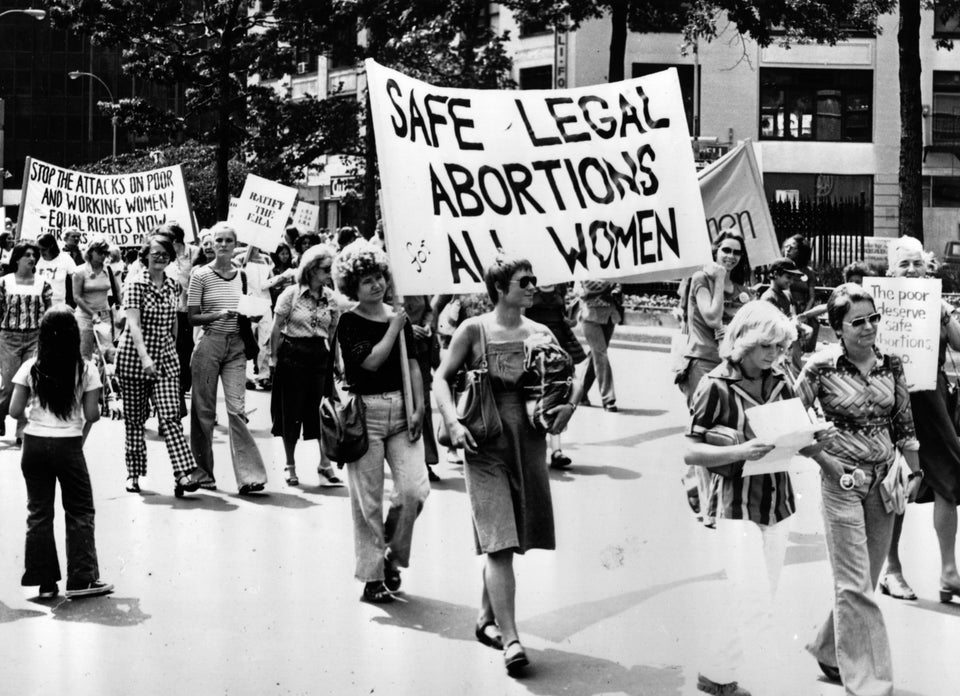 Peter Keegan via Getty Images
Circa 1978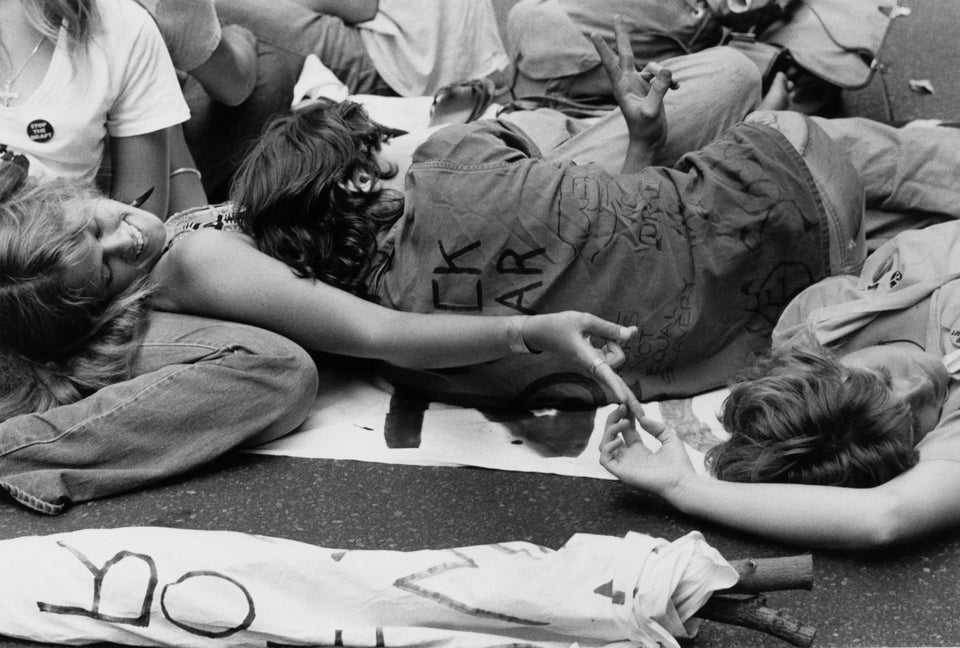 Erika Stone via Getty Images
1979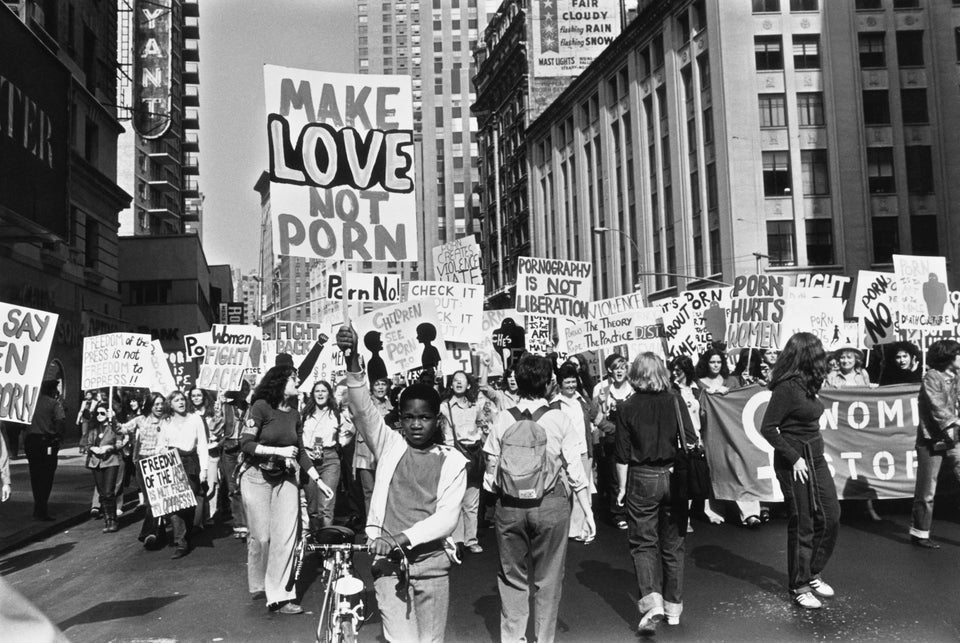 Barbara Alper via Getty Images
1984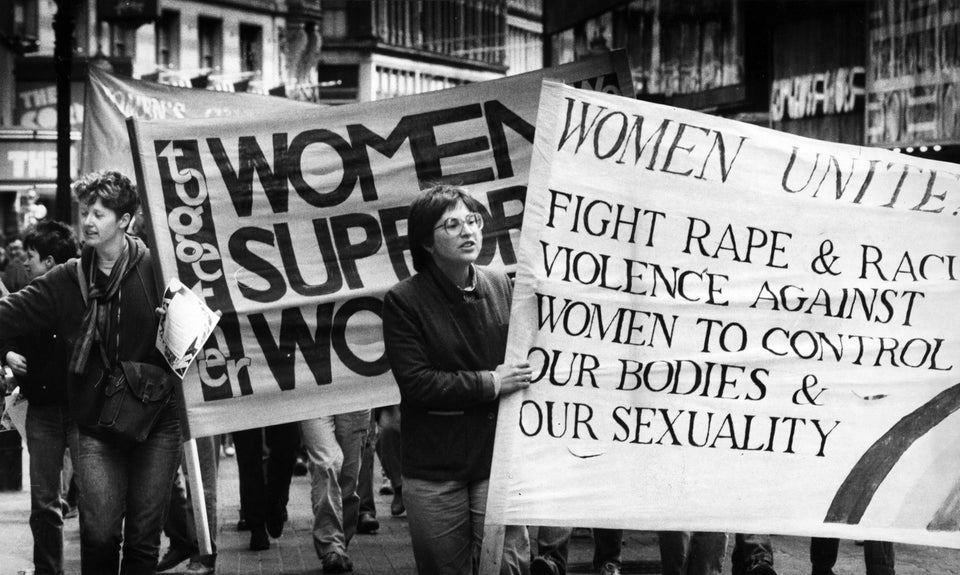 Boston Globe via Getty Images
1989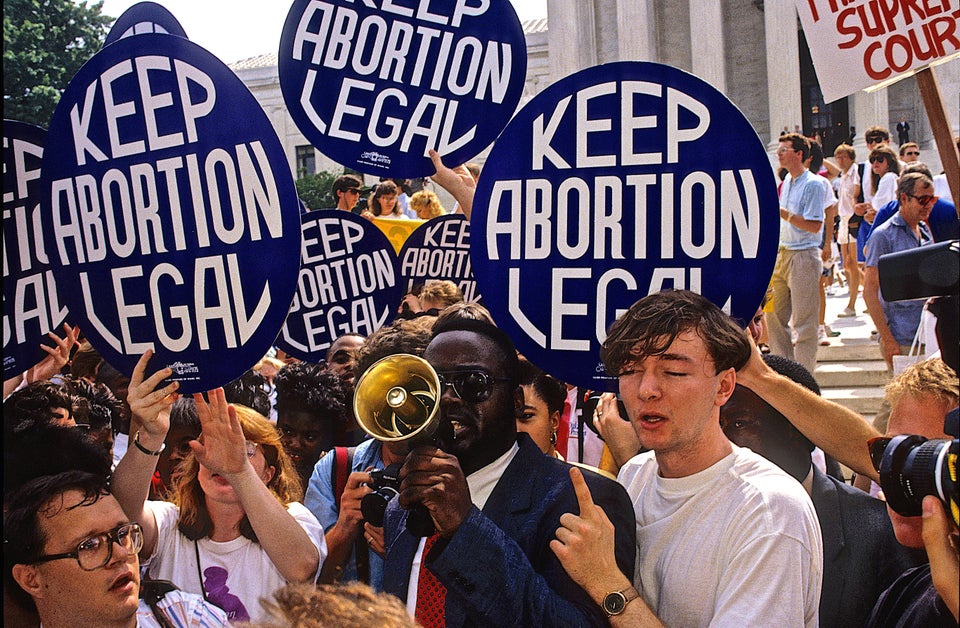 Mark Reinstein via Getty Images
1993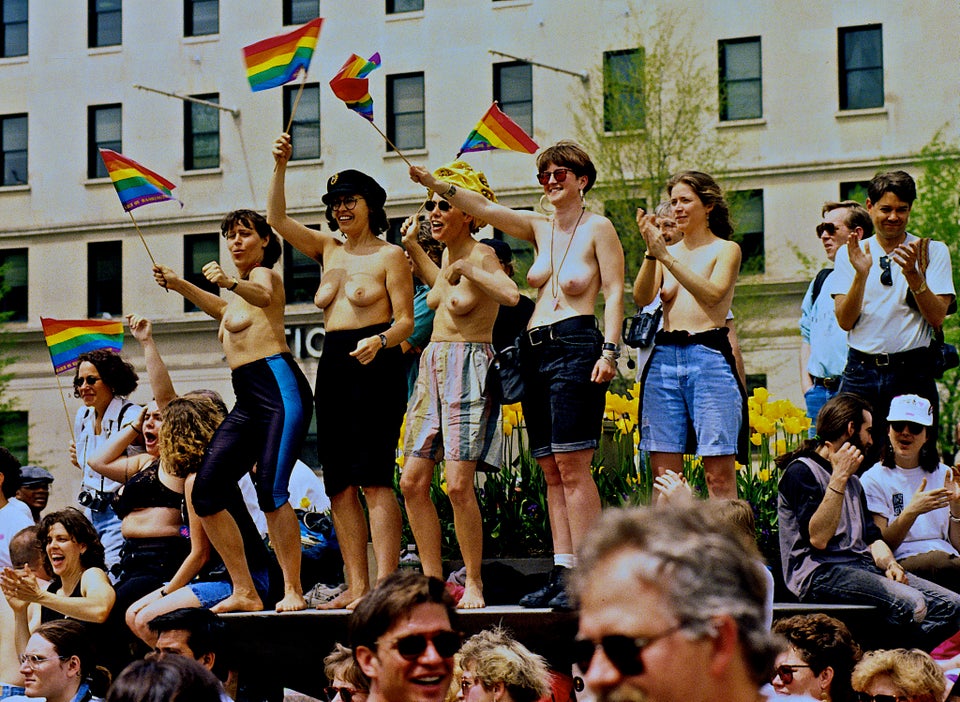 Mark Reinstein via Getty Images
1995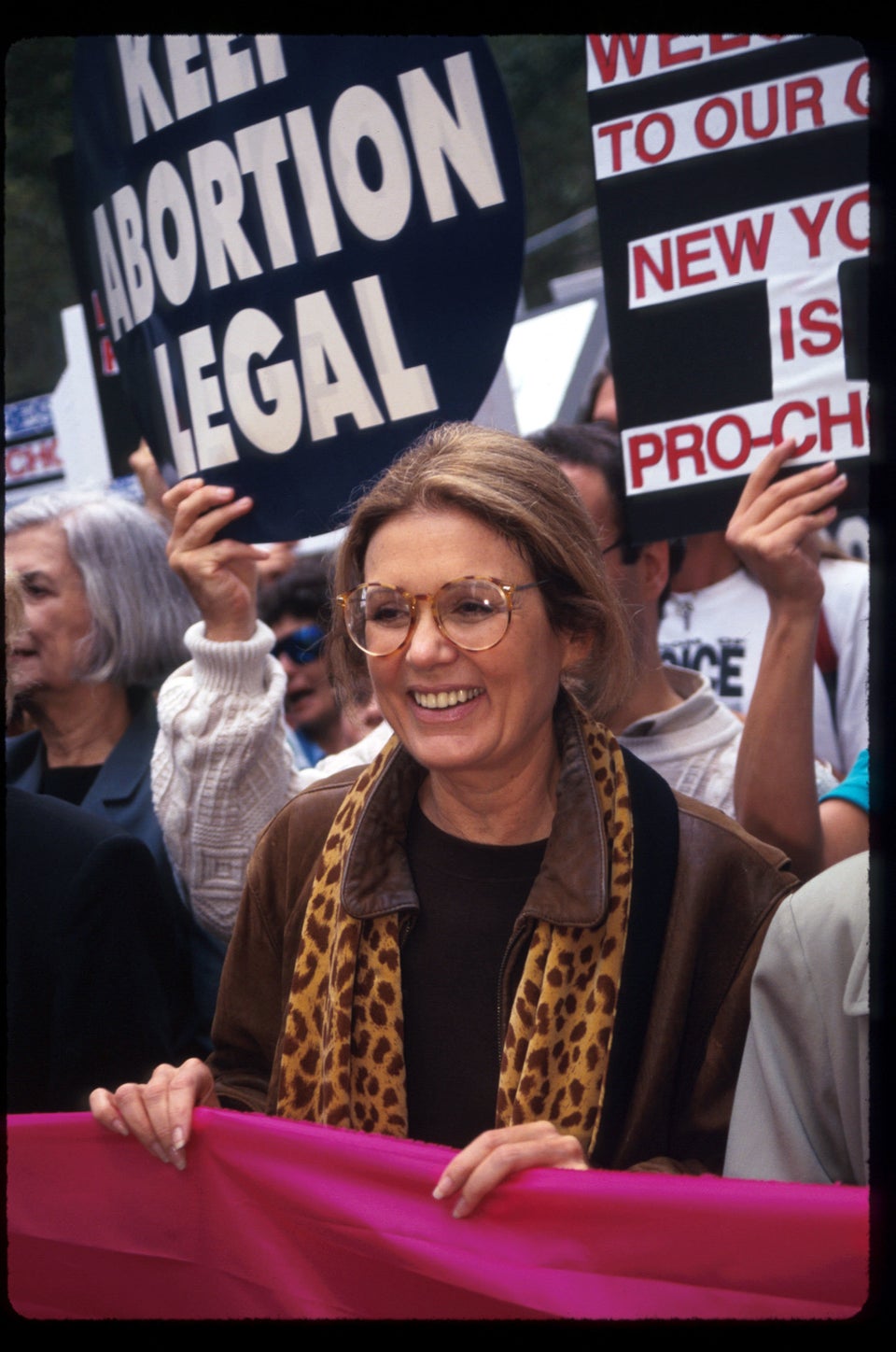 Evan Agostini via Getty Images
1999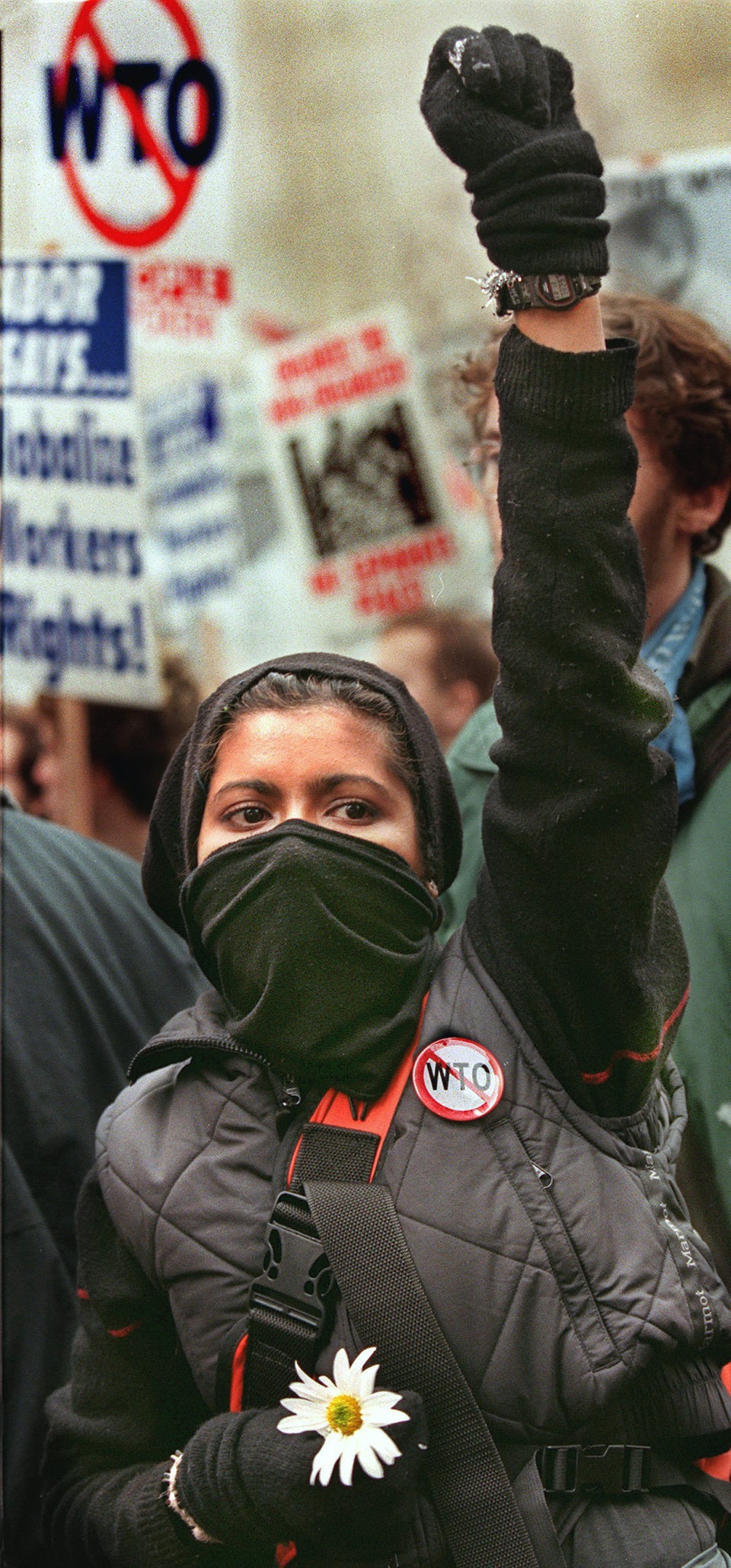 Karie Hamilton via Getty Images
2000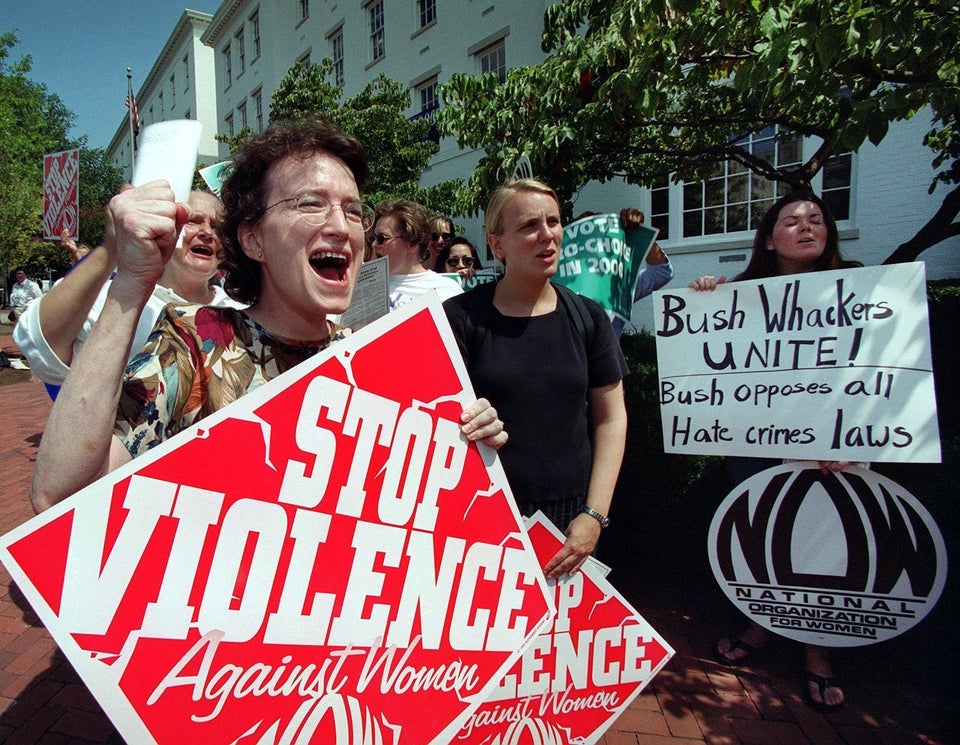 MANNY CENETA via Getty Images
2003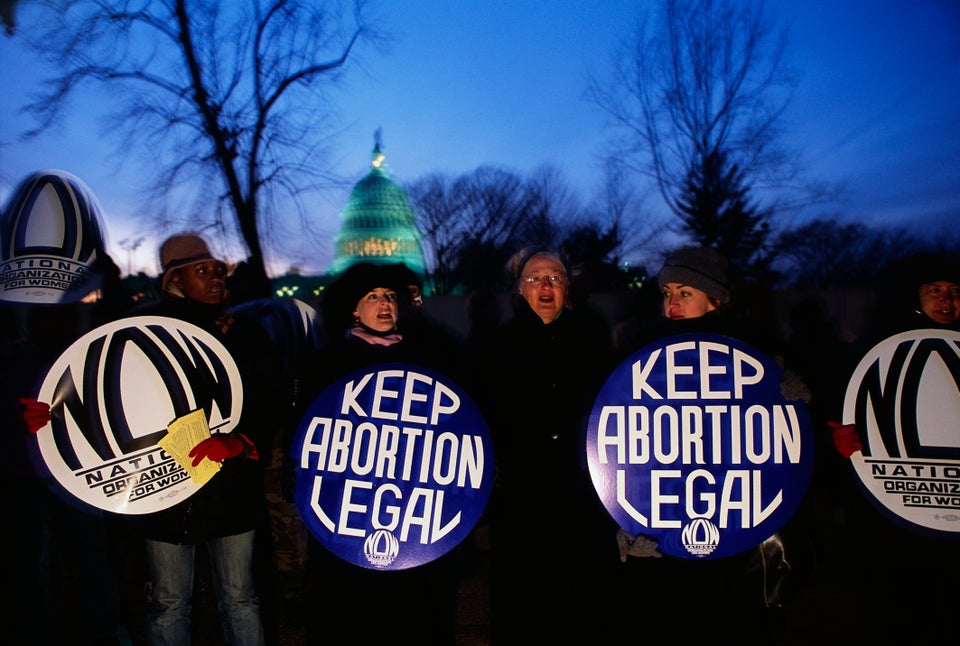 mark peterson via Getty Images
2003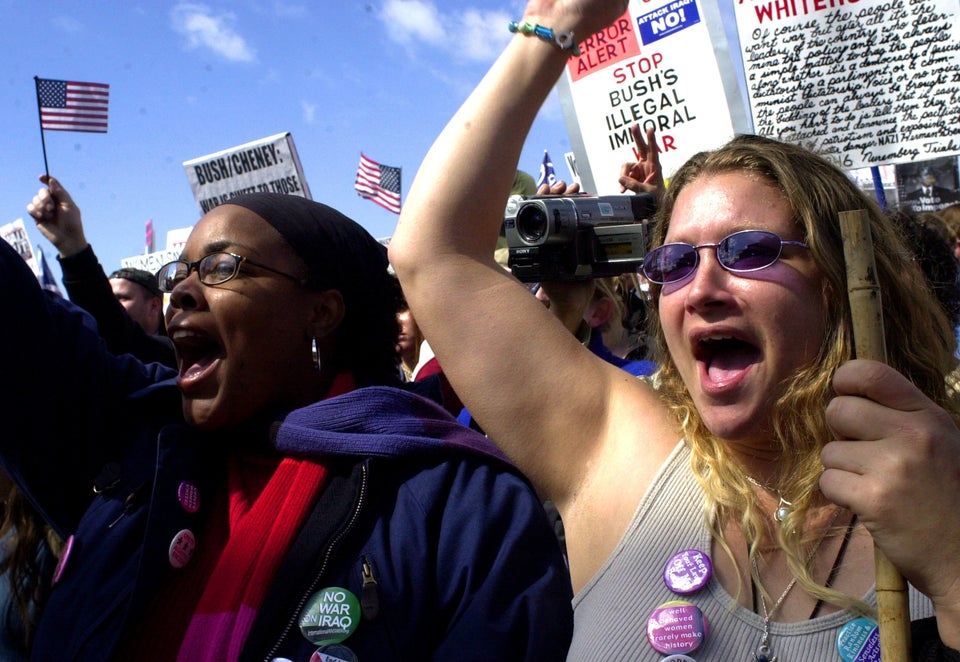 Stefan Zaklin via Getty Images
2004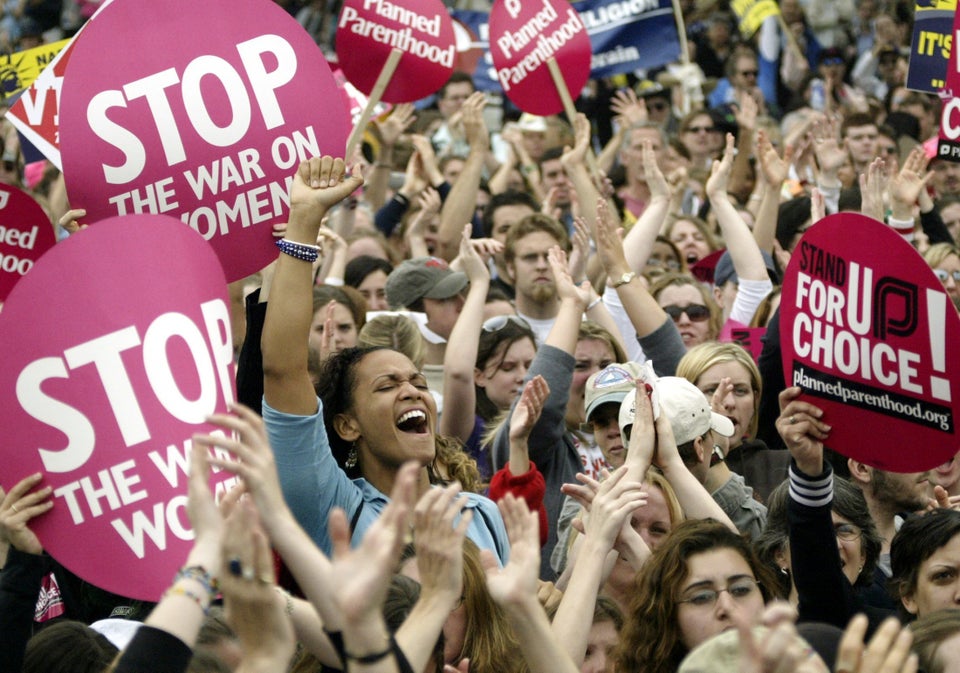 2004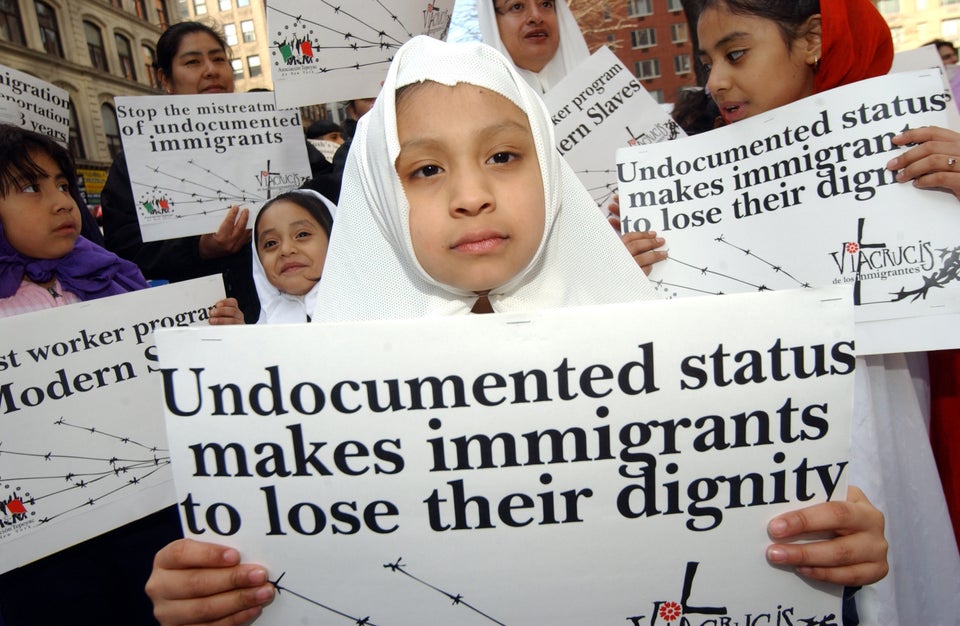 Ramin Talaie via Getty Images
2004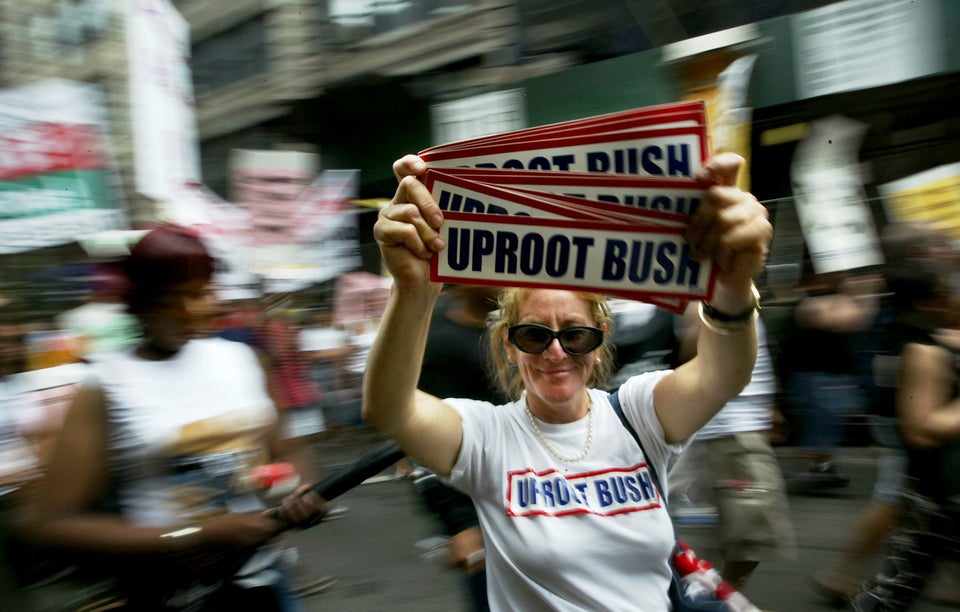 Chris Hondros via Getty Images
2005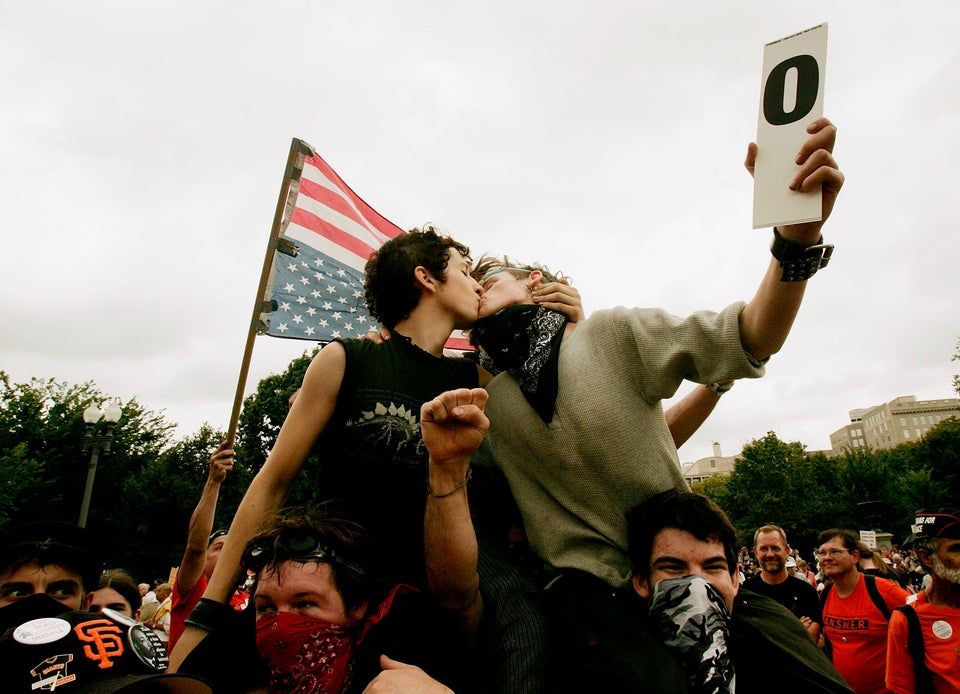 Win McNamee via Getty Images
2005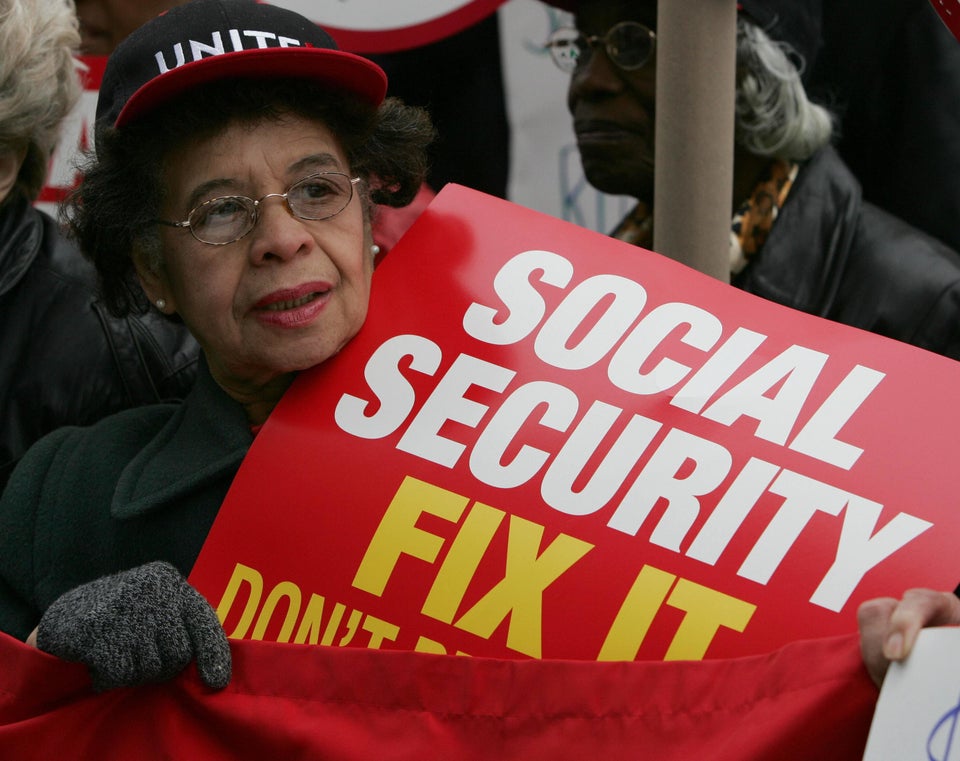 DON EMMERT via Getty Images
2007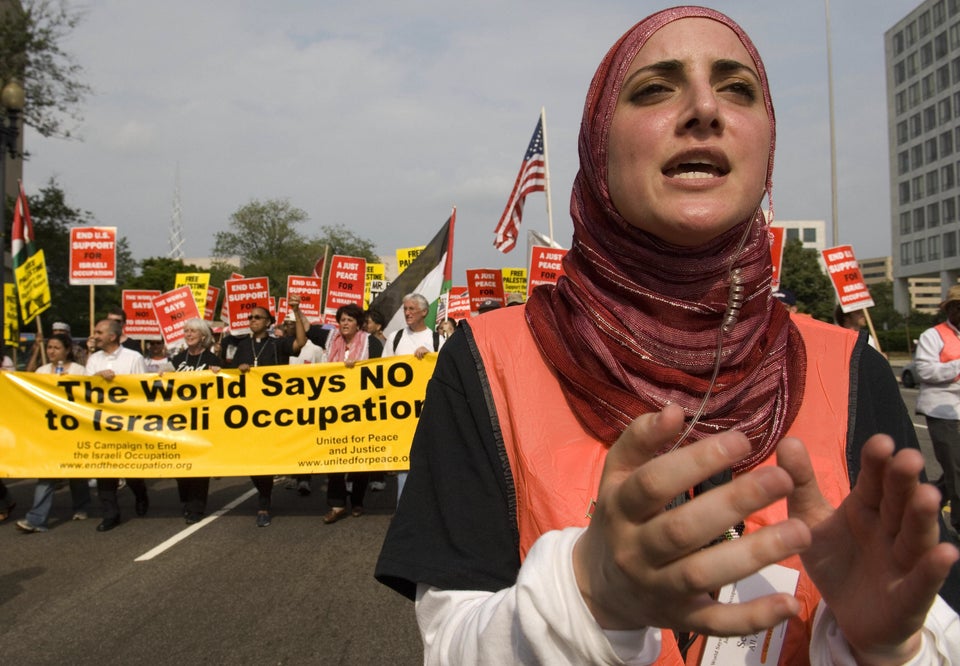 MANNIE GARCIA via Getty Images
2008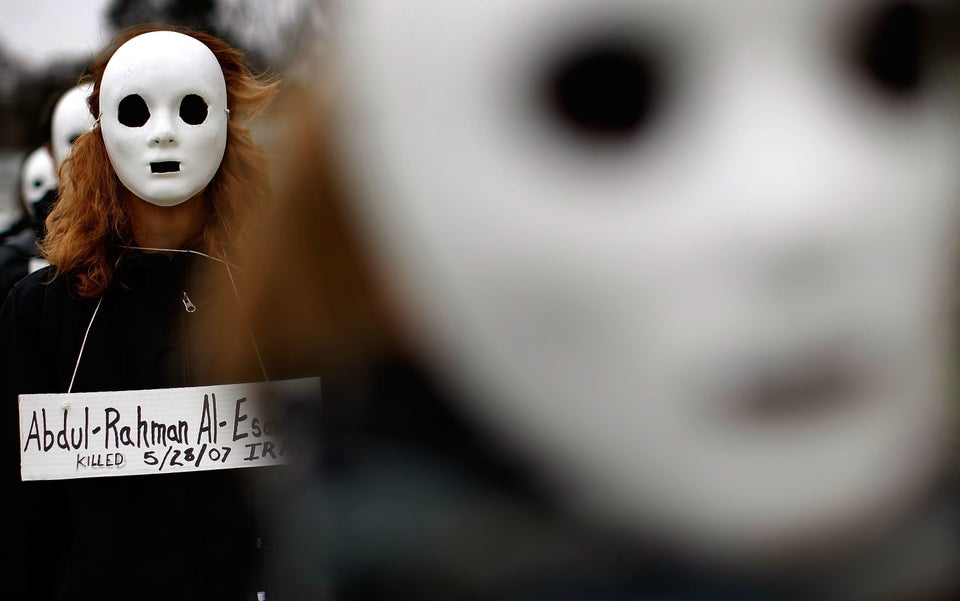 Win McNamee via Getty Images
2011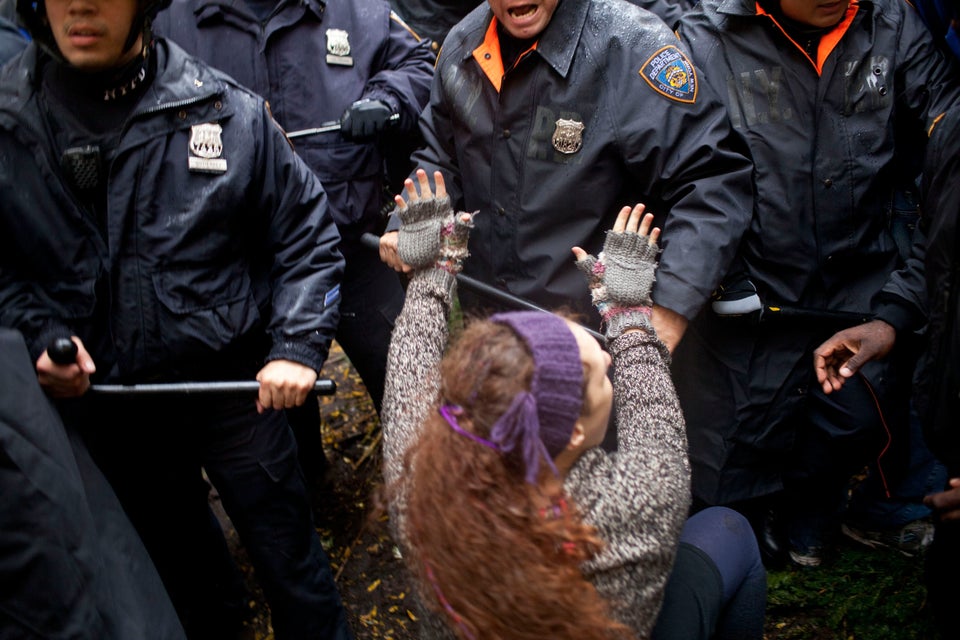 Andrew Burton via Getty Images
2011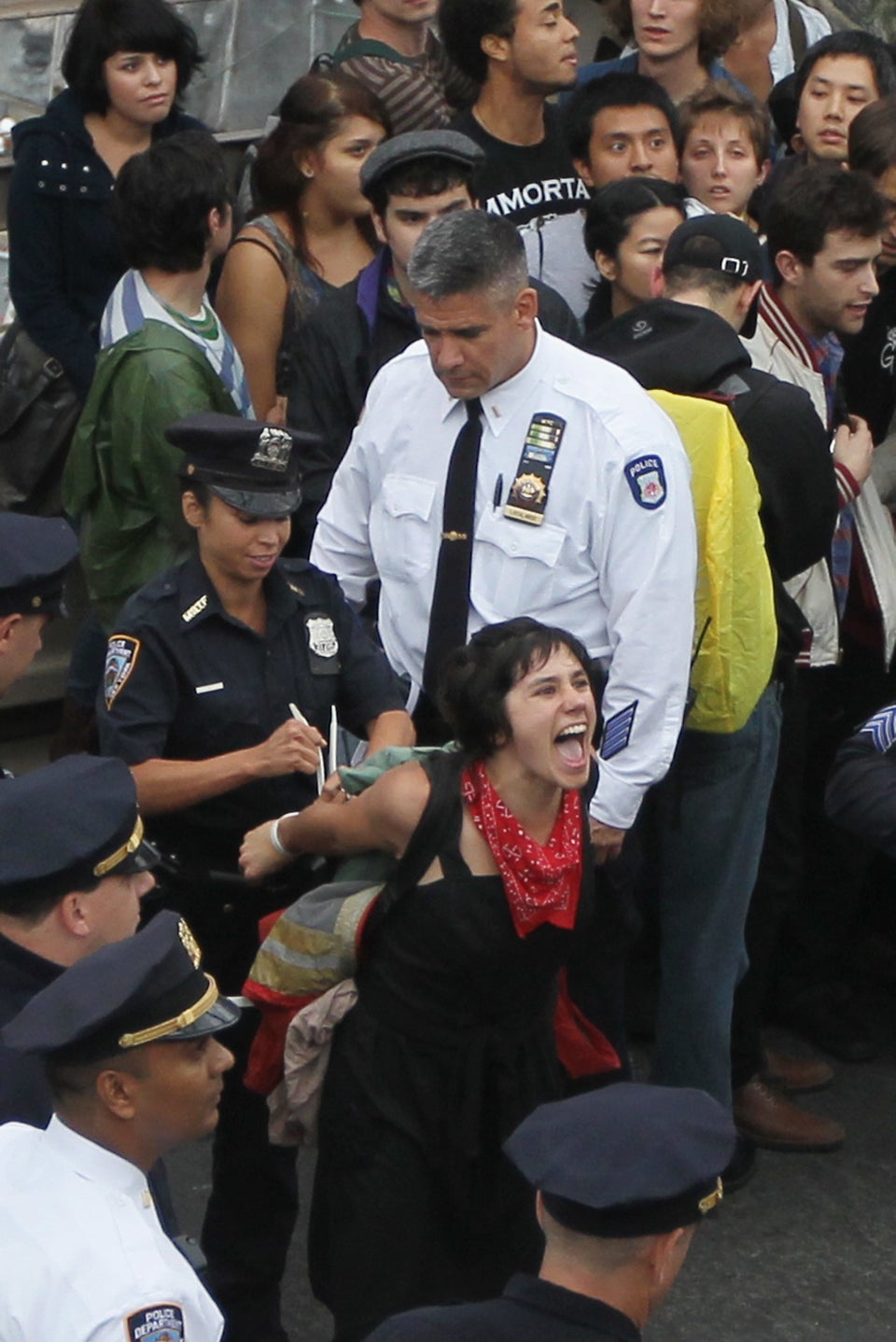 Mario Tama via Getty Images
2016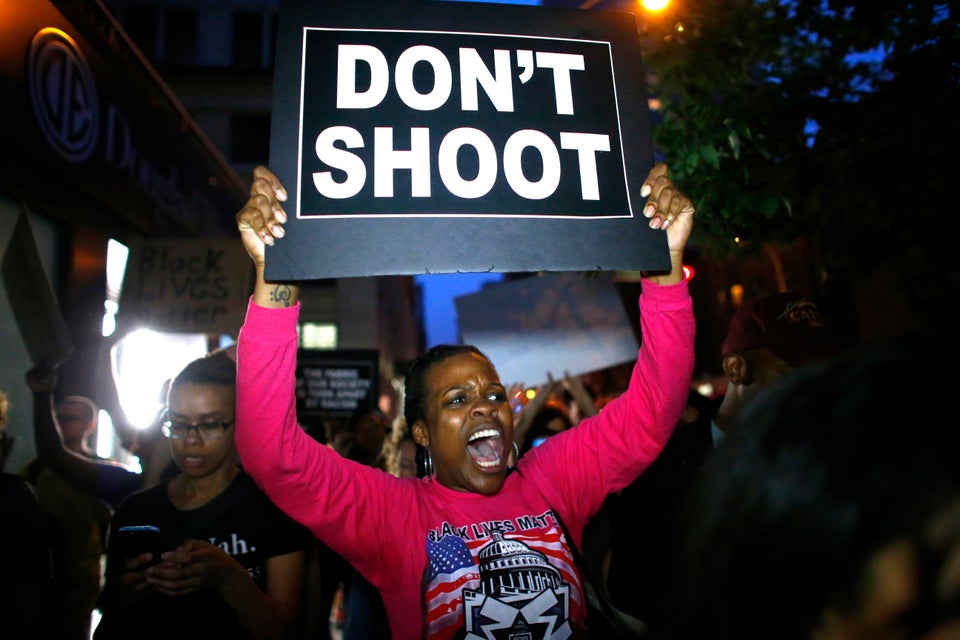 KENA BETANCUR via Getty Images
2016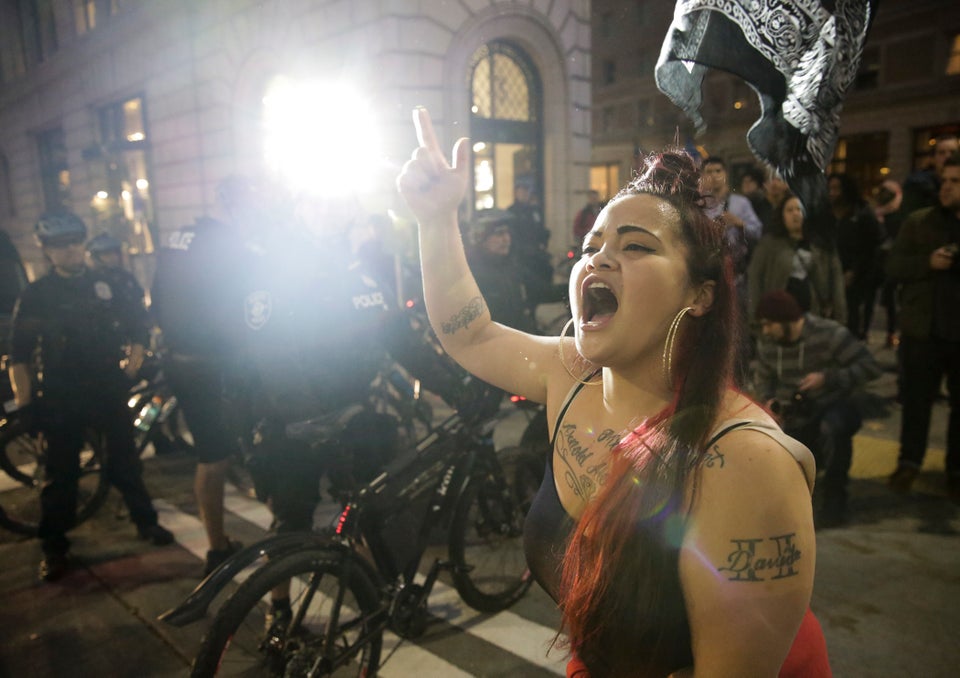 JASON REDMOND via Getty Images
2017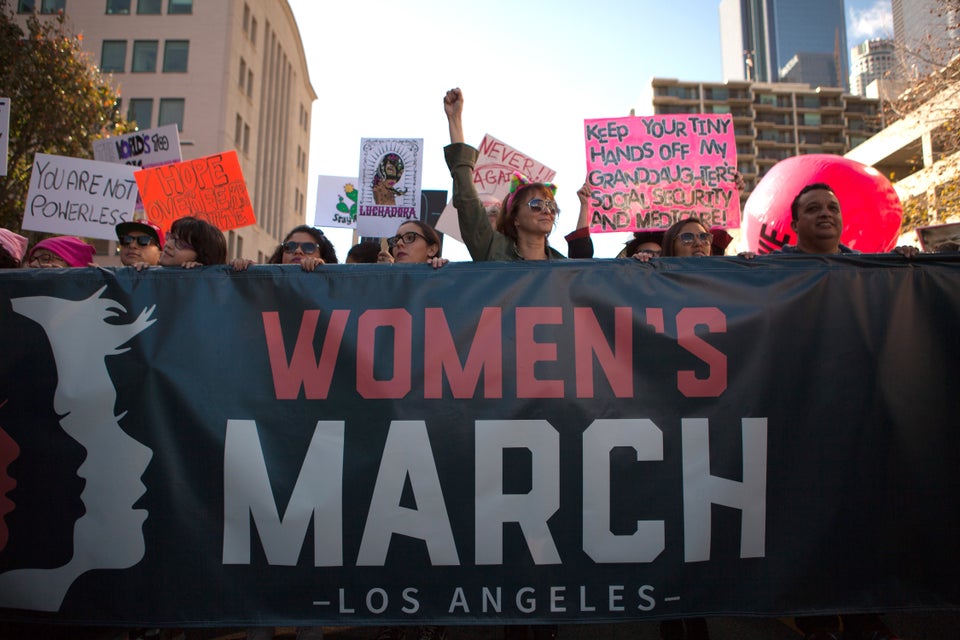 Bloomberg via Getty Images
2017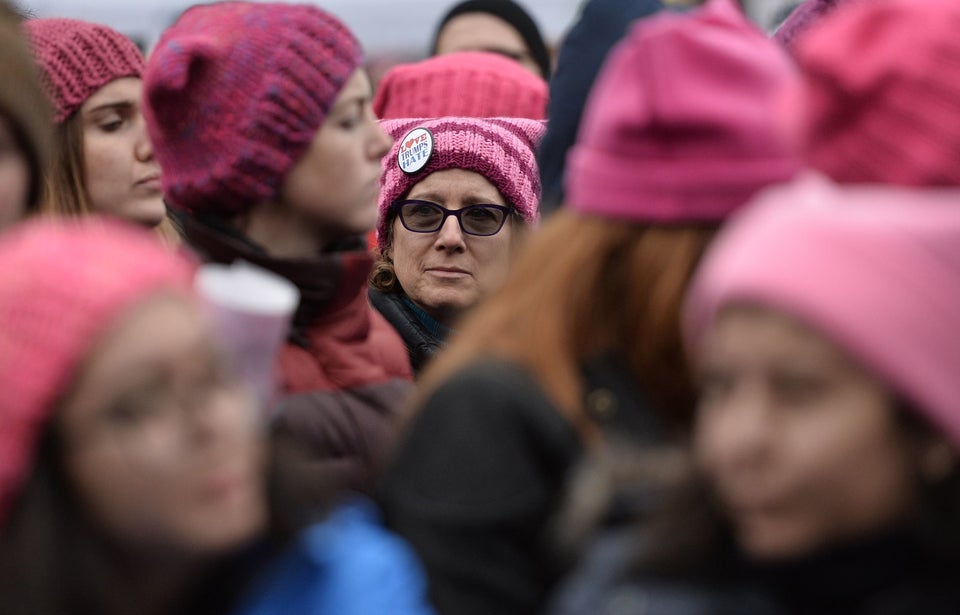 ANDREW CABALLERO-REYNOLDS via Getty Images
2017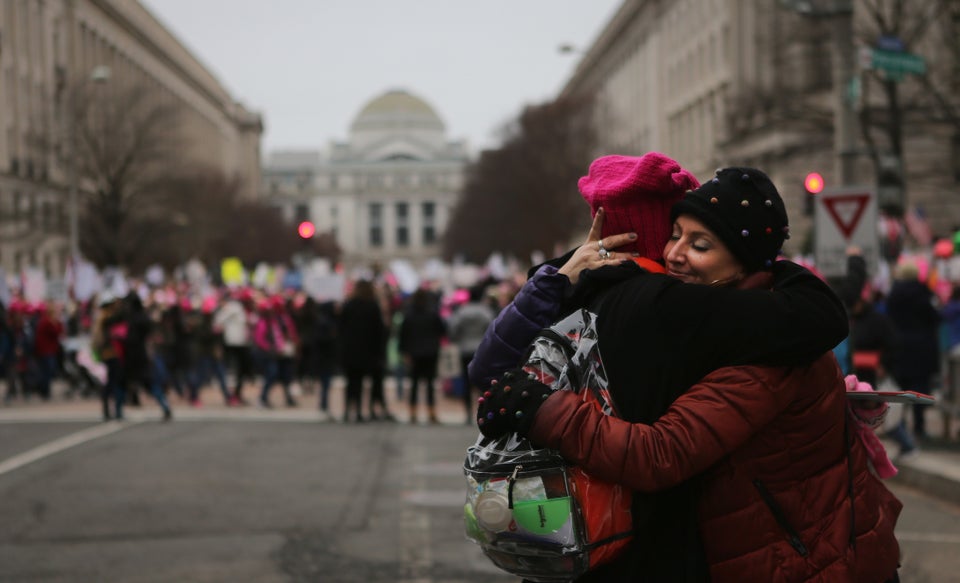 Mario Tama via Getty Images
2017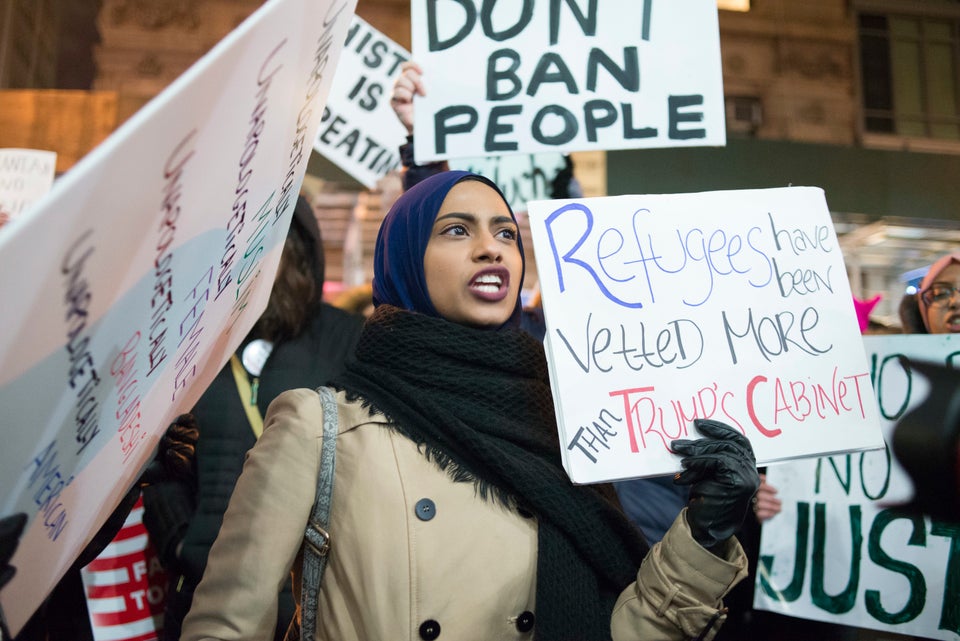 NurPhoto via Getty Images
2017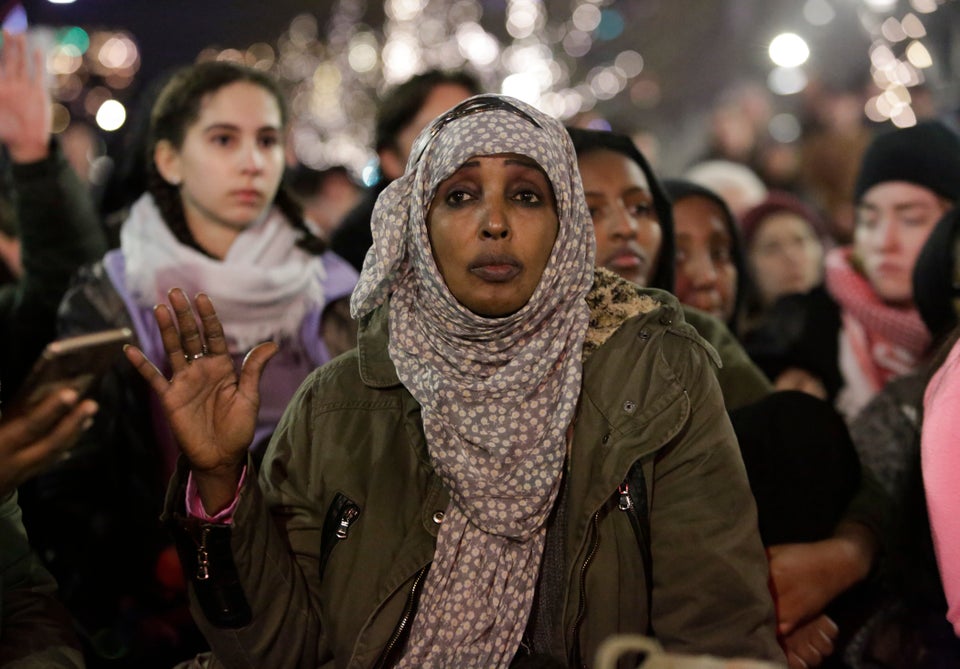 JASON REDMOND via Getty Images
2017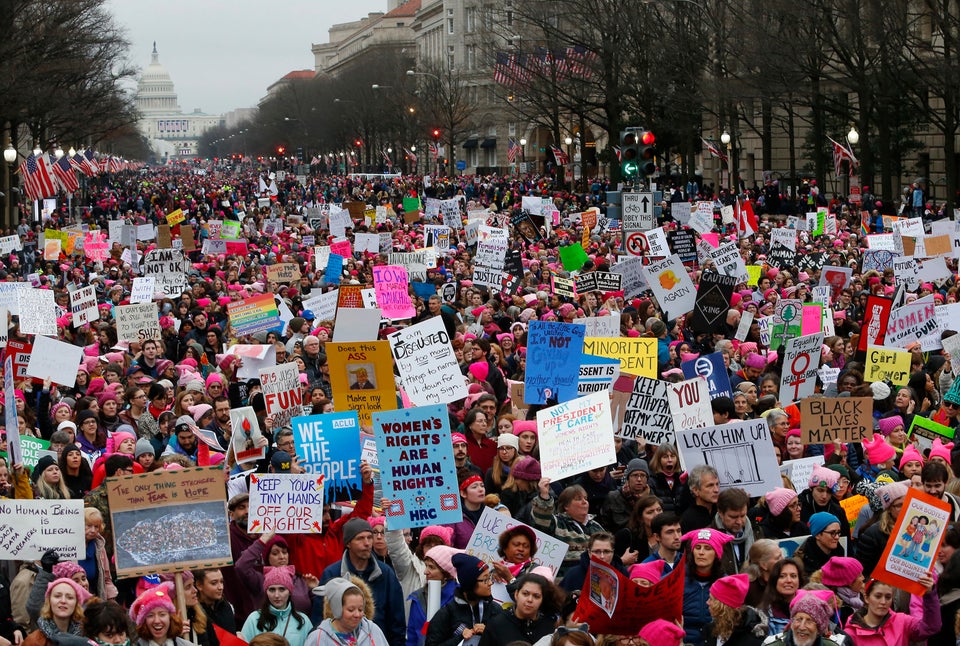 Boston Globe via Getty Images
2017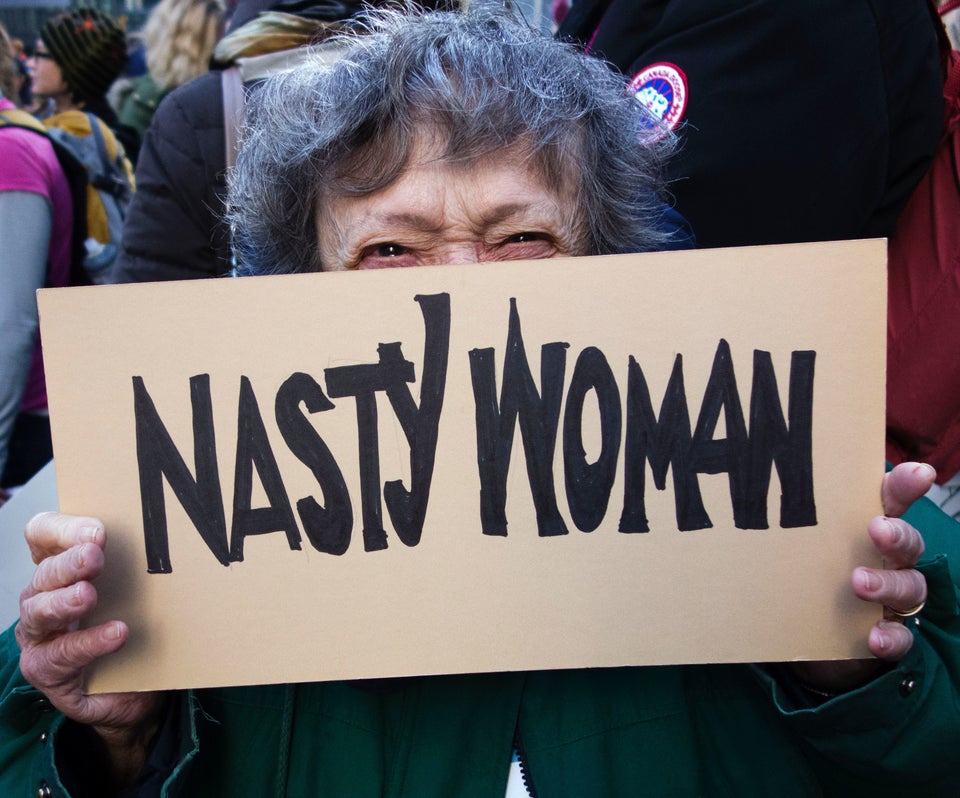 DON EMMERT via Getty Images
2017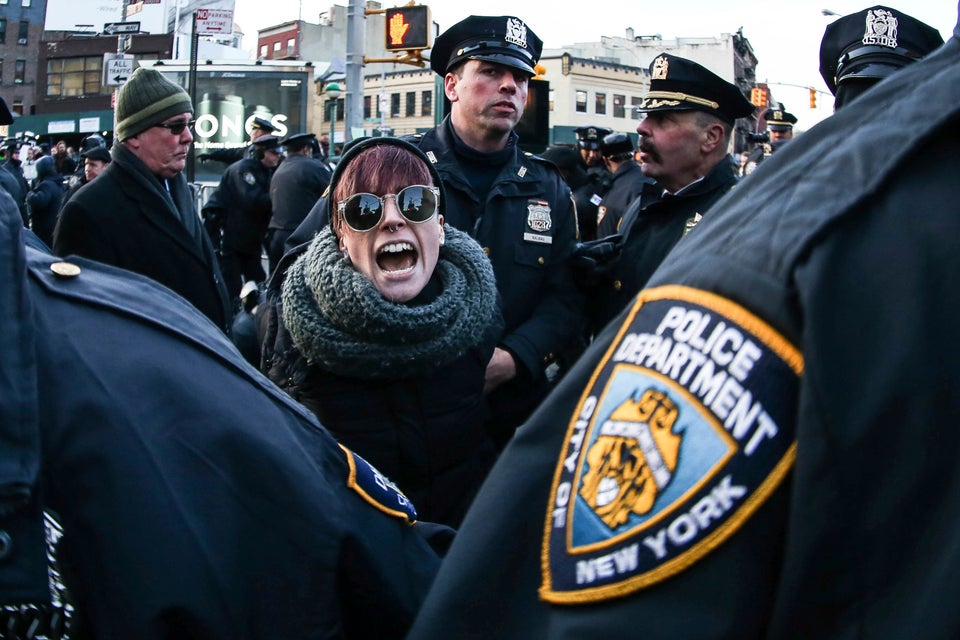 Brazil Photo Press/CON via Getty Images
Related
Before You Go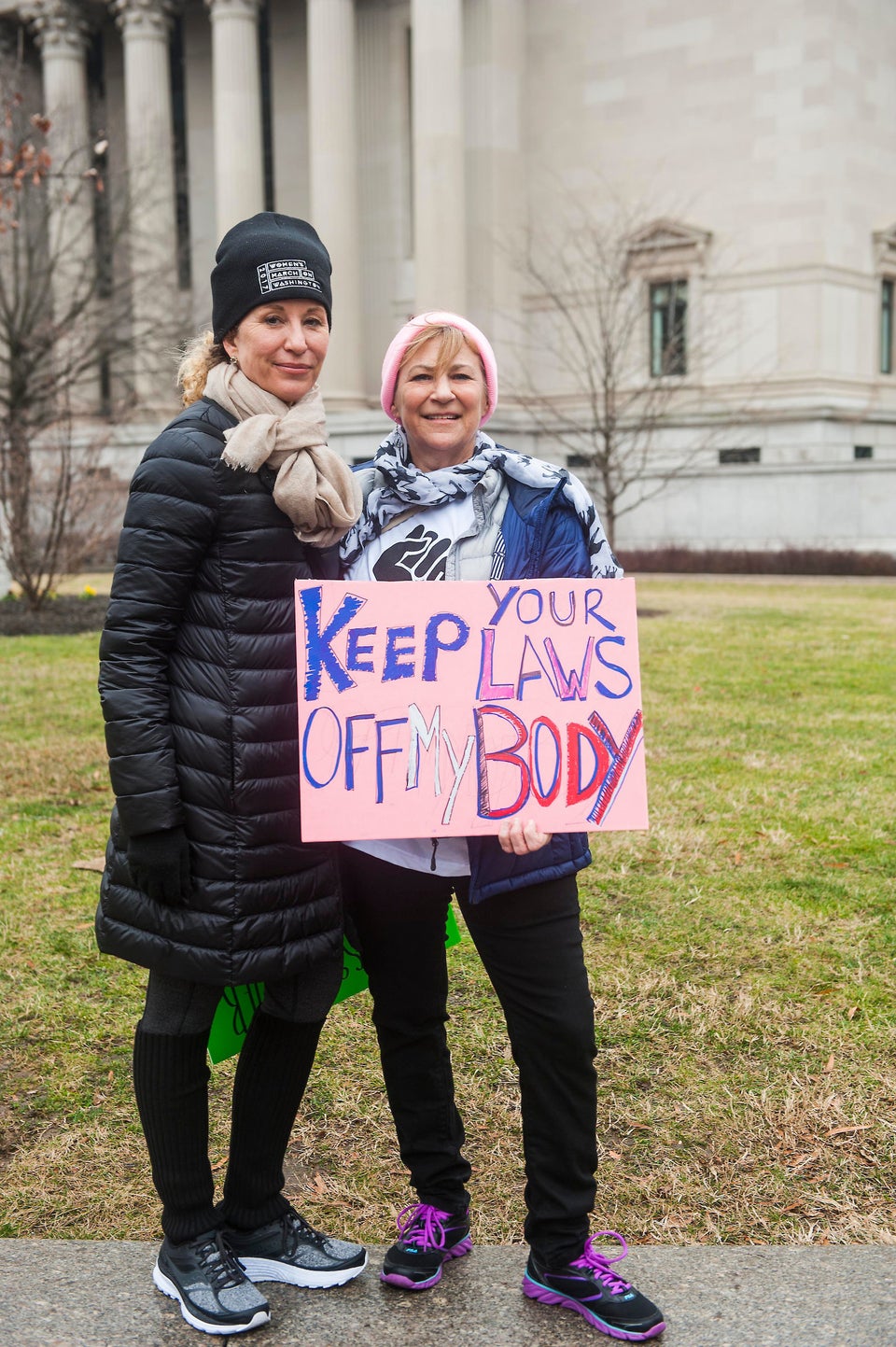 Roe v. Wade Women's March Signs