Finishing just one marathon in your lifetime is something to be pretty proud of, but for 73-year-old John Maultsby, it just wasn't enough.
Last Sunday, Maultsby championed a feat few can lay claim to. He finished running a string of 50 marathons -- one in every state. 
Maultsby was cheered on by a crowd that included his wife, mother, and three daughters as he crossed the finish line at a New Hampshire race, according to Today.com.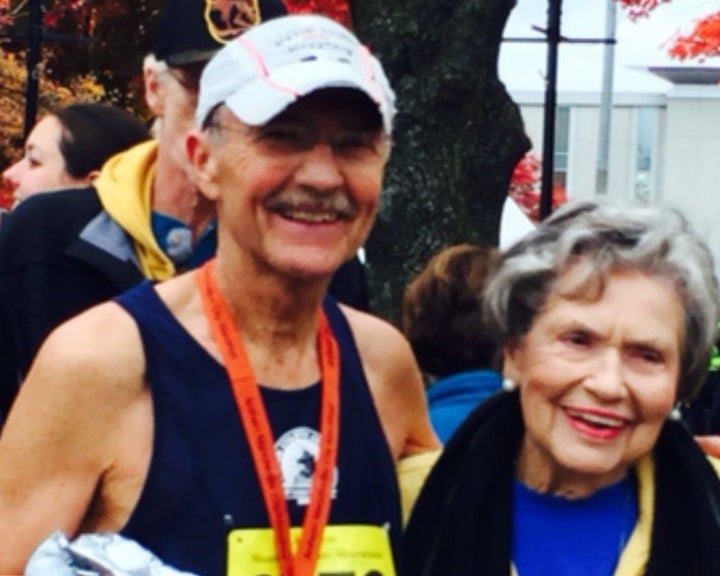 Maultsby's daughter, Mabel Maultsby, told The Huffington Post that John had always been a runner but took up distance running in his late 50s to help lower his blood pressure. He also adopted a vegan diet and soon started running long distances.
His first marathon was at age 60. It was during his first race, when he saw a man wearing a shirt that said "50 States Finisher," that John thought he too could accomplish the feat, he told Today. 
It's taken 13 years but John finally completed his nationwide goal and now plans on running marathons on every continent. He's run seven marathons this year alone and has run the Boston Marathon nine times.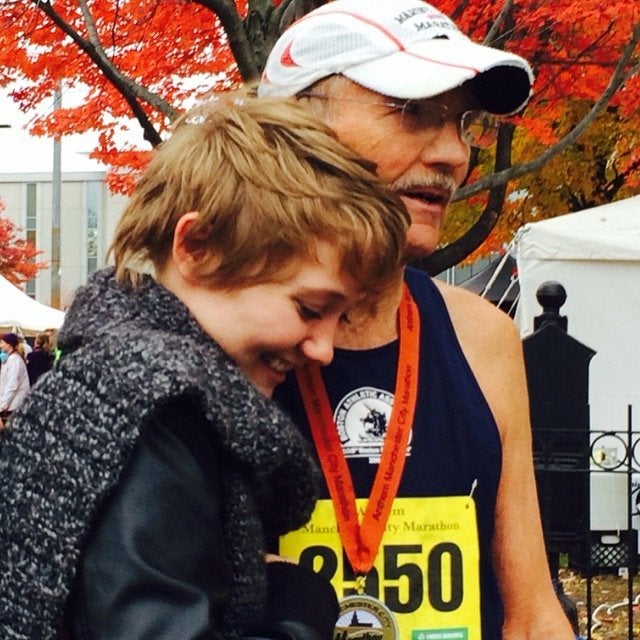 "He's so motivated," Mabel told The Huffington Post. "I'm so inspired by his motivation ... by his balls-to-the-wall attitude ... he still looks like the man he was in his late 50s!"
John believes he "looks older than he feels," Mabel says, adding that he's still very much "young at heart."
As for the secret to staying in shape in his 70s? "The secret to longevity is happiness and a very supportive family," Mabel said. "He's trying to keep positive and always keeping goals. That's what's kept him going all this time."
PHOTO GALLERY
Amazing Photos From The New York City Marathon
Calling all HuffPost superfans!
Sign up for membership to become a founding member and help shape HuffPost's next chapter