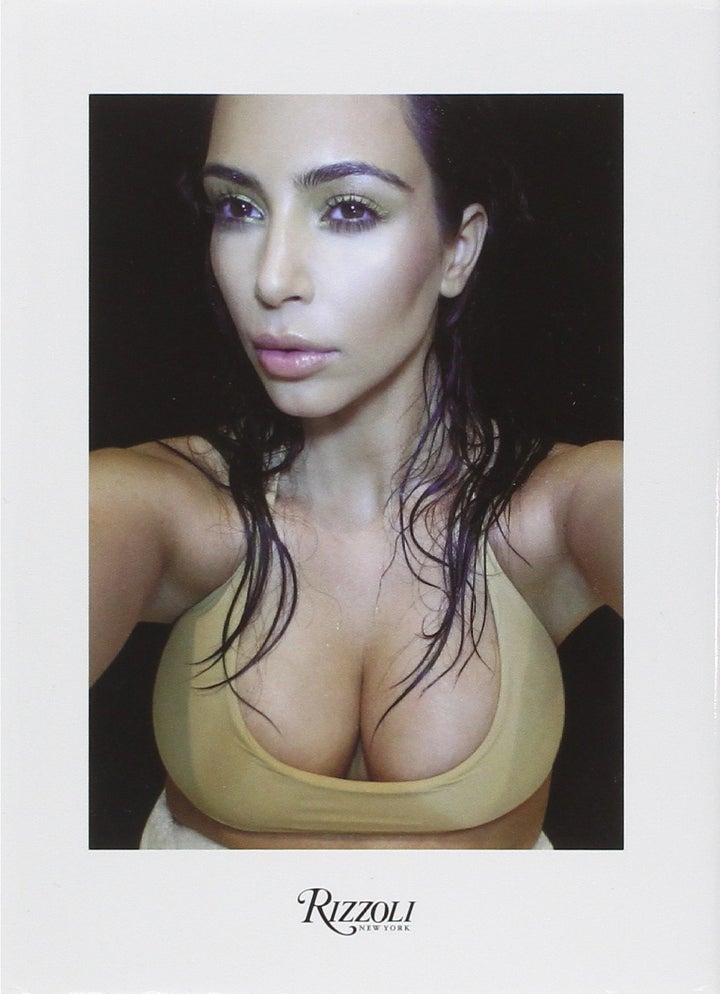 In an act as inscrutable as Kim Kardashian's initial rise to fame, a 74-year-old man was arrested after allegedly destroying several of the celebrity's books, BuzzFeed News reports.
Six copies of Selfish, Kardashian's art book released by Rizzoli and recently updated with further selfies, were tarnished with a red liquid. According to the Glastonbury Police Department, the scene was accompanied by a note from the man, "explaining his dislike of Ms. Kardashian and people like her."
Kardashian's book was not only a commercial success, but a critical one, too. Art critic Jerry Saltz compared the author's mass-produced work to Andy Warhol's, describing her as "a first adapter and partial inventor of a genre" ― that genre being selfies.
The book's publisher echoes this sentiment, writing on its site, "Kim has mastered the art of taking flattering and highly personal photos of oneself."
Selfish is priced at $19.99; the book's alleged destroyer was released on a $2,500 non-surety bond, after being charged with Criminal Mischief.
Before You Go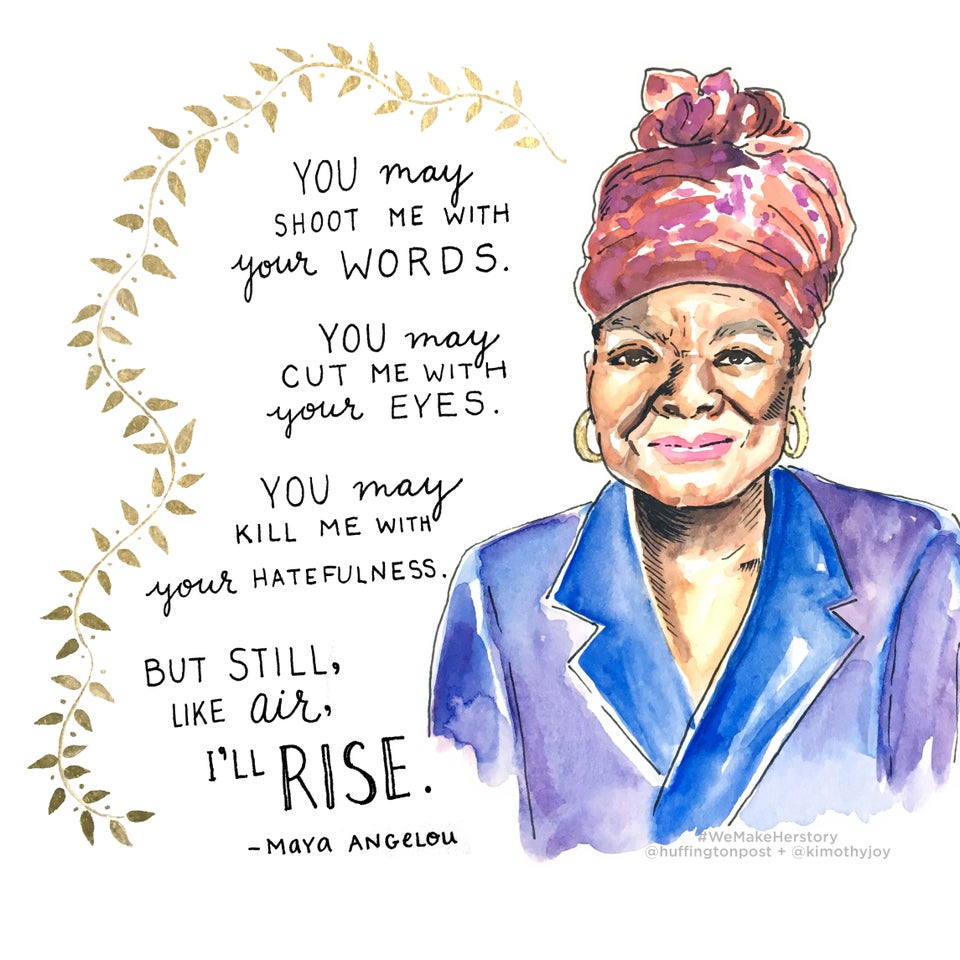 Women's History Month Quote Cards
Popular in the Community