Overwhelmed. Anxious. Joyful. Afraid. These are some of the many words parents of premature babies have used to describe their feelings in the NICU.
As Prematurity Awareness Month comes to a close, we're honoring the preemie parents who coped with the rollercoaster of emotions and surrounded their little fighters with love and hope. We asked the HuffPost Parents Facebook community to share photos of themselves with their babies in the NICU and recall how they were feeling in that moment.
Keep scrolling to see these images and read their emotional stories.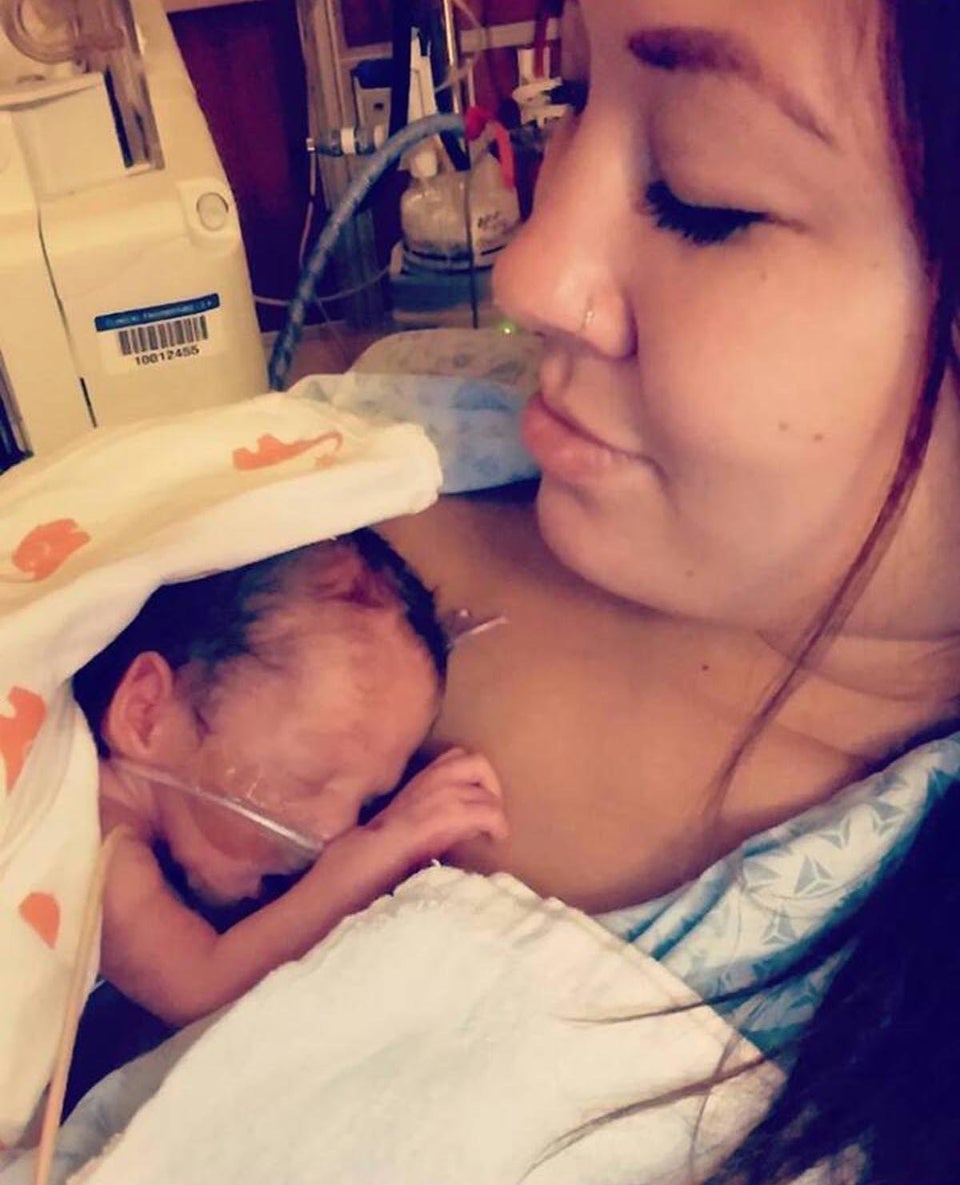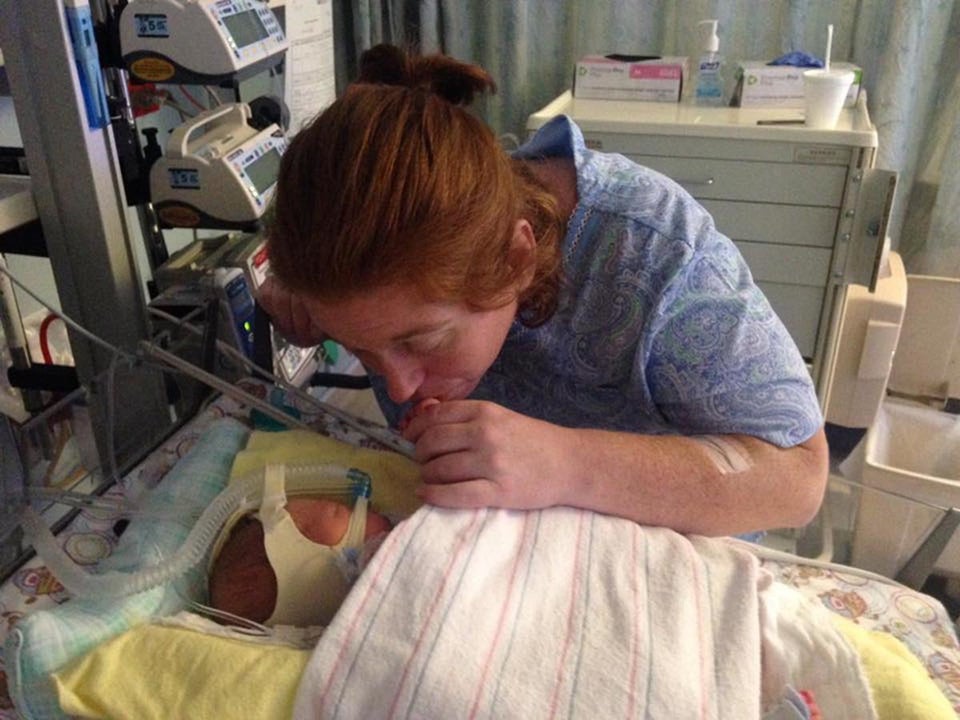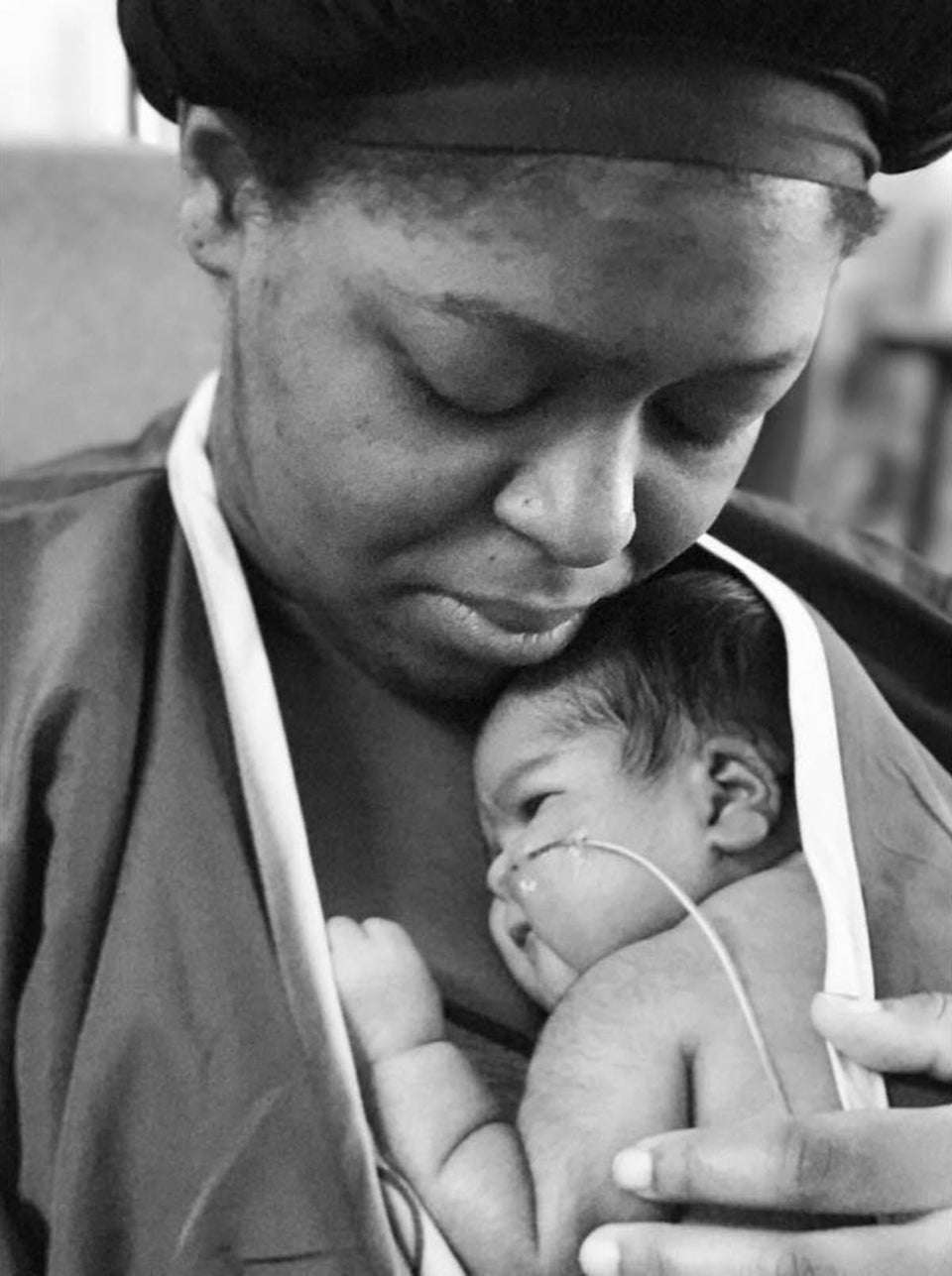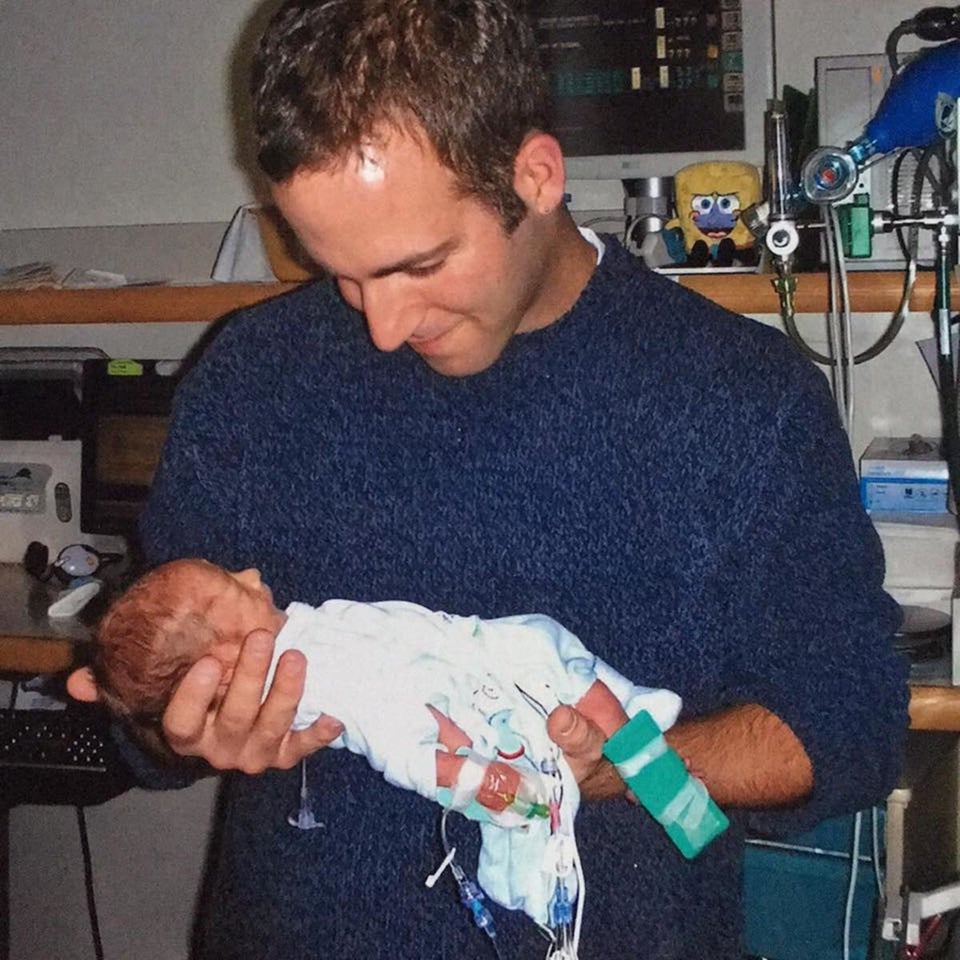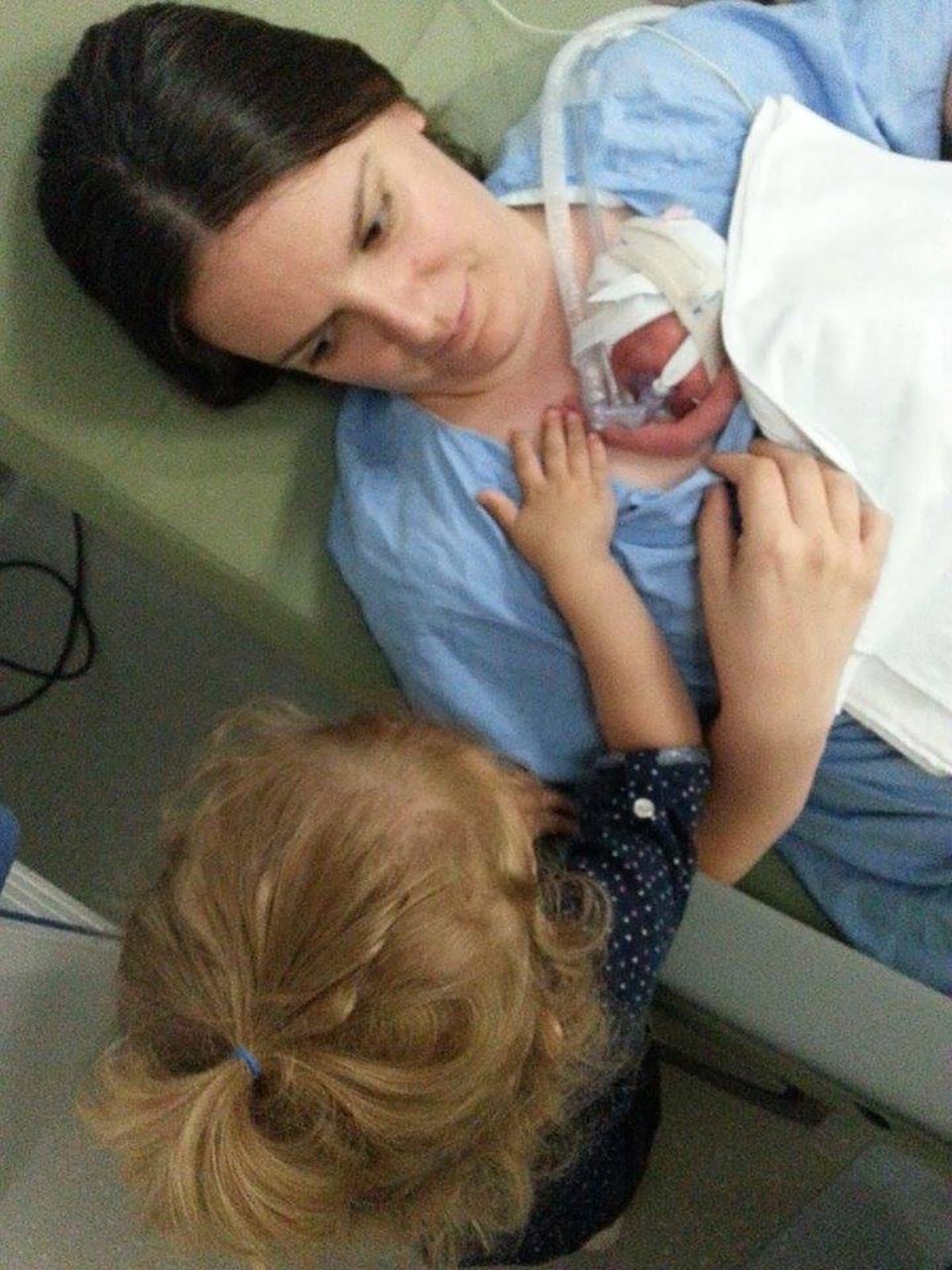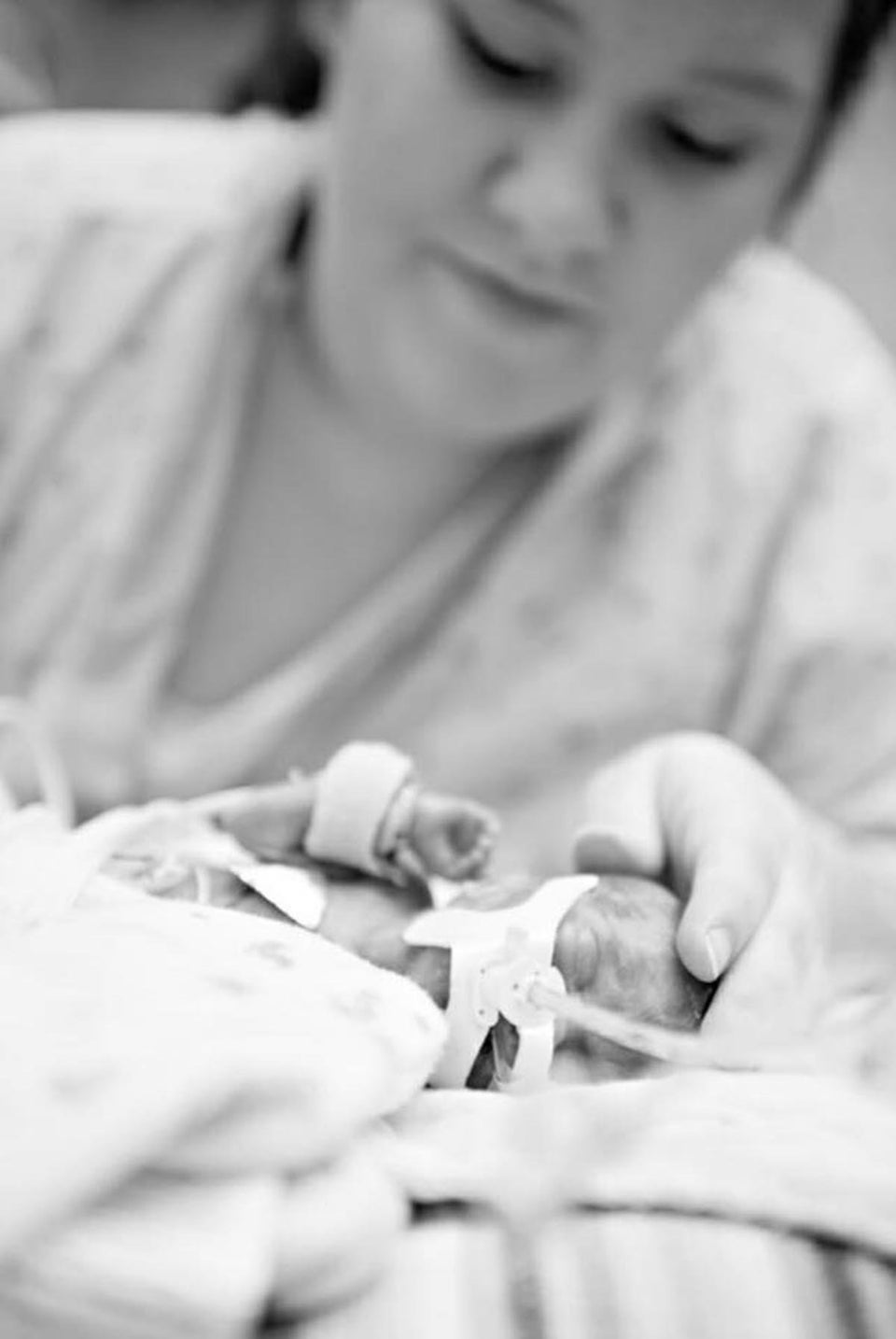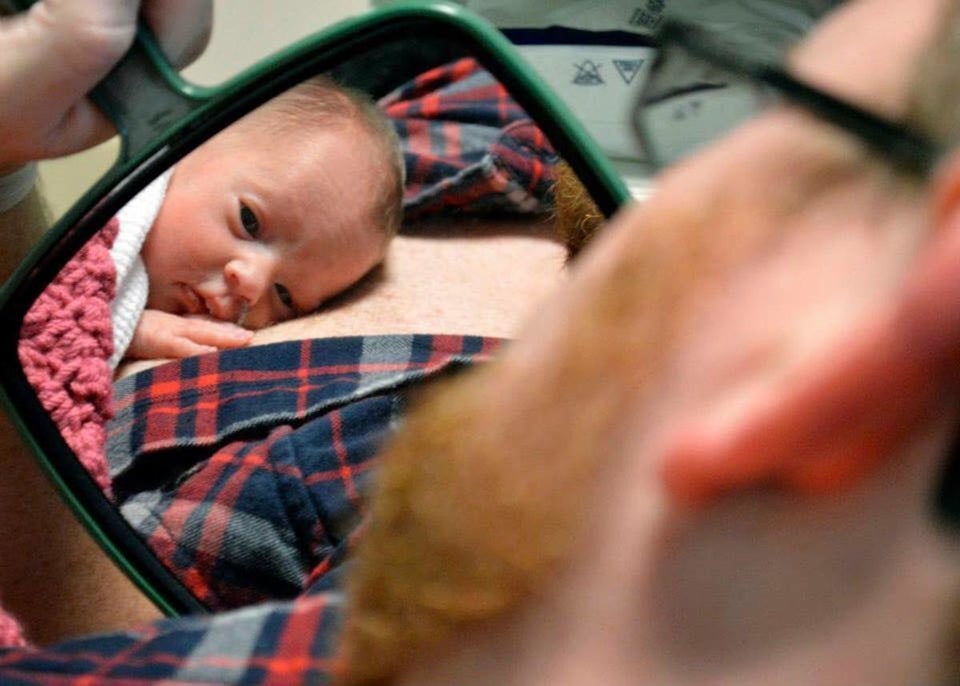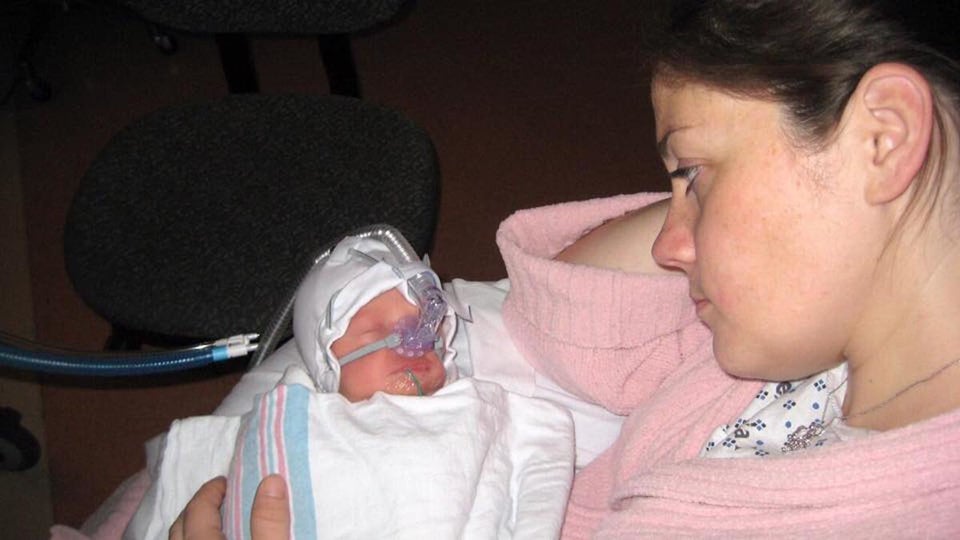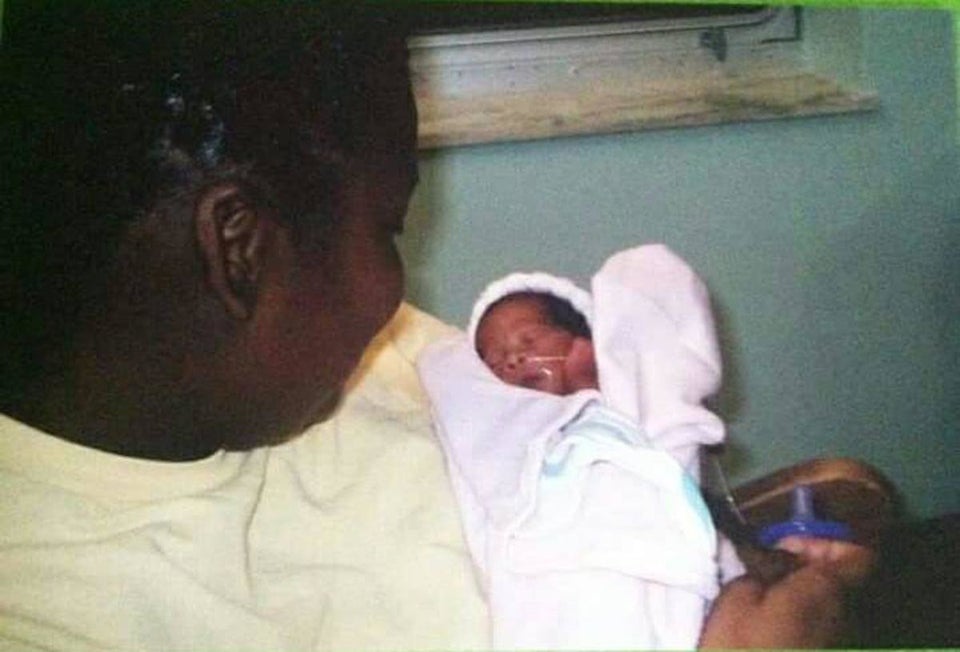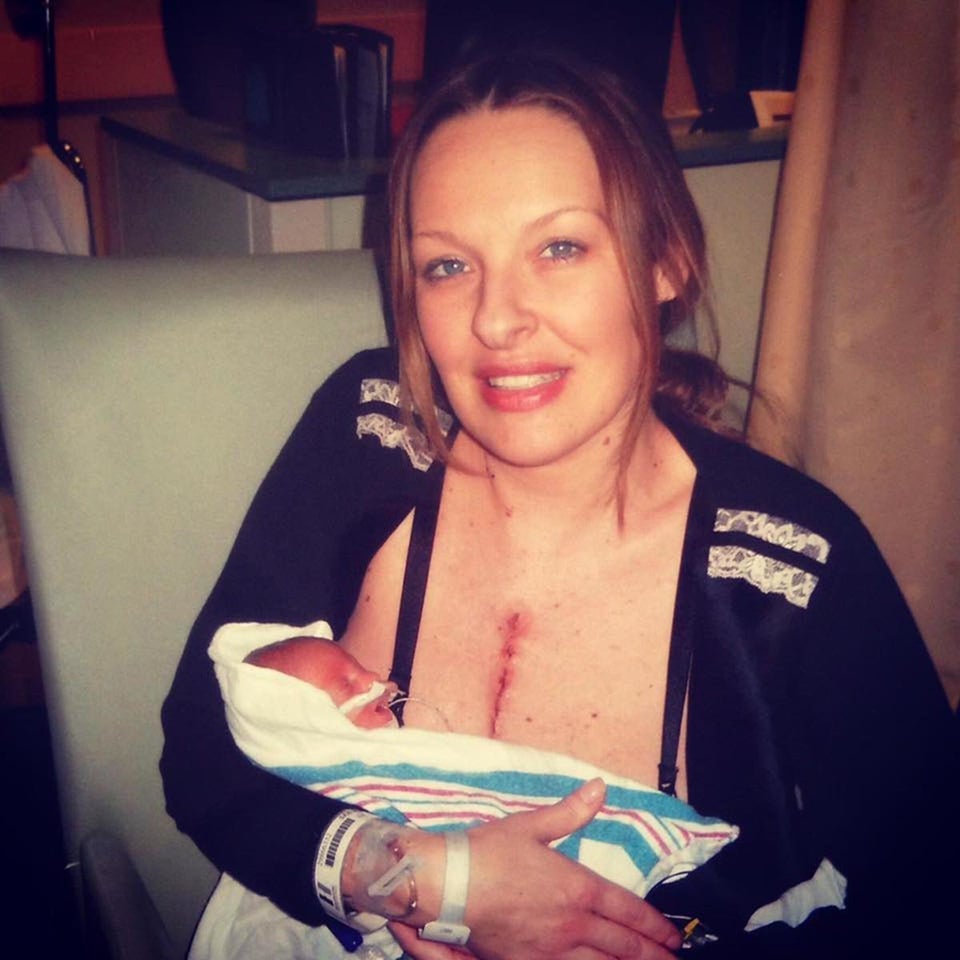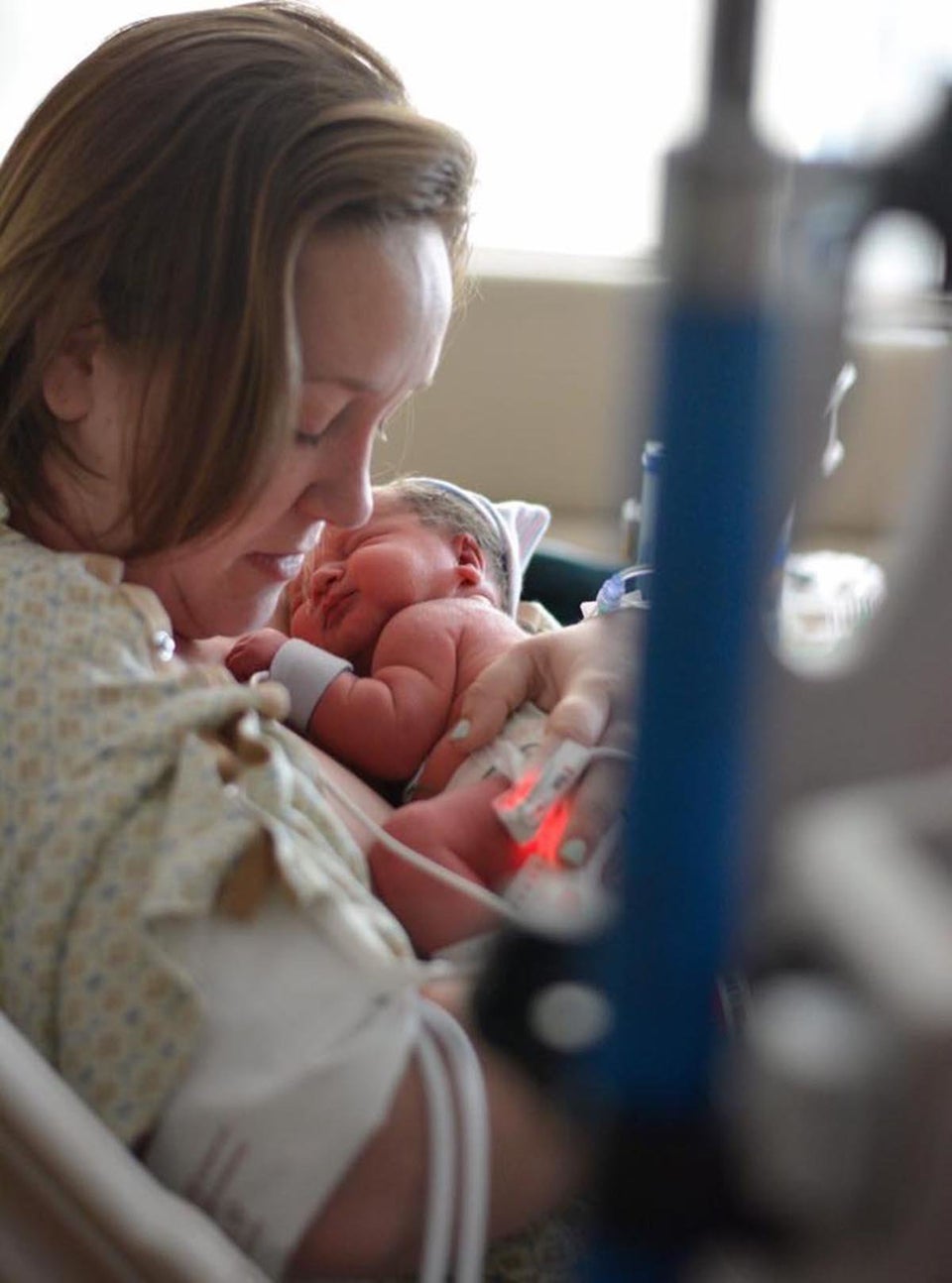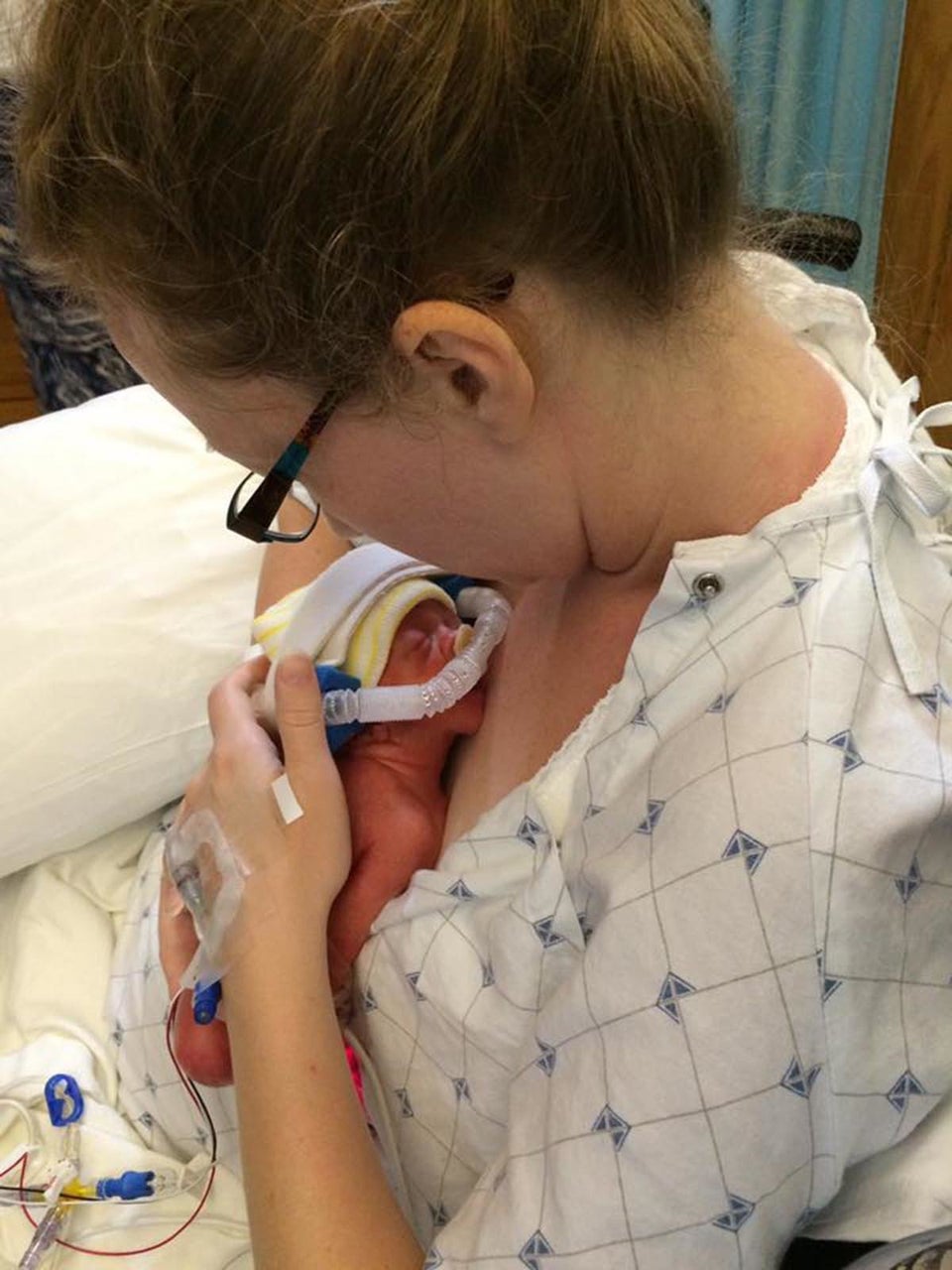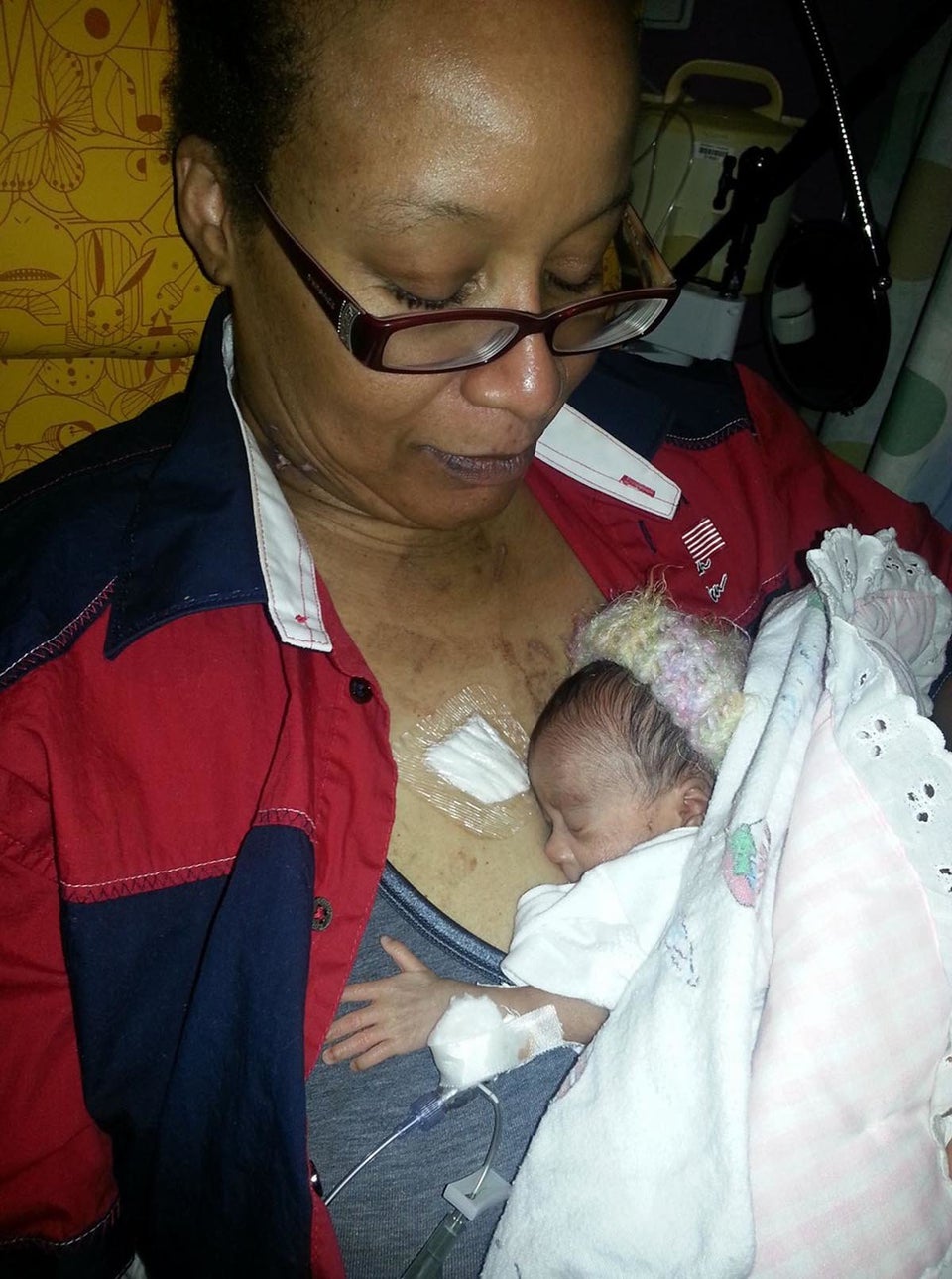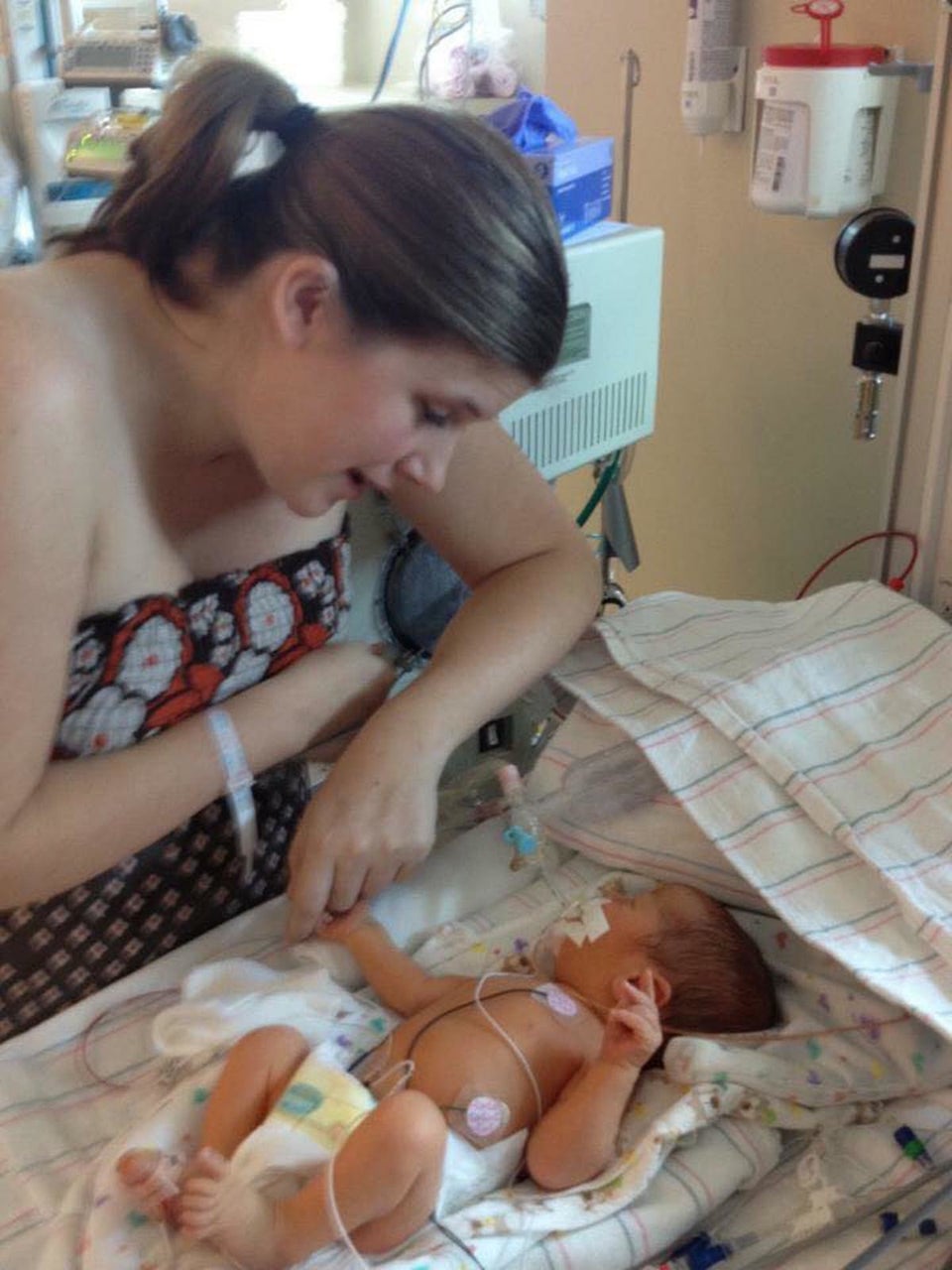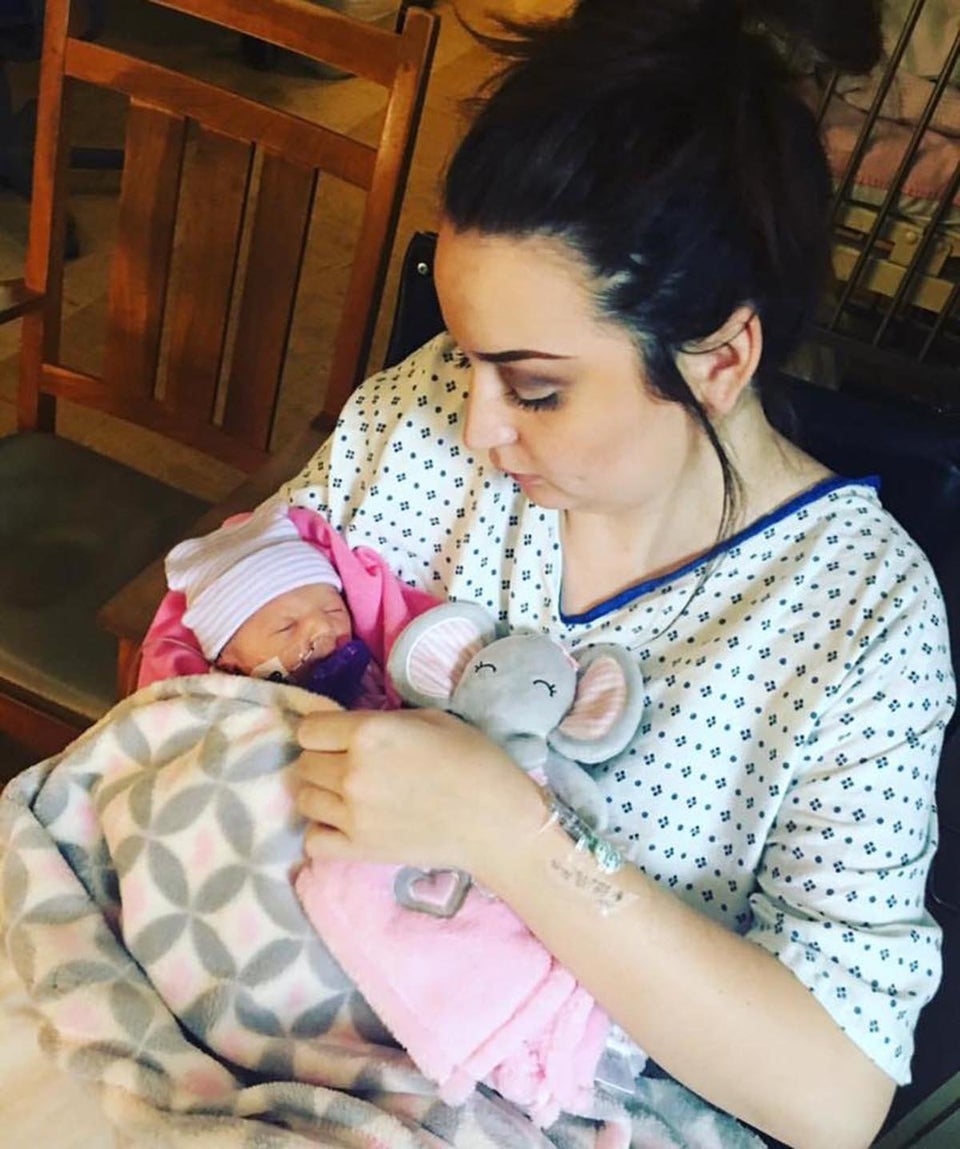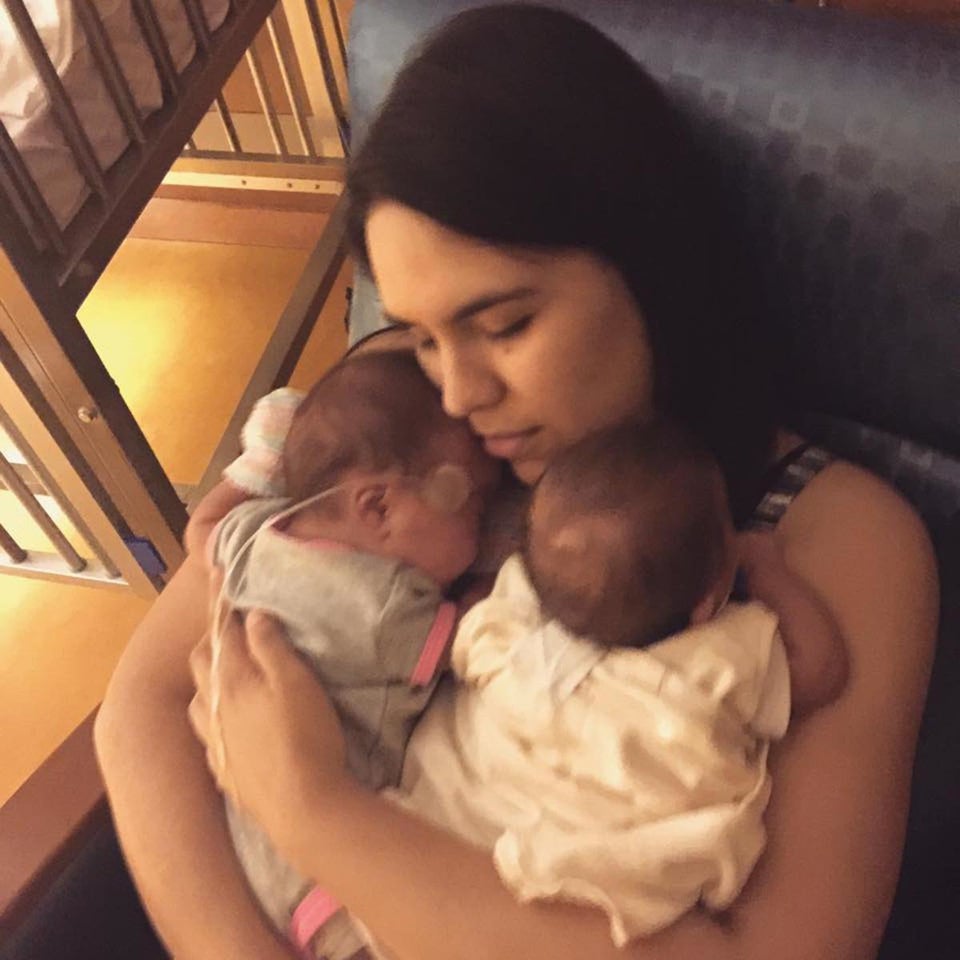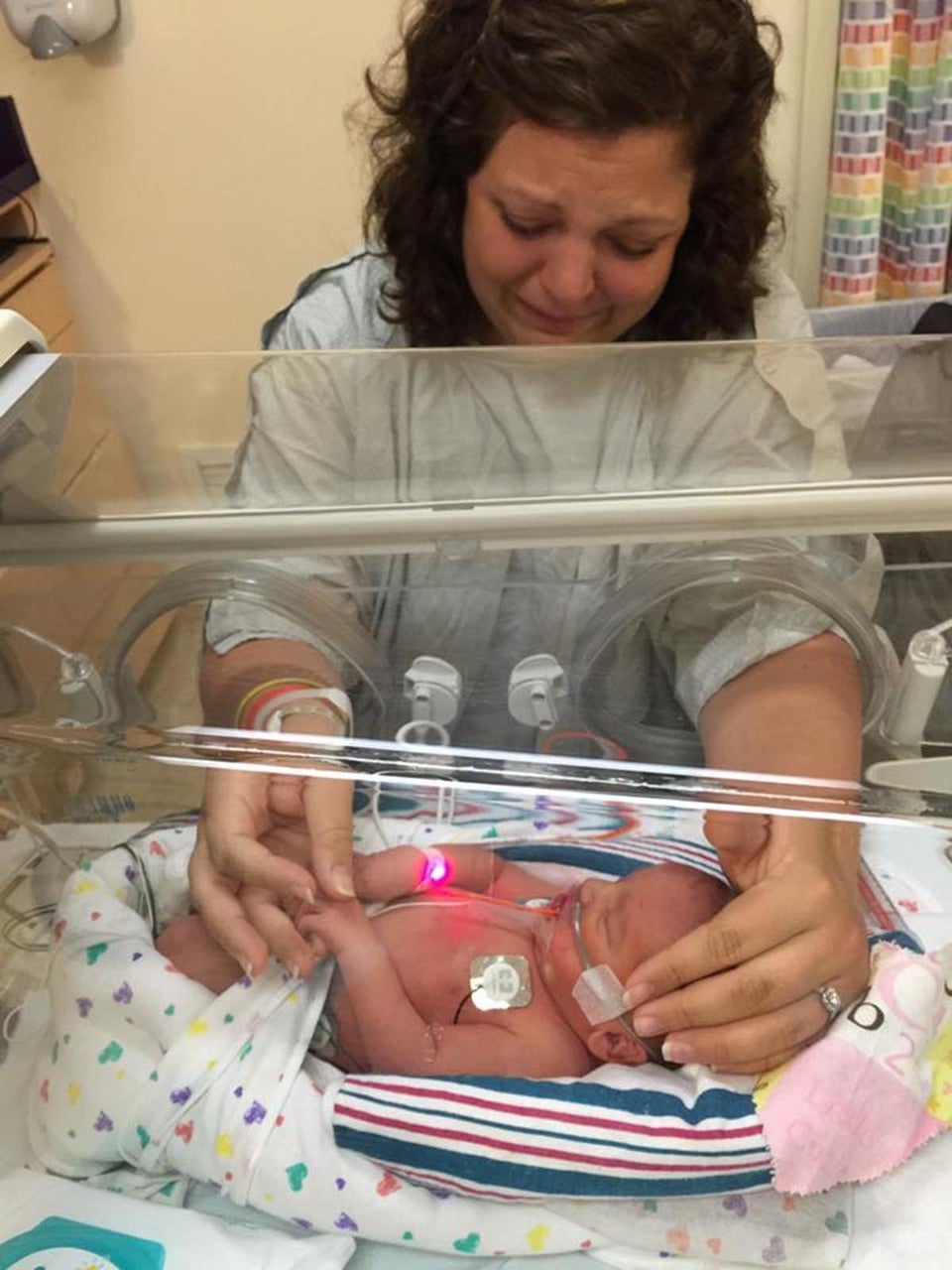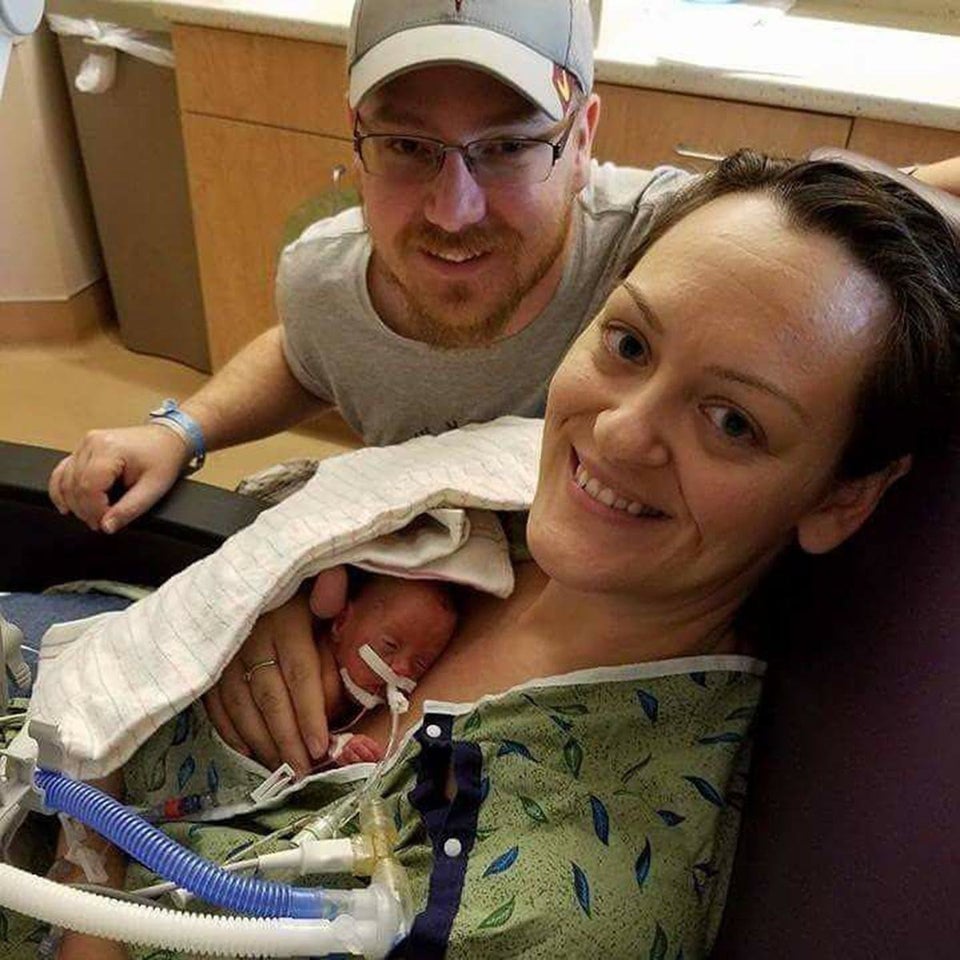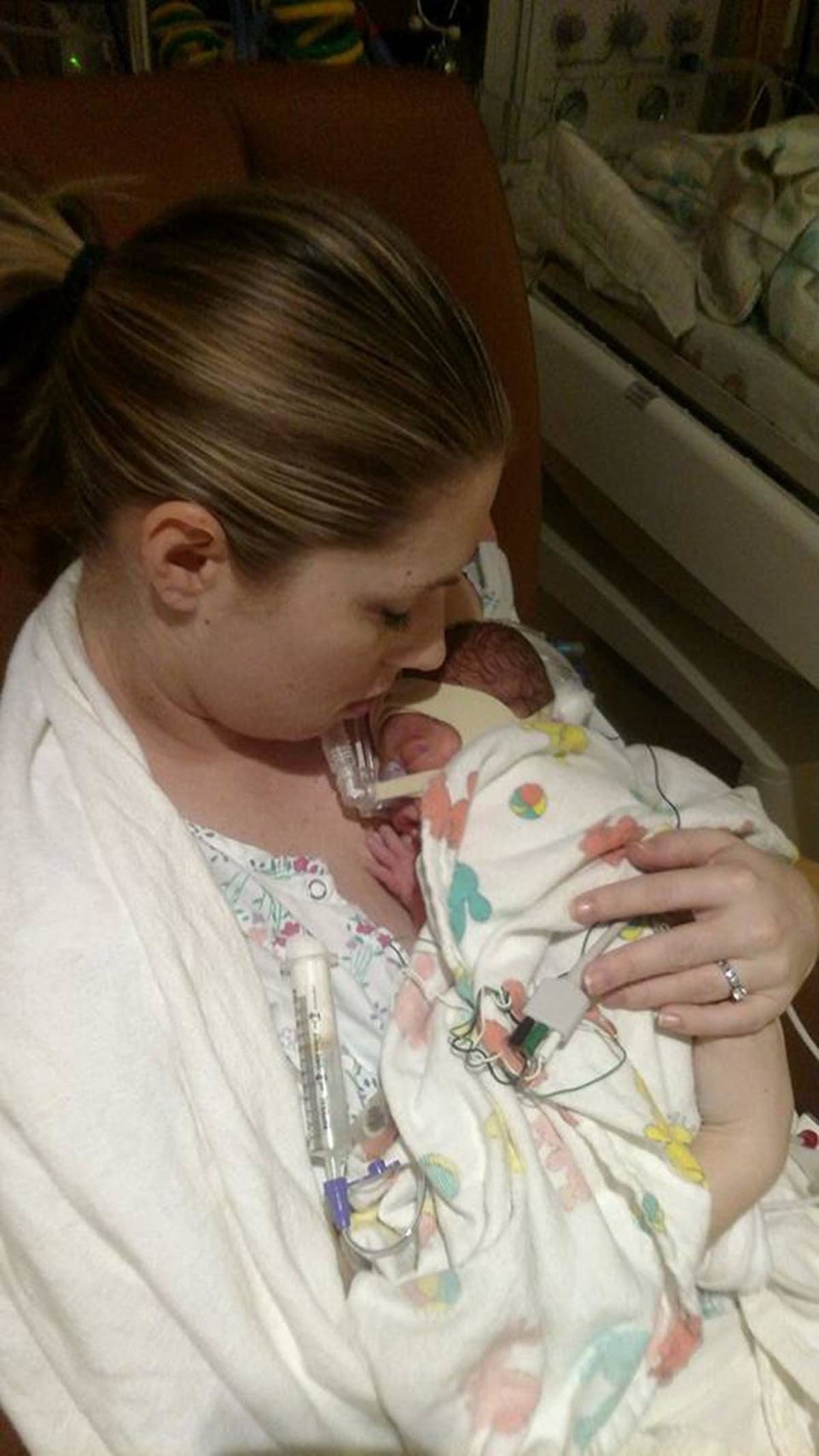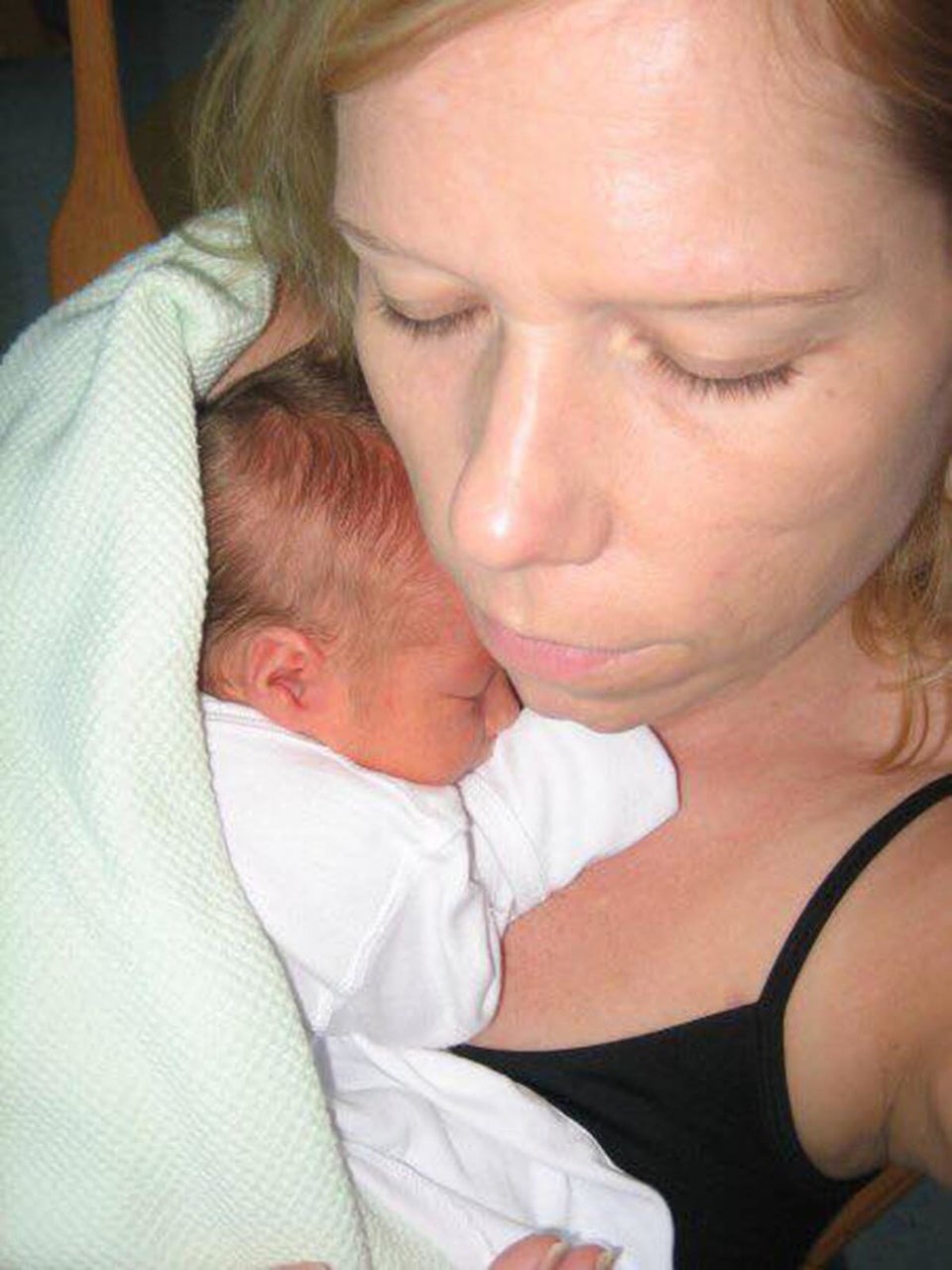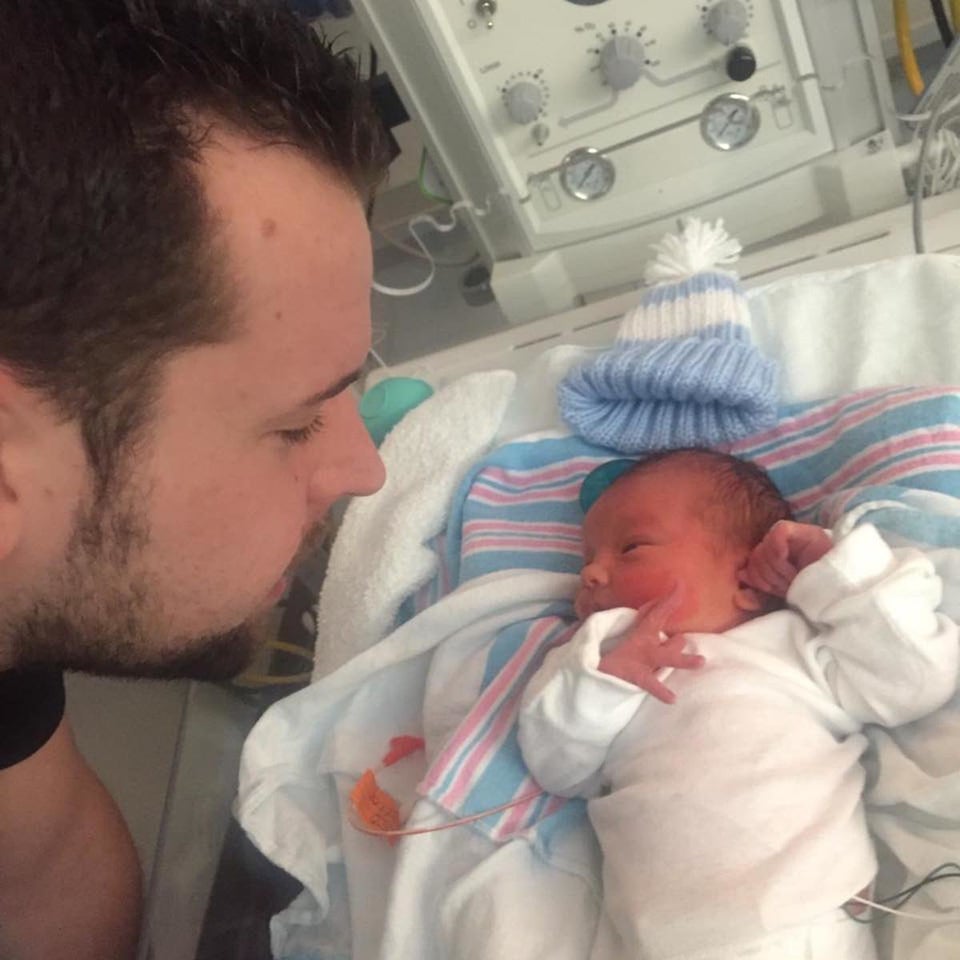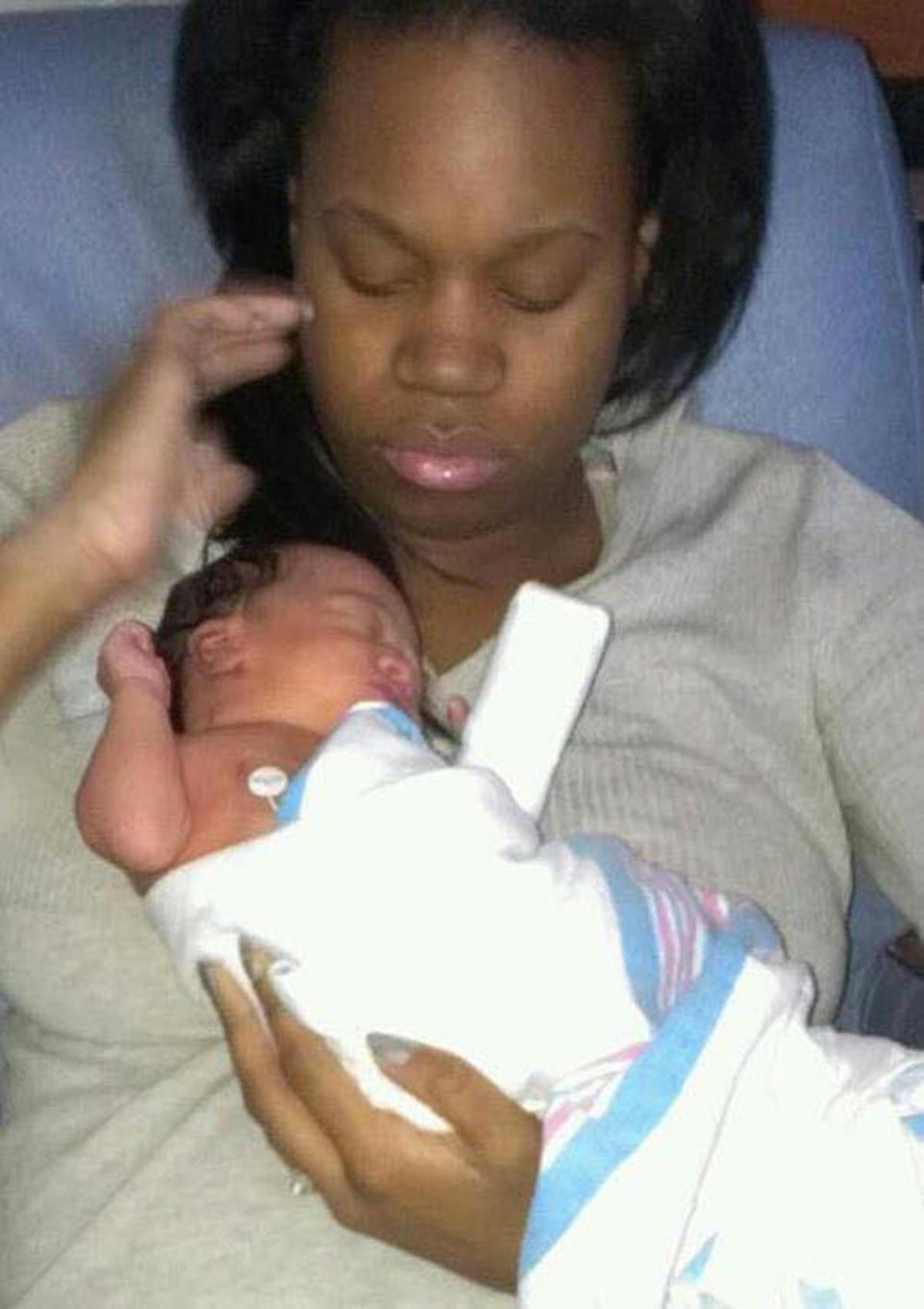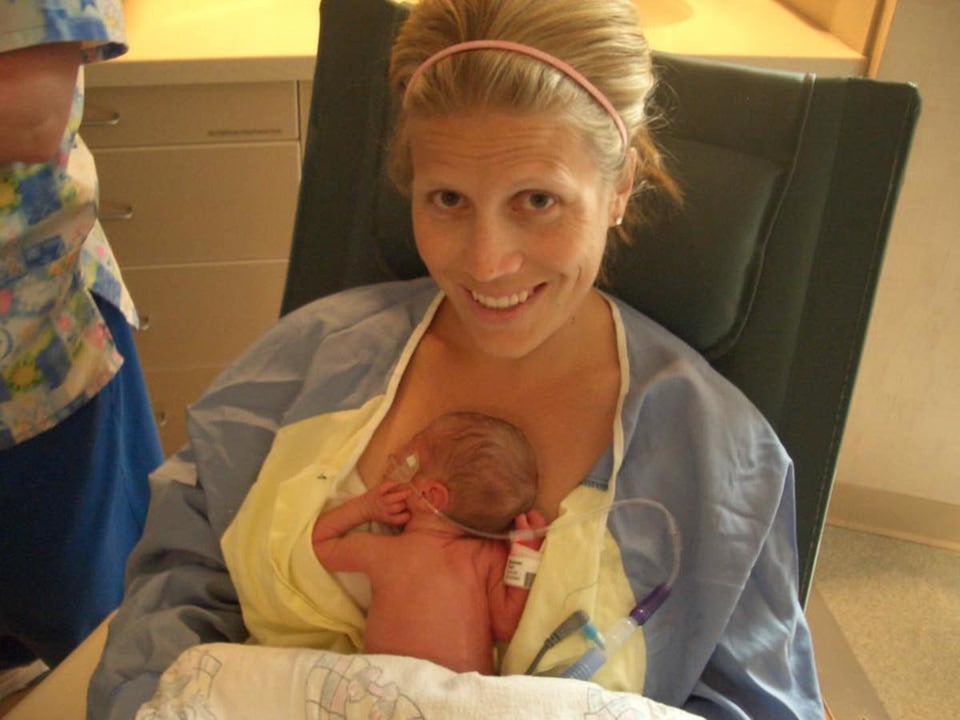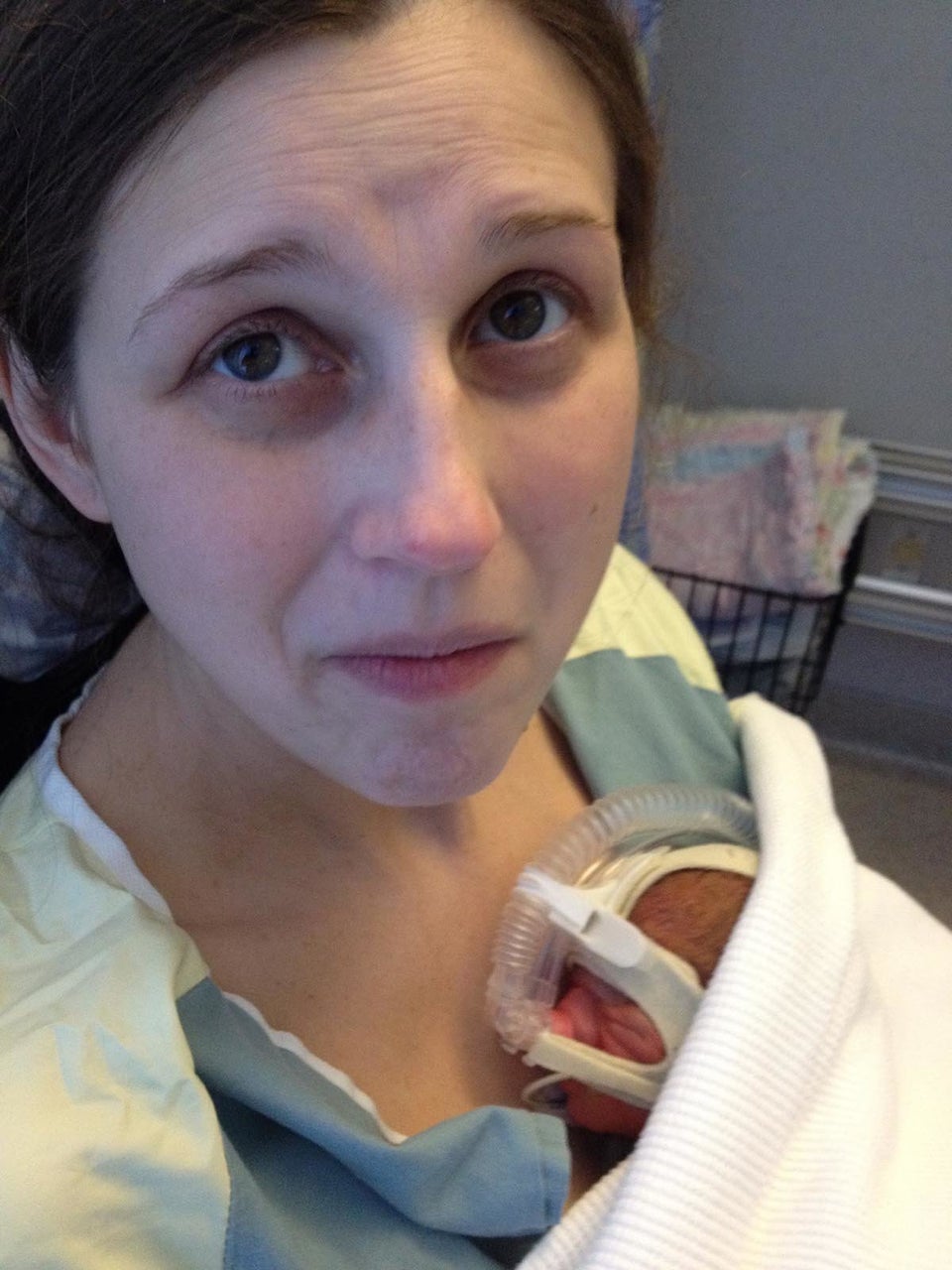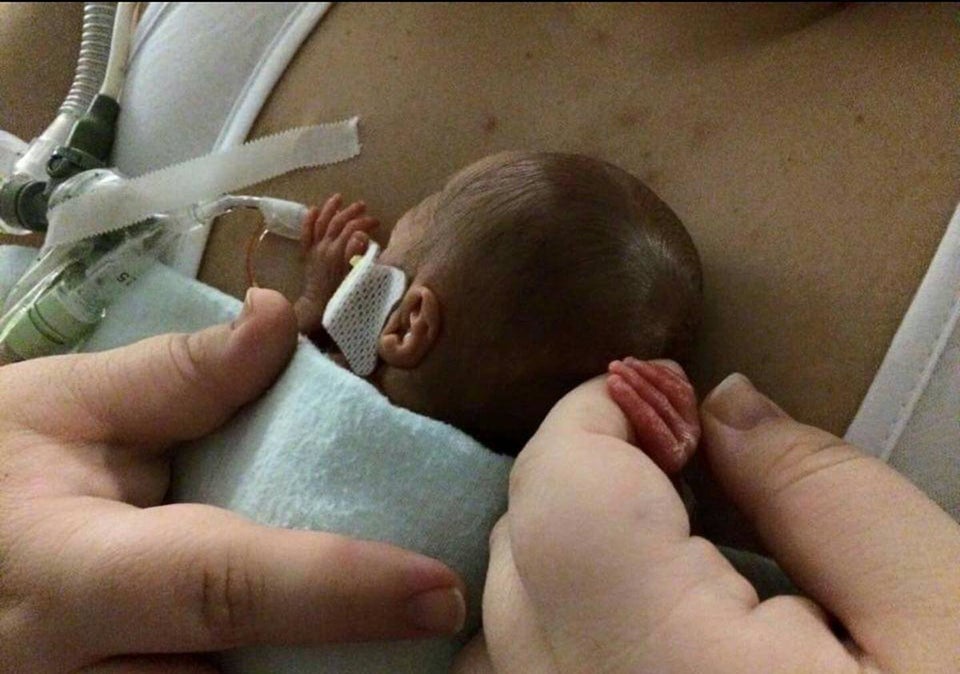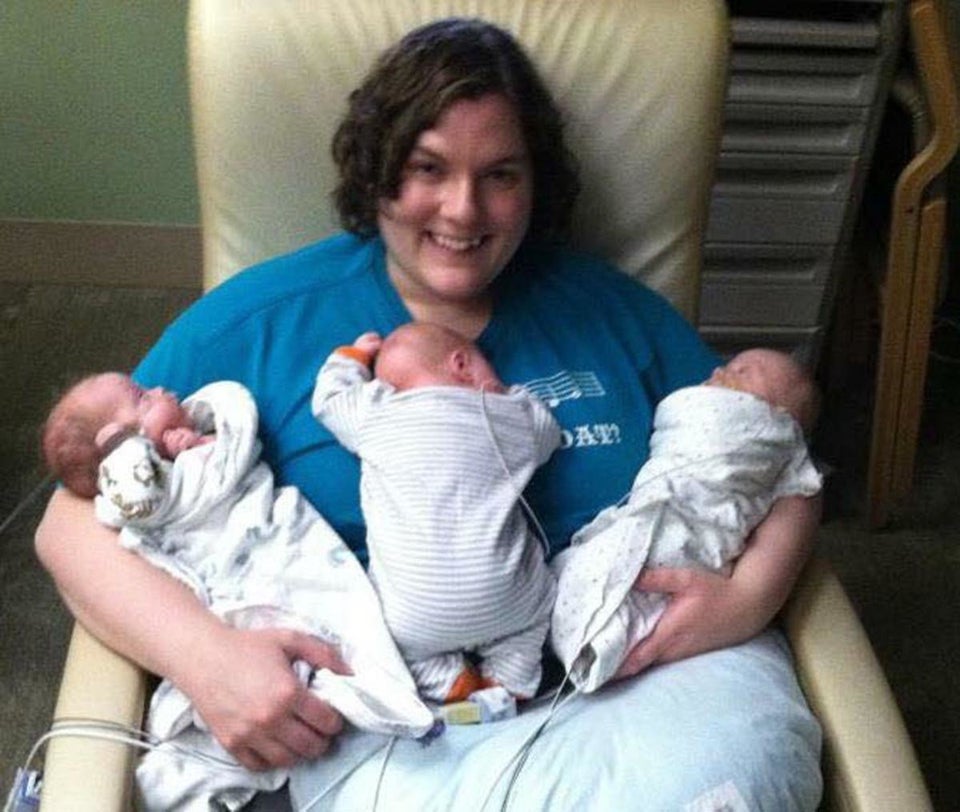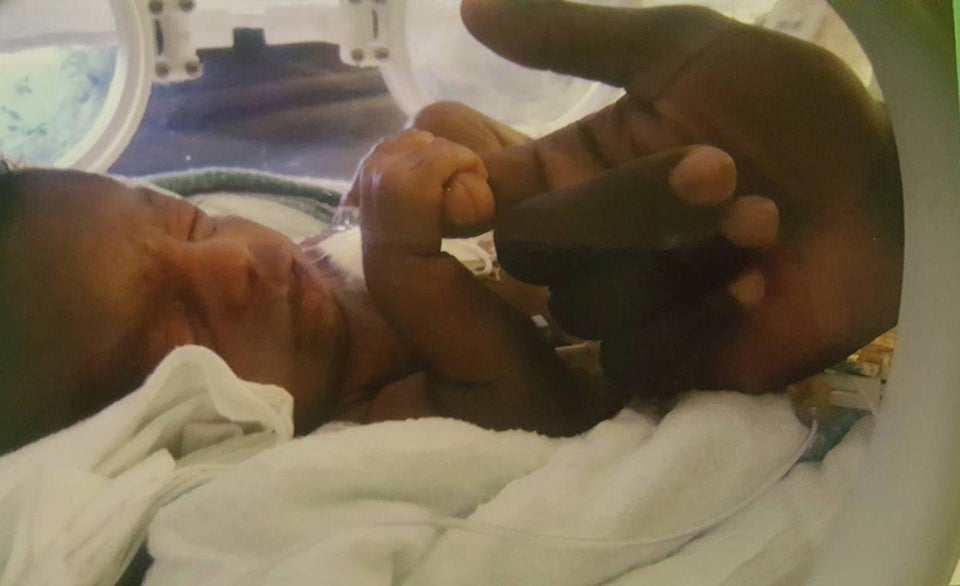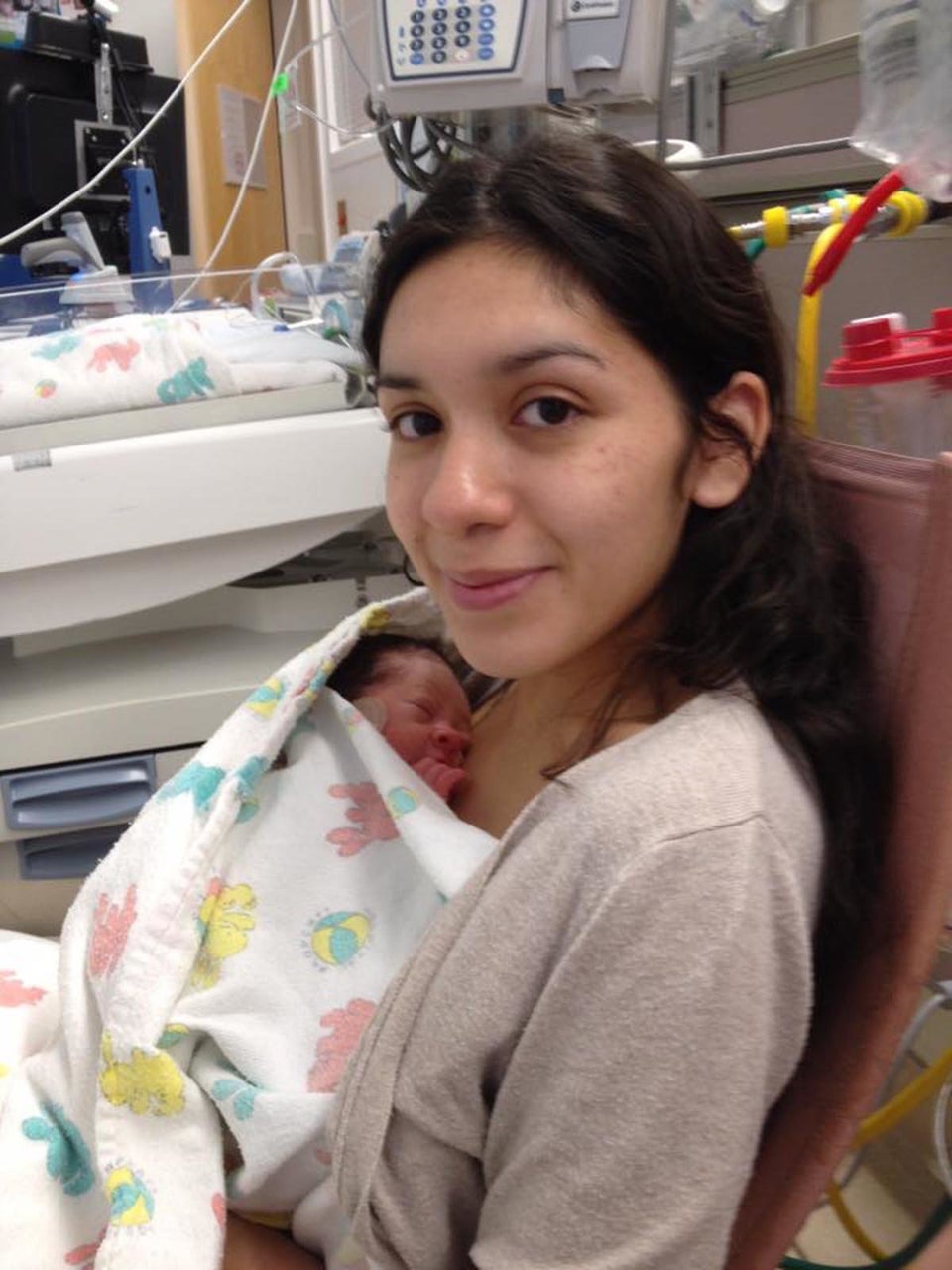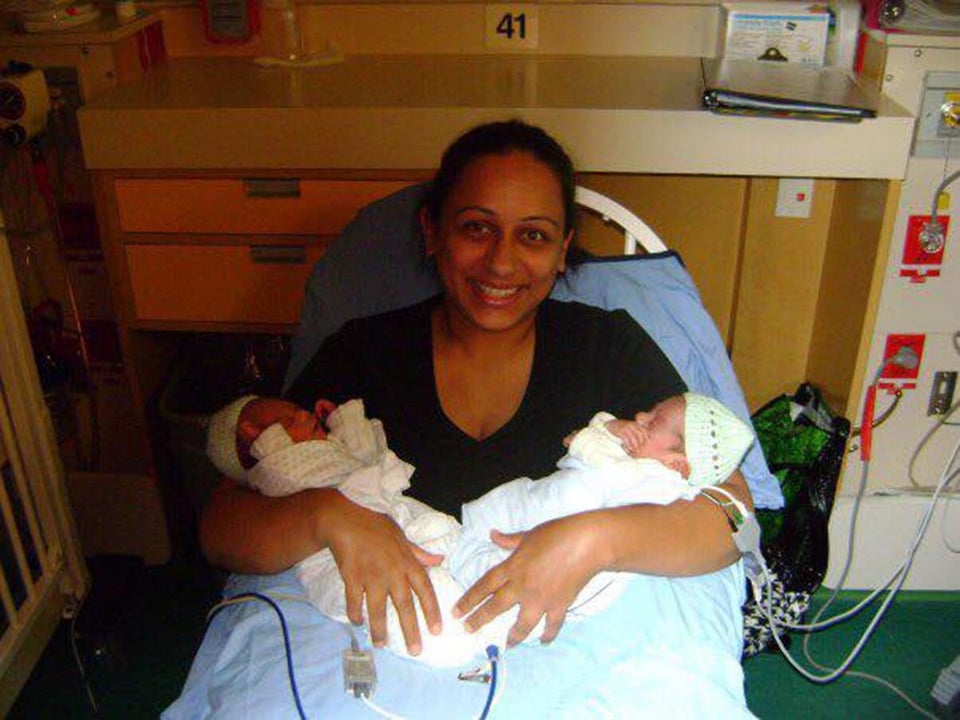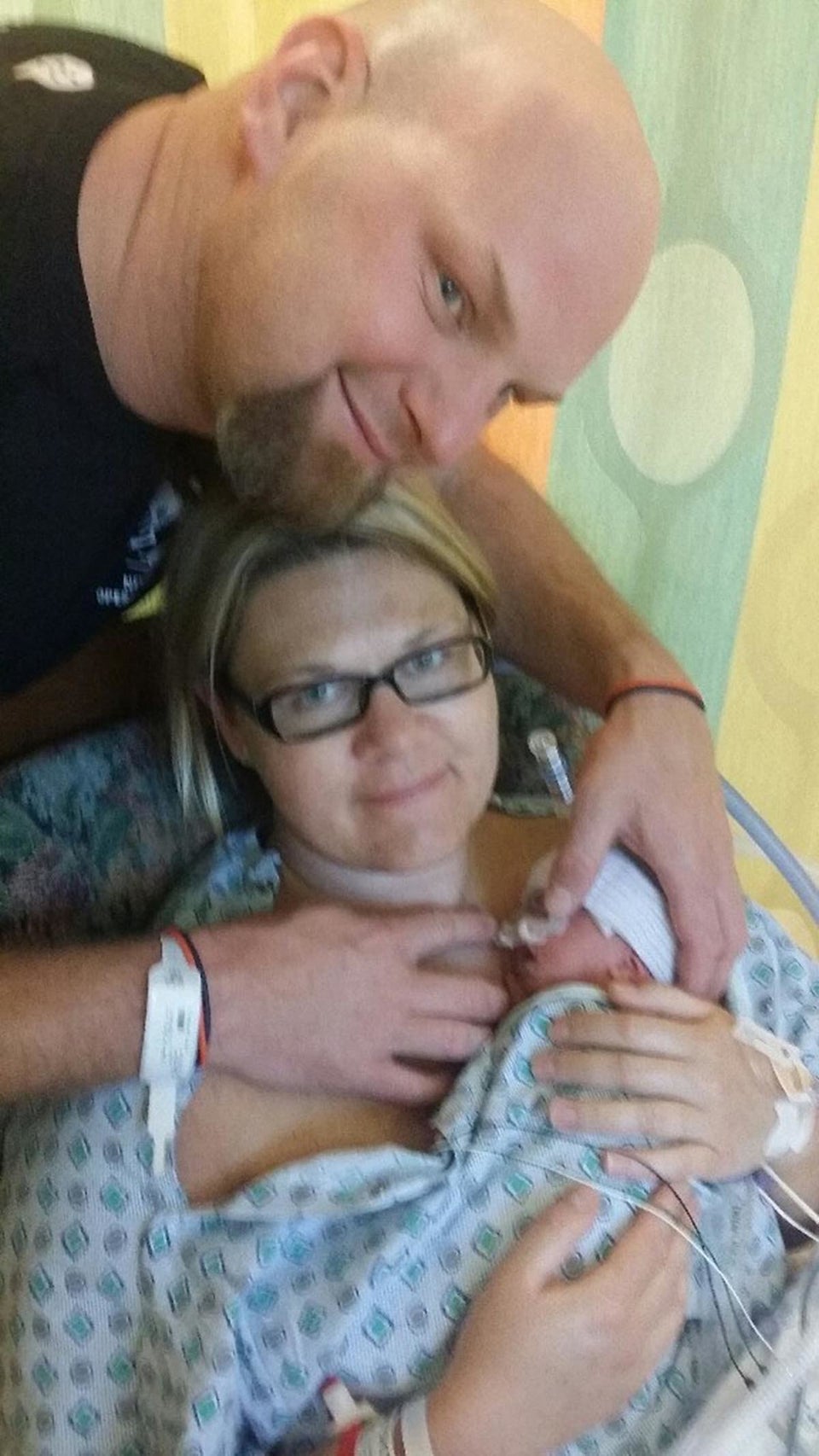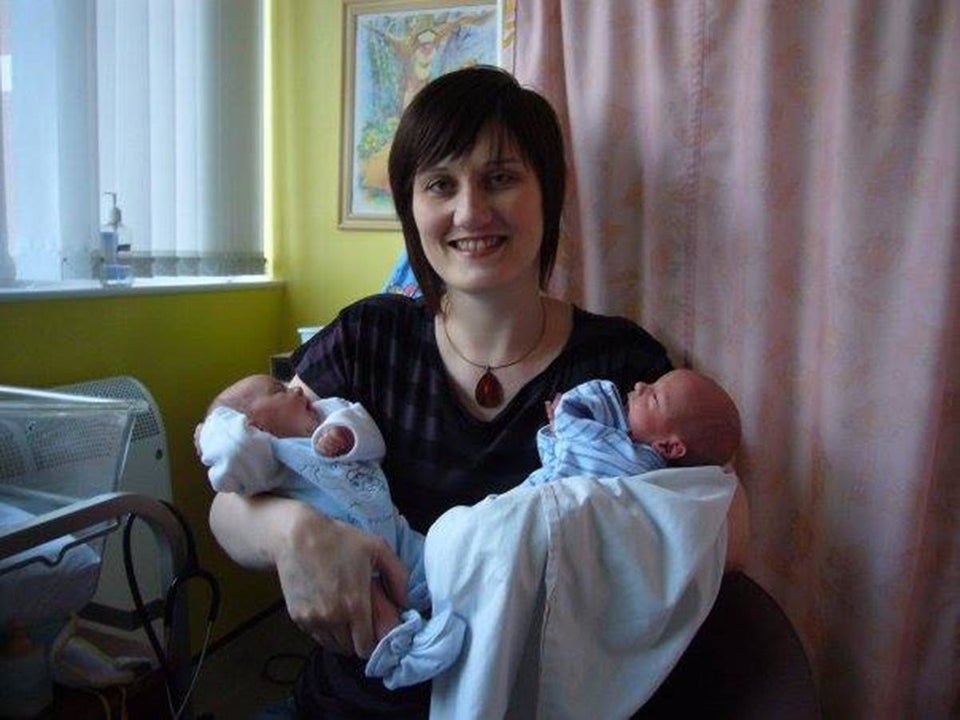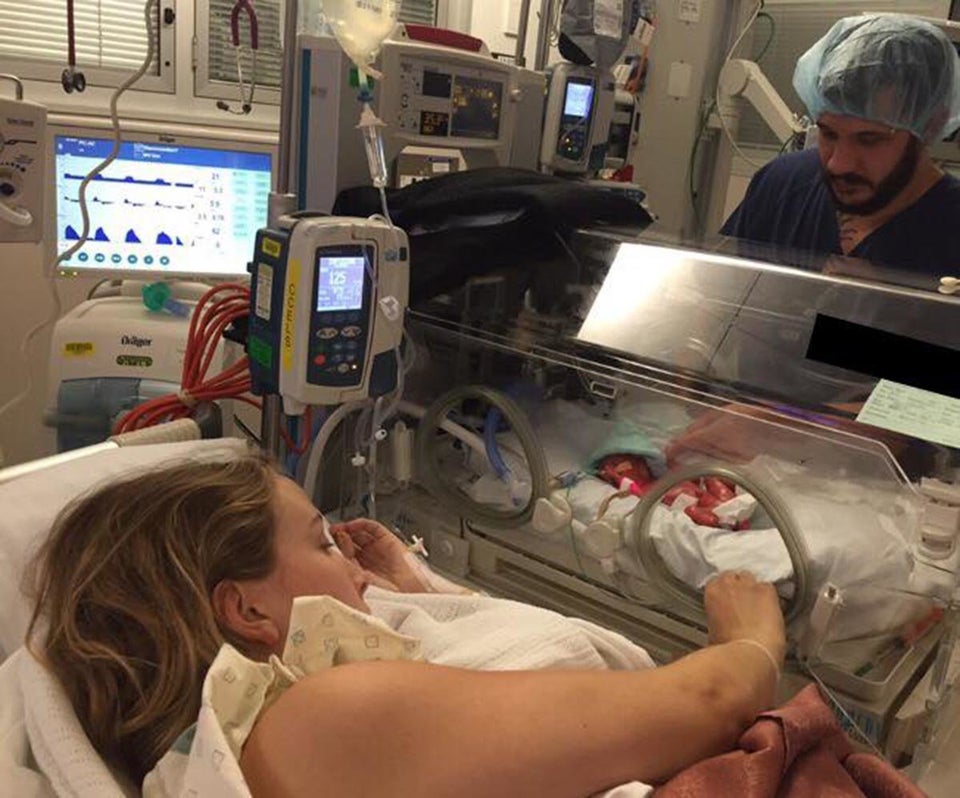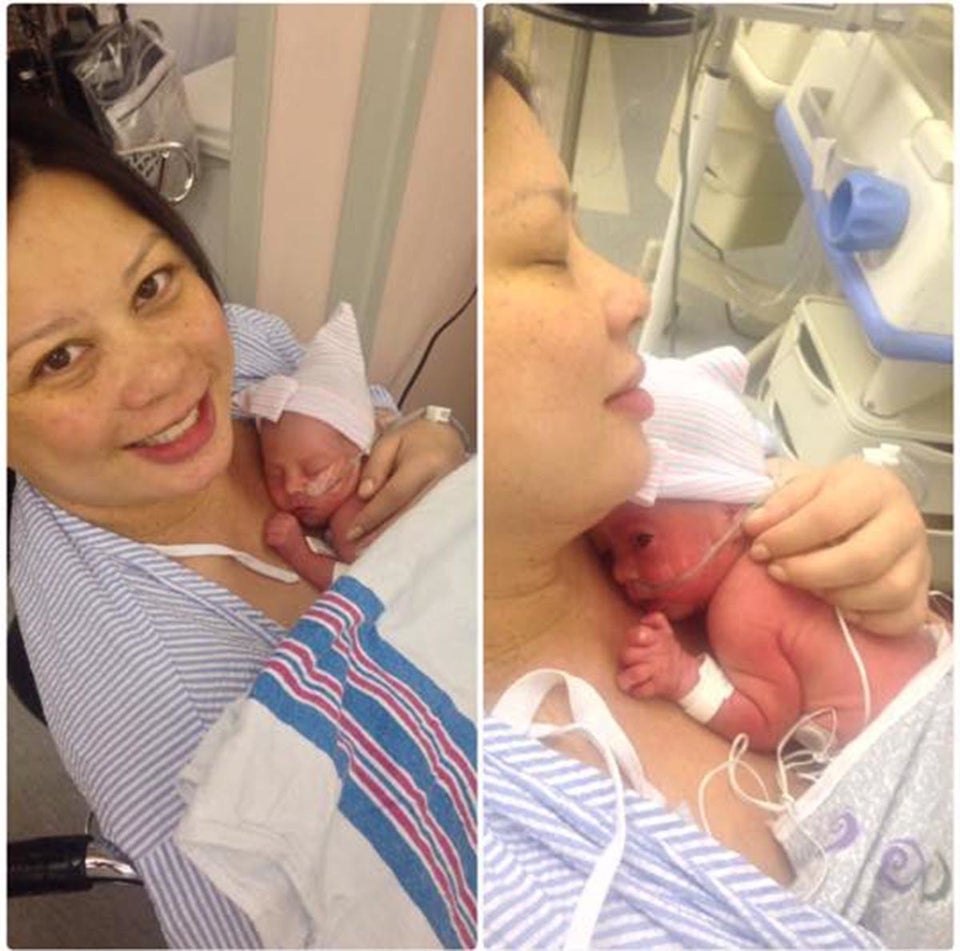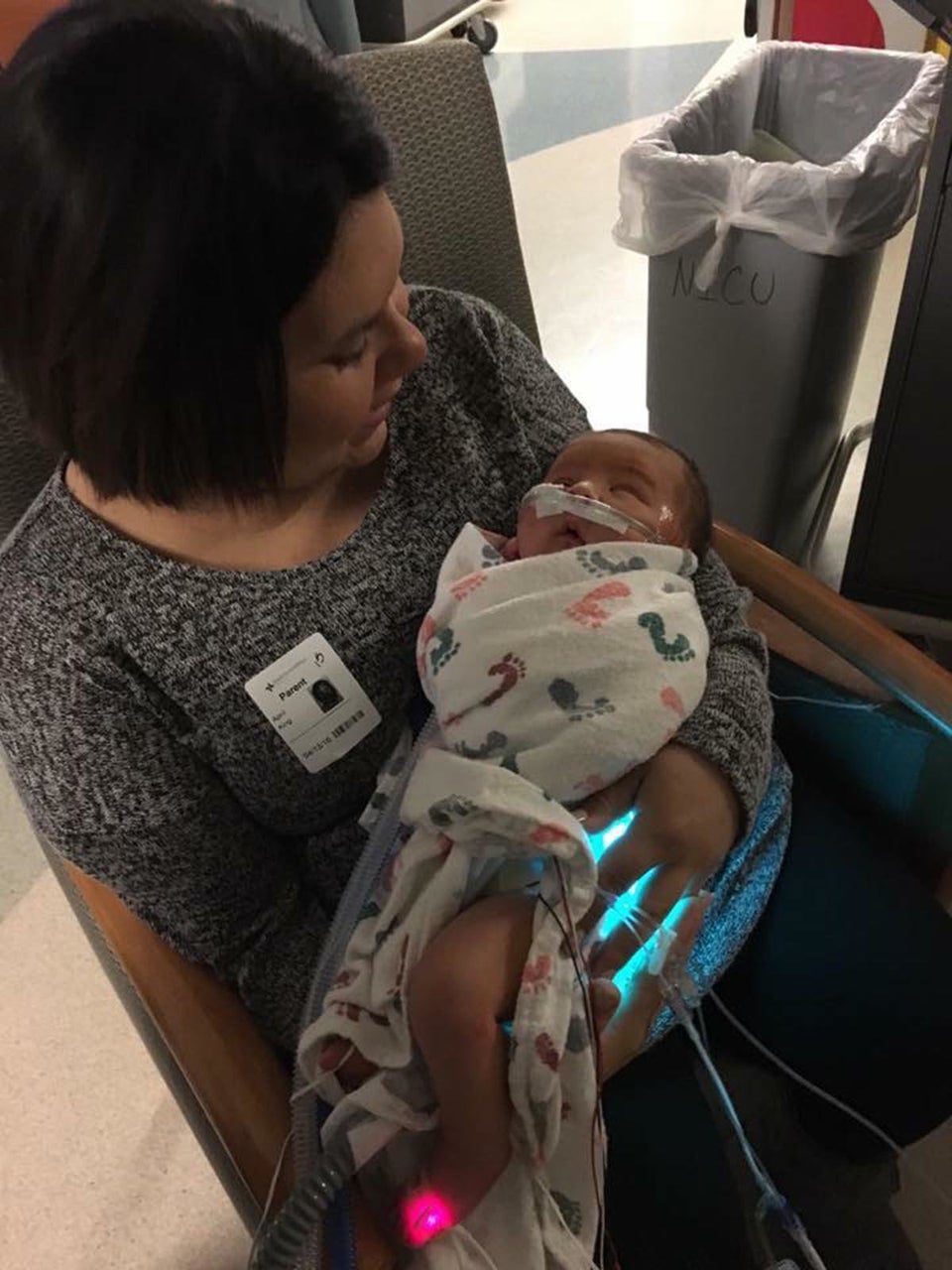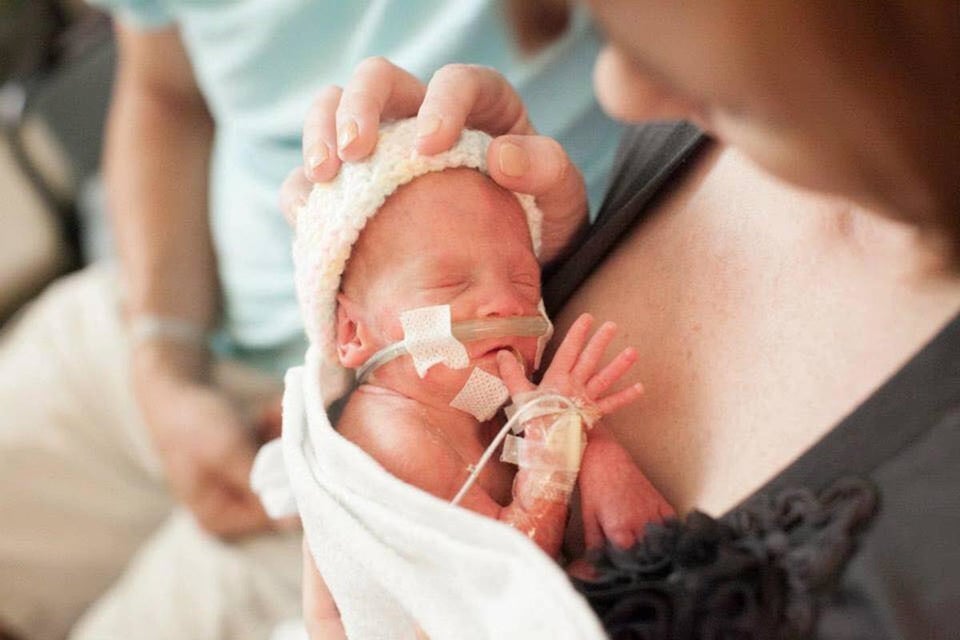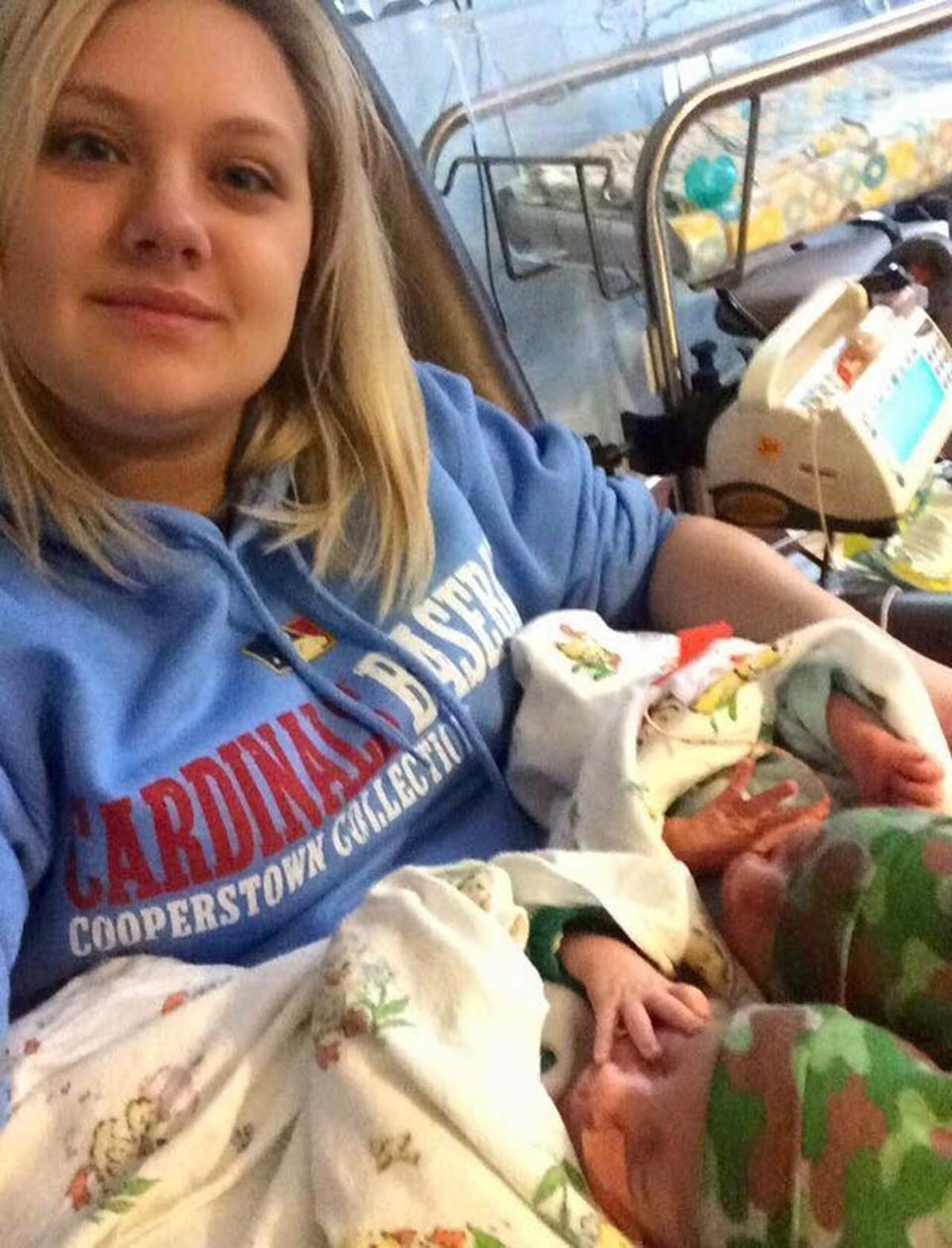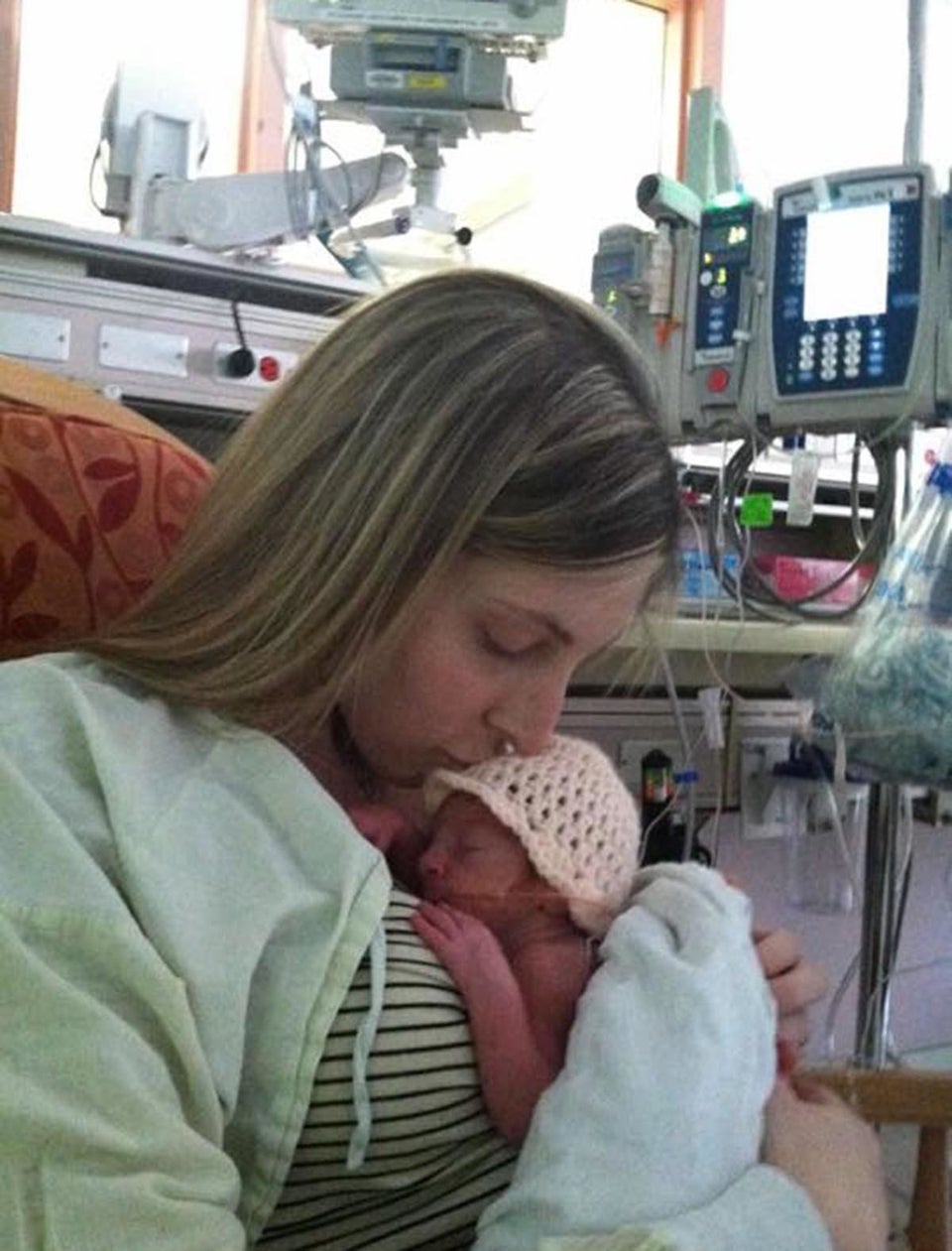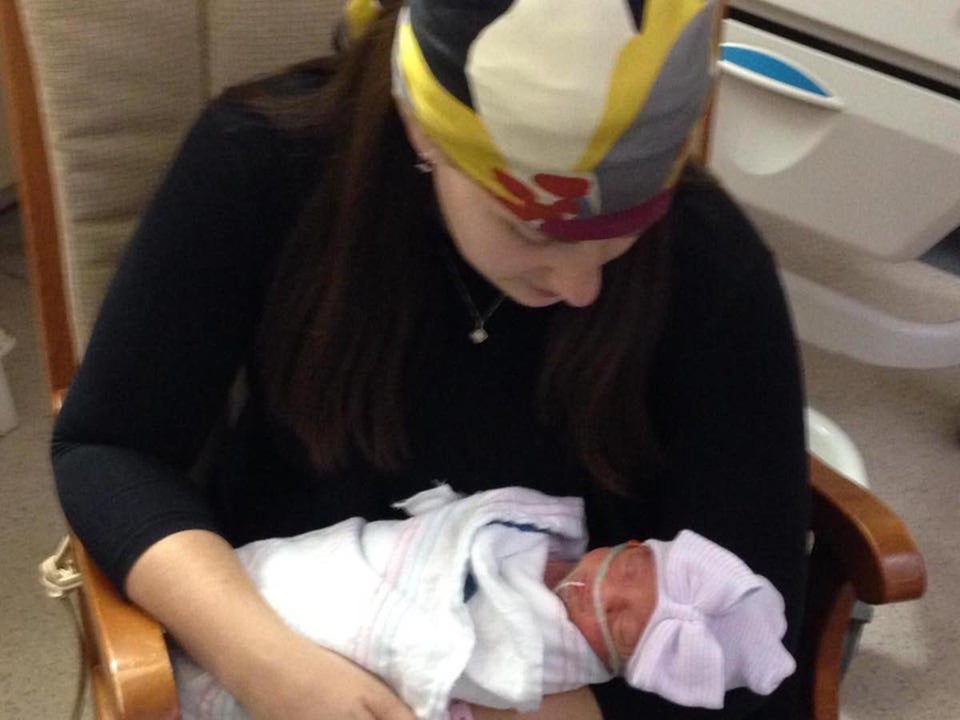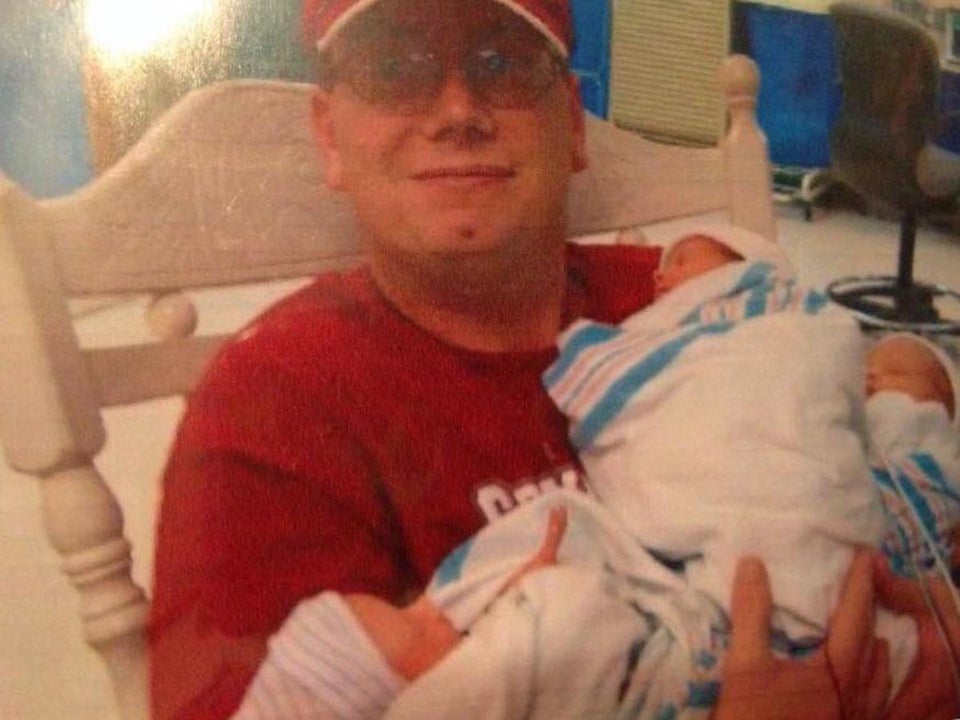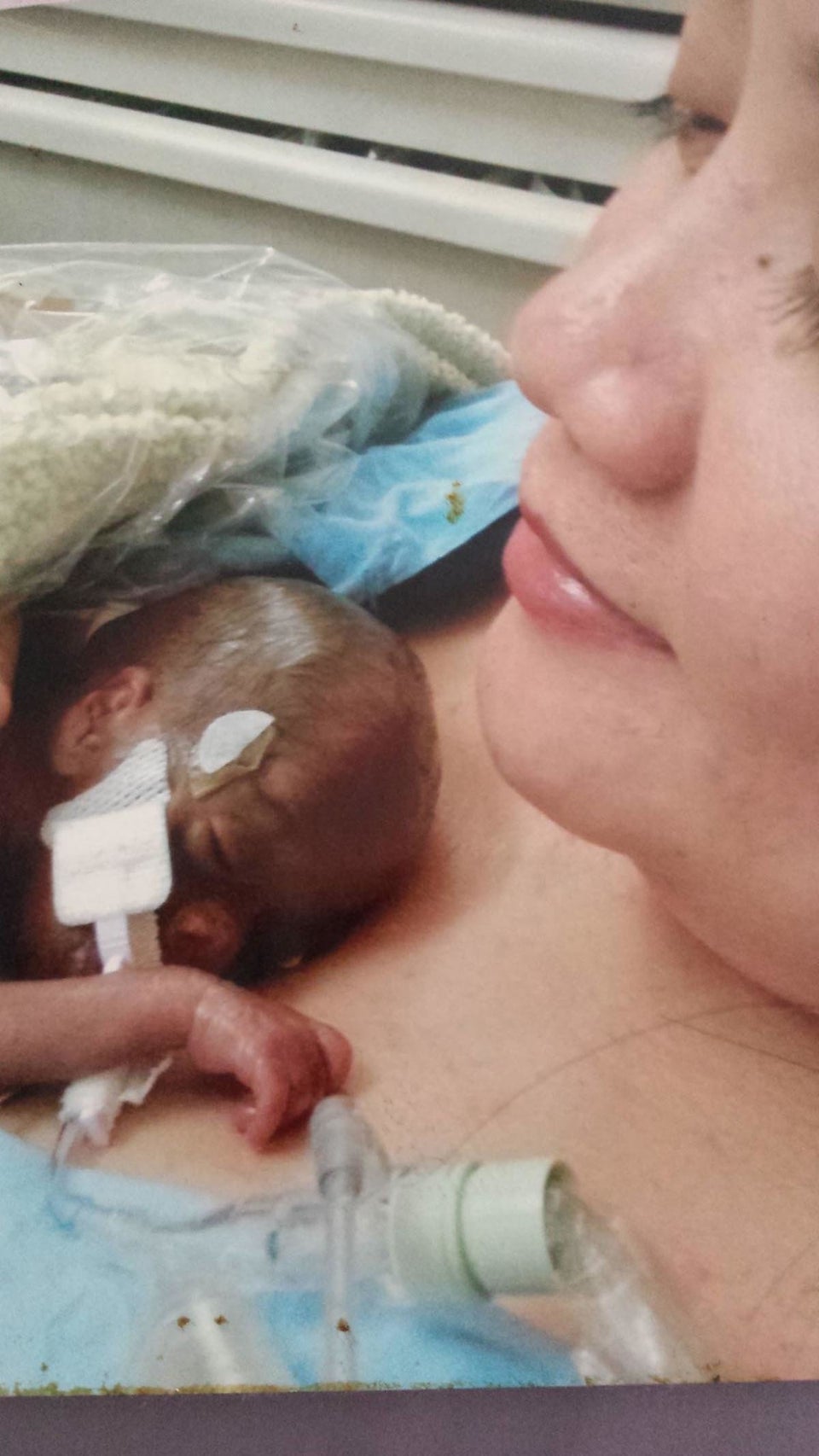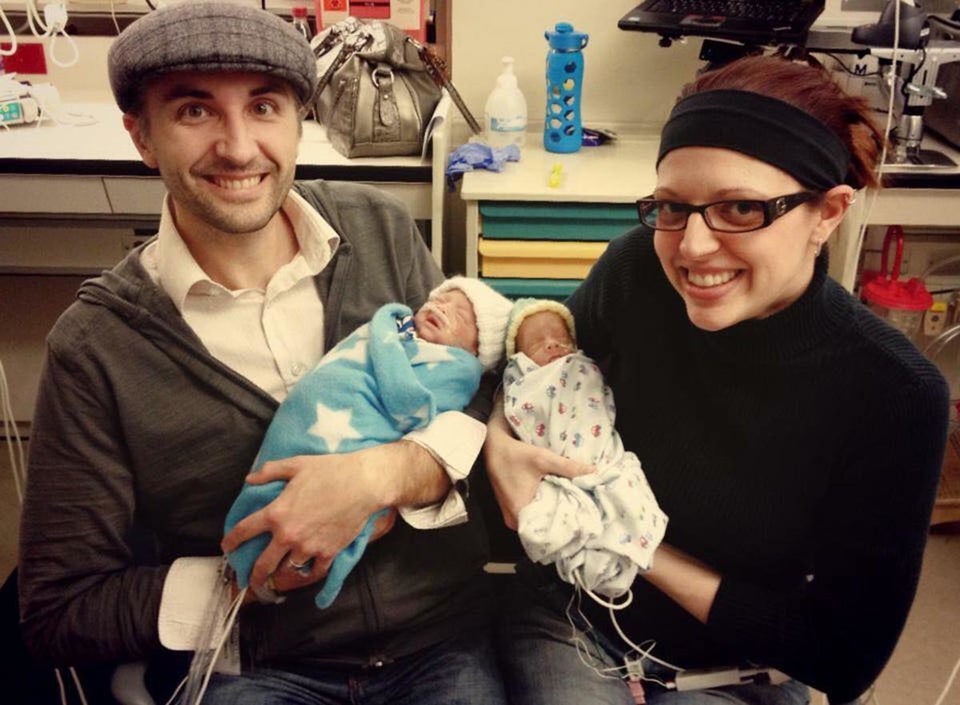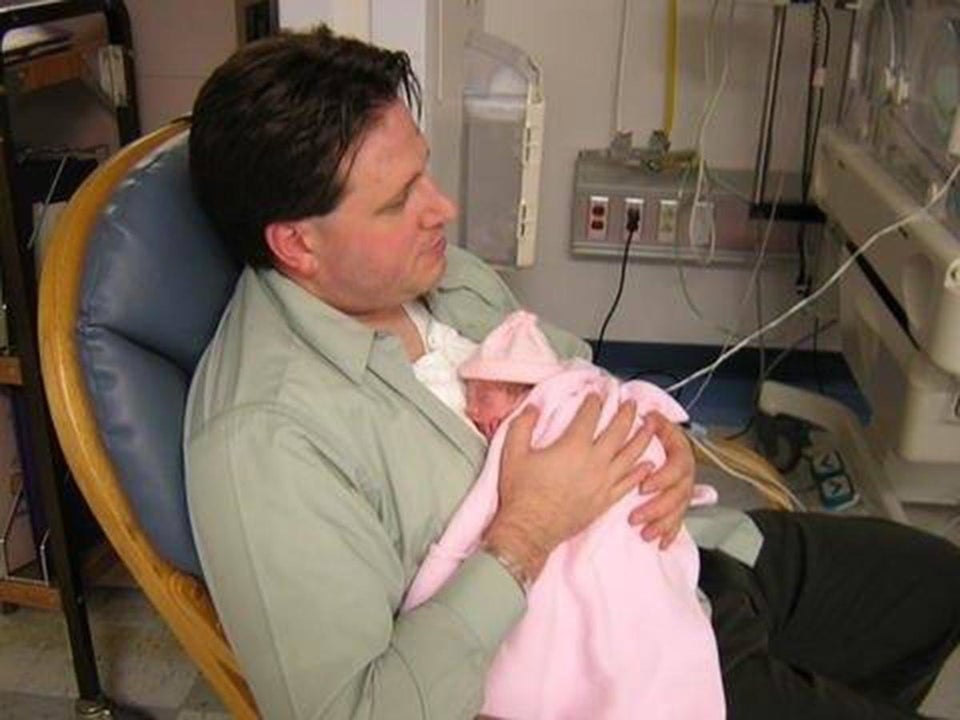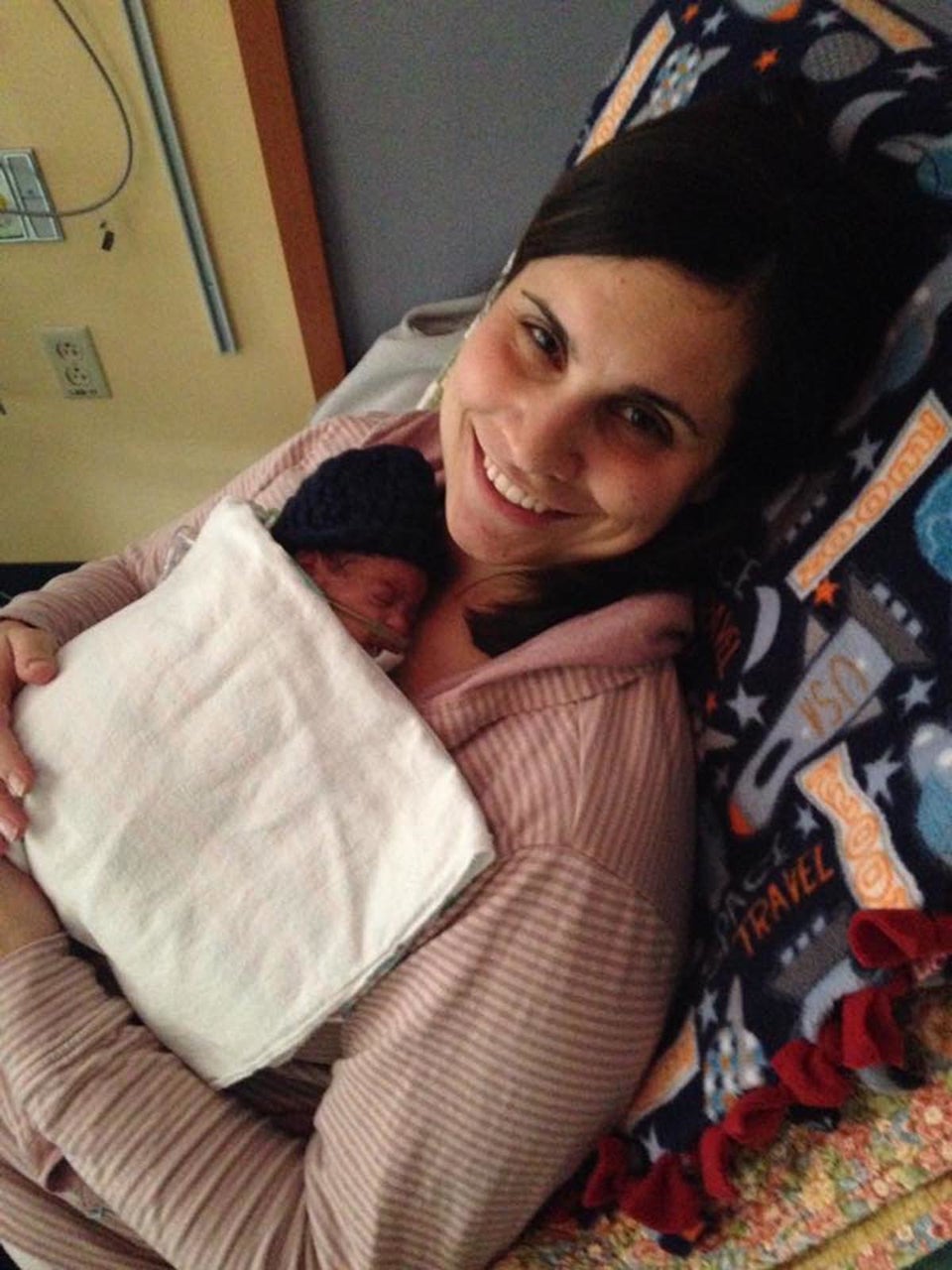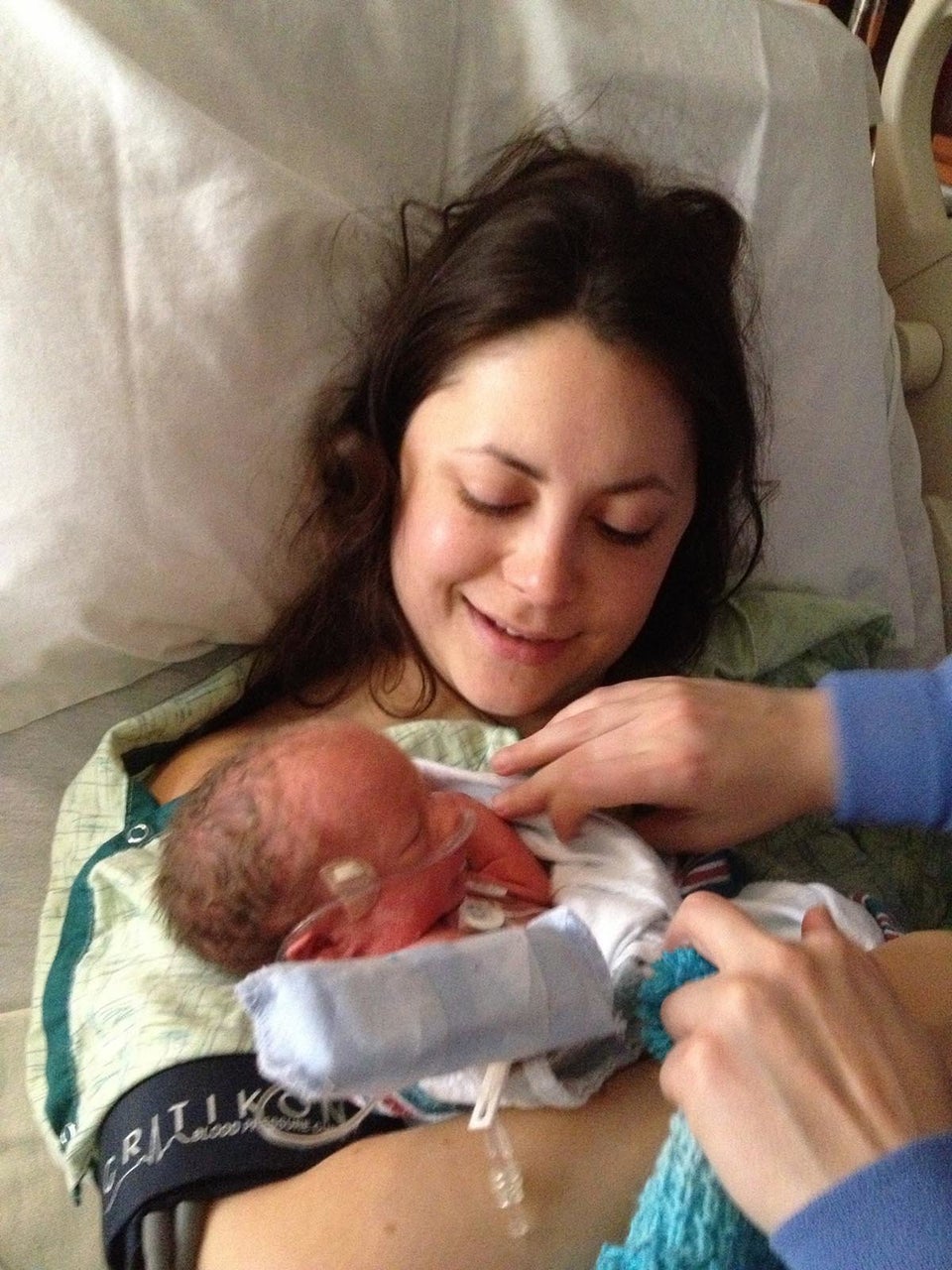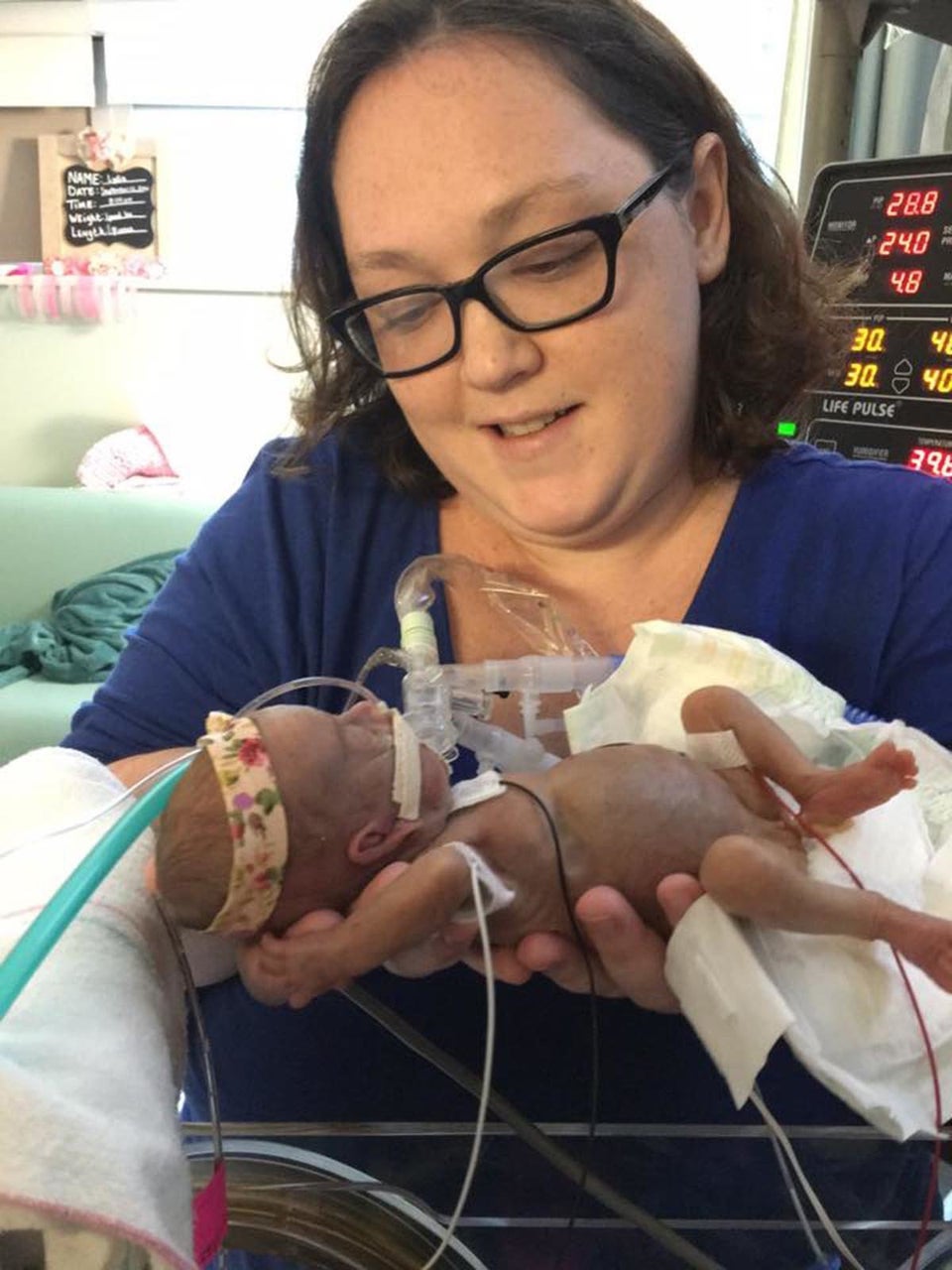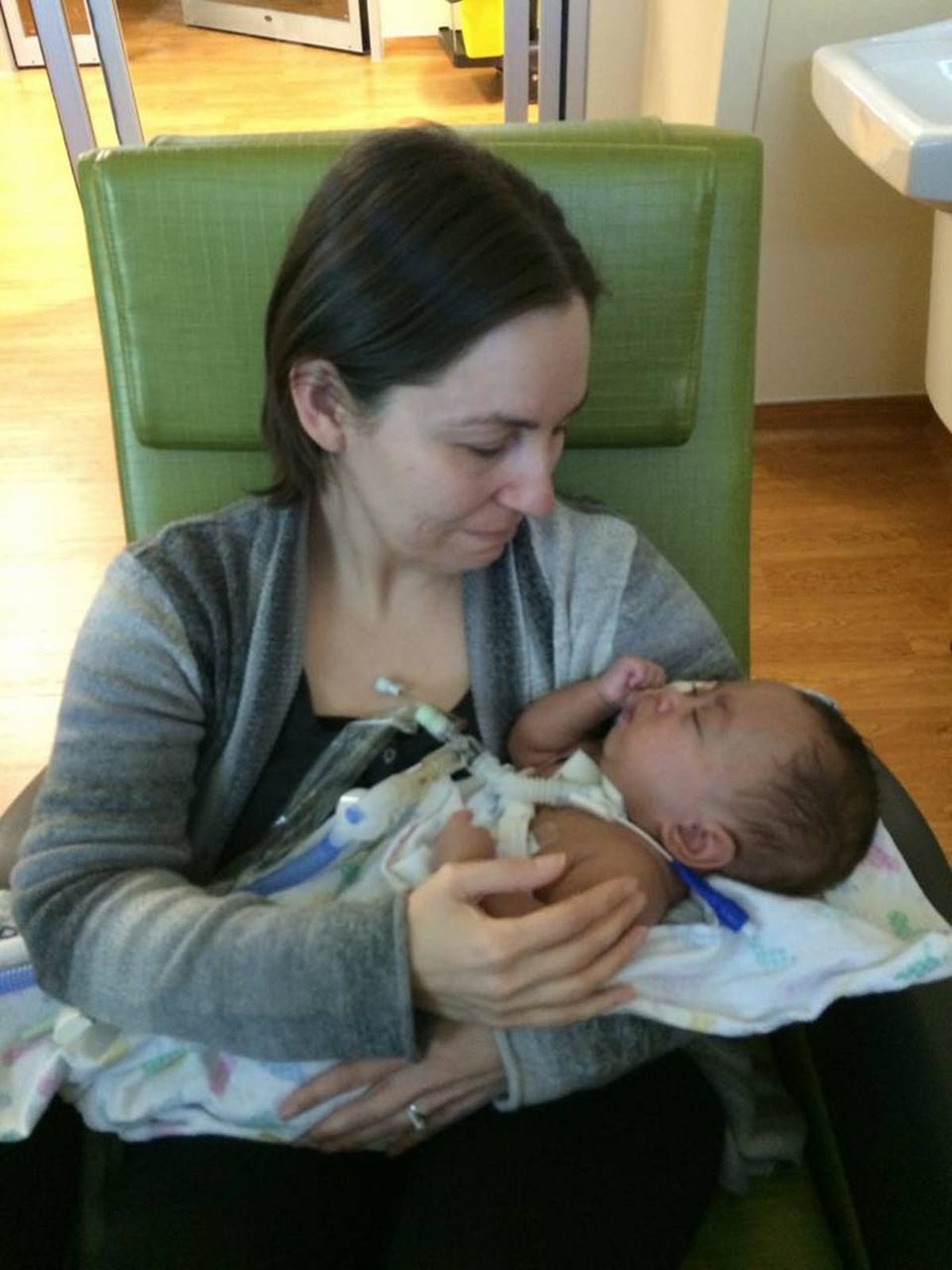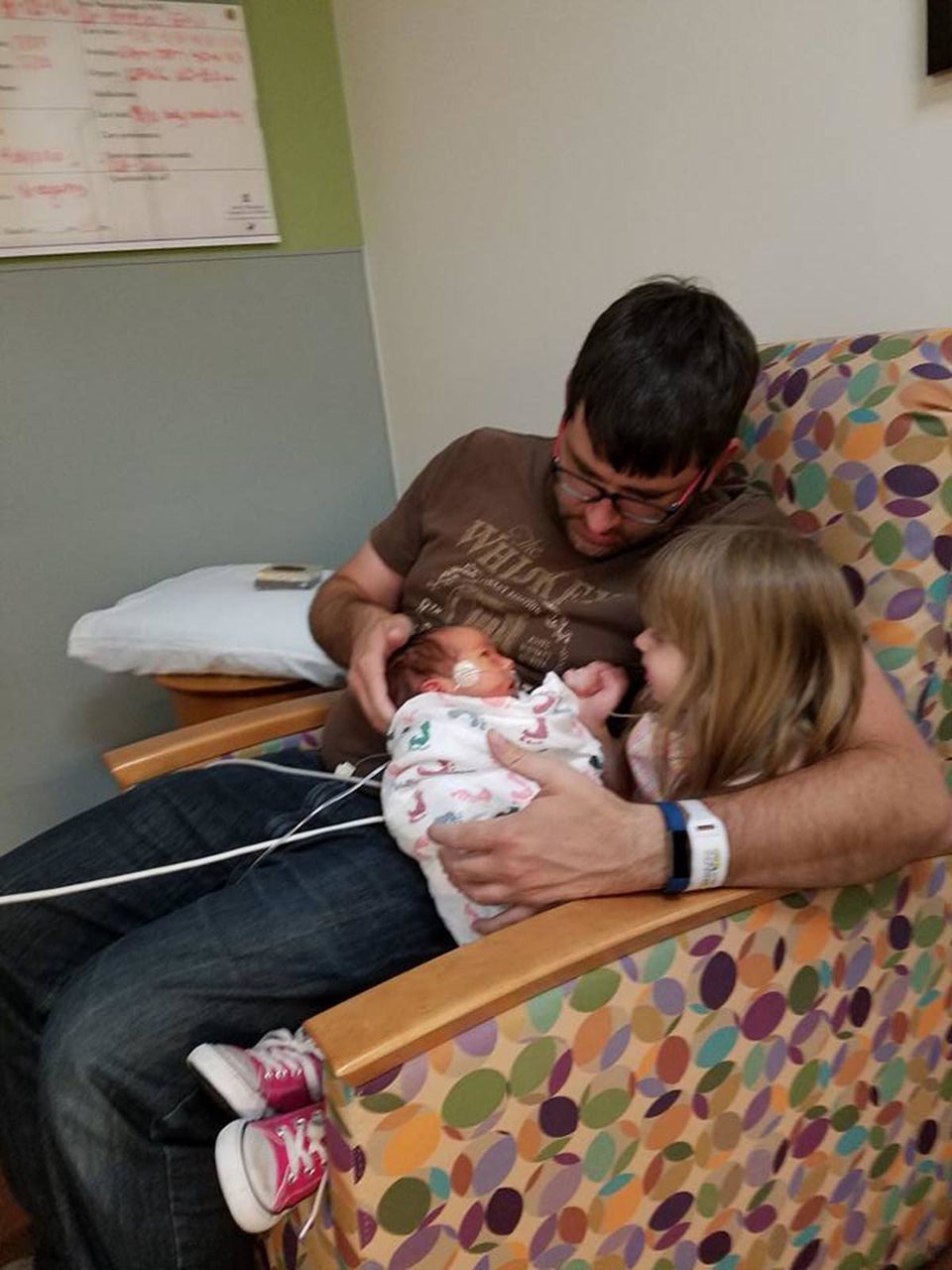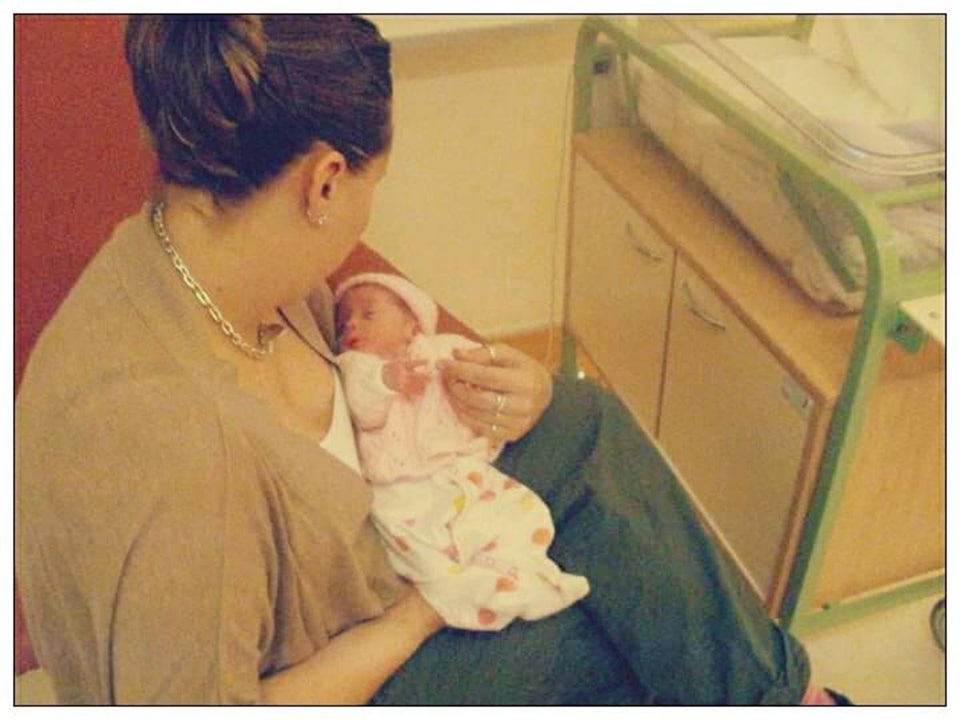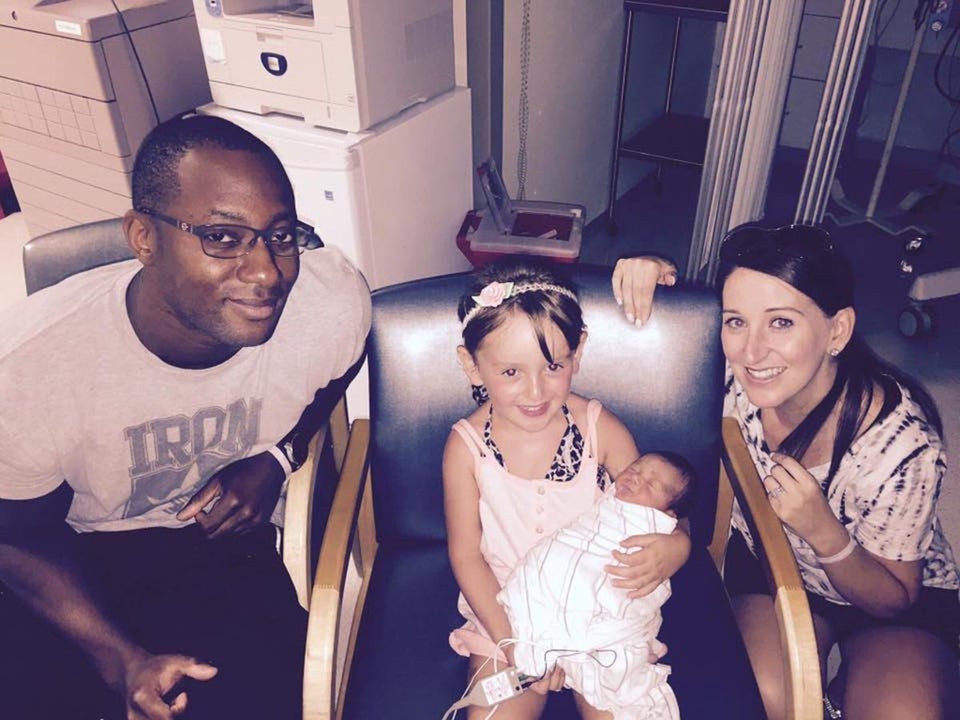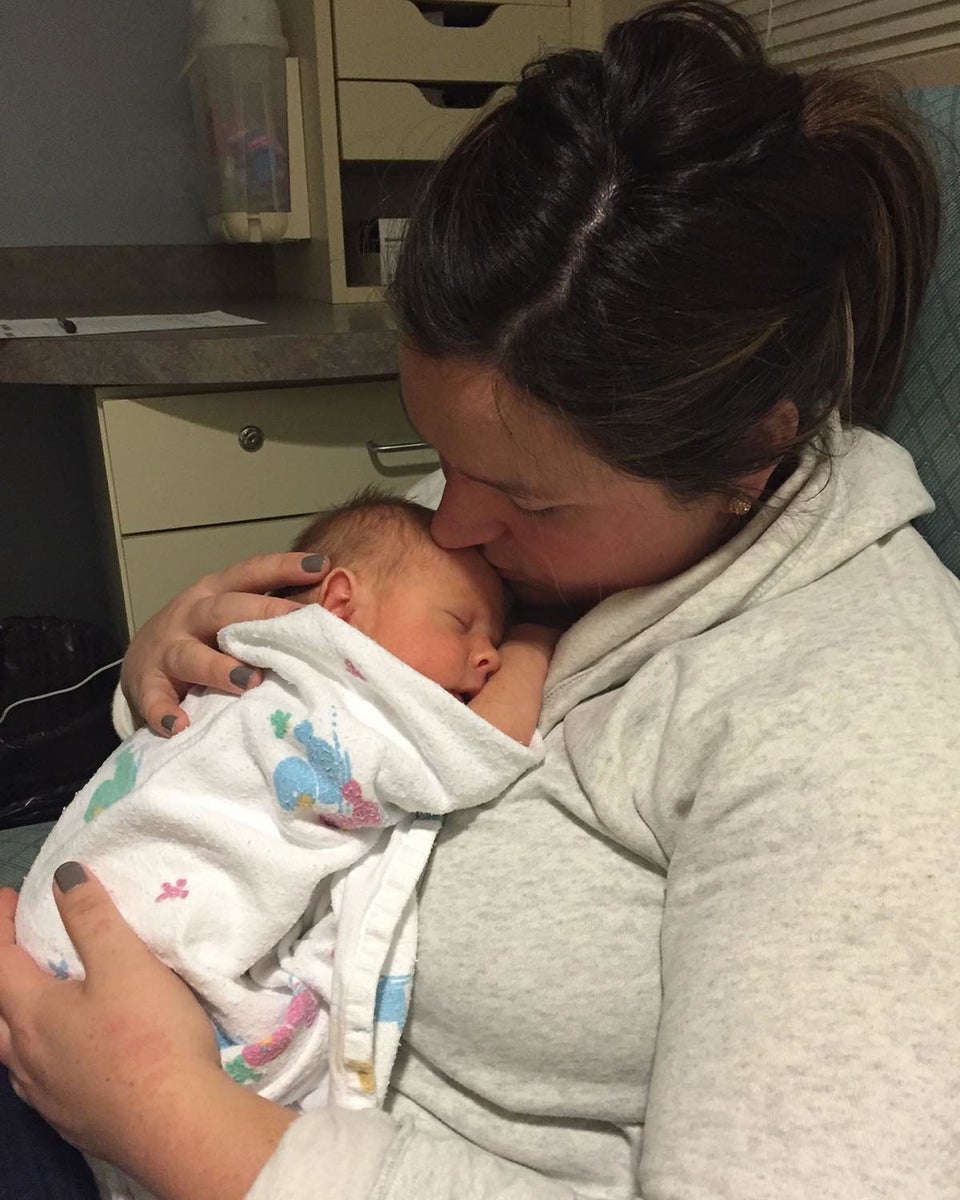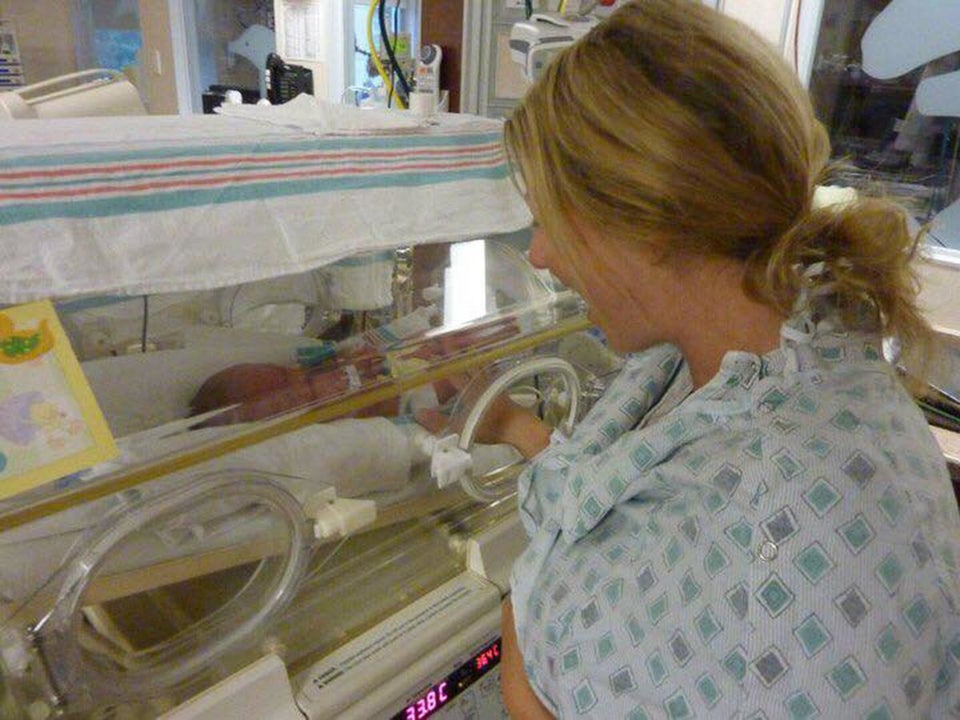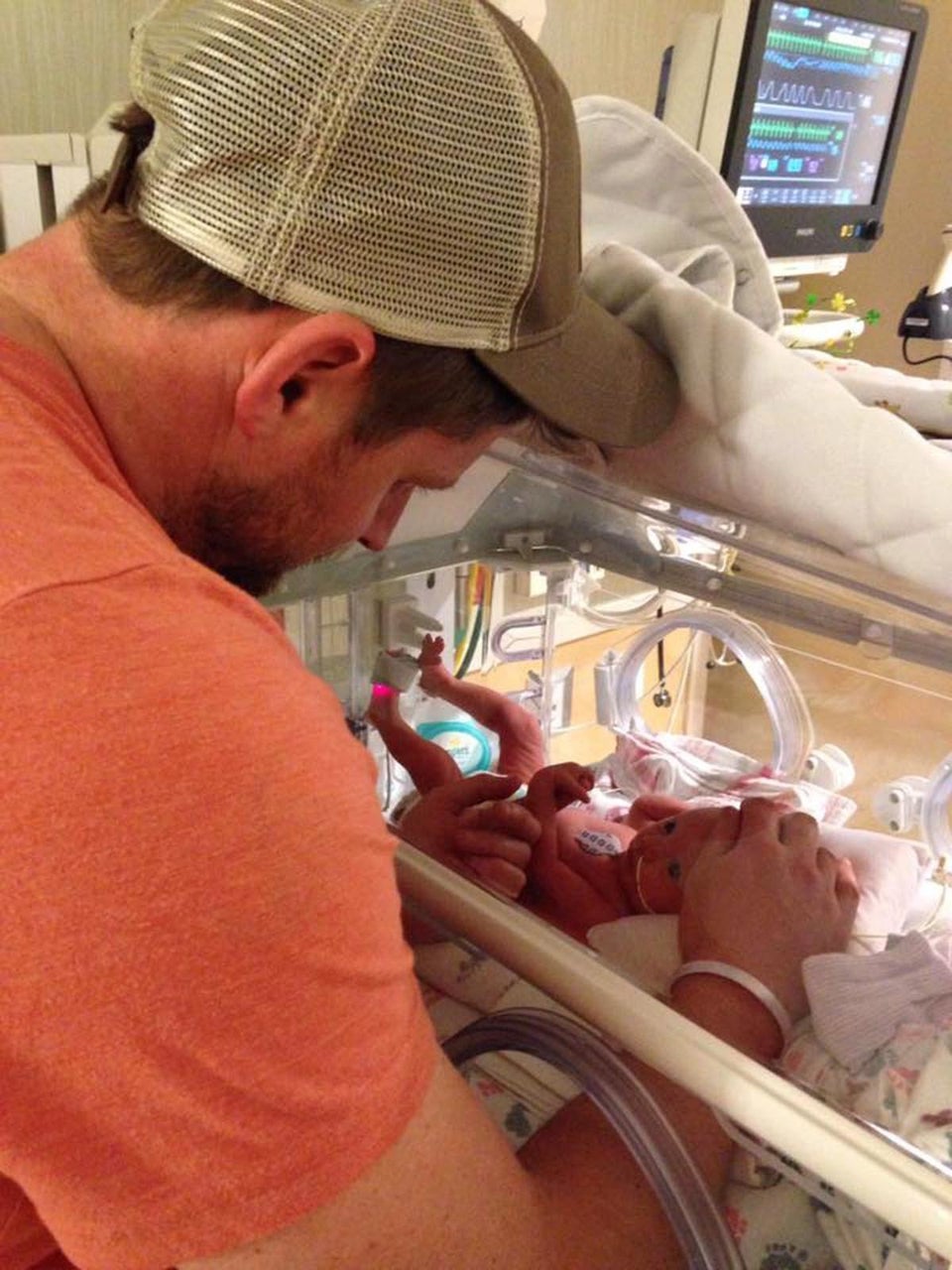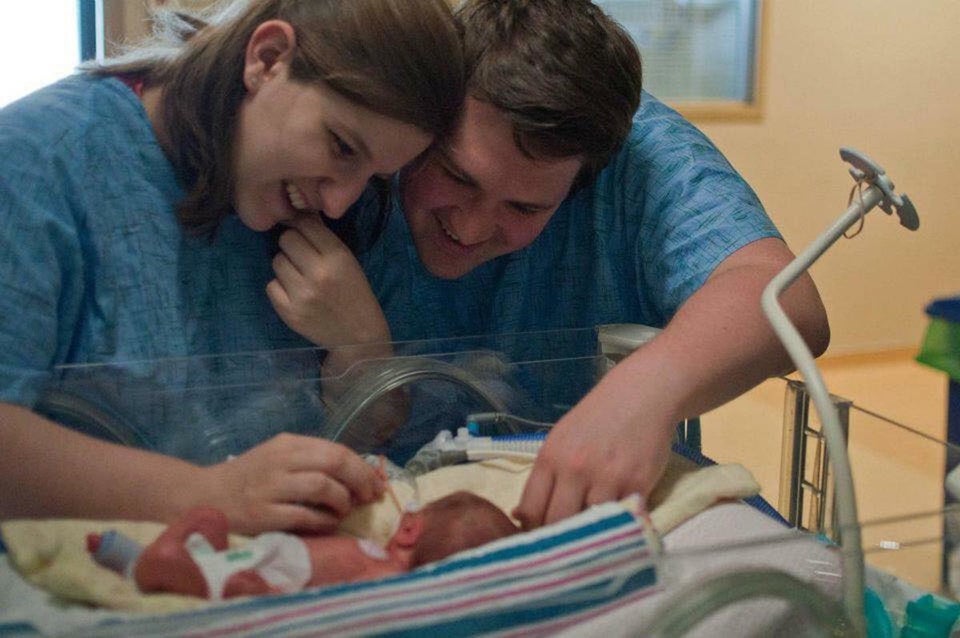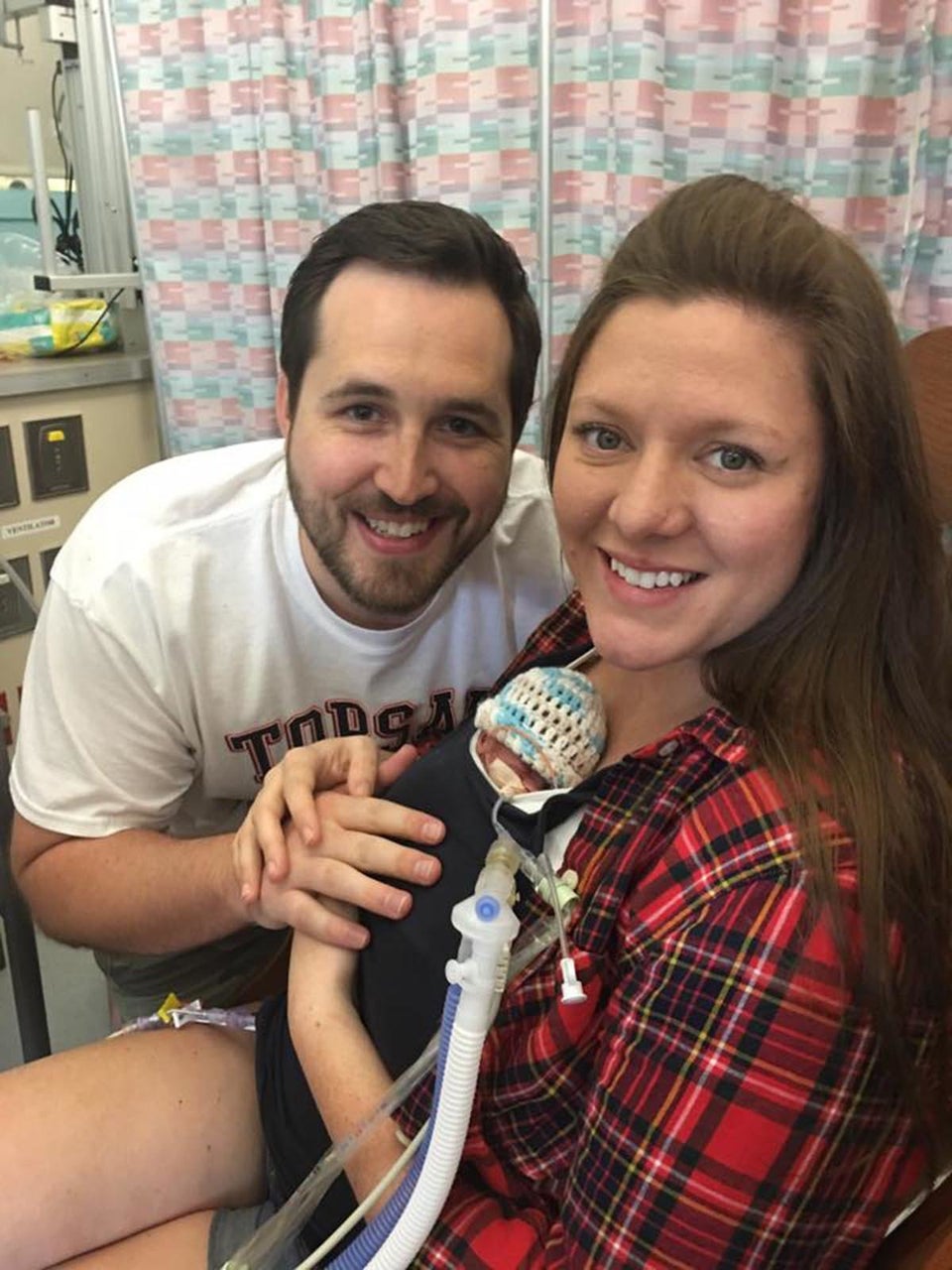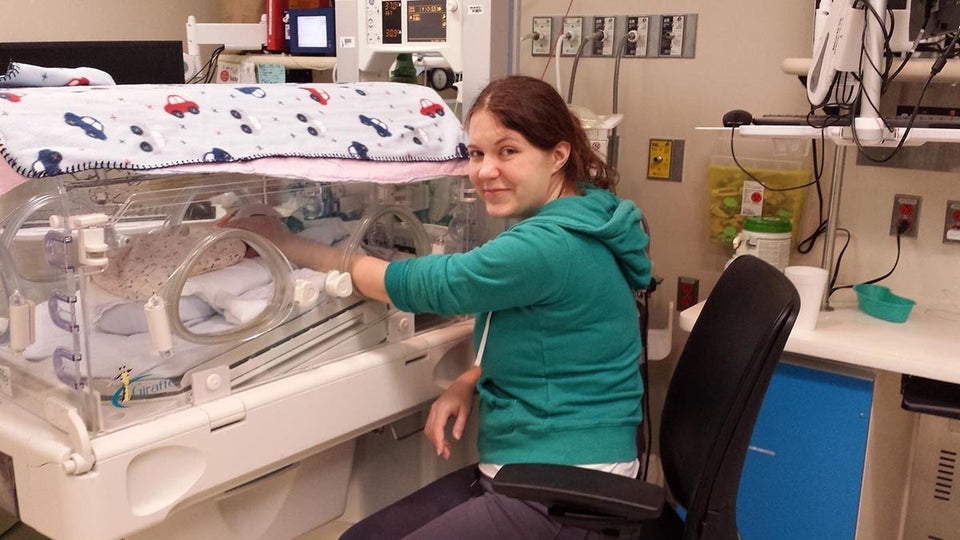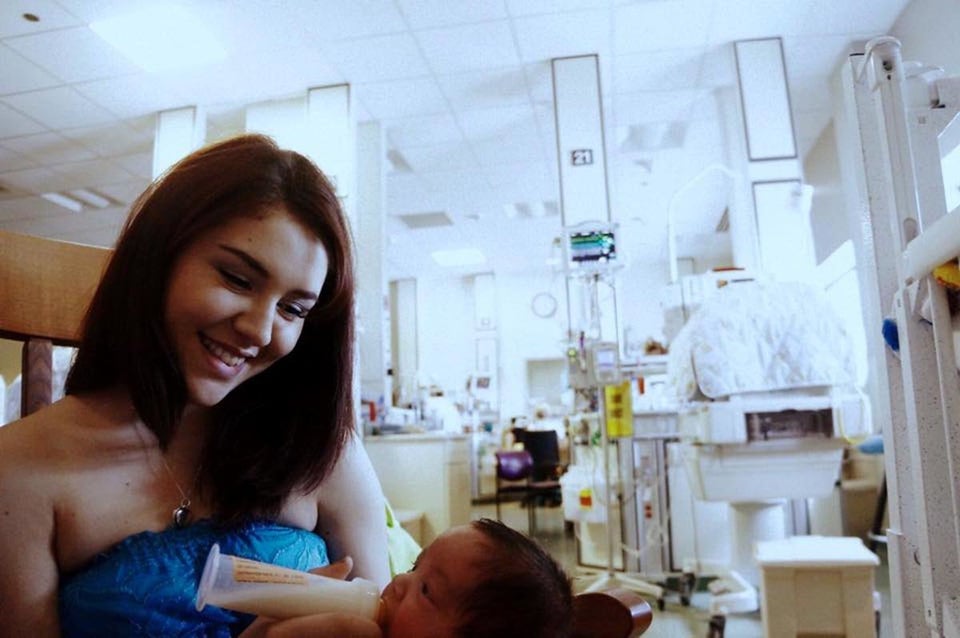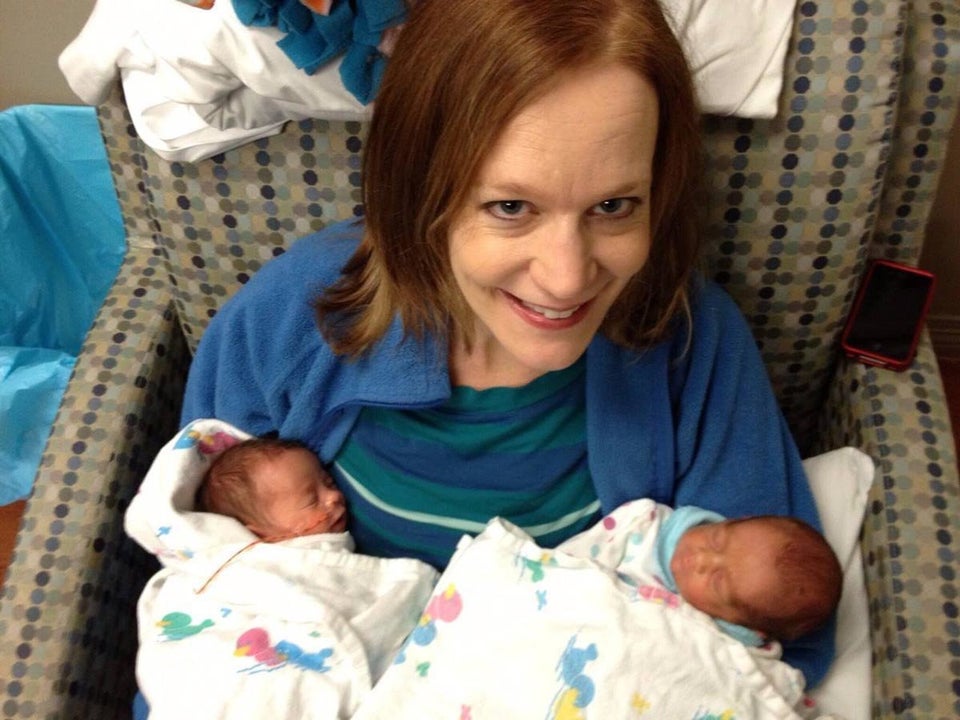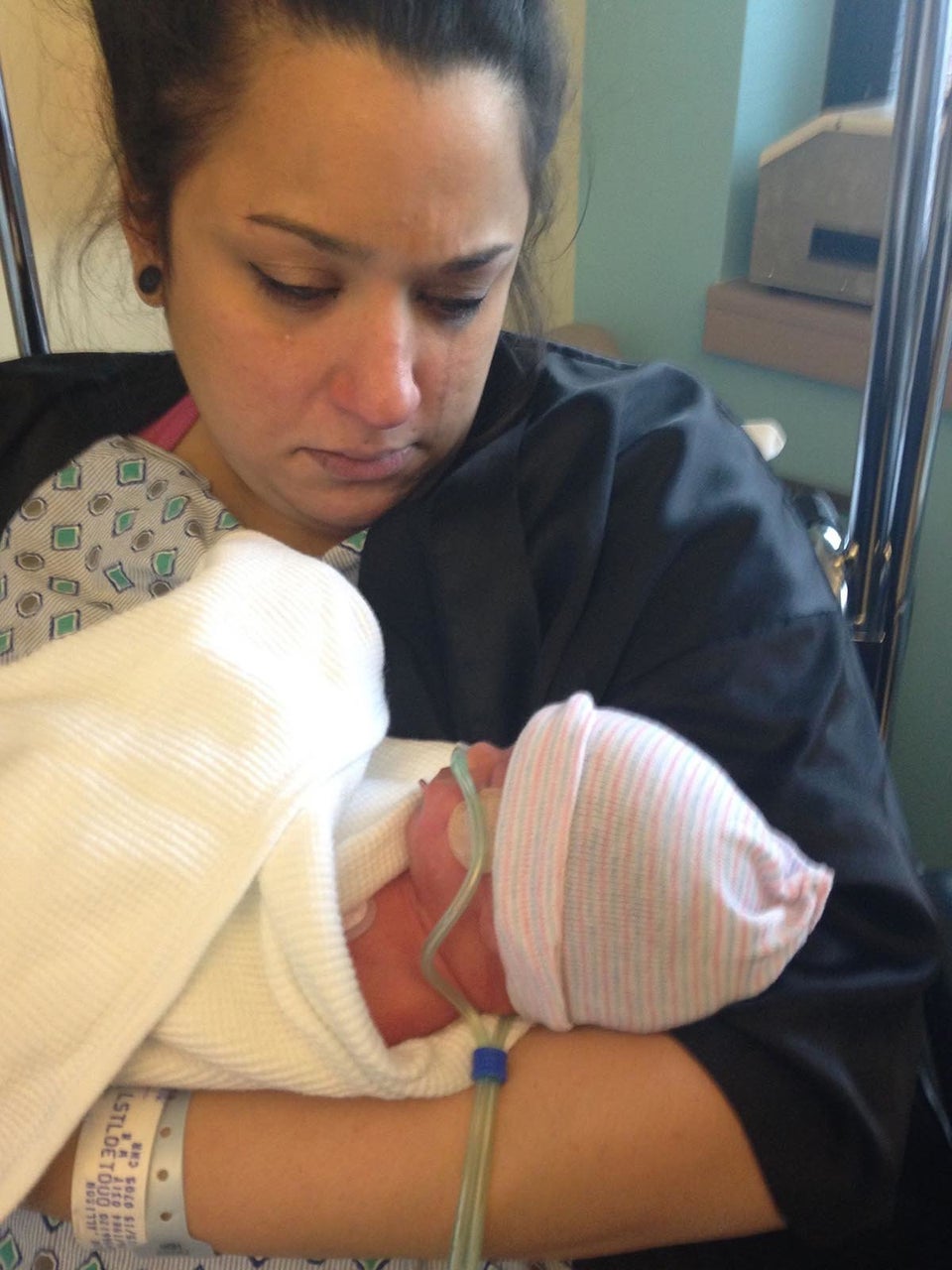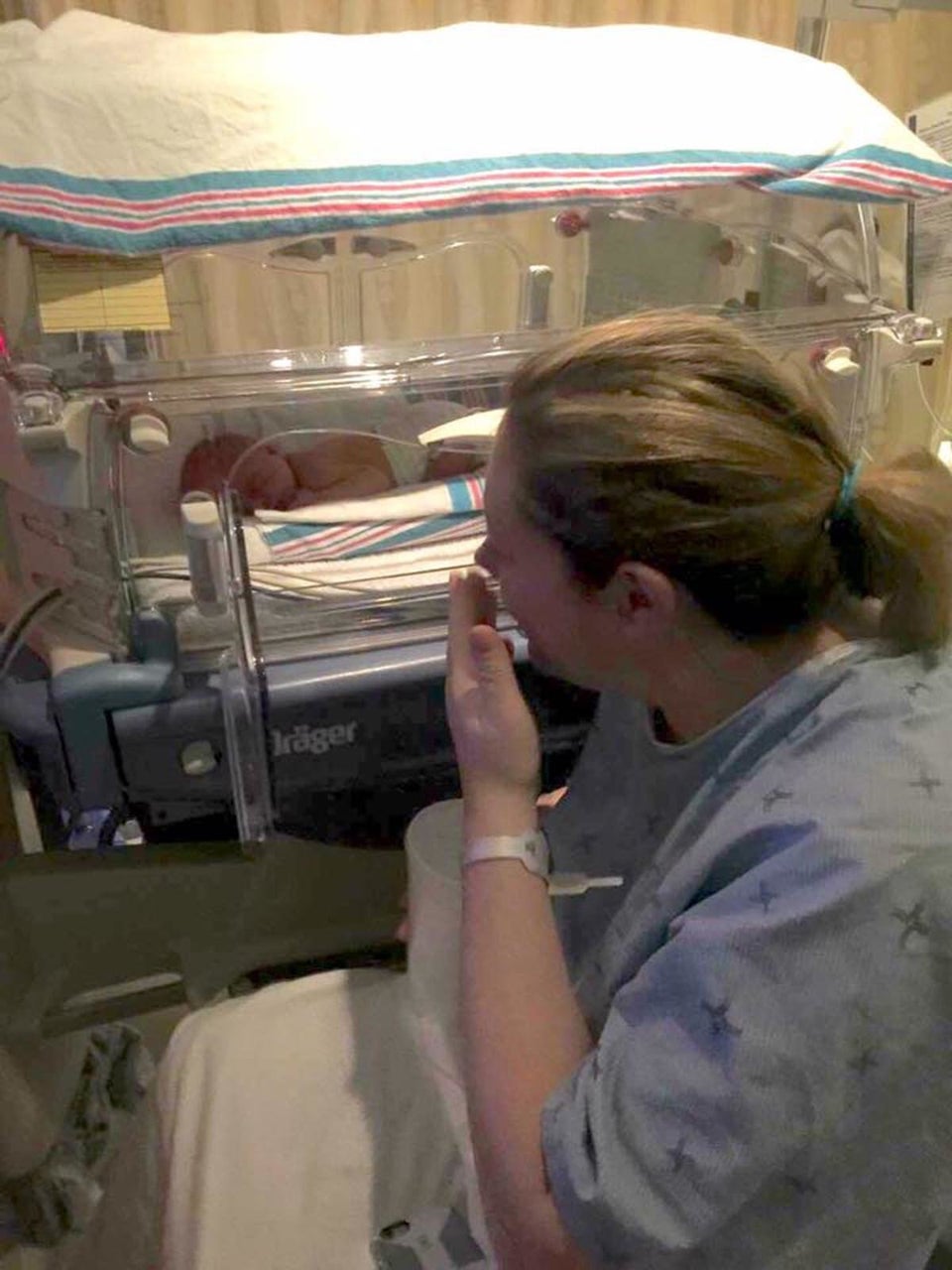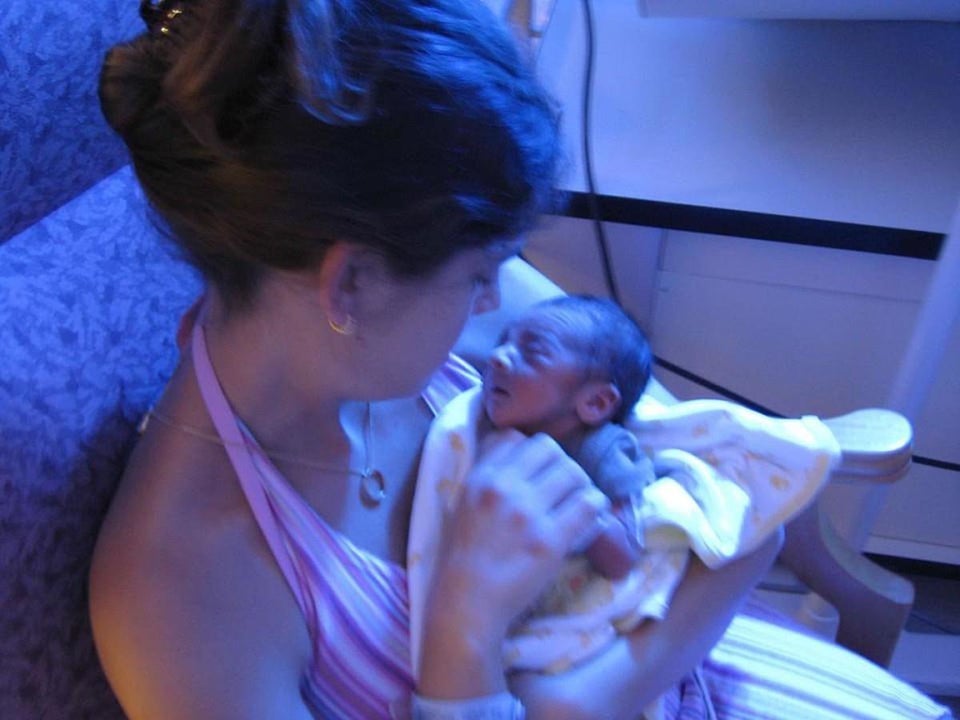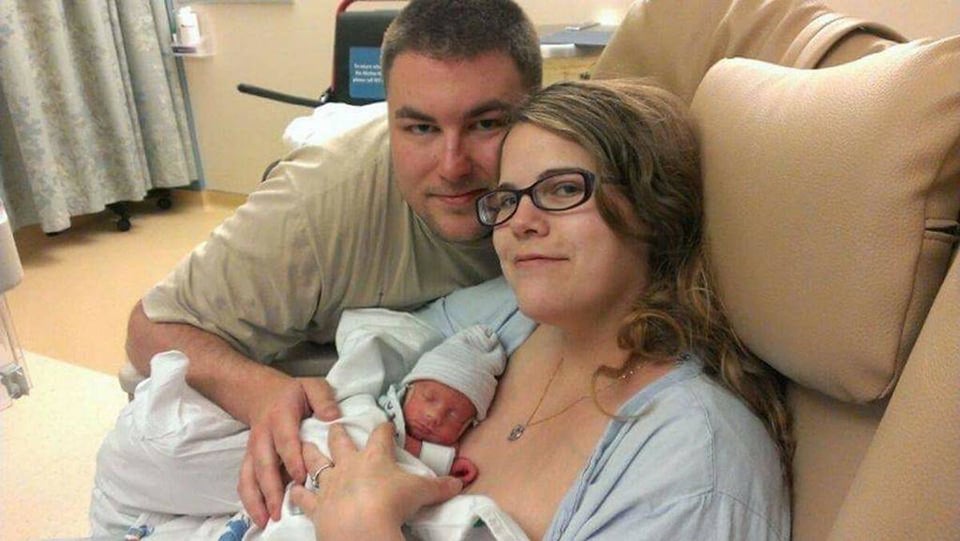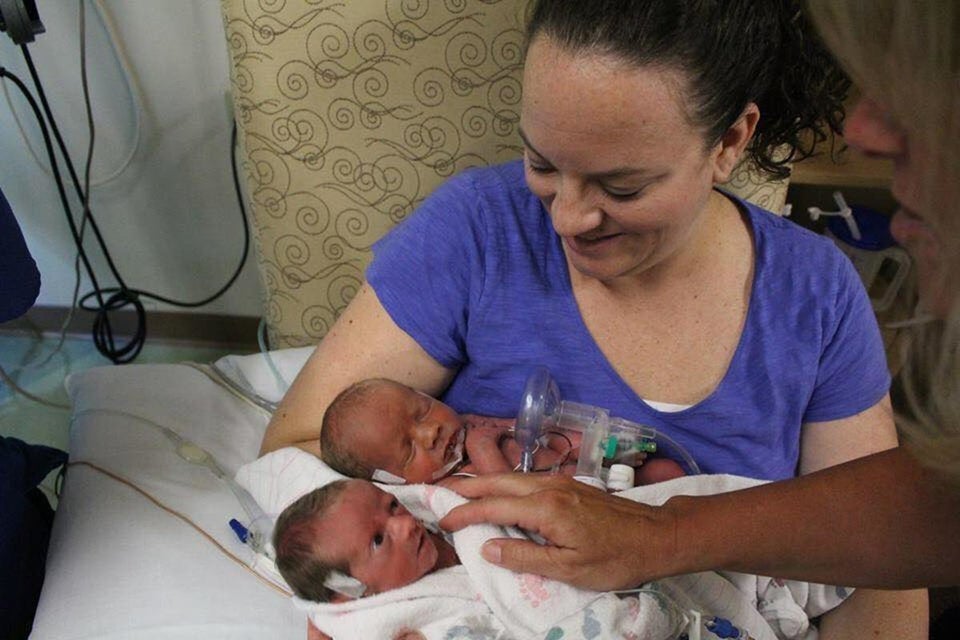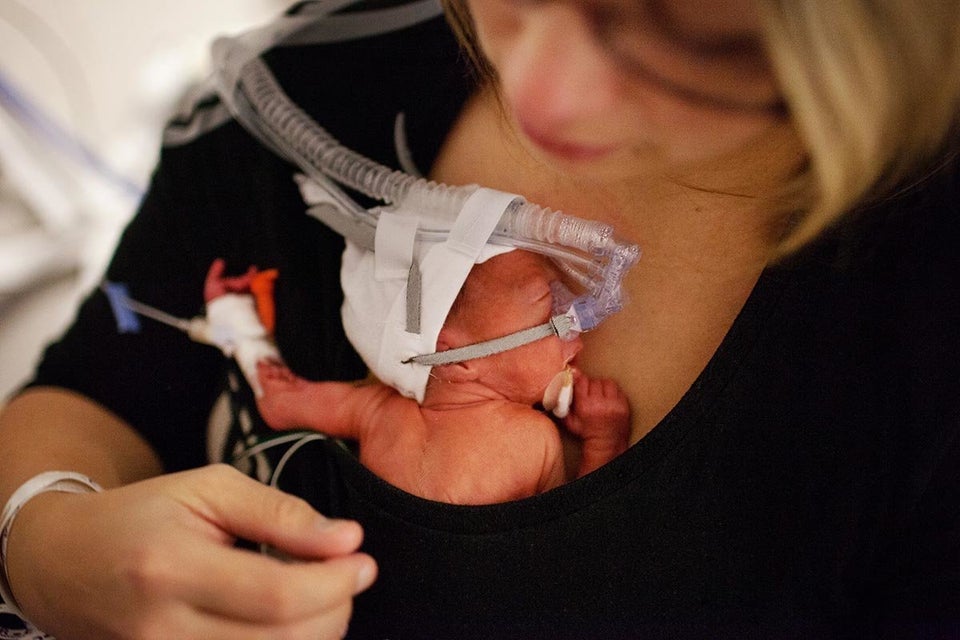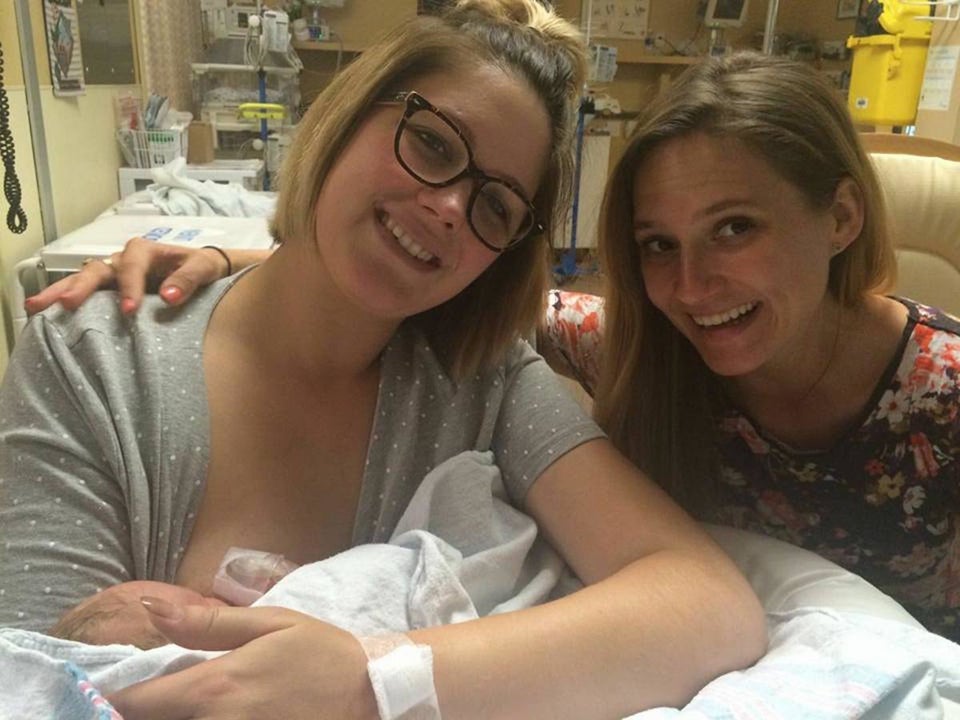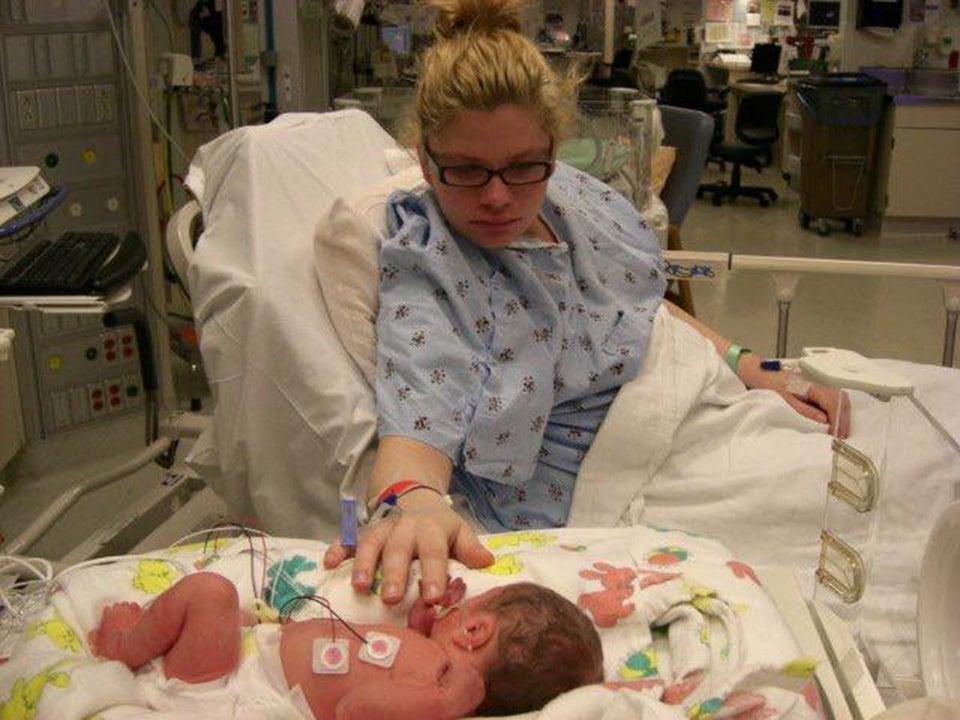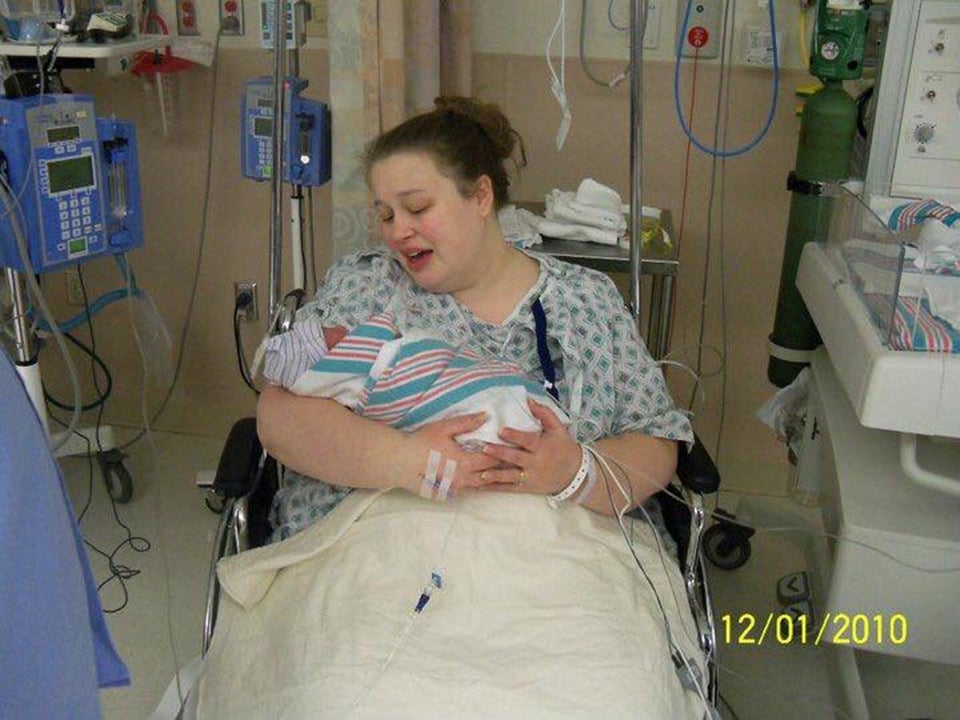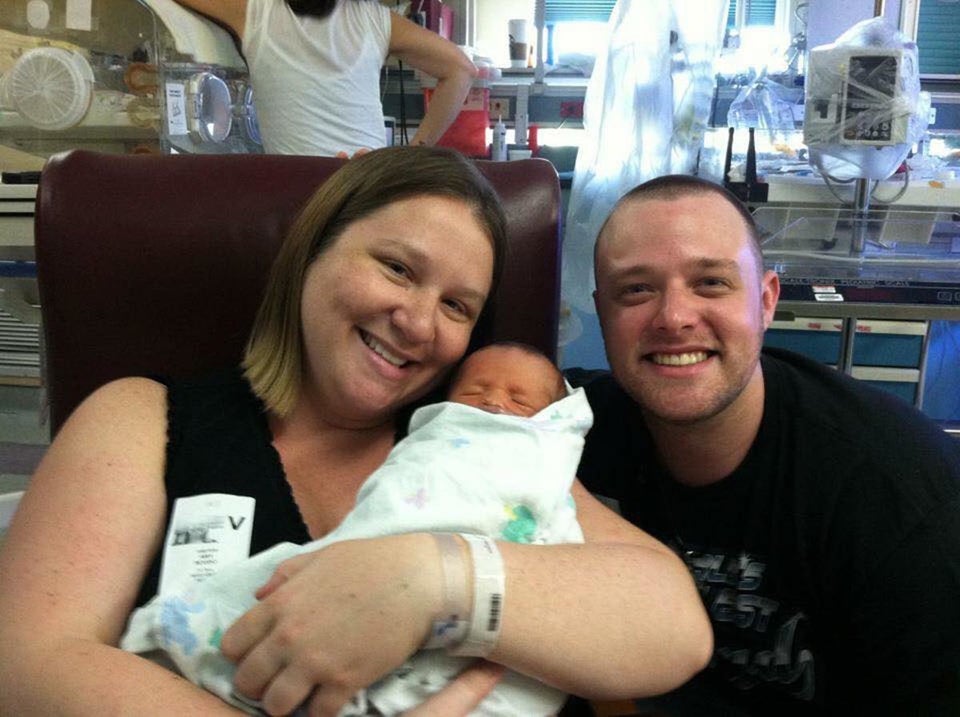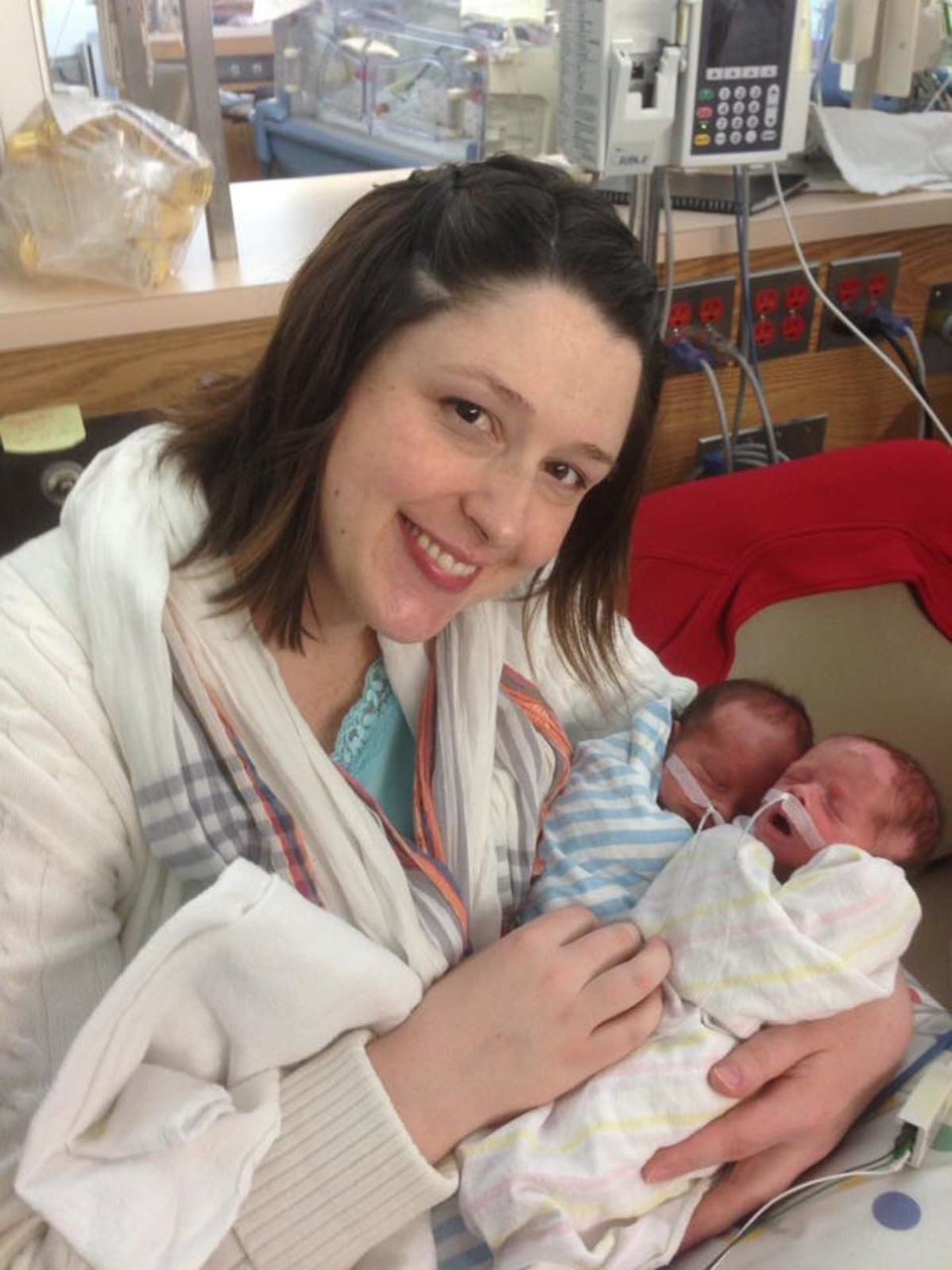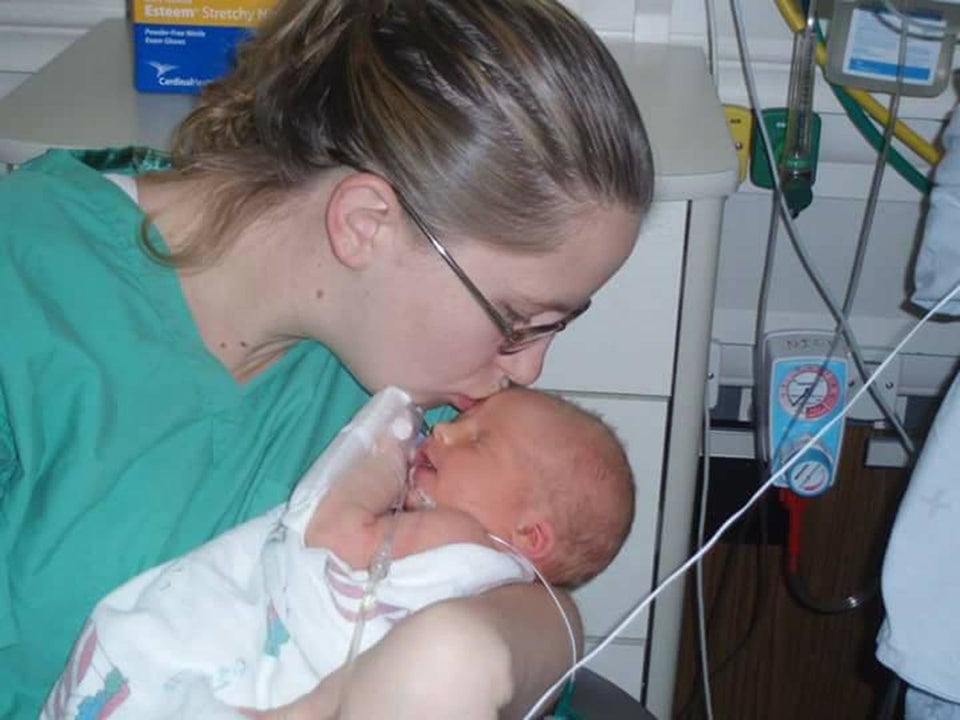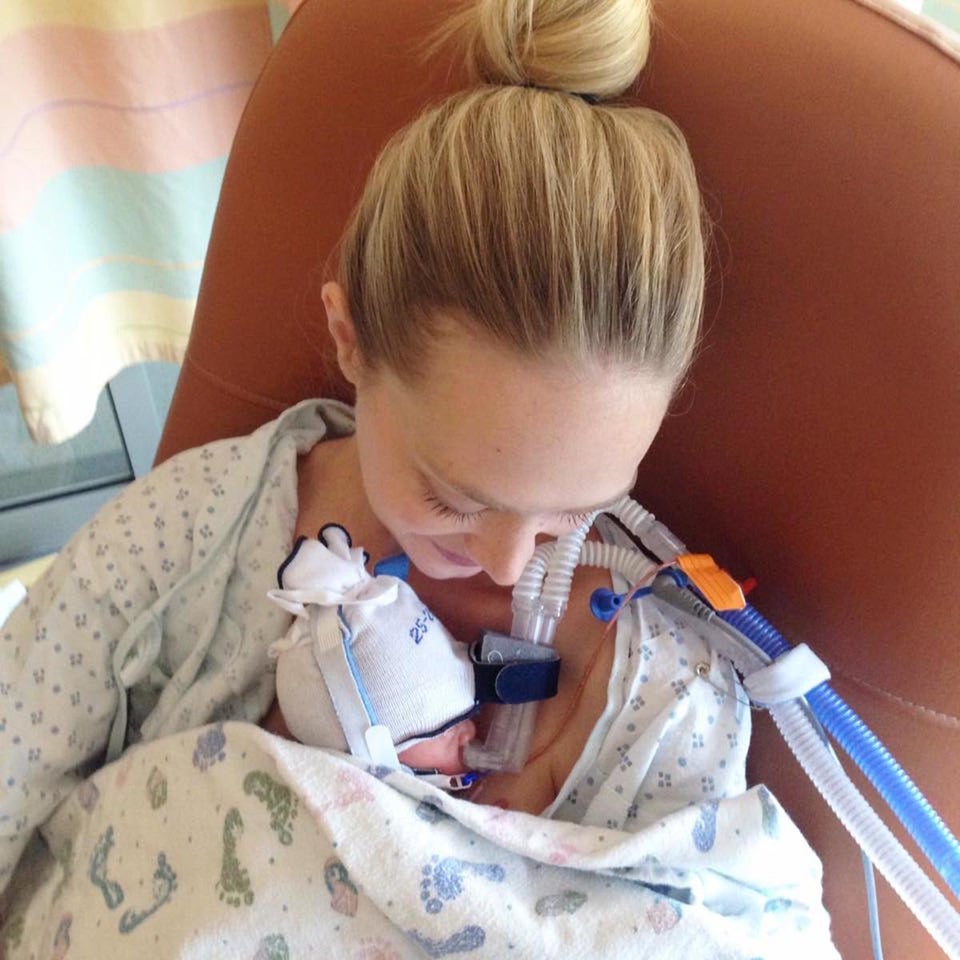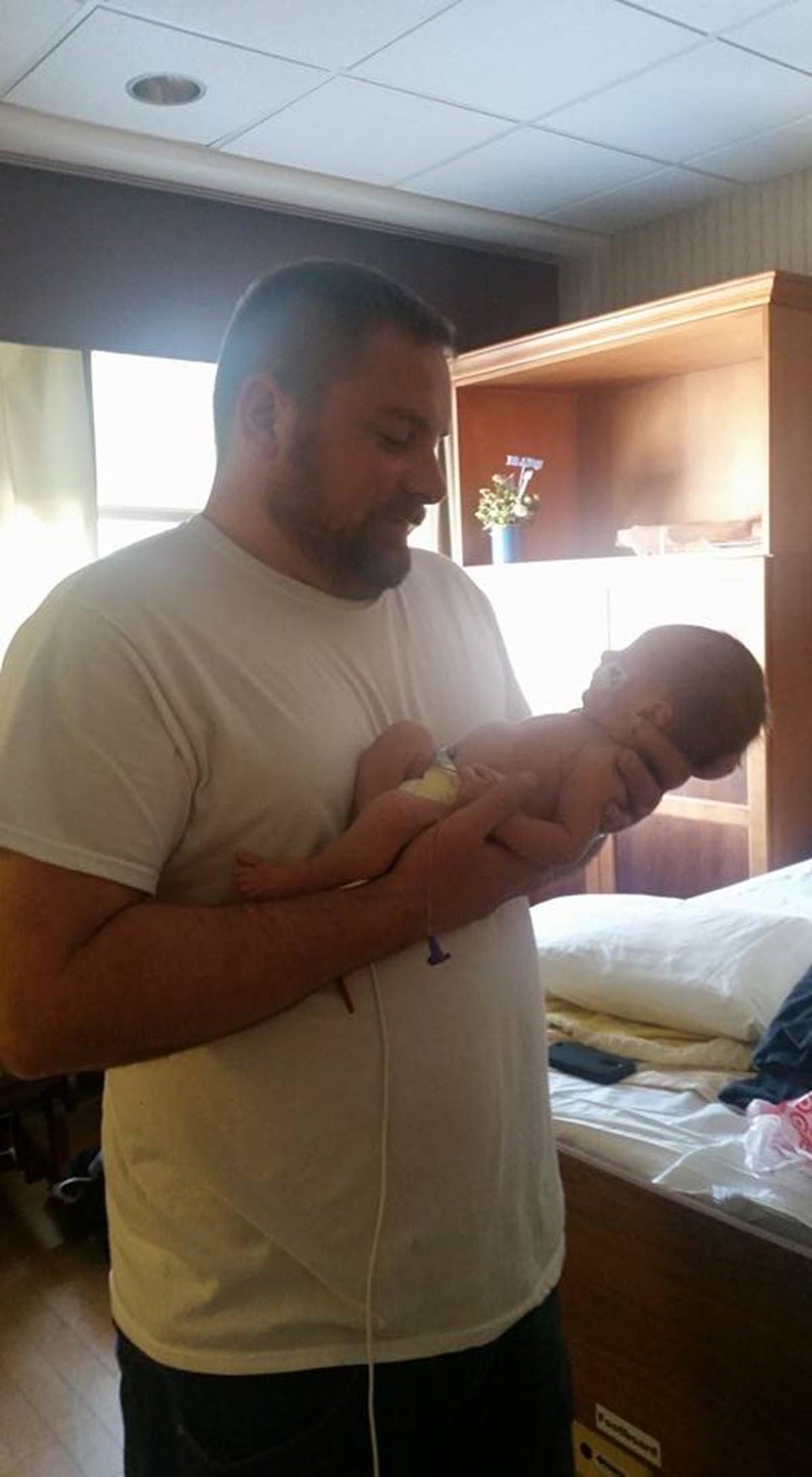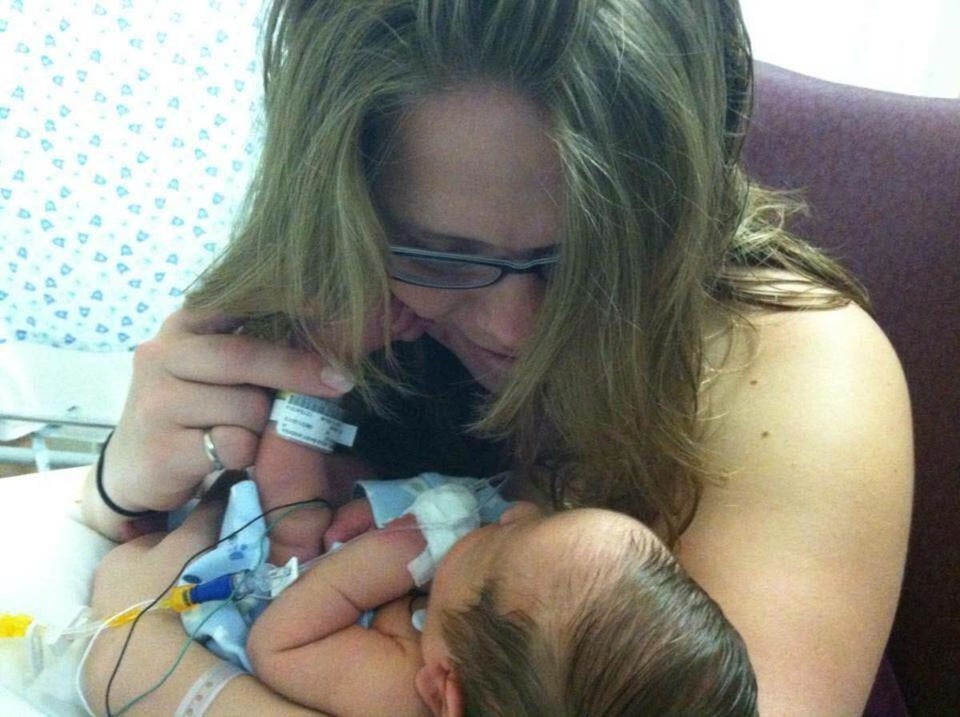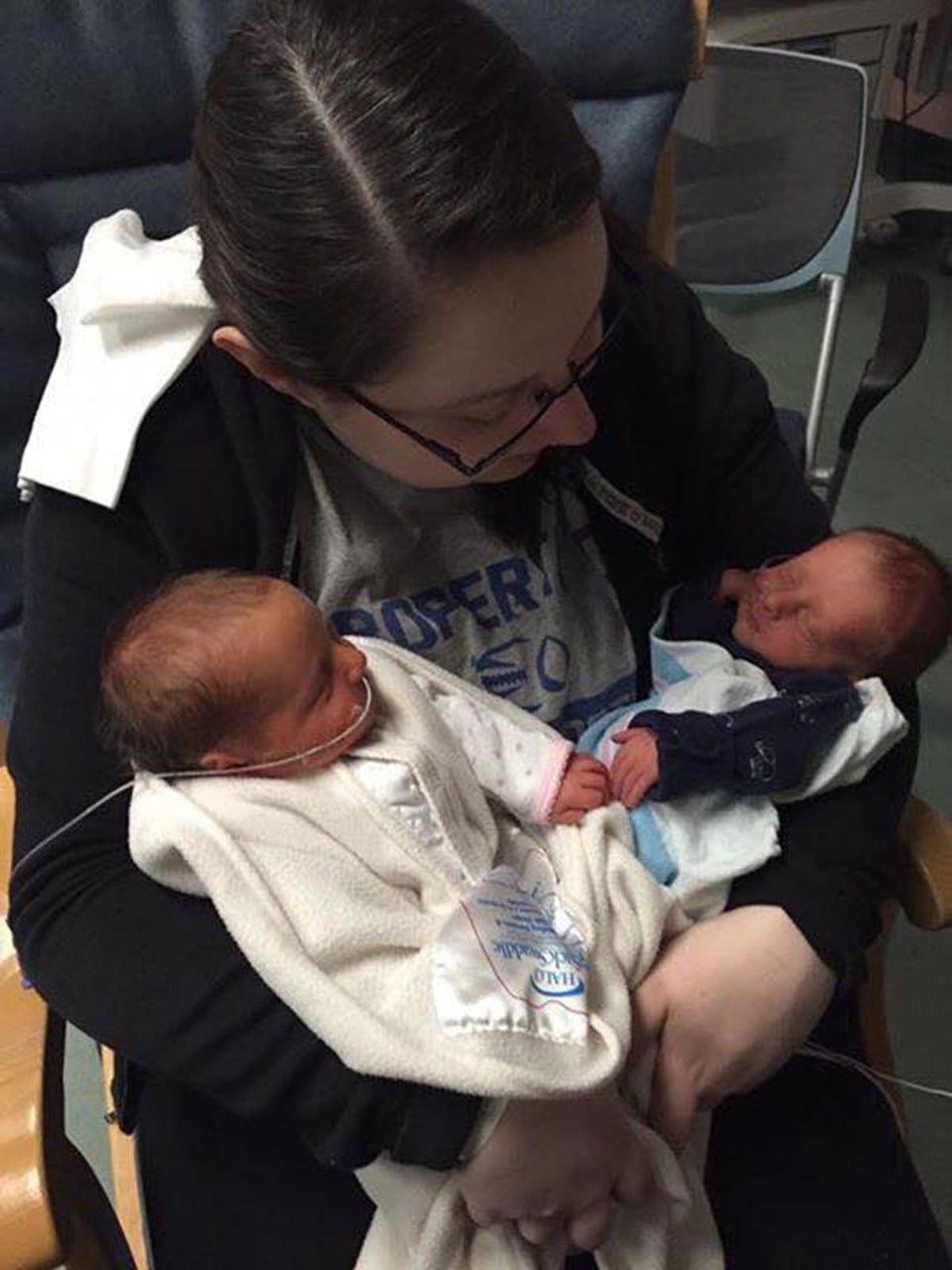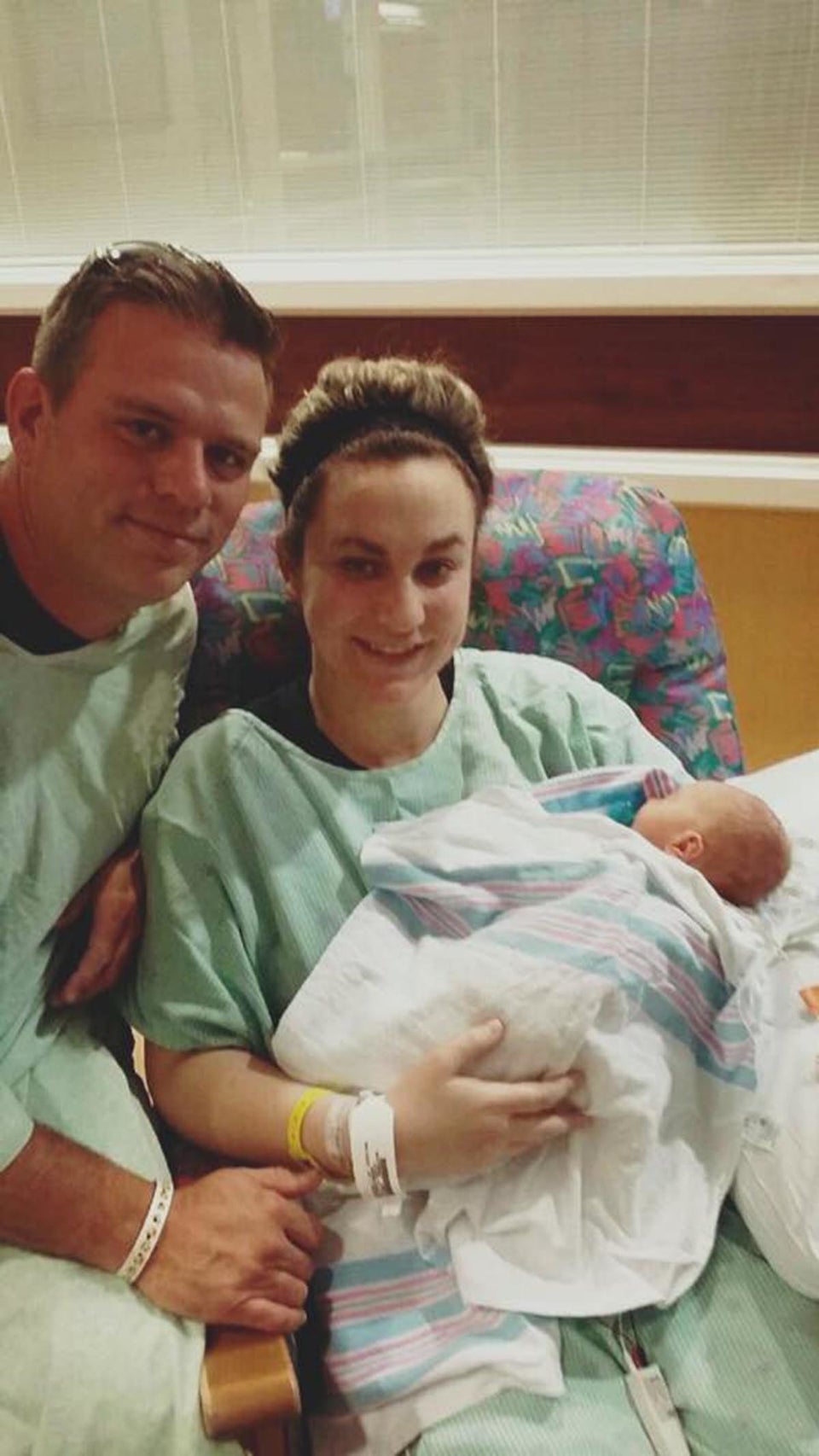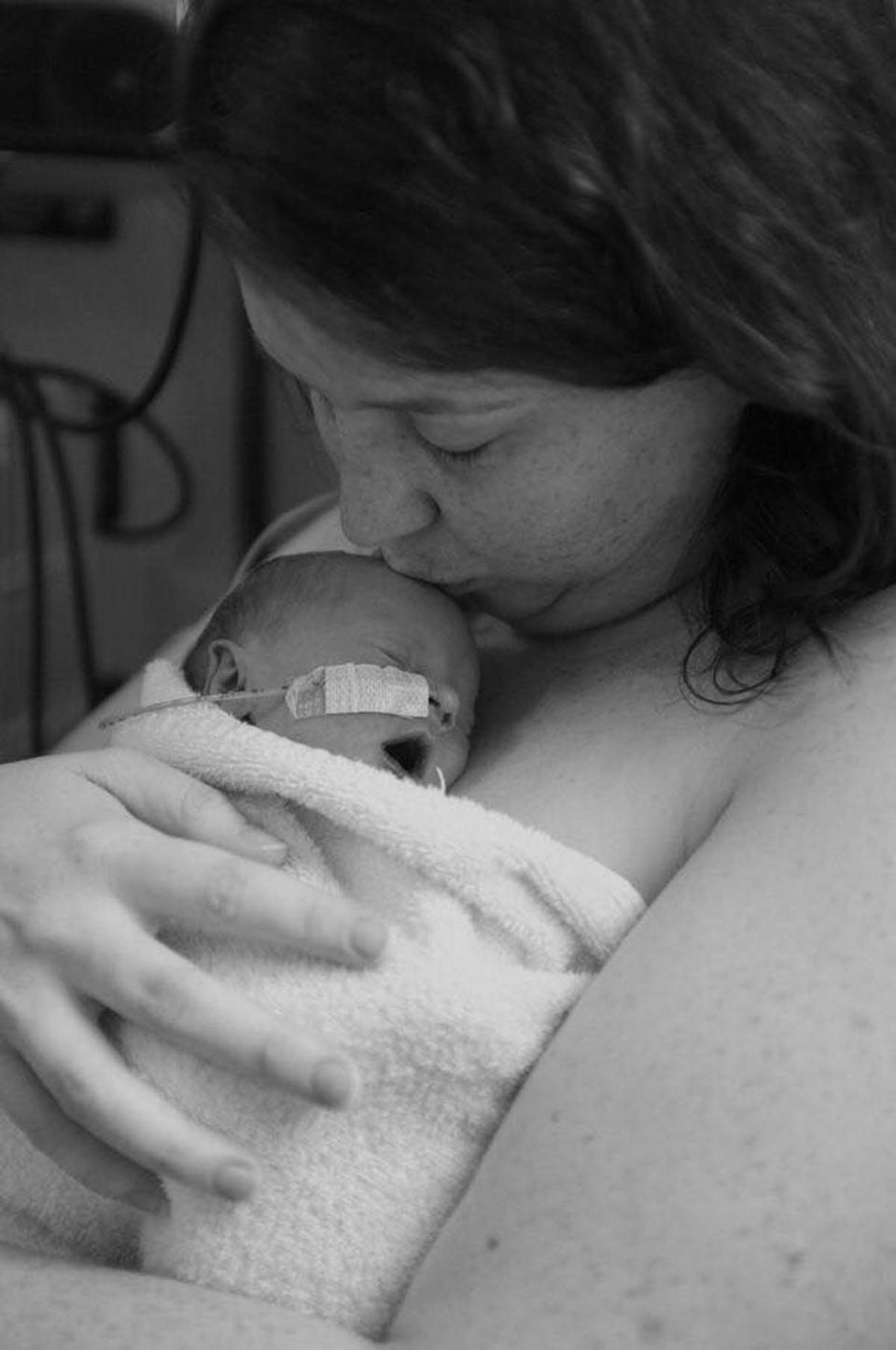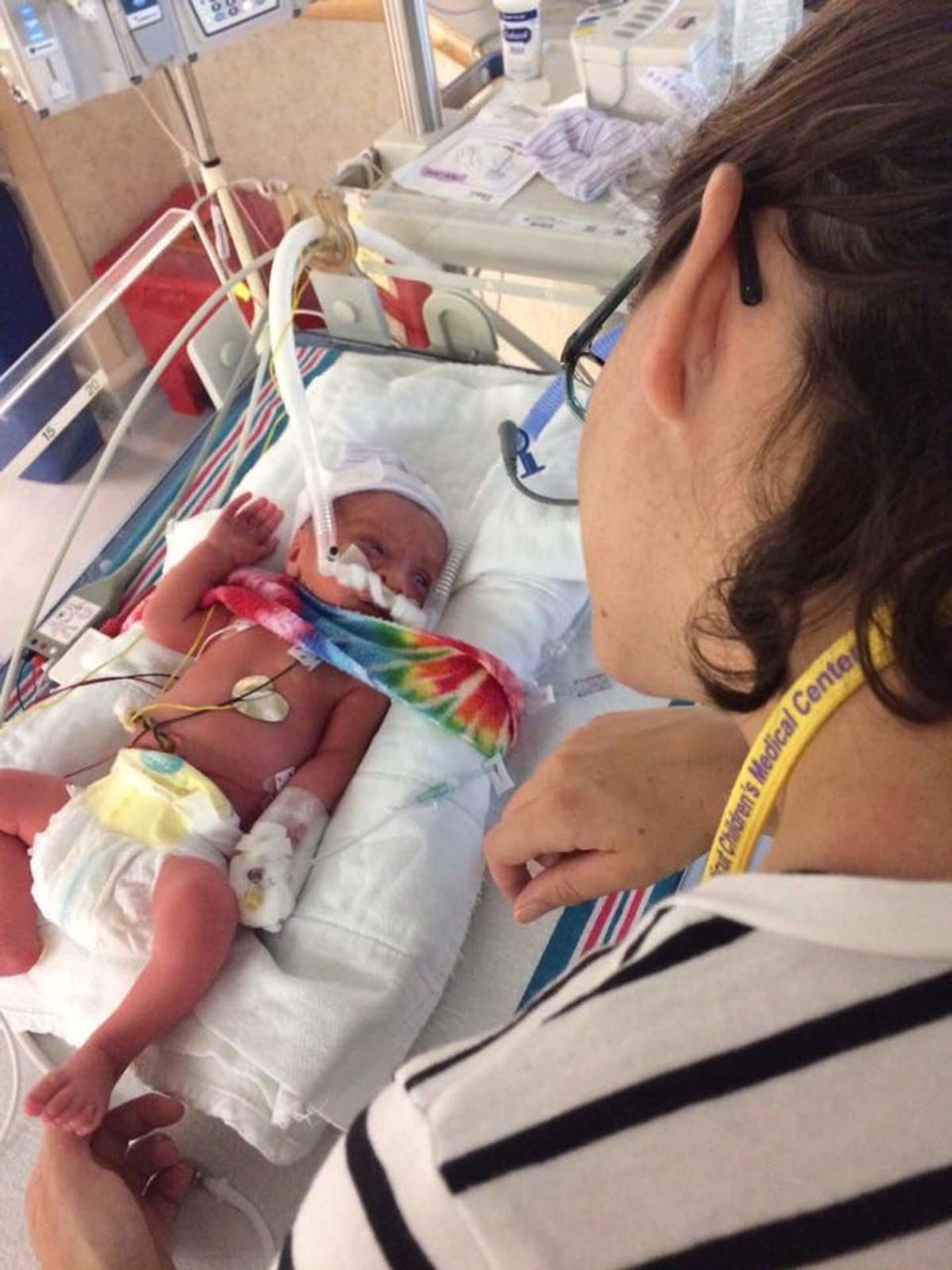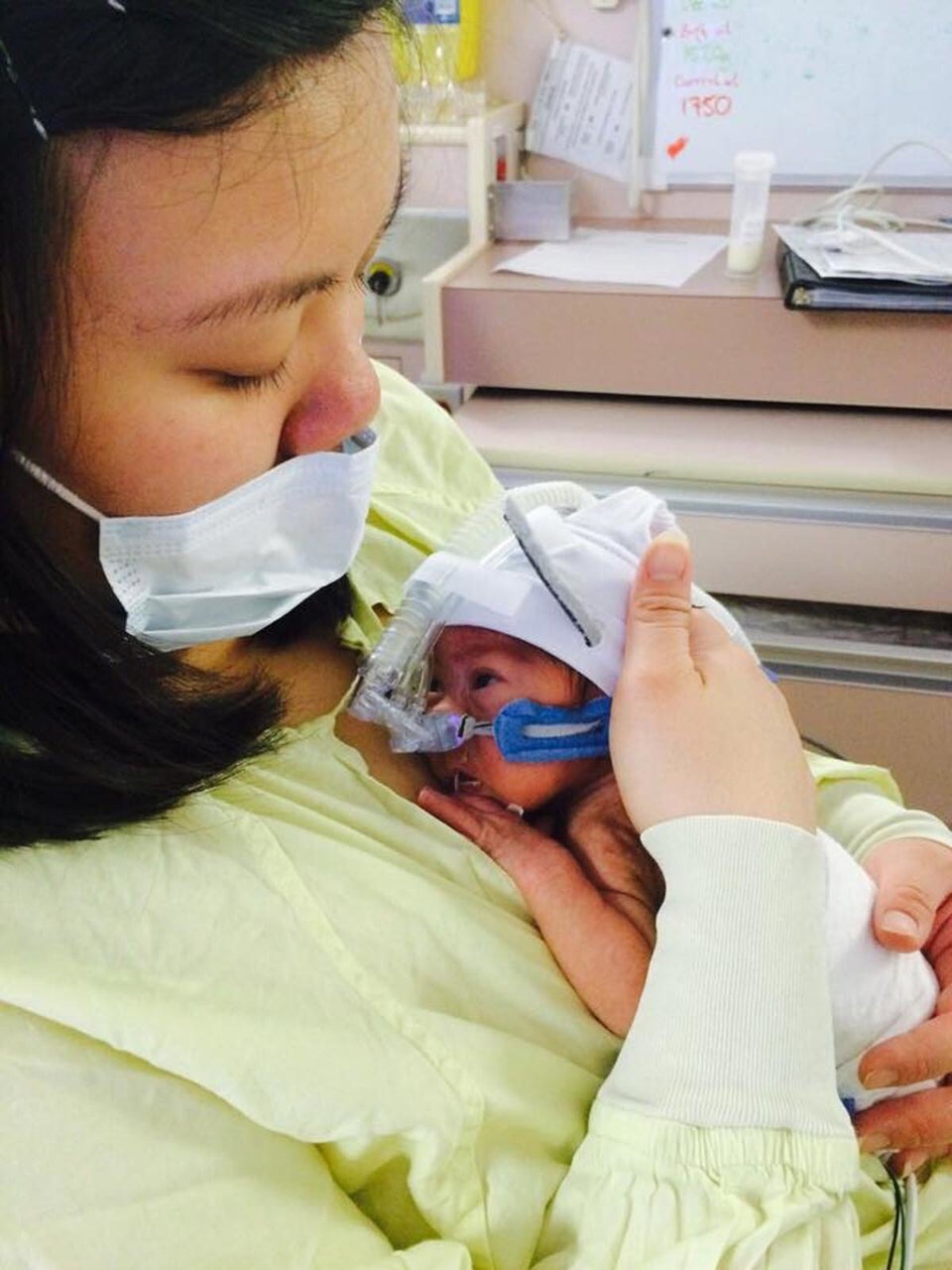 Before You Go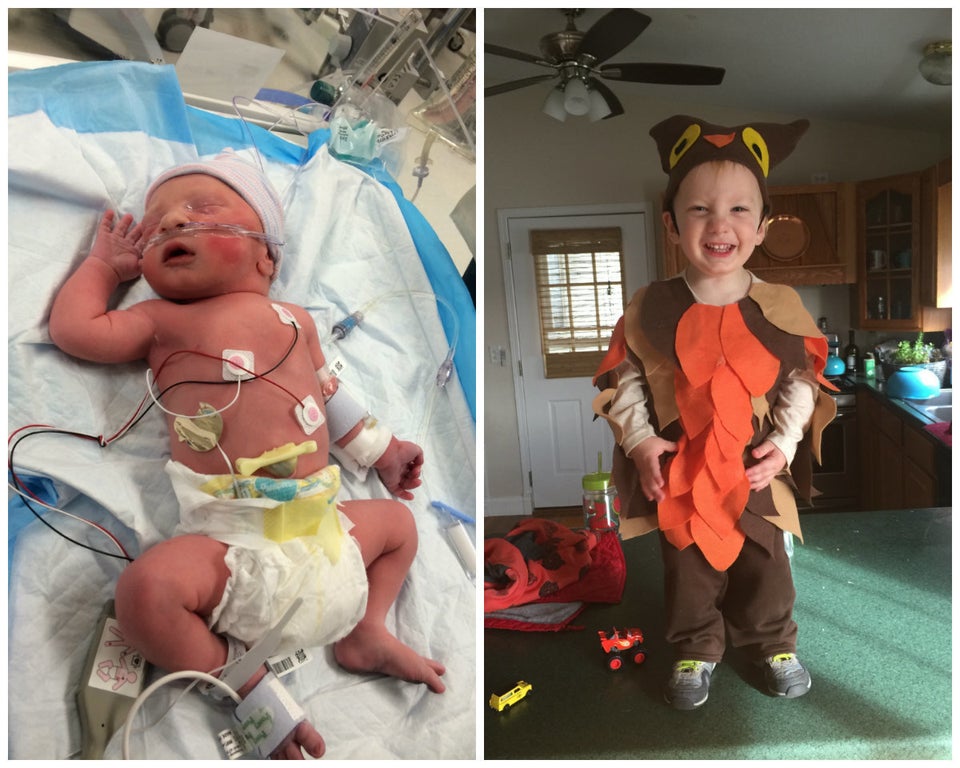 Preemies Then And Now
Popular in the Community