At a conference in San Antonio on Friday, the Seventh-day Adventist church will address the issue of whether women should be ordained within the church. It's not a new issue, of course; as Monte Sahlin, a former denominational executive for the church, told HuffPost Live on Tuesday, the question has been raised nearly since the religion's inception 150 years ago.
"This is actually the fourth time this question has been up before a General Conference," Sahlin said. "The first time was in 1881."
Although being turned down four times sounds discouraging for women, pastor Andrea Trusty King has different hopes for what this General Conference will cover.
"They're not deciding whether or not to ordain women as a global church, but rather if they'll give divisions or different regional sections the ability to make that decision," King told HuffPost Live.
Sahlin is a little less optimistic, calling the conference discussion an "opinion poll." He says what will be discussed Friday won't have any affect on the actual doctrine, but rather a shot at bridging a gap between traditional and progressive Adventists.
"It's an attempt to get some kind of compromise between the traditional attitudes of delegates from Africa and Latin America and the needs of the church in the Northern Hemisphere, where we have probably 75 percent of our young adults who are raised in the church who leave the church because we are so stuck in the past," Sahlin said.
Watch the full HuffPost Live conversation on the Seventh-day Adventists possibly ordaining women here.
Sign up here for Live Today, HuffPost Live's new morning email that will let you know the newsmakers, celebrities and politicians joining us that day and give you the best clips from the day before!
Dr. Sakena Yacoobi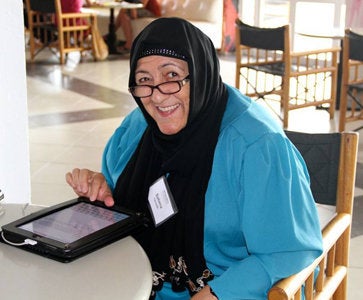 Rev. Dr. Katharine Jefferts Schori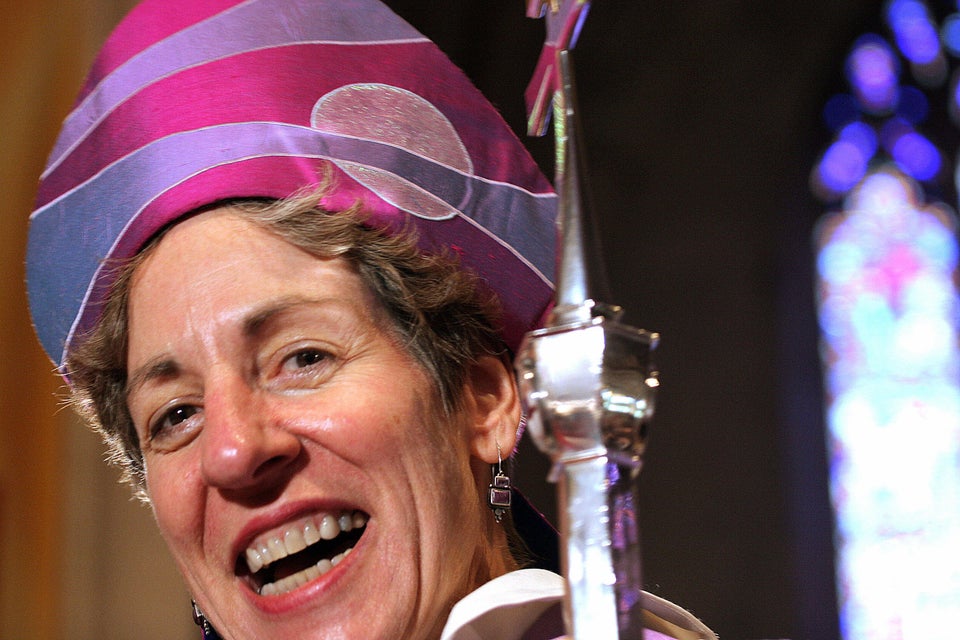 Nicholas Kamm/AFP/Getty Images
Jetsunma Tenzin Palmo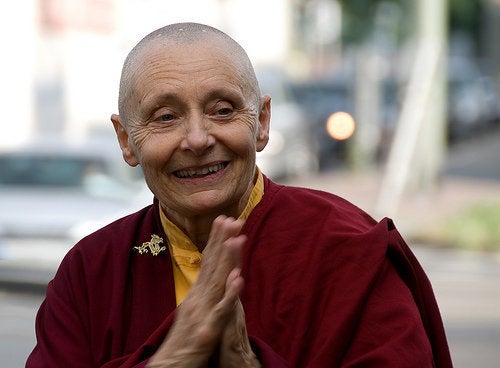 Bishop Vashti McKenzie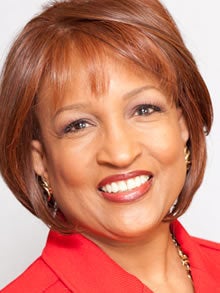 Diana L. Eck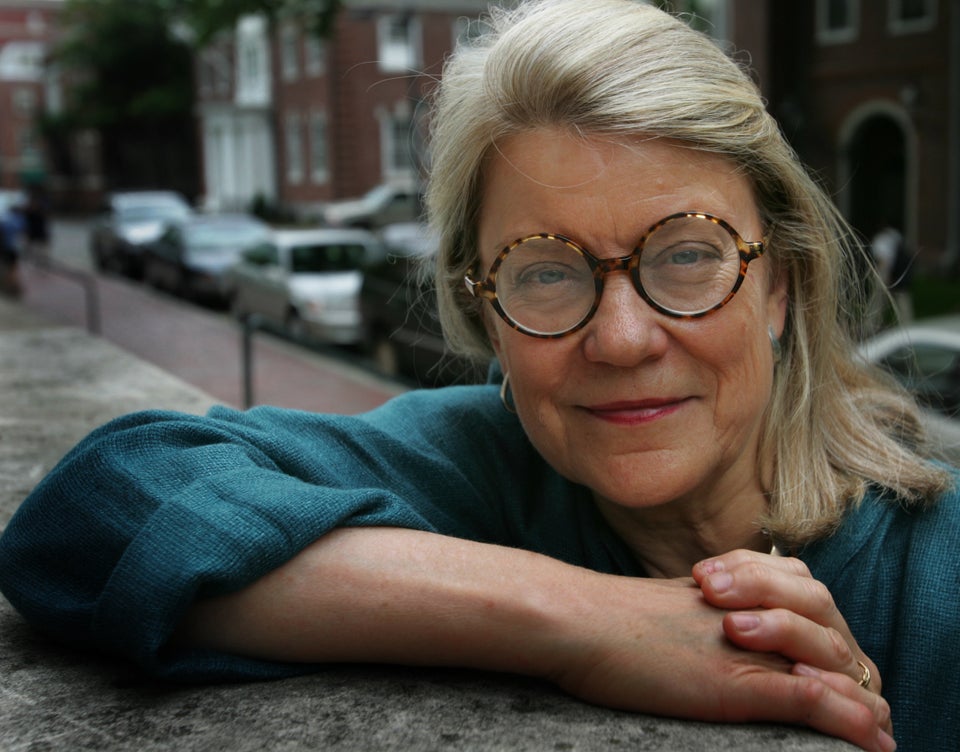 David L Ryan/The Boston Globe via Getty Images
Anat Hoffman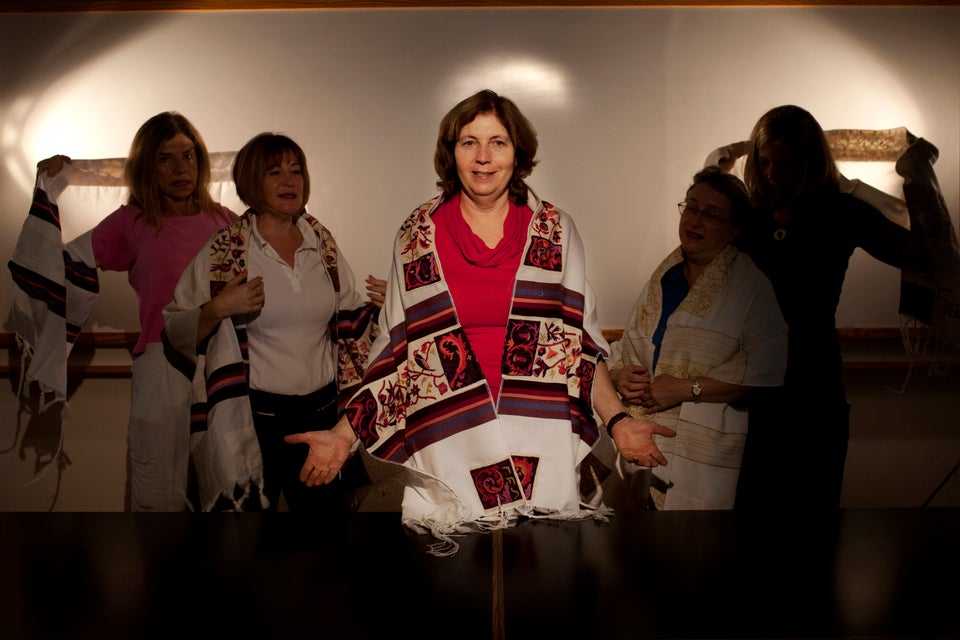 AP Photo/Sebastian Scheiner
Rev. Nancy Wilson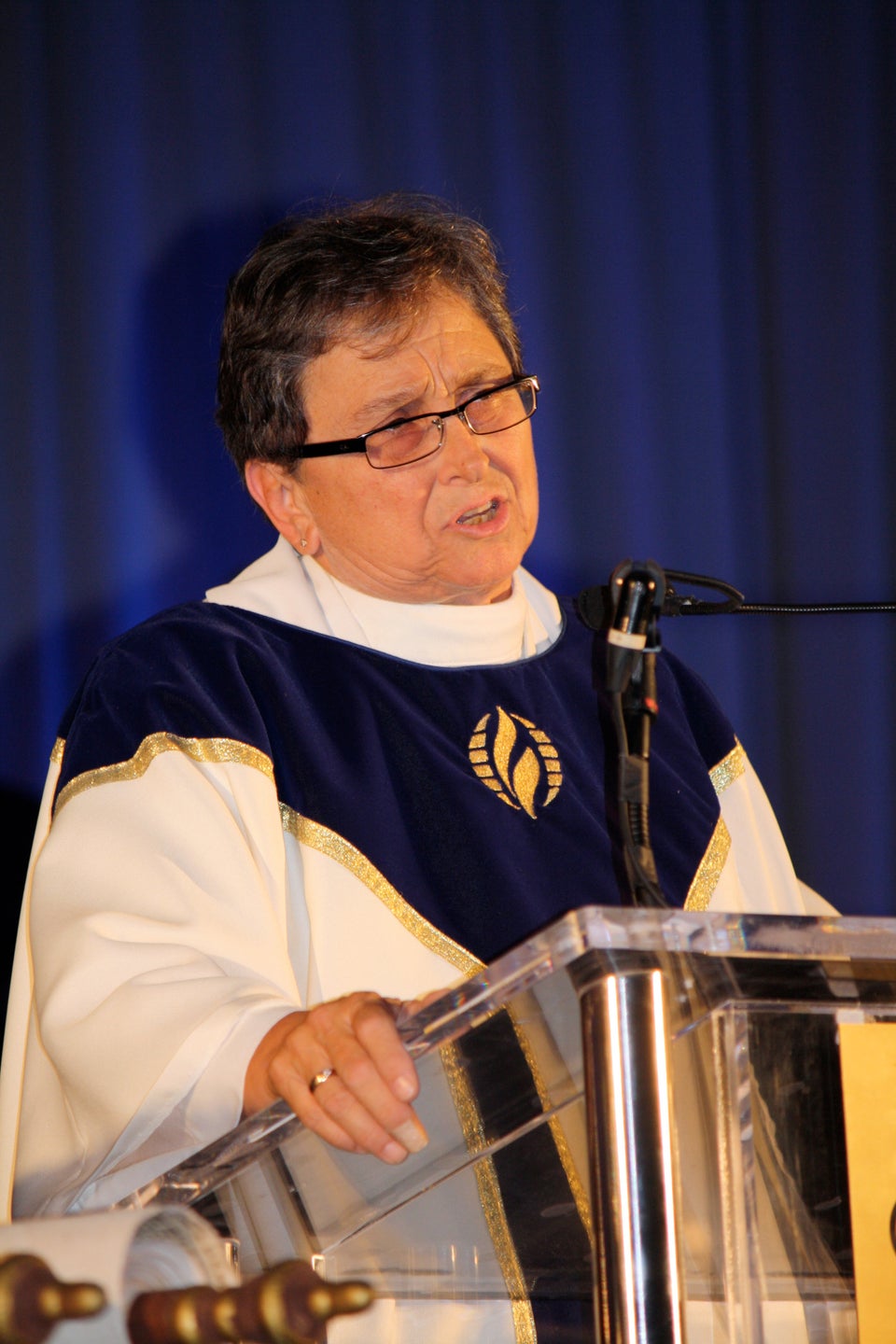 Sister Joan Chittister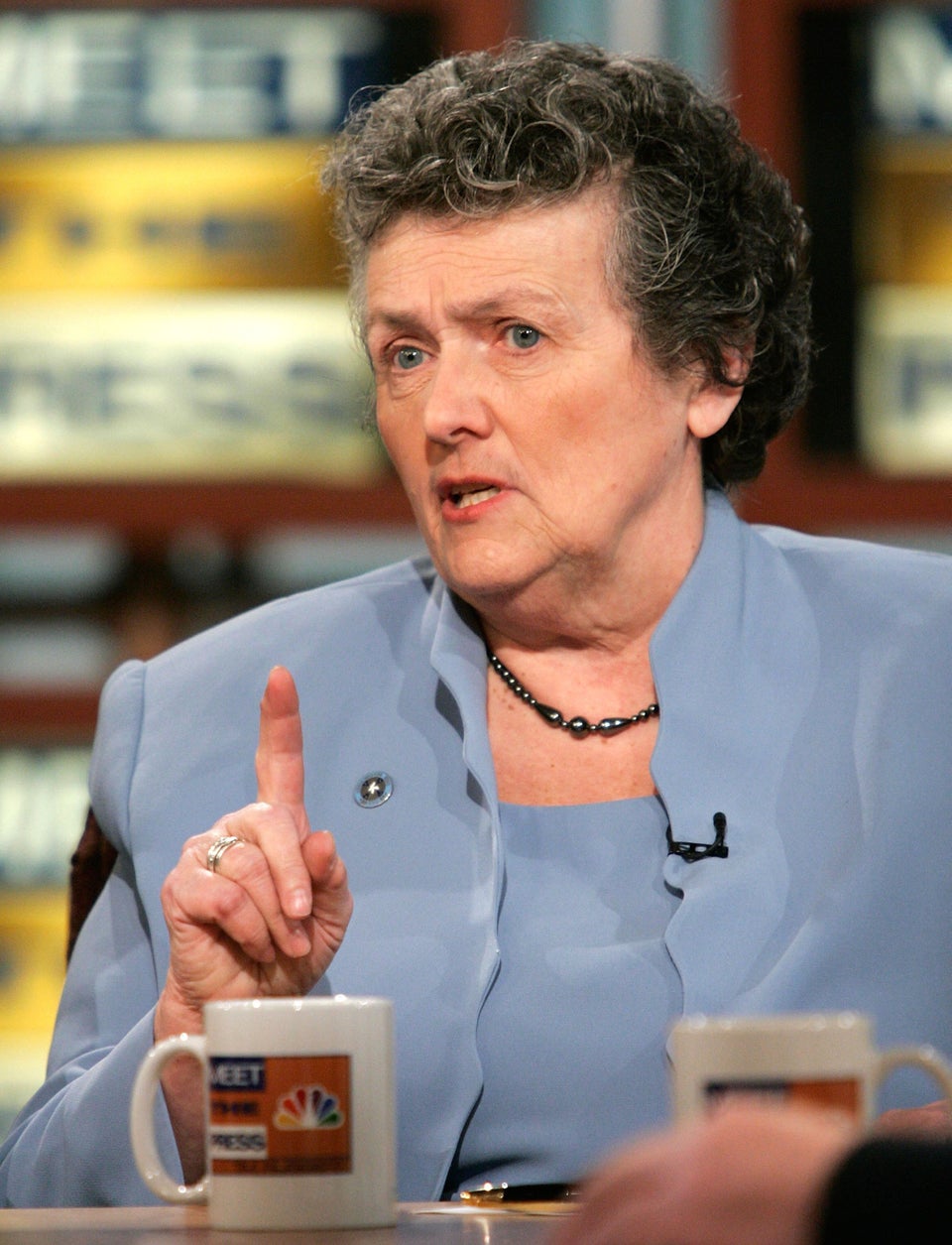 Bishop Minerva Carcaño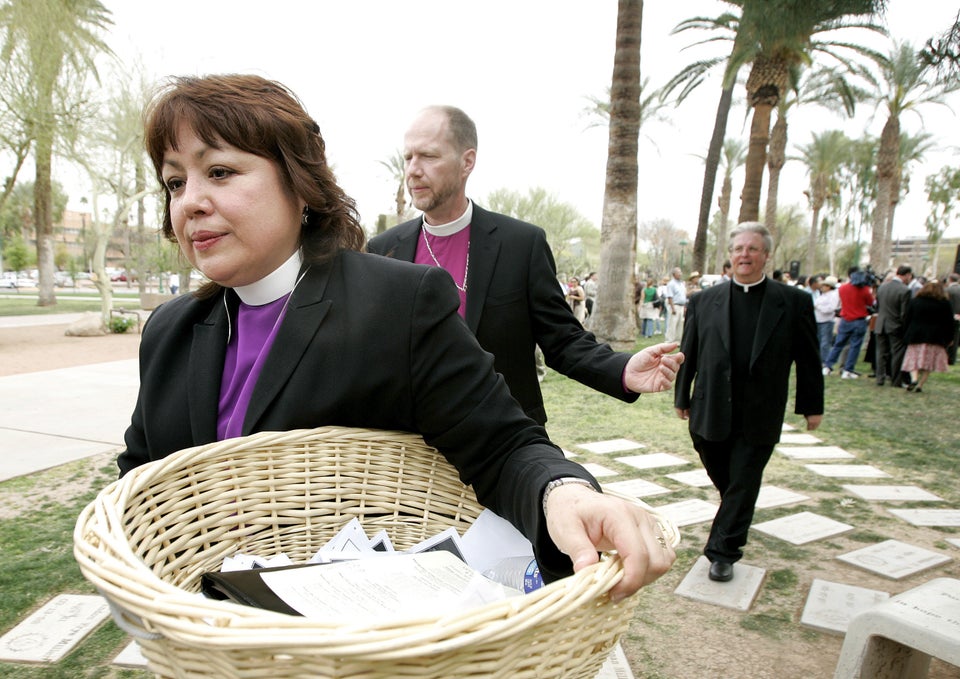 AP Photo/Khampha Bouaphanh
Sharon Salzberg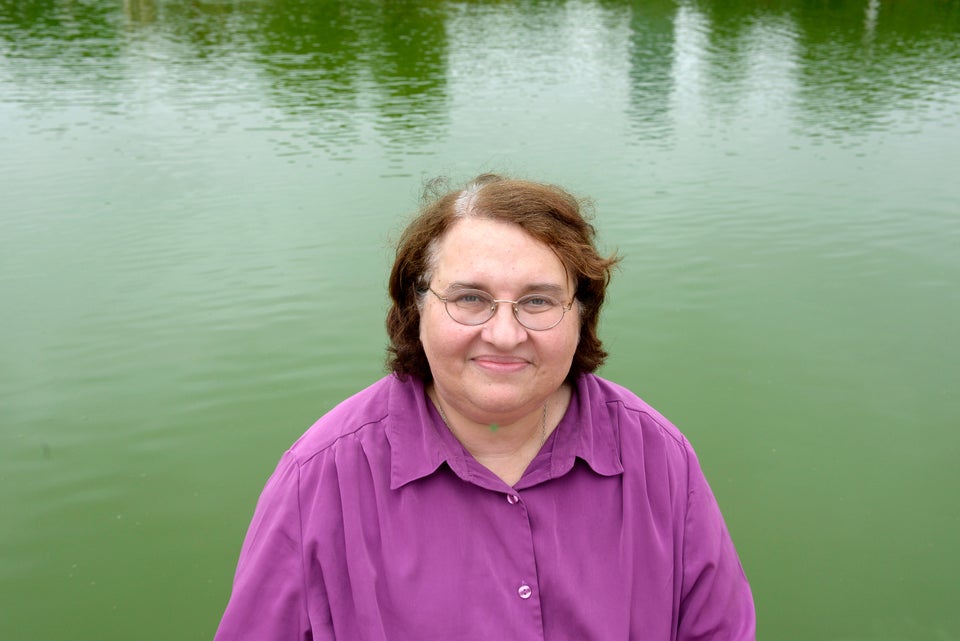 Ulf Andersen via Getty Images
Rev. Dr. Emilie M. Townes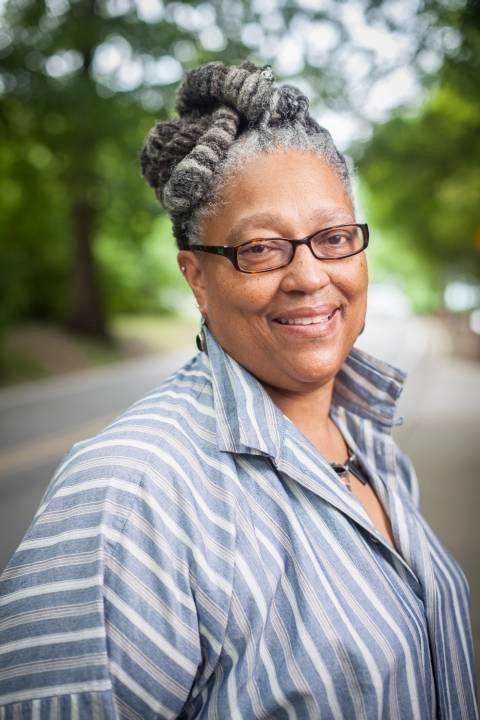 Katherine Marshall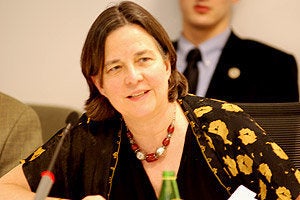 Dr. Ingrid Mattson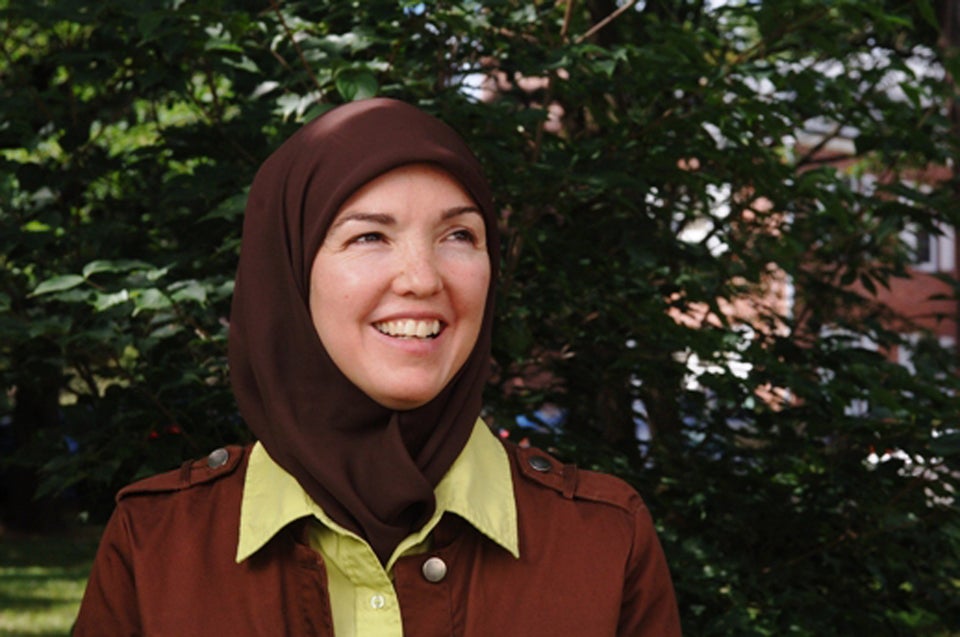 AP/Islamic Society of North America
Joanna Brooks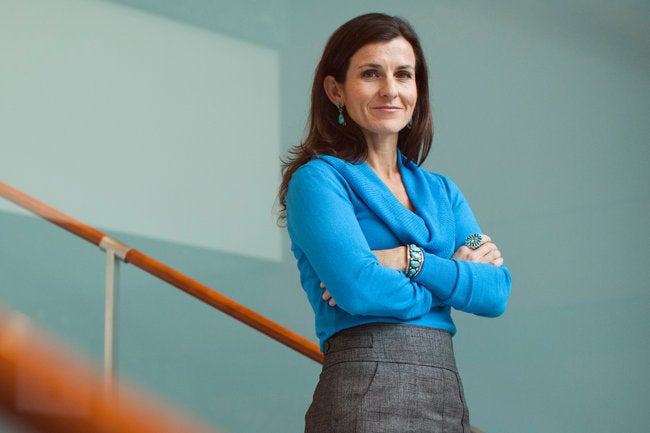 Joanna Brooks/Religion Dispatches
Rev. Sally G. Bingham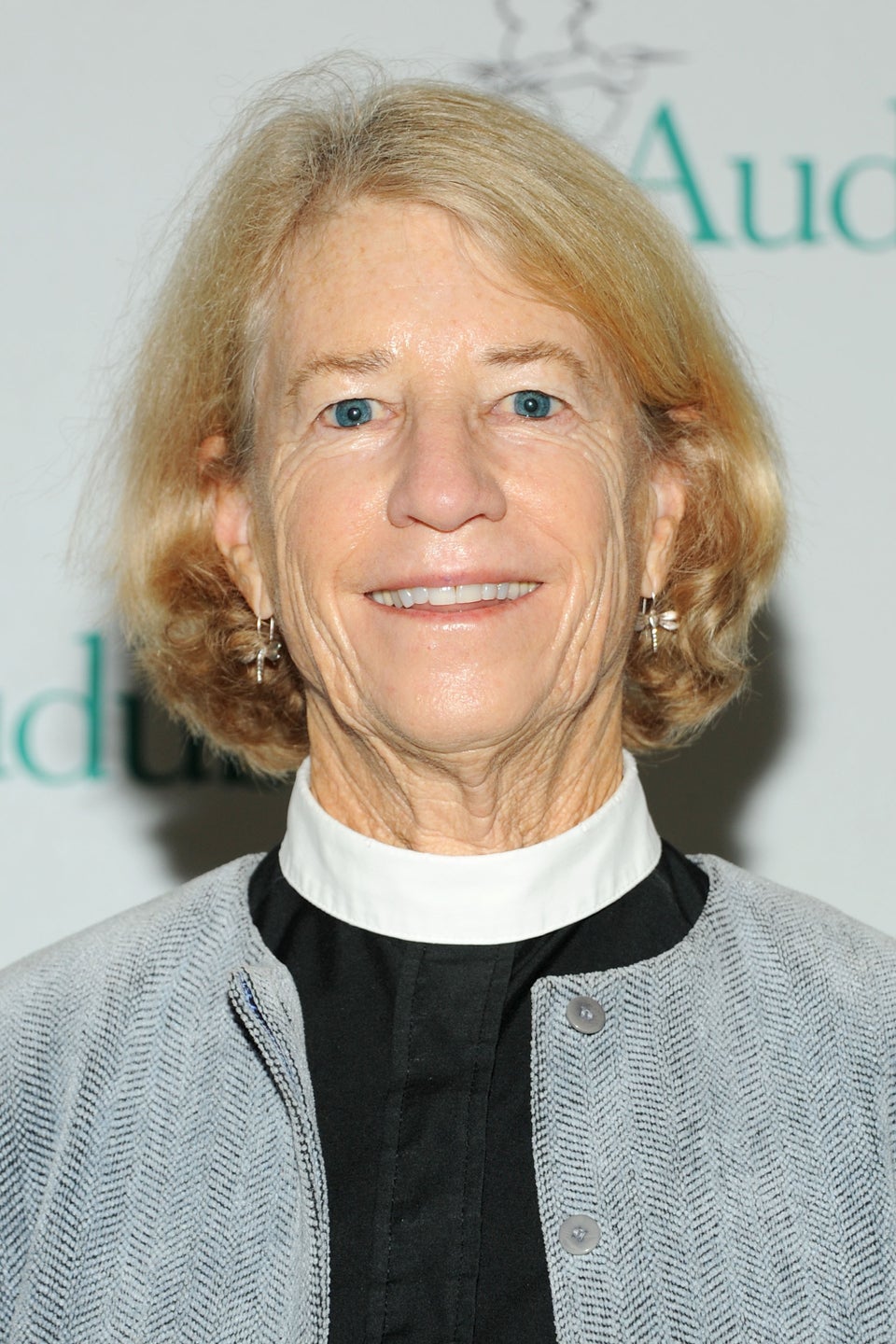 Margot Adler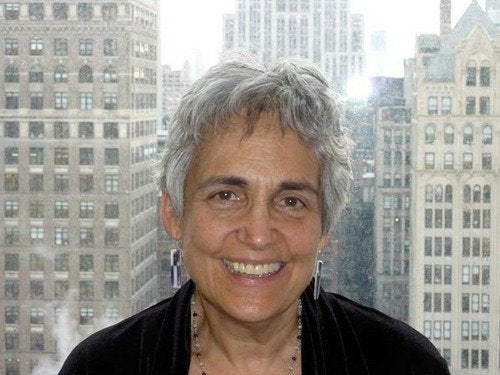 Fahima Hashim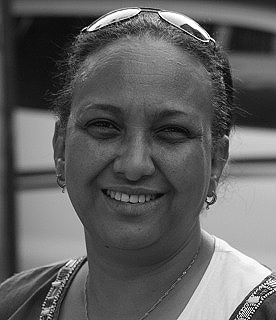 Rabbi Sharon Kleinbaum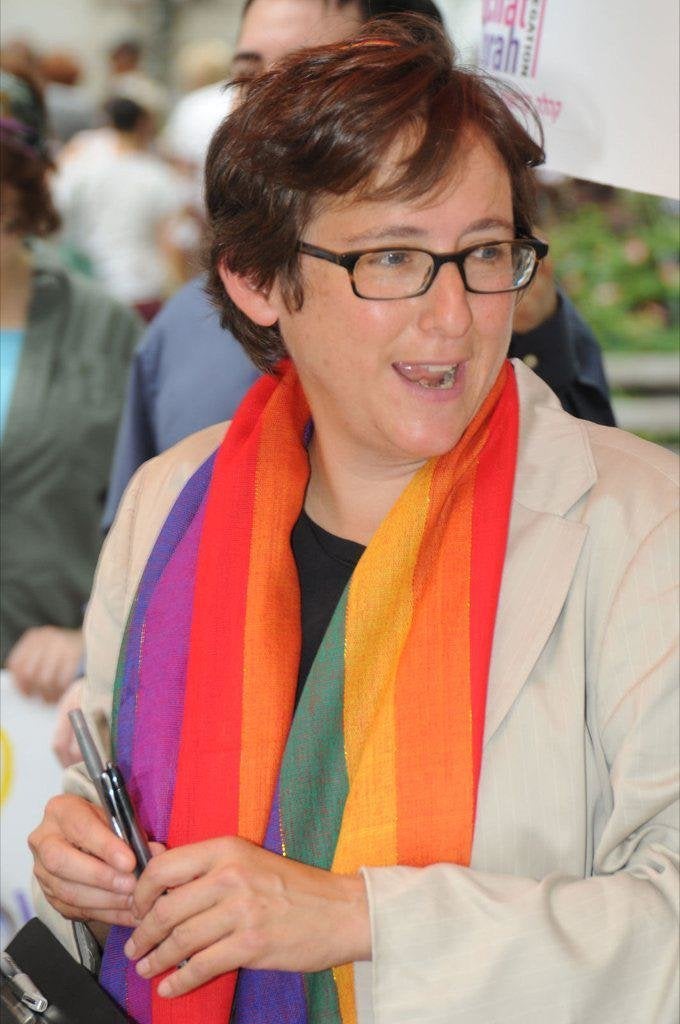 Her Eminence Mindrolling Jetsün Khandro Rinpoche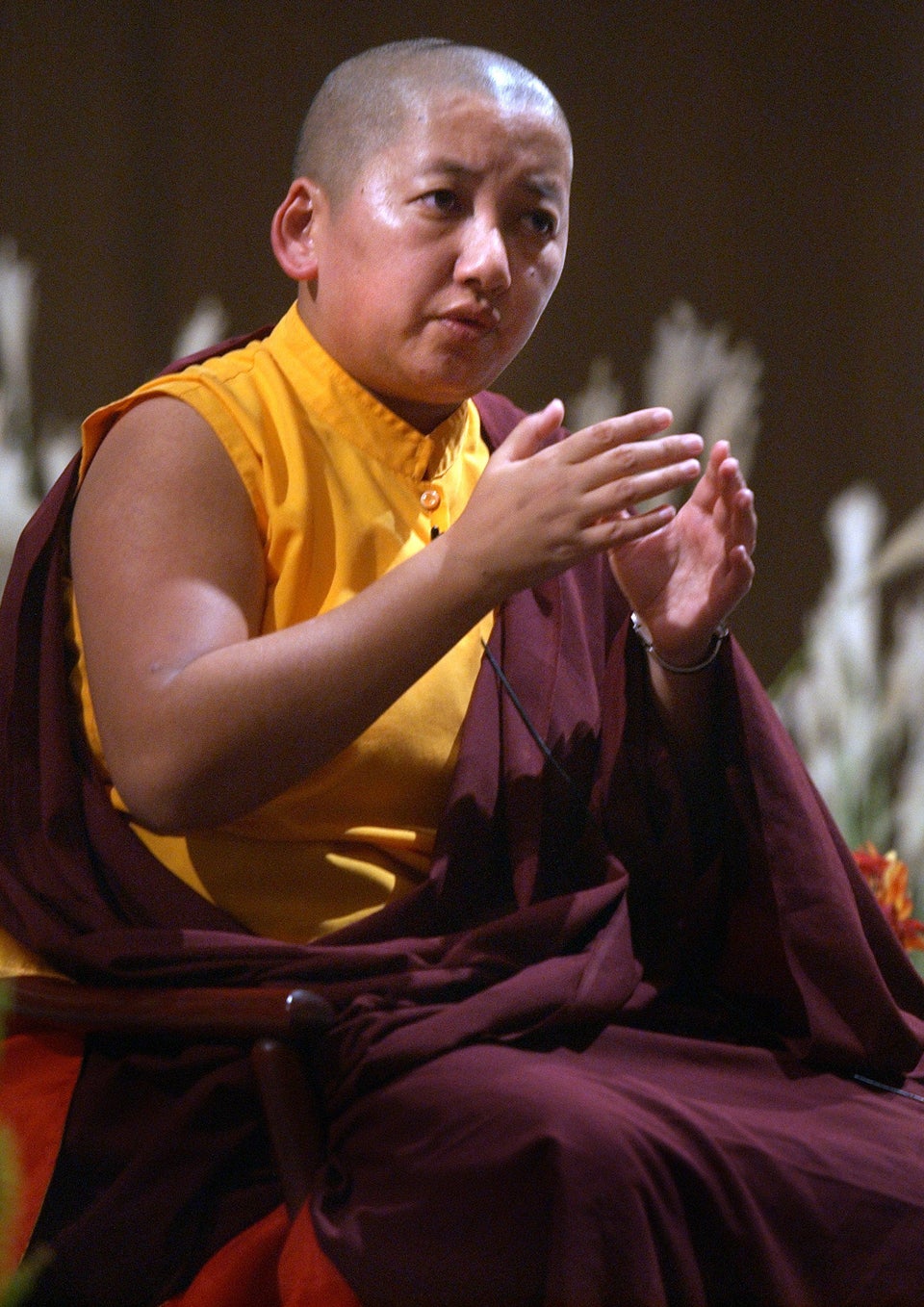 Kathryn Scott Osler/Getty Images
Malala Yousufzai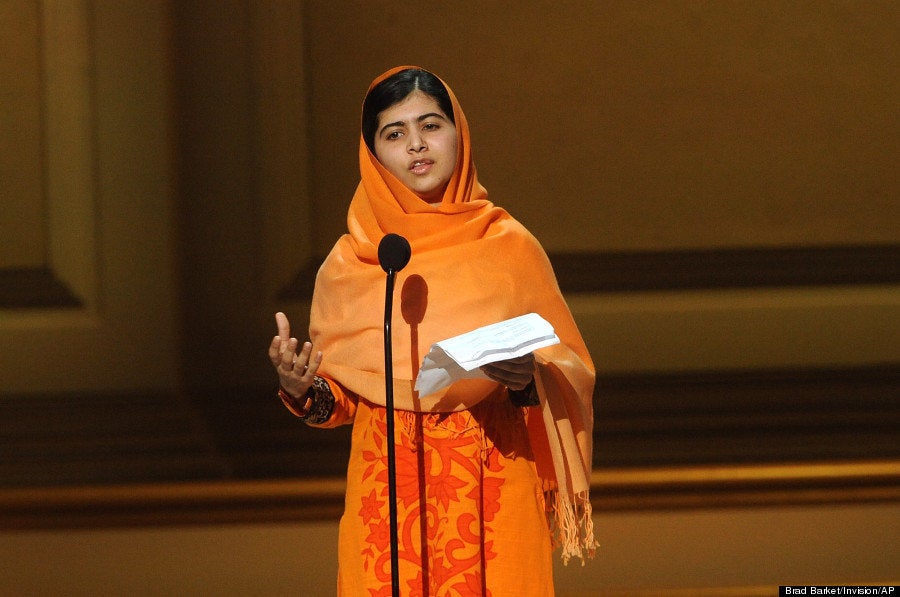 Amrit Singh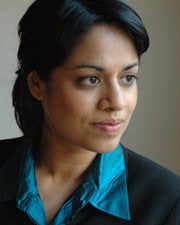 Rachel Held Evans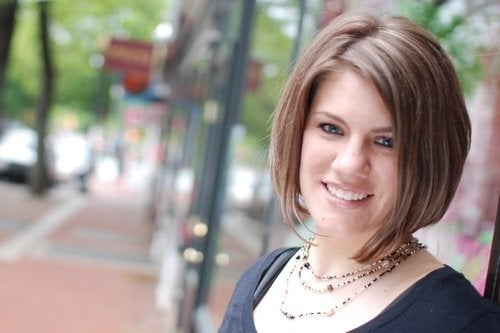 Joyce Meyer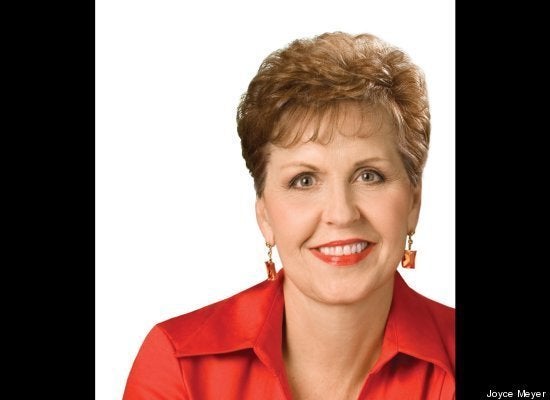 Rev. Dr. Sharon Watkins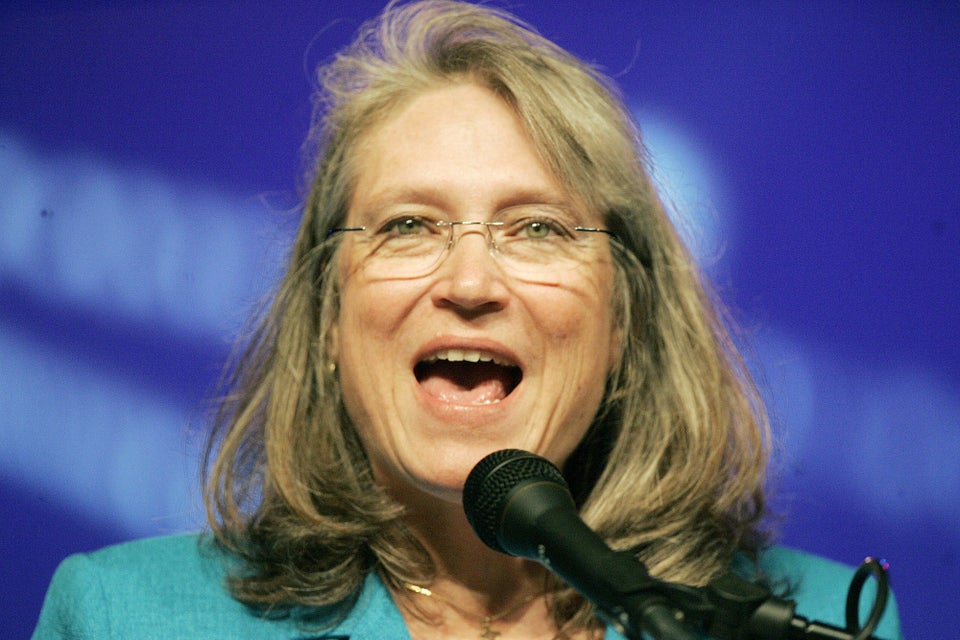 Dorothy Wright Nelson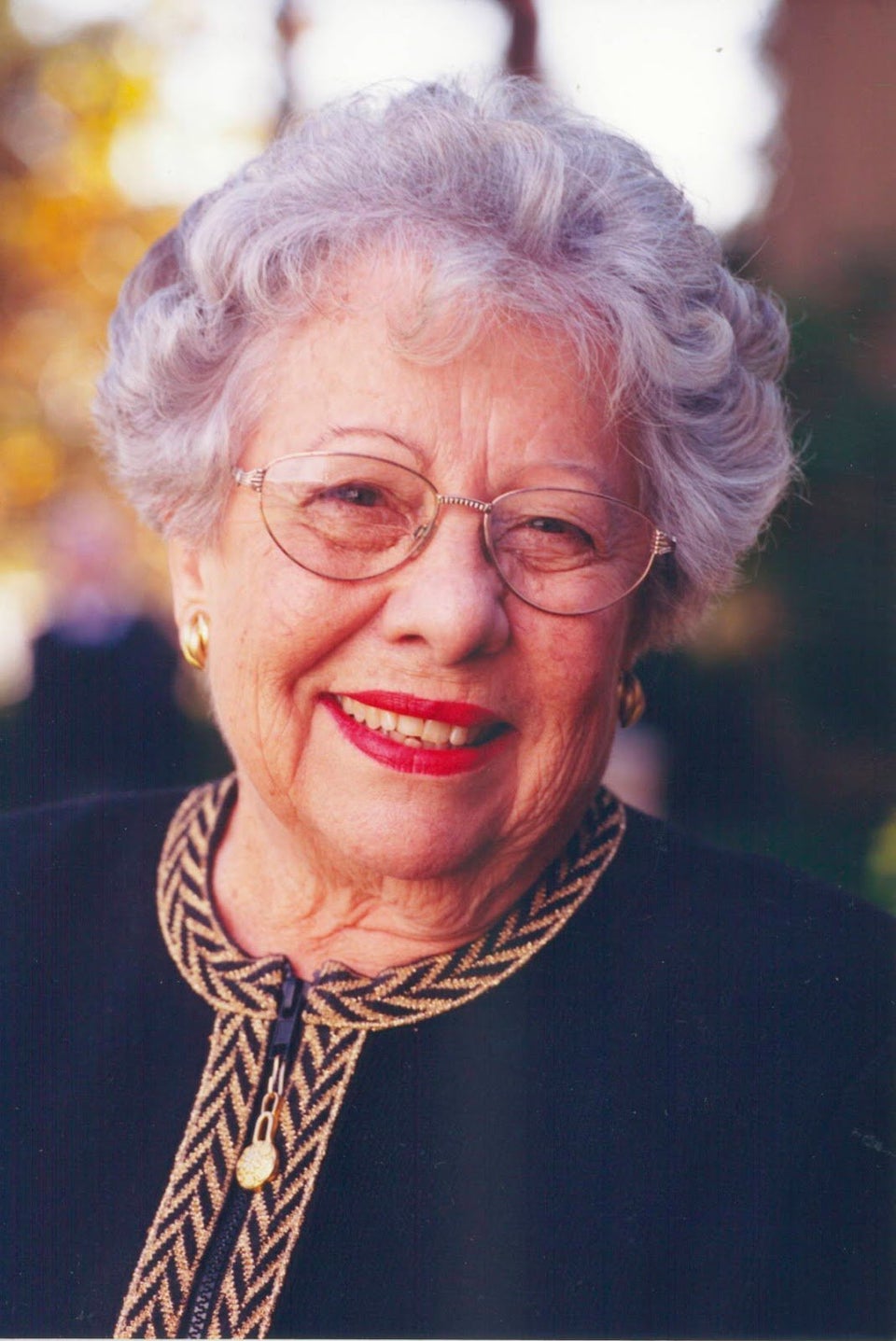 Layli Miller-Muro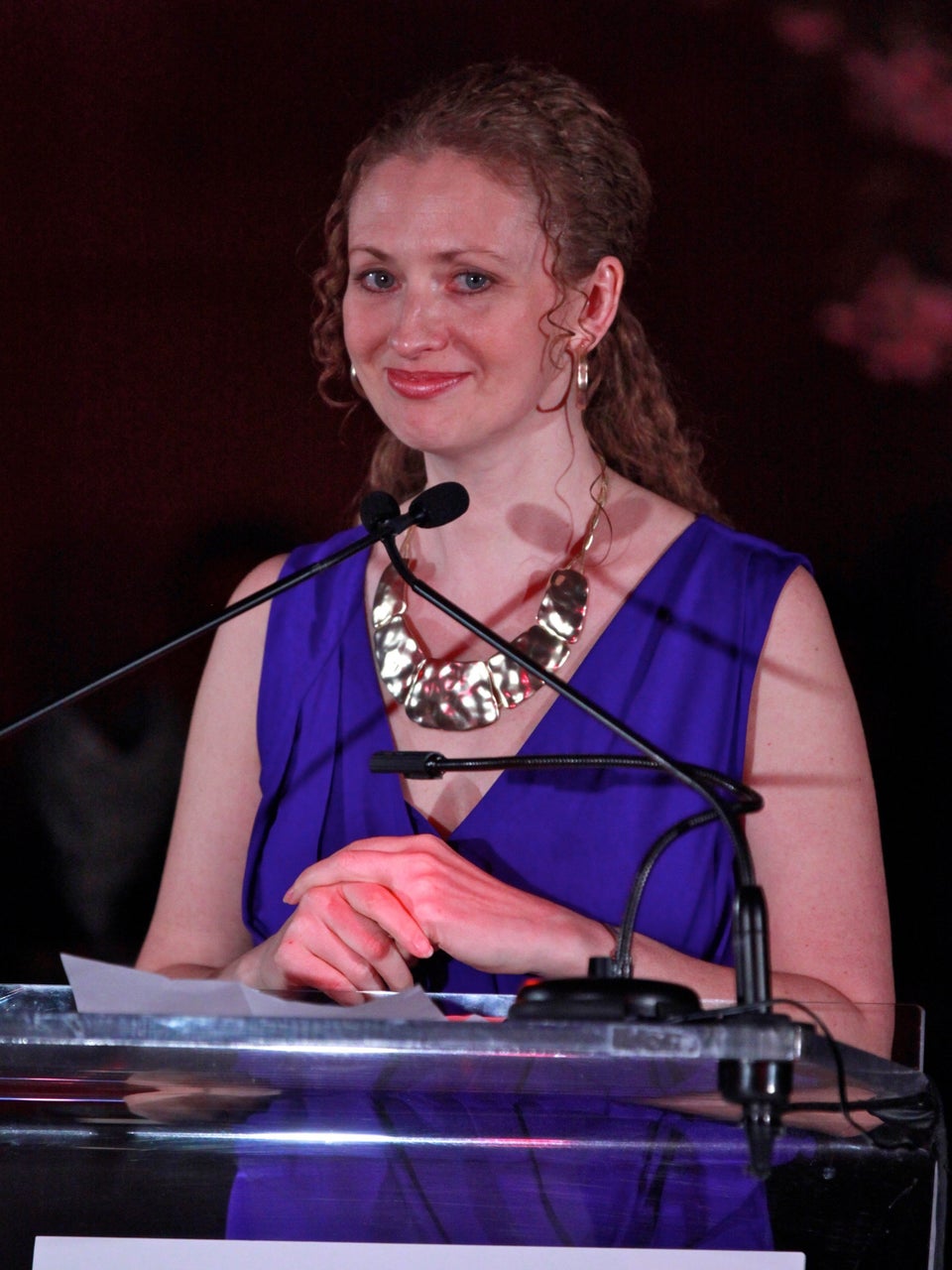 Charles Eshelman/Getty Images
Archbishop Antje Jackelen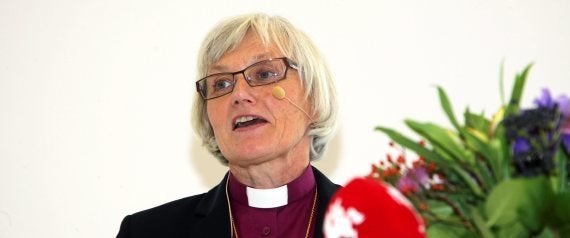 Daisy Khan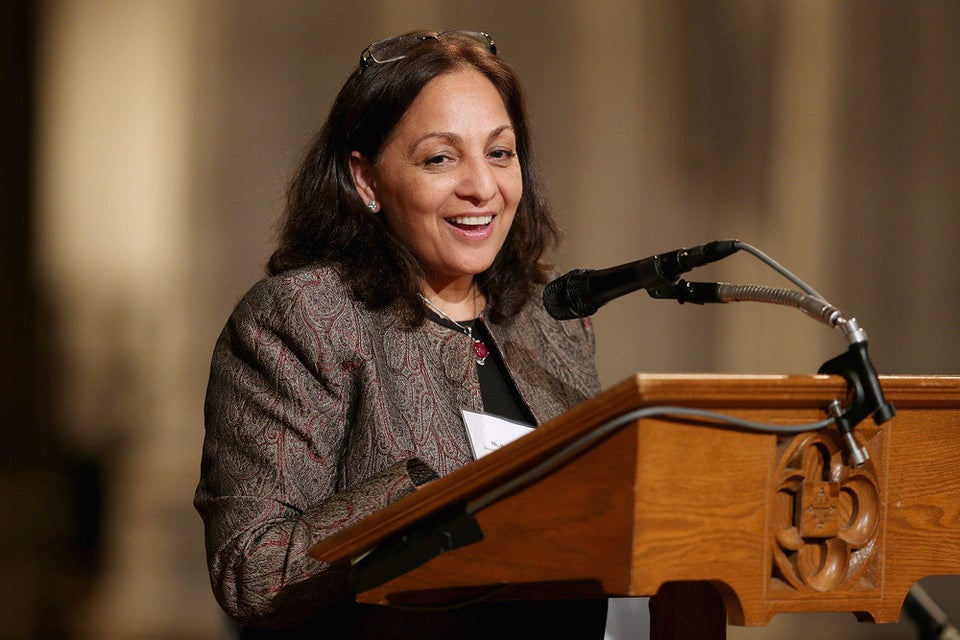 Chip Somodevilla/Getty Images
Bobbie Houston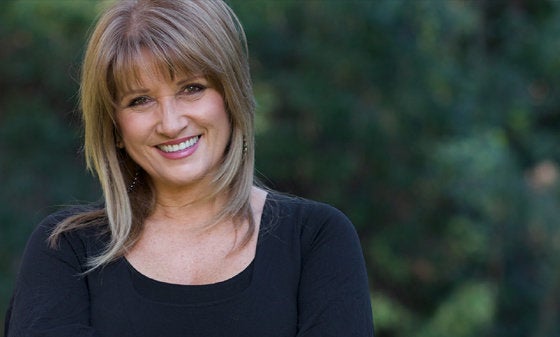 Ruth Messinger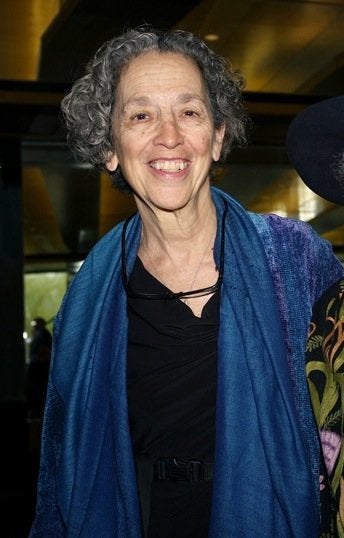 Shirin Ebadi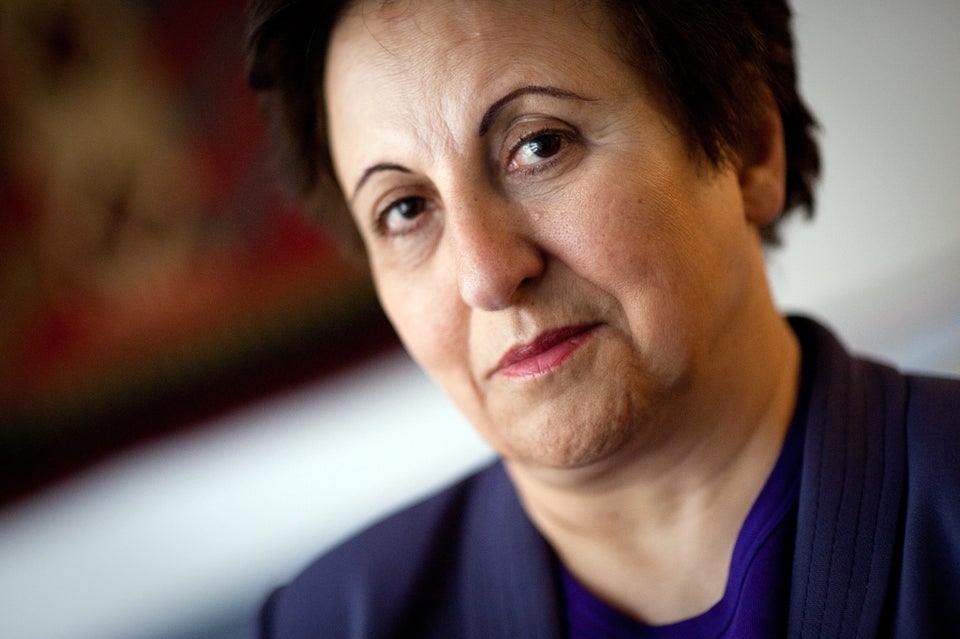 Sarah L. Voisin/The Washington Post via Getty Images
Lisa Sharon Harper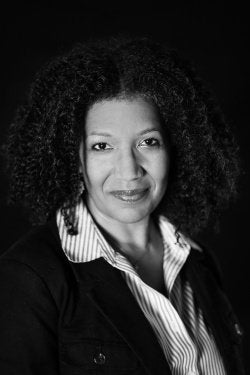 Dr. Amina Wadud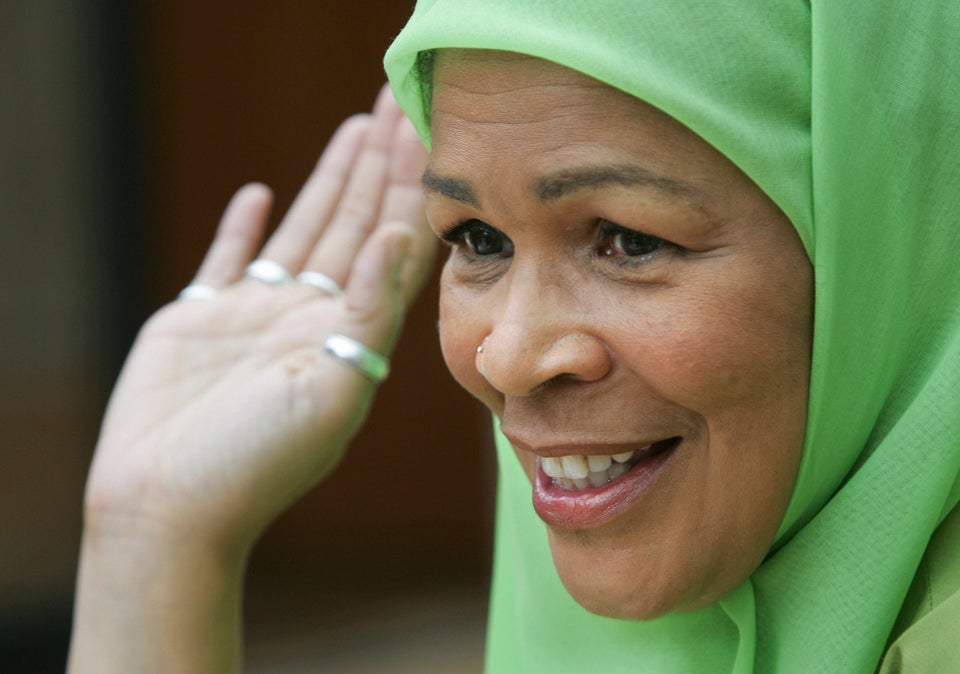 Lluis Gene/AFP/Getty Images
Liza Levy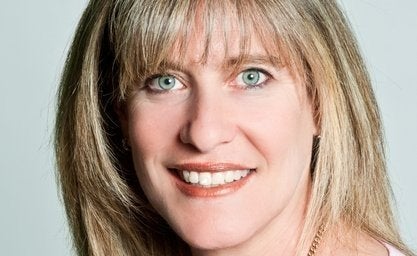 Starhawk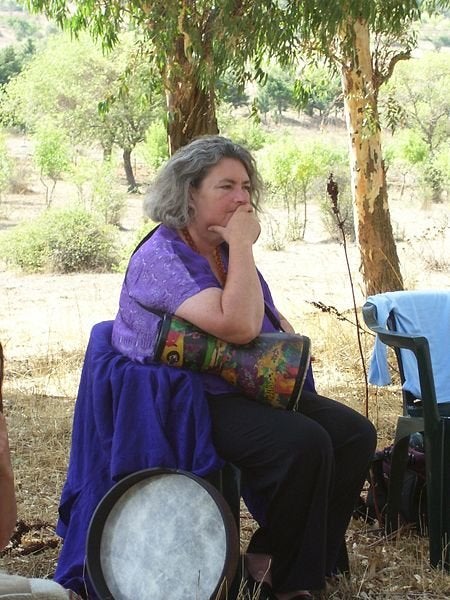 Anuradha Koirala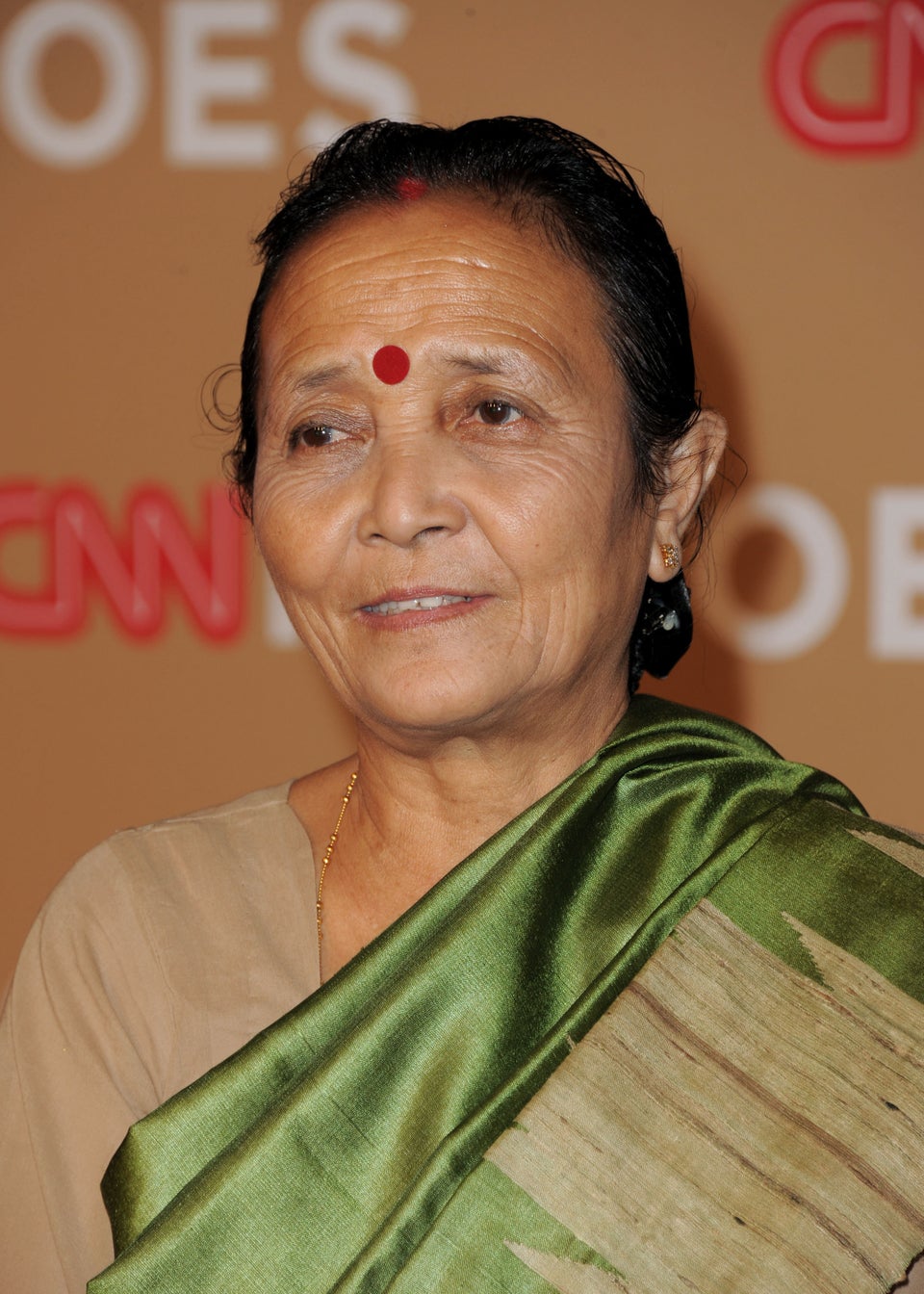 Jordan Strauss/Getty Images
Karen Armstrong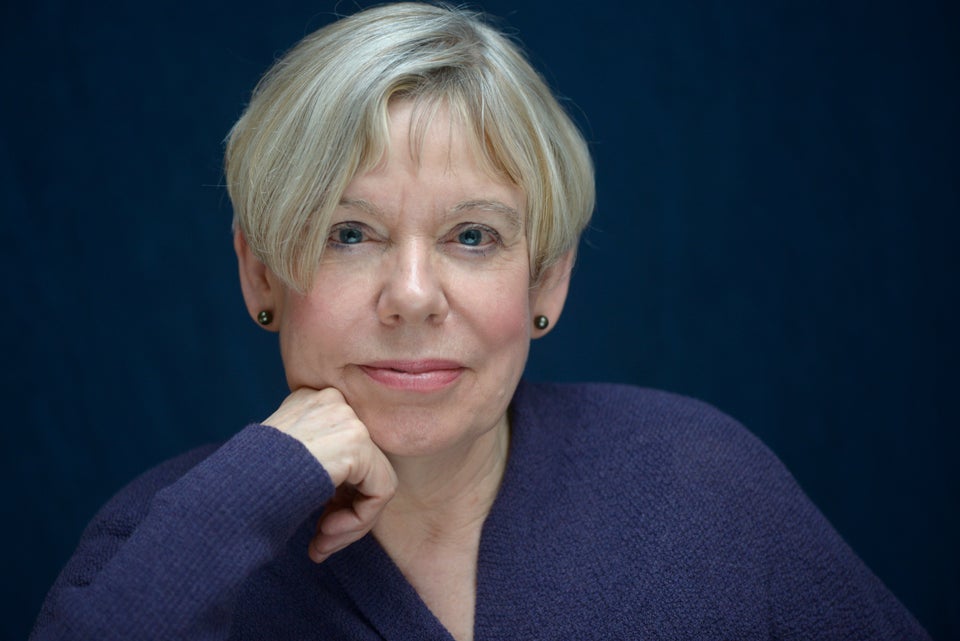 Ulf Andersen via Getty Images
Nadia Bolz-Weber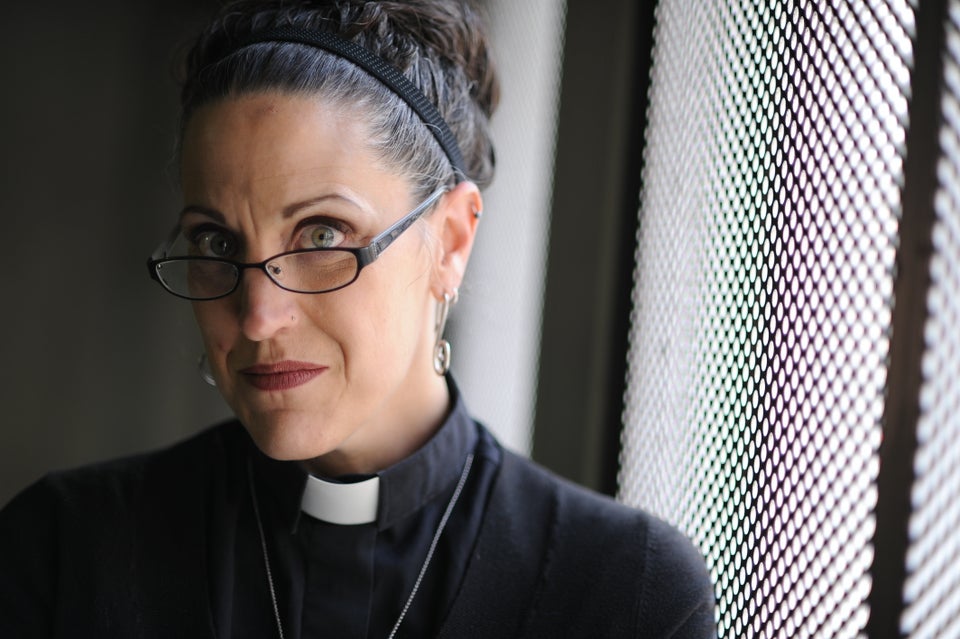 RJ Sangosti/The Denver Post via Getty Images
Sara Miles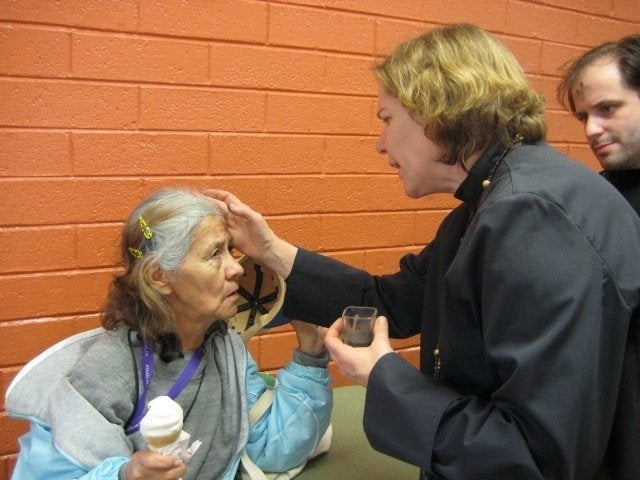 Linda K. Burton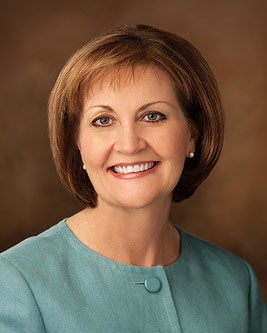 Dr. Nahid Angha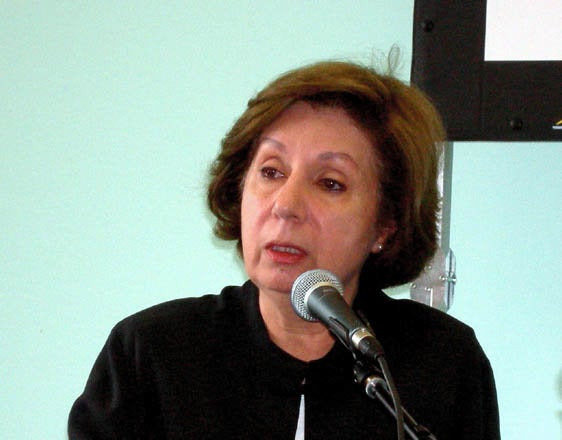 Duncan B. Ross/Wikimedia Commons
Elizabeth Eaton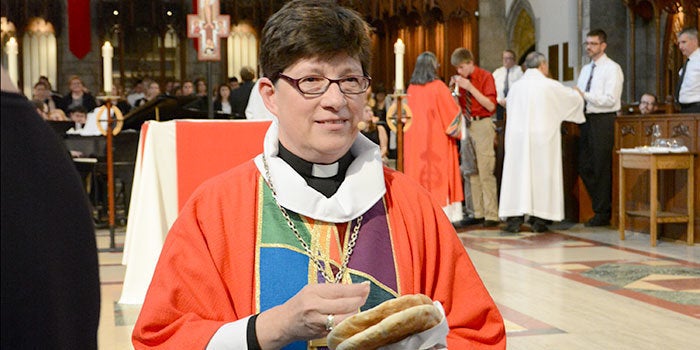 Barbara Brown Taylor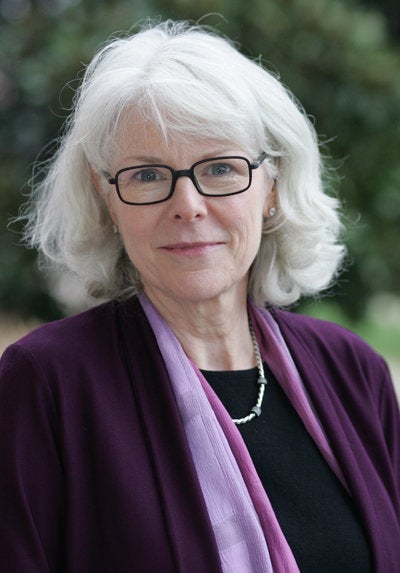 Barbara Brown Taylor/Piedmont College
Pema Chödrön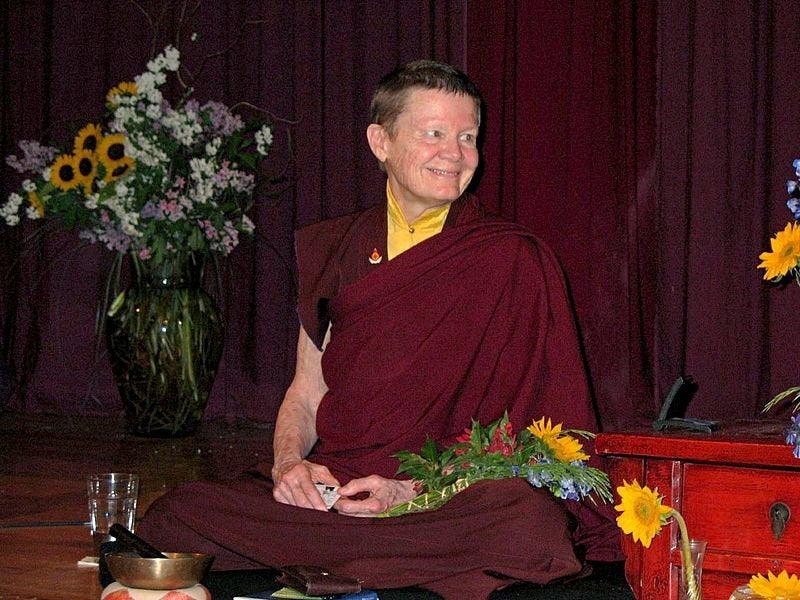 Professor Chung Hyun Kyung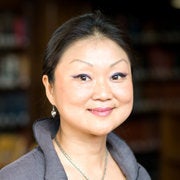 Christine Caine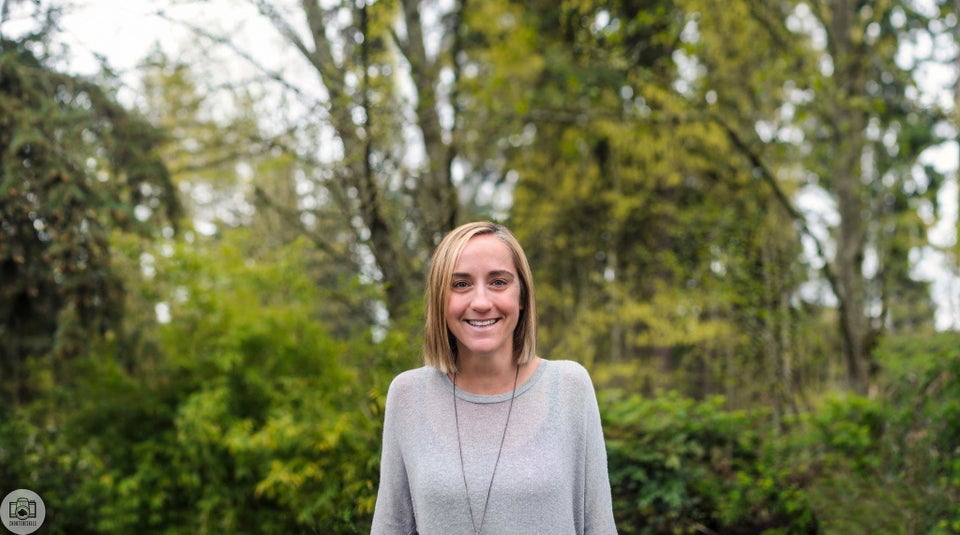 Tanner Wendell Stewart/500px
Amma the hugging saint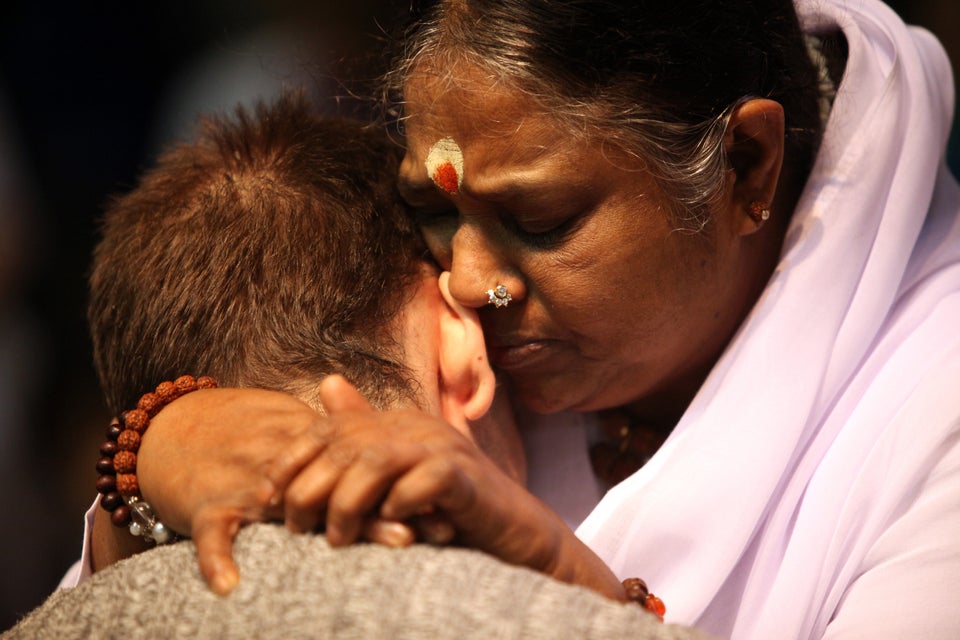 Dr. Pauline Muchina

Rabbi Julie Schonfeld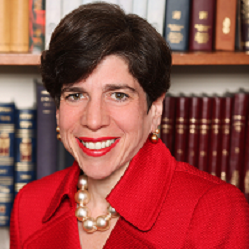 Sister Carol Keehan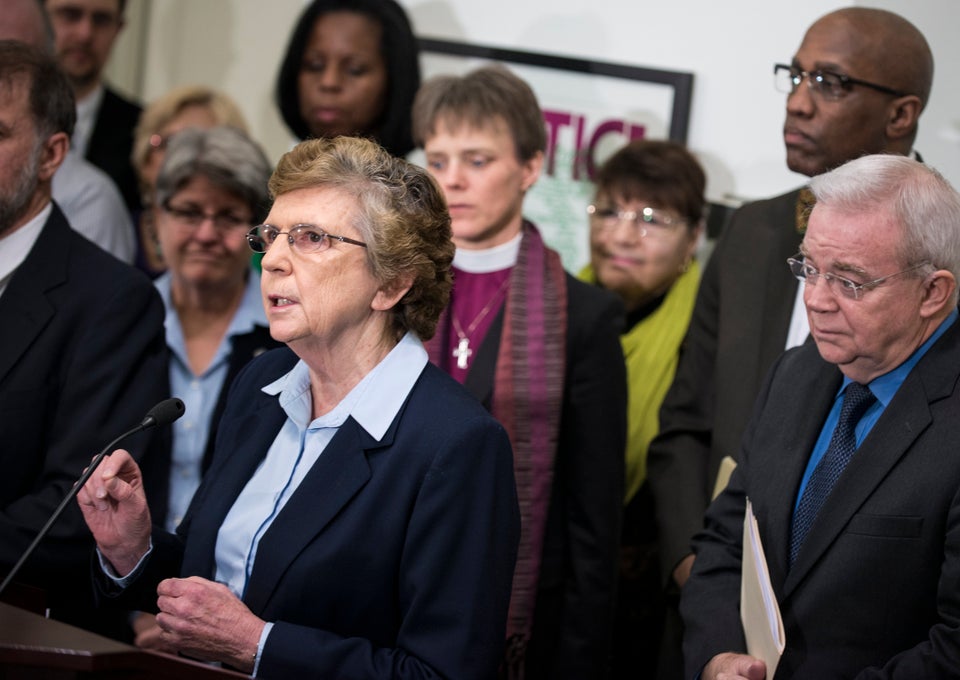 BRENDAN SMIALOWSKI via Getty Images