Eight long years have passed since the "7th Heaven" cast got together.
Finally, the Camdens reunited this week over dinner because that's what amazing TV families do. On Wednesday, Stephen Collins (Rev. Eric Camden), shared a photo of himself with David Gallagher, Beverley Mitchell, Jessica Biel, Barry Watson and Catherine Hicks. There was one family member missing from the reunion -- Mackenzie Rosman, who played Ruthie. (Happy, the dog, also wasn't in attendance, but that's understandable.)
Mitchell (Lucy) later shared the photo via WhoSay and Instagram: "Something truly amazing happened last night and my heart is overflowing! Love these peeps more than I can ever explain! we were just missing Mack! Feeling so incredibly blessed to have these incredible people in my life!!! #theresnothinglikefamily #7thheaven #love #blessed," she wrote.
Our '90s hearts are melting with joy.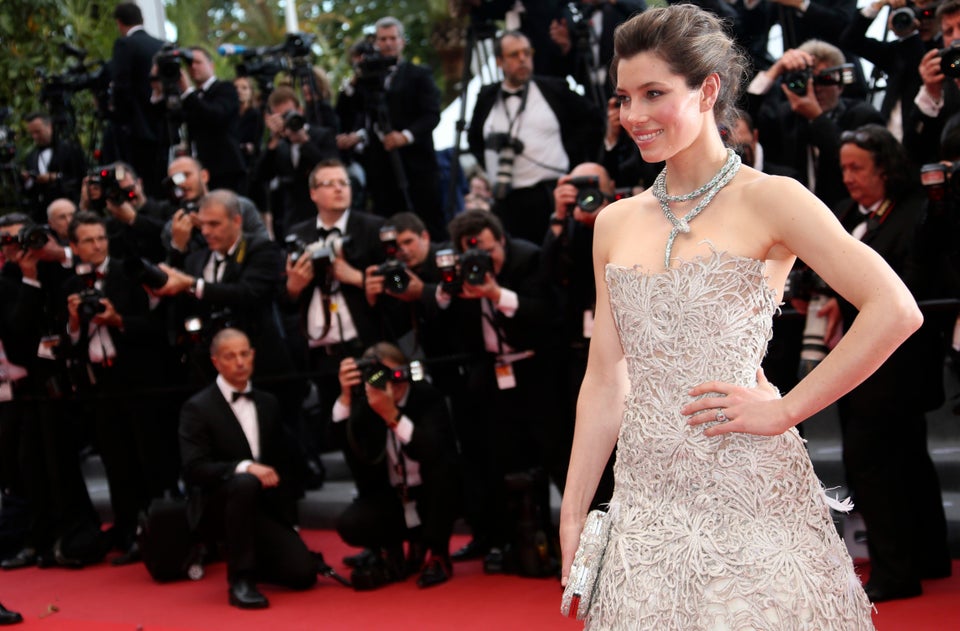 The Stunning Jessica Biel