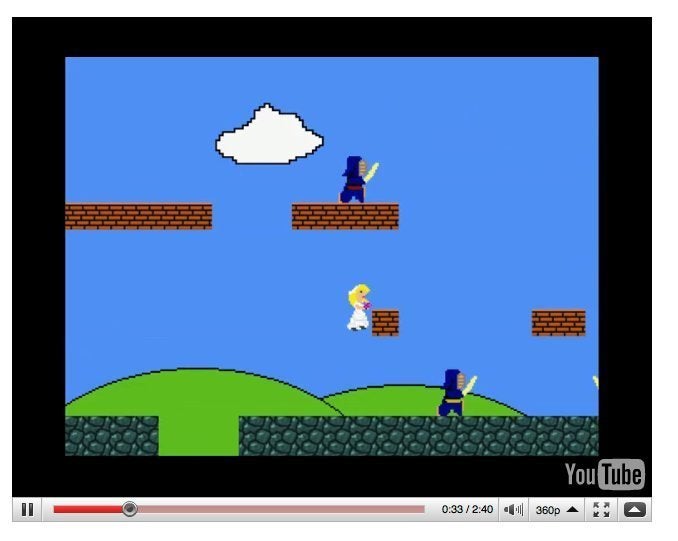 We've seen nerdy marriage proposals and geeked-out wedding cakes, but this has to be the best, and geekiest, wedding invitation yet: a bride and groom created an 8-bit wedding invitation that makes the guest play a video game in order to get the details on when and where the wedding is being held.
Players can act out either the bride ('Darina') or the groom ('Niko'), who are described at the beginning of the video game as a person who 'talks a lot and very fast, is an amazing singer, and a 1337 kick boxer' and 'does not talk quite as fast, quotes Star Wars, and is mostly harmless,' respectively.
According to OffBeatBride, the bride says of her unusual invites:
We knew that we didn't want standard paper invites. We wanted something for people to keep and remember. We're geeks. We love video games. Why not have a video game invite?
Have you seen (or created) geeky wedding invitations? We want to see them! Send them to us at technology@huffingtonpost.com!
WATCH:
Popular in the Community