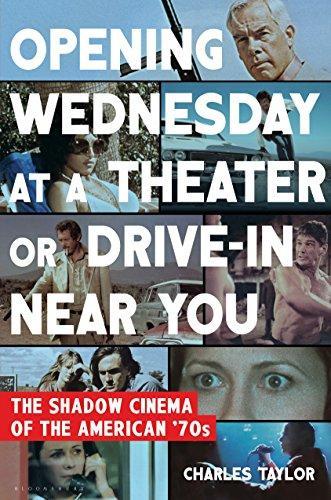 Opening Wednesday at a Theater Or Drive-In Near You: The Shadow Cinema of the American '70s by Charles Taylor
"An illuminating collection of film criticism that is like a critical history of rock as exemplified by garage bands and one-hit wonders." Critical perception is laced with love in this appreciation of the B-movies and exploitation flicks of the 1970s, which remain "the third—and, to date, last—great period in American movies." Read full book review.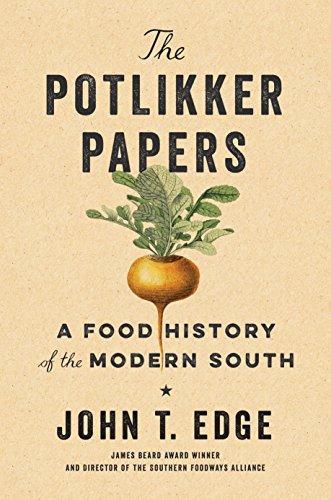 The Potlikker Papers: A Food History of the Modern South by John T. Edge
"Without question, this is a book for foodies, but it is also for readers who may be indifferent to the food they consume yet care deeply about regionalism, individual health, and race relations, among other themes." The director of the Southern Foodways Alliance at the University of Mississippi recounts the past 60 years of Southern food traditions, their effects on the South's culture, and vice versa. Read full book review.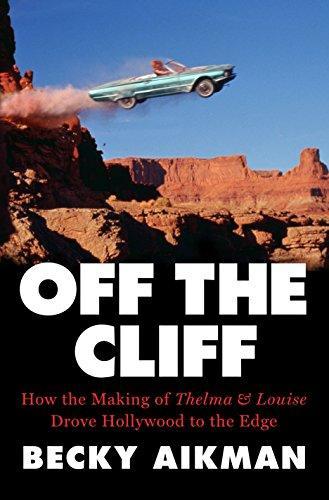 Off the Cliff: How the Making of Thelma & Louise Drove Hollywood to the Edge by Becky Aikman
"For fans of the iconic film, Aikman provides everything you wanted to know about it and then some." The hidden story of Thelma & Louise. Read full book review.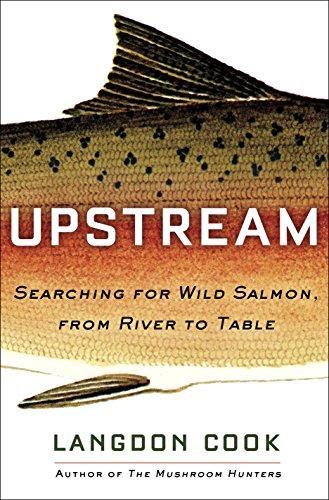 Upstream: Searching for Wild Salmon, from River to Table by Langdon Cook
"Blurring boundaries and complicating the oversimplified, Cook provides a moving, artfully layered story of strength and vulnerability, offering glimpses of hope for growing humility and reverence and for shifting human-nature relationships." A tale of a species on life support and the ramifications for people, nature, and place. Read full book review.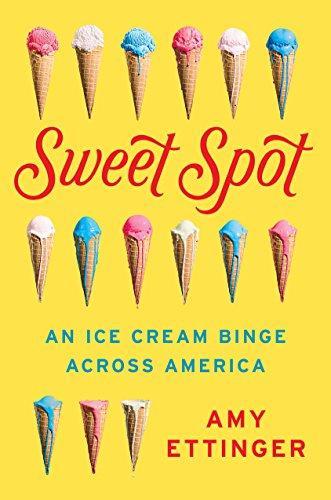 Sweet Spot: An Ice Cream Binge Across America by Amy Ettinger
"Best consumed in small portions, Ettinger's book will be a vicarious treat for fellow addicts." Essayist Ettinger's affection for ice cream takes her across the country in a search for variations on her favorite food. Read full book review.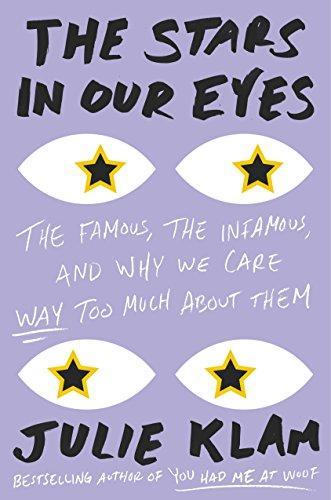 The Stars in Our Eyes: The Famous, the Infamous, and Why We Care Way Too Much About Them by Julie Klam
"Entertaining but shallow. Klam is perhaps too sensible a writer to care much about the filtered world of celebrities, and her fundamental indifference to the subject, no matter how she struggles to overcome it, makes the book seem less than essential." A collection of essays on our culture's fascination with celebrities. Read full book review.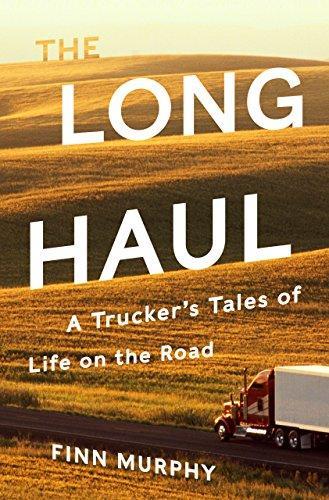 The Long Haul: A Trucker's Tales of Life on the Road by Finn Murphy
"An entertaining and insightful snapshot of the hauling life." A moving trucker shares stories from a life on the open road. Read full book review.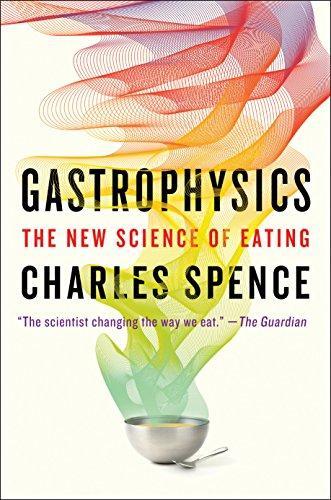 Gastrophysics: The New Science of Eating by Charles Spence
"A sharp, engaging education for food consumers and a font of ideas for restaurateurs and chefs as well." A spry book of cutting-edge food science. Read full book review.
REAL LIFE. REAL NEWS. REAL VOICES.
Help us tell more of the stories that matter from voices that too often remain unheard.