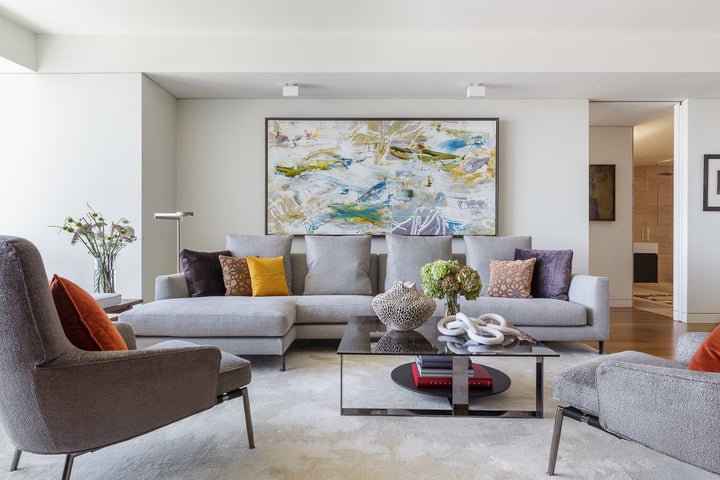 Decor Aid has transformed thousands of homes into luxury living spaces. Regardless of style, budget, size or location, our senior interior designers have realized there are common mistakes everyone makes when it comes to designing their homes (before the seek professional help). Whether your upcoming project is a Manhattan penthouse or a studio, let our designer's advice help you avoid making 8 common interior design mistakes.
Painting Before Buying Furniture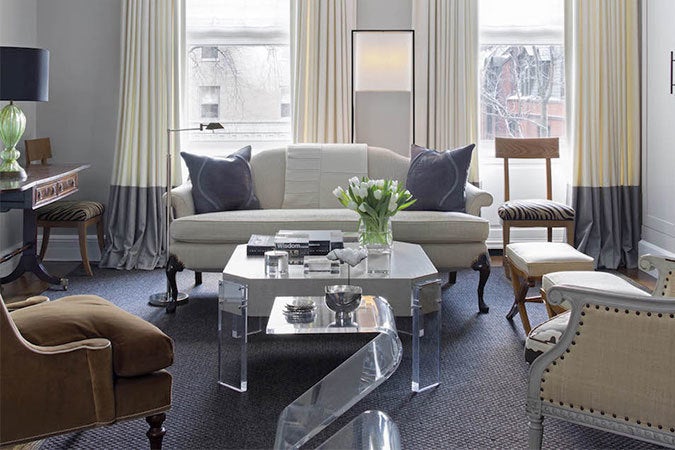 Picking out colors and painting your walls before purchasing anything is a common design mistake that can be avoided. Our interior decorators want everyone out there with a home decoration project to know it is much easier to pick a wall color that will complement furnishings, rather than the other way round. If you really want to incorporate a certain color, try finding larger furniture pieces in that shade.
Matching Different Styles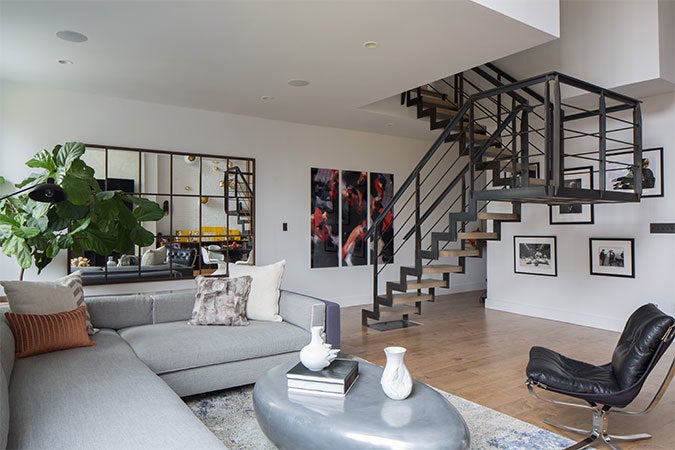 When renovating or simply refreshing your home it is easy to feel invested in only one theme. While coordinating pieces will add cohesiveness to any living room, an interior mistake to avoid is overmatching. Rooms with no contrast come off boring and lack personality. Decorators say avoid one-stop shopping in order to steer clear of overmatching.
Contrasting Elements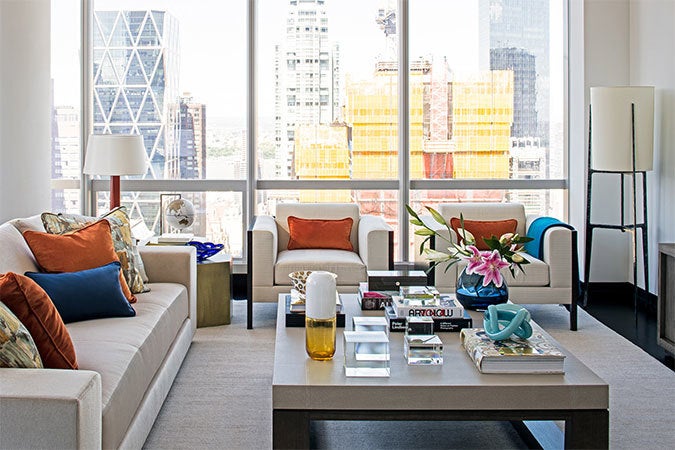 Just like extreme matching is a big interior decoration mistake, a room where every item contrast is a mistake you should avoid in every room. Rooms with pieces that don't coordinate come off as eyesores and seem to have a lack of cohesiveness. A great design tip is to have a balance of pieces that match and contrast each other.
Furniture Elevation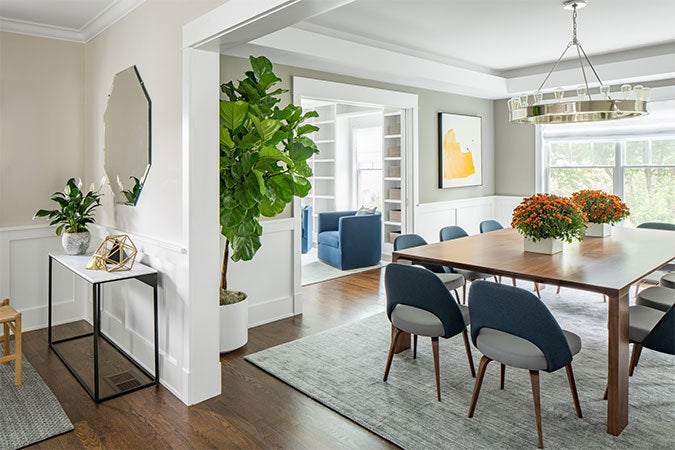 Like many facets of a beautifully designed space, the furniture in a room should be various heights and sizes, elevated in multiple ways throughout the room. Think of your favorite cityscape, then imagine how unattractive it would become if every building stood at the same height. Art, window treatments and furniture should all be elevated, even just slightly.
Including only Masculine or Feminine Pieces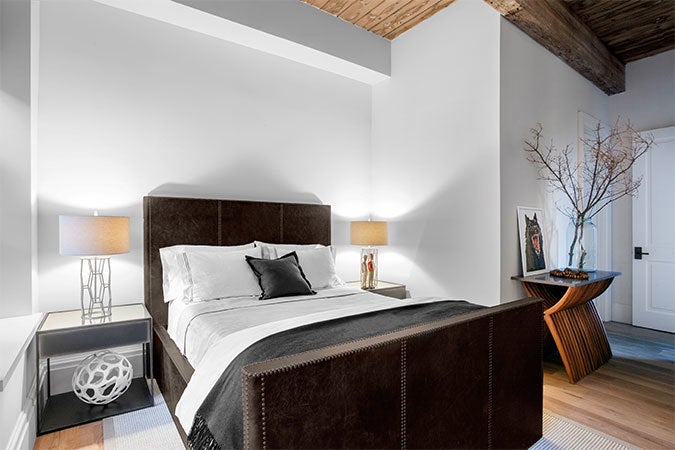 Decor Aid designers have found that clients avoid certain styles or colors assuming it will make a room too masculine or too feminine, especially in personal spaces like bathrooms or bedrooms. If you're looking to make a space more masculine this does not equate to only using darker shades and vice versa for more feminine spaces. Again this is a common mistake that can easily be avoided once a balance of lights and darks are introduced into the room.
Placing your Artwork High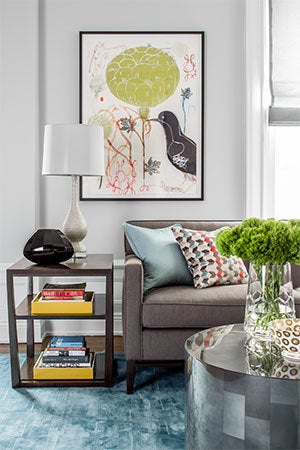 Incorporating art into your home is a great way to show off personality and style. Placement of art, however, is where homeowners make a big design mistake. Either placing the art too high or low will create a disturbance of the rooms flow. Each piece you hang should sit together with the furniture. An easy rule to help avoid this decorating mistake is to keep art only eight to ten inches higher than furniture.
Pushing furniture up against a wall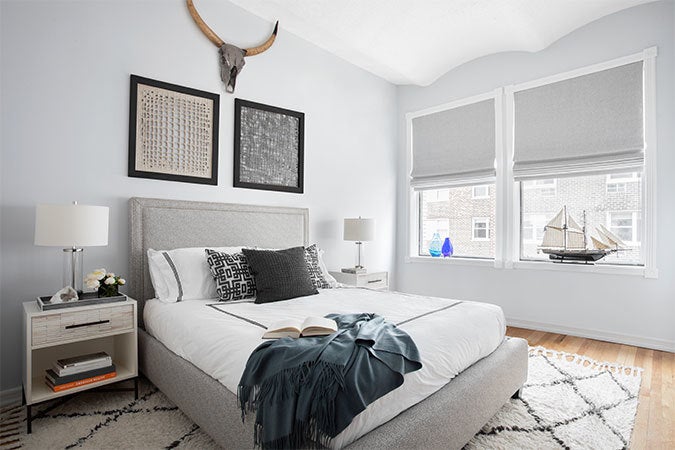 Pushing furniture up against a wall is a decor mistake that is natural to make. Depending on the layout of the room there may not be a way around this, but If you can, you should avoid it. In reality, furniture that is placed up against the walls of any room does not aid in saving space or creating the illusion of a larger room. Designers suggest centering your pieces and pulling items closer together to create a flow that doesn't box anyone in.
Falling Victim to New Trends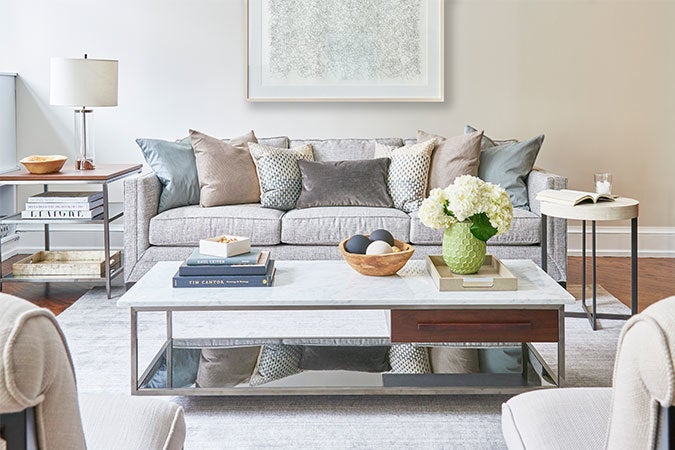 Design trends are useful when seeing how other people are styling their homes and can provide great inspiration. Since trends are constantly changing so a big mistake is decking your house with all the latest trends. You'll end up spending a lot just for a whole room of pieces that will be outdated in a few months. Instead, interior designers say that you should opt for pieces timeless decor items and most importantly, you should pick furniture that fits your personal style.
Related
Popular in the Community