Like it or not, the summer is coming quick. The thermostat is slowly rising, the kids are starting to talk more and more about all the things they plan to do (or not do) once their summer vacation starts, and mosquitoes are beginning to congregate everywhere outside your home. Summer is coming, and we need to prepare ourselves.
The biggest aspect that summer brings is the opportunity to spend time with the kids now that they are out of school, and one of the most classic ways to maximize this opportunity is to take a family road trip. Packing up the car and hitting the open road with the radio running –it's good ol' all-American fun in the making. But the biggest question you need to think about: where are you all heading?
Below are some of our favorite road trip destinations for you and the family. No matter what the ages of your family are, there is bound to be something for all ages awaiting at all of these destinations. Hit one, or hit them all before the end of summer!
Get Lost in North Carolina's Blue Mountains.
One of the lesser sung about heroes of road trip destinations is the Blue Mountains of North Carolina. Head over to the western city of Ashville, the capital city of Raleigh, or head to the far eastern edge of the state for some of the best beaches the coast has to offer.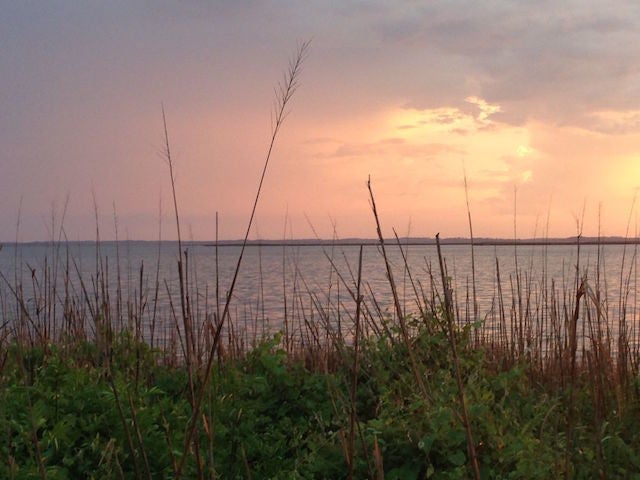 You can't lose with North Carolina due to its all terrain hosting's of mountain biking, snowboarding, hiking, pretty much any outdoor activity, you can do it here. The Blue Mountains offer a pretty amazing and mouth-watering southern food scene, and has some of the most welcoming citizens you'll meet anywhere in the country. They call it 'Southern Hospitality' for a reason, ya'll.
Be sure to take the scenic route as you drive over to experience all the natural beauty the Blue Mountains has to offer with its rolling hills, colorful fauna, and glistening brooks and rivers. It's the most photogenic place you haven't heard of.
For the all-American road trip experience, be sure to pass through Montana with the plan to make some stops along the way. The Big Sky State solves any issues you may encounter in the more popular and crowded states as traffic will certainly thin out the further in you drive, and the scenery gets more and more beautiful the deeper you enter.
Glacier National Park is a don't-miss spot, and if you are just aiming to pass through, be sure to take the Going-to-the-Sun Road for some breathtaking views of the wildlife. Plenty of waterfalls and prairies to see as you cruise along, the state of Montana is a testament to what makes America such a terrific land to drive through: Its huge, natural, and best of all free to gawk at.
Looking to get away from it all for a fresh change of scenery? It doesn't get fresher than the mile high city—Denver, Colorado. The city of Denver and its surrounding areas offer luxuries such as all the fresh snow you can ski on, a food culture that any pallet can sink their teeth into, and scenery that will take the breath away of even the most home sick of travelers.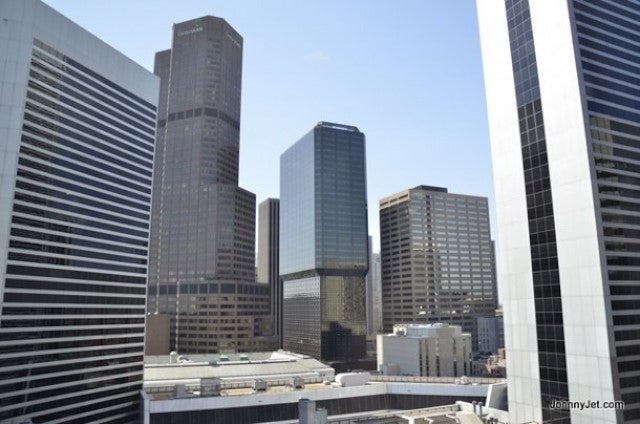 Certainly not a destination to pass over, Denver is a location you should be sure to at least pass through on your road trip this summer.
Soak Up the Sun on California's PCH!
Stretching over 650 miles of beautiful coastal scenery, the PCH will take you and your traveling companions through some of the most famous and beautiful cities of the western United States such as Los Angeles, Santa Barbara, Big Sur, Carmel, and San Francisco. A great excuse to visit some pretty big name cities, packing up the wagon and hitting the PCH is a pretty smooth ride that you will certainly not regret.
Live on the Edge of the US in Portland, Maine!
For the best views and scenery, take the scenic route of Park Loop Road, a nationally protected stretch of highway that is designed to help motorists and their passengers soak in all of the unforgettable sights the Pine Tree State has to offer.
Live on the OTHER Edge of the US in Portland, Oregon!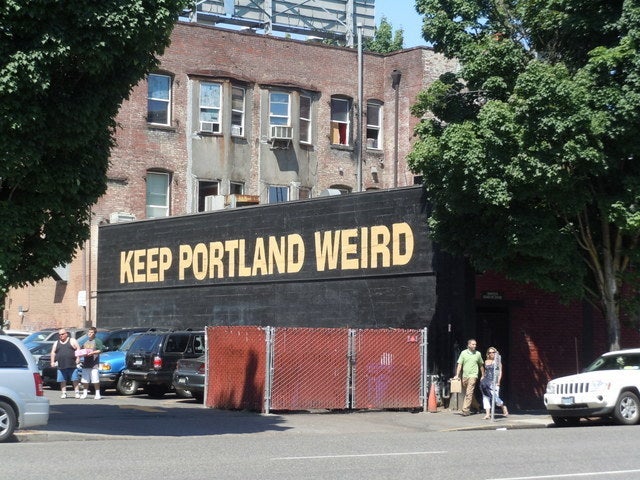 A food scene that is sure to have you writing home about, a music and arts culture that will have you changing your style to be more grunge and organic, and a cozy feel that is only given by nature being lived with instead of fought is what makes this vibrant city so memorable.
Become a Country Star in Nashville, Tennessee!
Take it Easy in New Orleans, Louisiana!
A favorite destination for those entering into the great South of the US, New Orleans (pronounced: "Noo Ah-Linz" by locals, or "Naw-linz" by purists) is a city buzzing with activity long after the sun sets, and even after its residents pass away in death if you can believe it.
The city streets hum with parades all year long, celebrating events such as weddings, births, and (you guessed it) funerals. You can even charter your own parade down here at the Second-Line Office.
Many travelers and road warriors make it a point to pass through all 48 domestic states as a life goal, and if you use this list of destinations, you can pretty easily push through all the states if you plan accordingly. Happy trails, and be sure to bring enough snacks for everyone, and buckle up!
REAL LIFE. REAL NEWS. REAL VOICES.
Help us tell more of the stories that matter from voices that too often remain unheard.
This post was published on the now-closed HuffPost Contributor platform. Contributors control their own work and posted freely to our site. If you need to flag this entry as abusive,
send us an email
.