Been there. Done that. What's Next?
Getting a kick taking an adventure used to be easy: chill in the geothermal pools of Iceland, snorkeling with jellyfish in Palau, night volcano trekking in Java, snow skiing in Dubai. Been there.

Nowadays, jaded travelers looking for the next adrenaline rush must: traverse Karakorum Highway, test Bolivia's Road or Fate, or participate in the Rickshaw Rally across India. Done that.
If you have followed my past What's Next? suggestions and done a couple of my 2014, 2015 and 2016 travel adventure travels, you know these are truly epic.
So, Been there. Done that. What's Next? Indeed, what?
Well, the world is still your oyster if you are up for some grand adventures in 2017 and here are another eight over-the-top adventures: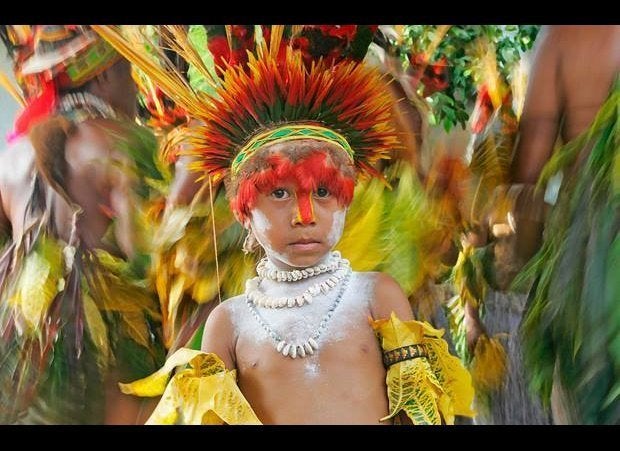 8 Epic Travel Adventures for 2017
As for me? I'll be going on the around the world event, The Global Scavenger Hunt...better food. But then I'm thinking about taking a road trip along PCH from Mexico to Canada. Enjoy! Got any other novel adventures to share?