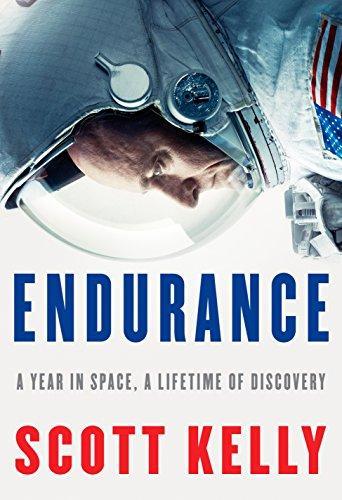 "A worthy read for space buffs, to say nothing of anyone contemplating a voyage to the stars." A four-time veteran of off-planet missions, including a year aboard the International Space Station, offers a view of astronautics that is at once compelling and cautionary. Read full book review.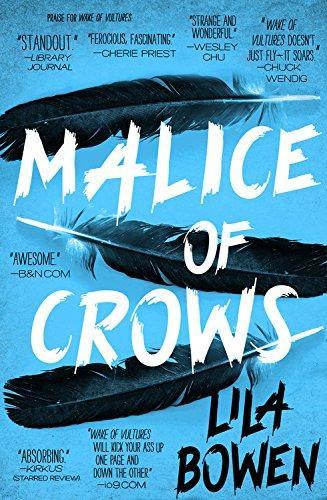 Malice of Crows by Lila Bowen
"Fans of the Shadow will love returning to his world, and fantasy fans who haven't yet encountered this colorful cowboy should hurry up and dive in." A tale of magical battles set on the frontier of a Western world beset by monsters. Read full book review.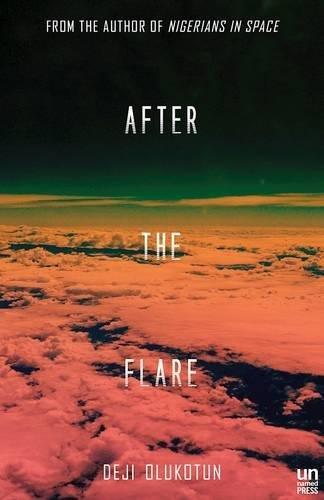 After the Flare by Deji Olukotun
"An absorbing novel that explores a compelling, African-centered future world." In a deceptively slim novel, Olukotun (Nigerians in Space, 2014) orchestrates a complex dystopian story about what happens when a massive solar flare damages electrical systems worldwide and leaves Nigeria with the only functioning space program on the planet. Read full book review.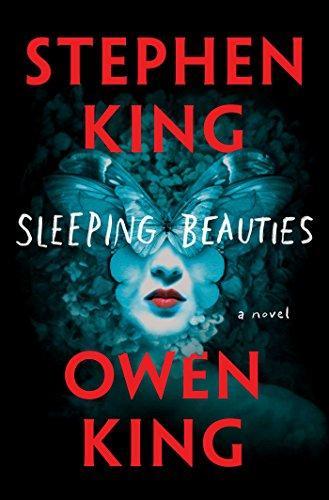 Sleeping Beauties by Stephen King, Owen King
"A blood-splattered pleasure. It's hard to say what the deeper message of the book is save that life goes on despite the intercession of supernatural weirdnesses—or, as one woman says, "I guess I really must not be dead, because I'm starving."" Another horror blockbuster, Mercedes and all, from maestro King (End of Watch, 2016, etc.) and his heir apparent (Double Feature, 2013, etc.). Read full book review.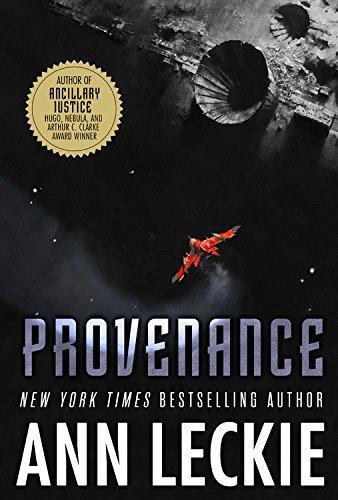 "More intriguing cultures to explore, more characters to care about, more Leckie to love." A woman seeking the approval of her foster mother takes a desperate gamble and finds herself in the middle of an interplanetary conspiracy. Read full book review.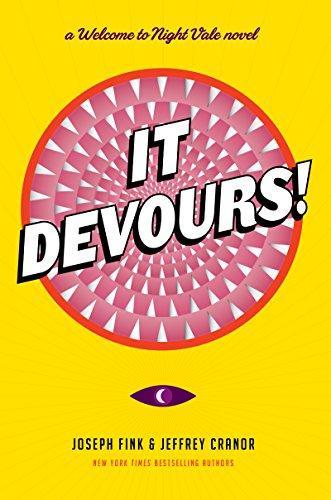 It Devours! by Joseph Fink, Jeffrey Cranor
"A confident supernatural comedy from writers who can turn from laughter to tears on a dime." A scientist and a man of faith must find common ground to save a friendly desert community in the American Southwest. Read full book review.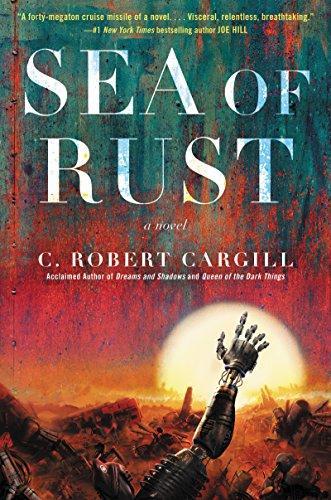 Sea of Rust by C. Robert Cargill
"Innovative worldbuilding, a tight plot, and cinematic action sequences make for an exciting ride through a blasted landscape full of dying robots." Cargill (Queen of the Dark Things, 2014, etc.) takes readers to Earth's post-human future in which robots struggle to survive and remain free of their own robot overlords. Read full book review.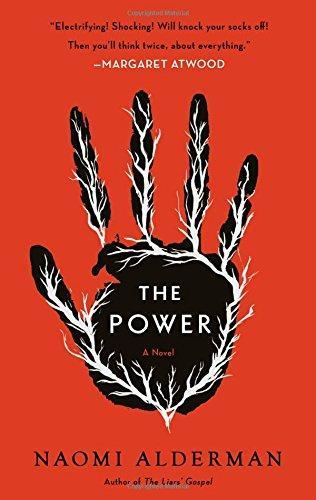 The Power by Naomi Alderman
"Very smart and very entertaining." All over the world, teenage girls develop the ability to send an electric charge from the tips of their fingers. Read full book review.
Calling all HuffPost superfans!
Sign up for membership to become a founding member and help shape HuffPost's next chapter