From slipper-like walking shoes to happy luggage, healthy trail snacks and smart- clothing - these 8 great travel accessories and tools will thrill every world traveler on your holiday gift list.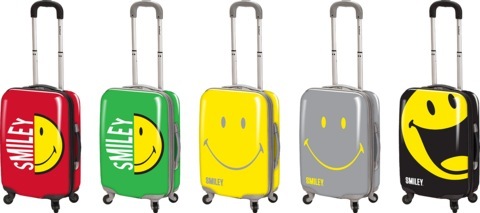 ATM's Smiley Luggage: Not only is ATM Luggage well made, durable, lightweight, and easy to roll, this 4-wheel spinner bag makes people smile. That's because it sports the bright yellow, two eyed, big grin trademark Smiley Face we all know and love from buttons to emojis. In addition, the 22" hard-shell carry-on has enough space for a week's worth of clothing, with two separate lined compartments, and can withstand the rigors of even the most careless of baggage handlers. $99 for 22" carry-on, $129 for 30" ATMLuggage.com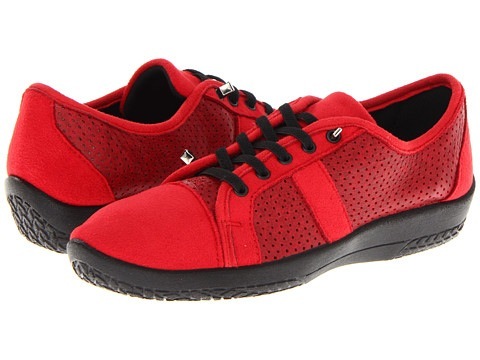 Arcopedico Leta Travel Shoe: The Arcopédico Leta goes on (and feels like) a slipper, but performs like a hiking shoe: with patented twin arch support system resulting in even body weight distribution over the entire foot bed for all-day fatigue-free wear, and upper Lytech material that stretches and conforms to the foot. Plus, each 6 oz pair is easy to slip off and on (at airport security) and washable! Though Arcopédico makes an assortment of comfortable footwear, the stylish Leta, available in multiple colors including modish-red, is perfect for the serious walker who suffers with bunions. $120 Order on Zappos.com or purchase at specialty shoe retail stores.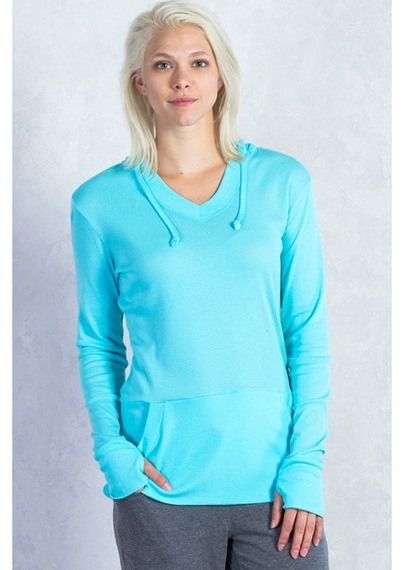 Exofficio Bugsaway Lumen Hoodie: With the Zika Virus, not to mention other mosquito-born diseases, on travelers' minds, this lightweight, vibrantly colored long-sleeve summer hoodie with drawstring hood and thumb loops provides a shield against potentially dangerous bugs. Using Insect Shield technology, ExOfficio BugsAway clothing and accessories effectively repel mosquitoes, ticks, chiggers, and midges. Plus, it's good looking, light-weave, packs down to practically nothing, and is very easy to wear - a winning combination. $60. Purchase at REI or EMS or order online at REI.com or EMS.com.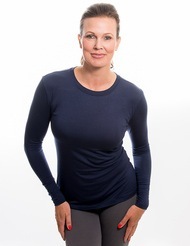 Body Bark Clothing. Body Bark tops feel like the most velvety long underwear ever, but look so elegant you can take off that suit jacket with confidence. Go from office to airplane to rock-climbing without changing with this versatile line of well-made tank, short sleeve, and turtleneck shirts. Body Bark's smooth, soft, lightweight clothing in a variety of colors and styles won't take up much room in your suitcase and conforms to your body as either seamless undergarments or smashing stand-alone pieces. From $67-$105, www.bodybark.com.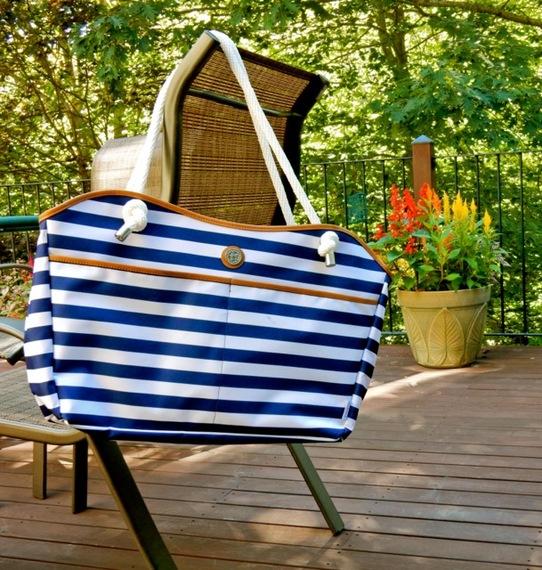 Fivesse Beach Bag. A great gift for the style-conscious boater or sand and surf lover, Fivesse Totes are aesthetically pleasing, sturdy, and well constructed. Each bag, large enough to hold towels and accessories for two, is made with waterproof lining and zipper, labeled and protected pockets for phones and IPads, and exterior compartments for shells. Totes can also double as nautical weekend bags, and will keep your clothes dry on even the speediest boats or near the splashiest pools. $40, Fivesse.com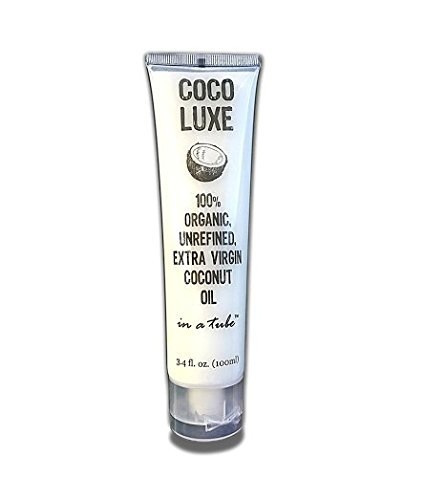 Coco Luxe Organic Coconut Oil. Get all the healthy benefits of coconut oil in a travel-ready TSA approved tube. Organic, extra-virgin and unrefined, Coco Luxe is not your mother's Coppertone. A pure "green" plant product, it leaves your skin moisturized and smelling like a just-cracked-open coconut. cocoluxeorganic.com, $11.99.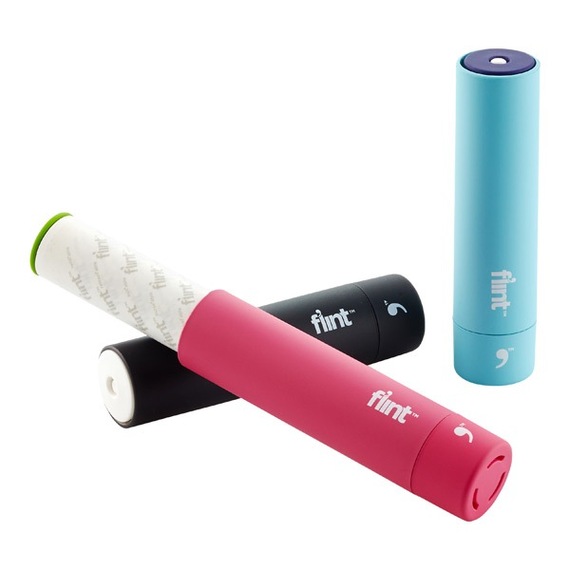 Flint Lint Remover. Who knew a lint roller could be so design forward? Innovative, colorful and made for the road, this retractable, refillable adhesive roll is just the thing for travelers with shedding animals, for après picnic, or any other fur, fuzz, or dust-prone situations. Comes in 12 hot colors (6 metallic) and easily pops in a purse or backpack. $7.99, refills $2.99, meetflint.com.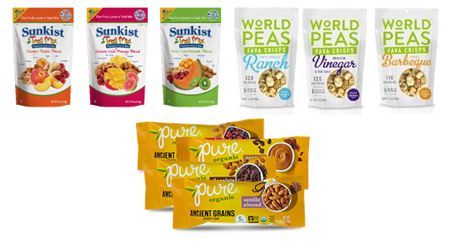 Healthy Travel Snacks: Sunkist Fruit Lovers Trail Mix, World Peas Fava Crisps, Pure Organic Ancient Grains Bars. Lavish your backpacking loved ones with this unconventional, toteable, but incredibly tasty collection of unique and satisfying new travel munchies. Buy them all for a great gift basket. Sunkist Trail Mix combos include "Guava-Chili Mango" and "Ginger Peach" blends. Crispy, no-cholesterol World Peas Fava Beans are infused with Barbeque, Ranch and Vinegar & Sea Salt flavors. And an assortment of Pure Organic bars are chock full of chocolate, nuts and berries. Sunkist Trail Mix - Sunkistsnacks.com $4 each, $32 for 8 pk. World Peas - worldpeassnacks.com $3.25 each. Ancient Grain Bars - pureorganic.com, $2 each, $22 for 12 pack.
Related