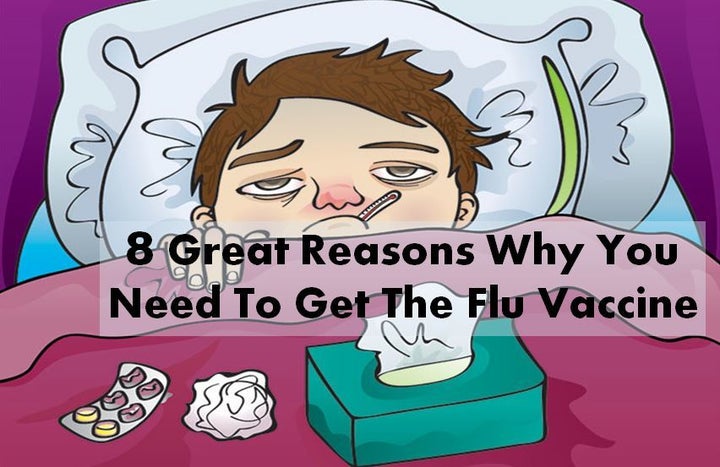 How many times have you heard that you should get a flu shot? Getting a flu shot should be in everyone's mind before autumn ends and winter starts. When you think of fall activities such as apple picking, leaf-peeping or collecting colorful fall leaves, you need to think about the coming flu season and getting the flu vaccine. Here are 8 great reasons why you need to get the flu vaccine.
#1 Protect yourself from the flu.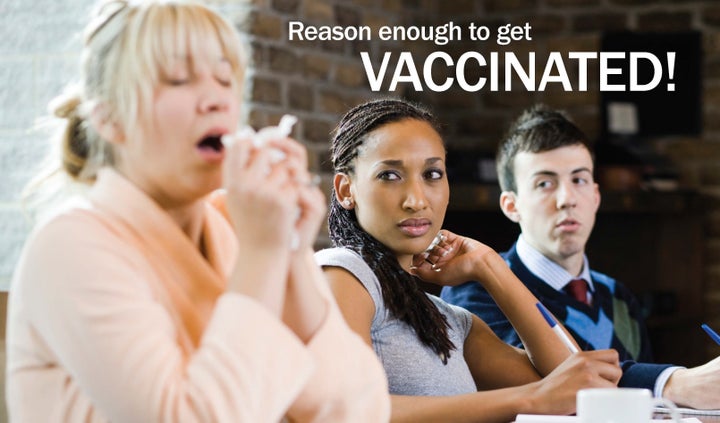 Flu vaccines make the body produce antibodies about two weeks after vaccination. These antibodies protect against infection with the flu strains that are included in the vaccine. Although the vaccine does not eliminate the possibility of getting infected with the flu, it does cut the risk of getting it by around 50–70% and, even if you get infected, the vaccine makes your illness milder.
#2 Protect your kids, niece or nephew or just kids around you from the flu.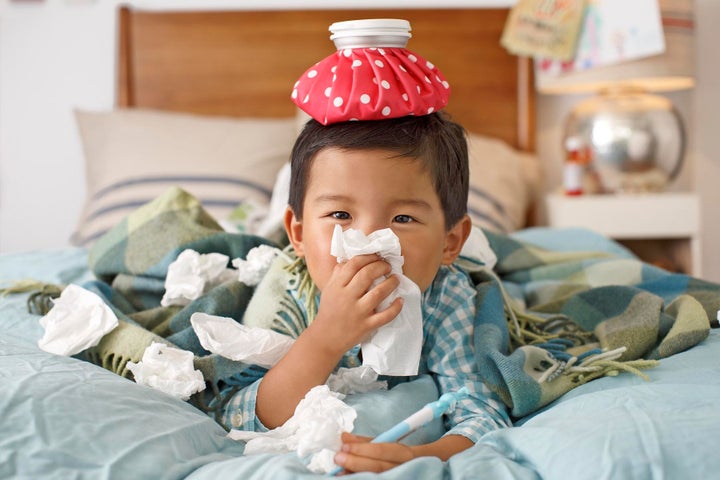 Every year, thousands of children under the age of 5 are hospitalized due to influenza. Last year, in the US alone, a total of 101 flu-associated deaths were reported in children and the majority of the deaths occurred in children who had not gotten a flu vaccine that season. Children younger than 5 – but especially children under 2 years – are especially at risk of severe flu infection. Children with health problems like asthma or diabetes, or disorders of the brain and nervous system, are at a high risk of developing complications. Even if you do not have a baby, one of your siblings, friends, colleagues, or neighbors most probably does. At some point this winter, you will be in the same party or gathering with this kid. Don't put the little guy or little girl's life in danger.
#3 Pregnant or planning to be pregnant? Protect you, your baby, or your newborn.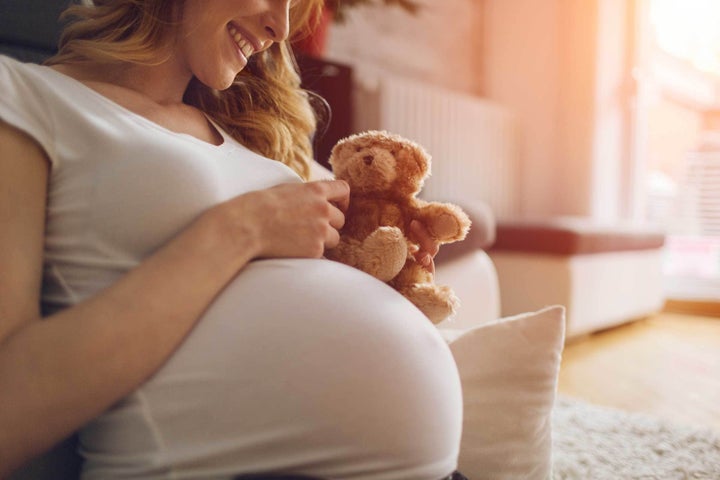 Pregnant women with influenza have a greater risk of serious problems developing for their unborn baby, including premature labor and delivery. After getting vaccinated, a pregnant woman's body creates antibodies, which recognize flu viruses and boost the body's defenses against these pathogens. The protective antibodies made in the pregnant woman's body are transferred to the baby. A 2016 study, published in the journal Pediatrics, showed that infants born to women who had a flu vaccine during pregnancy had reductions of 70% for laboratory-confirmed influenza and 81% for influenza hospitalizations in their first 6 months. A 2017 study in South Africa showed that flu vaccination during pregnancy protects not only against flu but also against bacterial infections in early infancy.
#4 Protect your parents, grandparents, grand aunt or uncle, older co-workers and friends.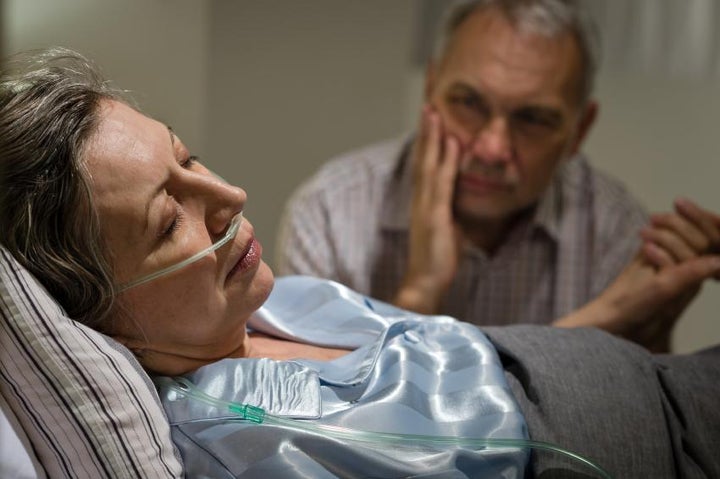 As we age, our bodies undergo complex changes that weaken our ability to respond to infections and develop immunity. That is why diseases in older adults, including the flu, tend to be more severe. Older adults' immune systems need backup – this is where vaccines come in. Even if you think you never get the flu or even if you are not worried about getting sick, keep in mind the benefits of not getting your grandmother, grandfather or even coworkers sick, as this could be a good and noble reason to get a flu shot. Some US FDA-approved vaccines are preferred for this age group (Fluzone High Dose, Flublok, Fluad) but vaccination should not be delayed if a specific product is not readily available.
#5 Protect the community, not just you (community immunity).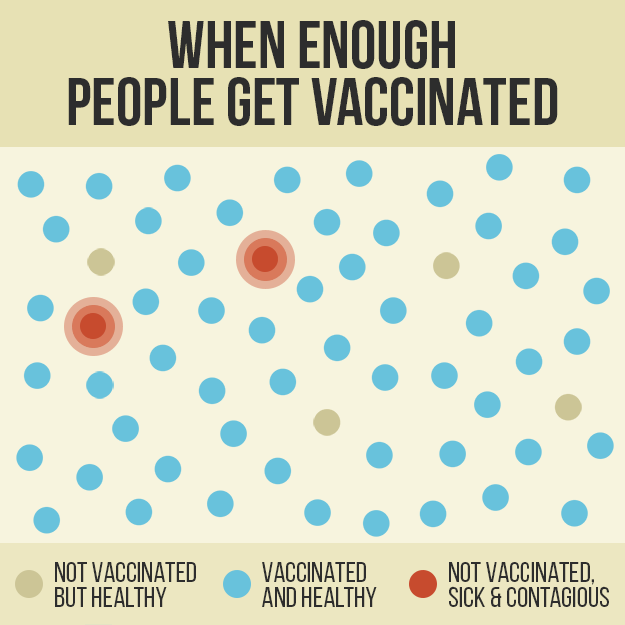 Not everyone is well equipped to overcome the flu. Some groups, such as those mentioned above (kids, older adults, pregnant women, and people with chronic medical conditions) and those with weakened immune systems, are much more vulnerable to getting the flu. You can carry the virus without symptoms and unknowingly spreading it onto someone else. By not getting the flu shot, you are increasing their chances of getting sick. When more people get vaccinated against the flu, less flu can spread through the community – this is called 'community immunity' (also known as 'herd immunity').
#6 Egg allergy is not an issue.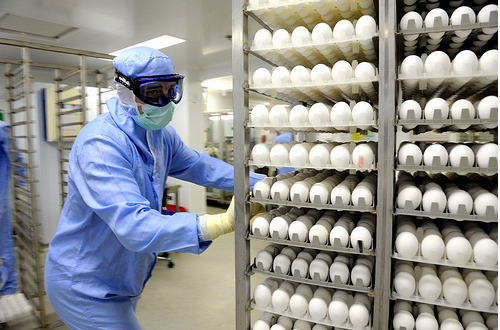 Most flu shots are manufactured using eggs. Therefore, they contain a small amount of egg proteins. However, studies that have examined the use of flu shots in egg-allergic patients showed that severe allergic reactions in people with egg allergies are unlikely. The CDC has updated the guidelines on egg allergy and receipt of flu vaccines. At the moment, people with egg allergies no longer need to be observed for an allergic reaction for 30 minutes after receiving a flu vaccine. Those with a severe history of egg allergy (i.e. any symptom other than hives) should be vaccinated in an inpatient or outpatient medical setting under the supervision of a healthcare provider who is able to recognize and manage severe allergic conditions.
#7 It is easy, convenient, and covered by insurance.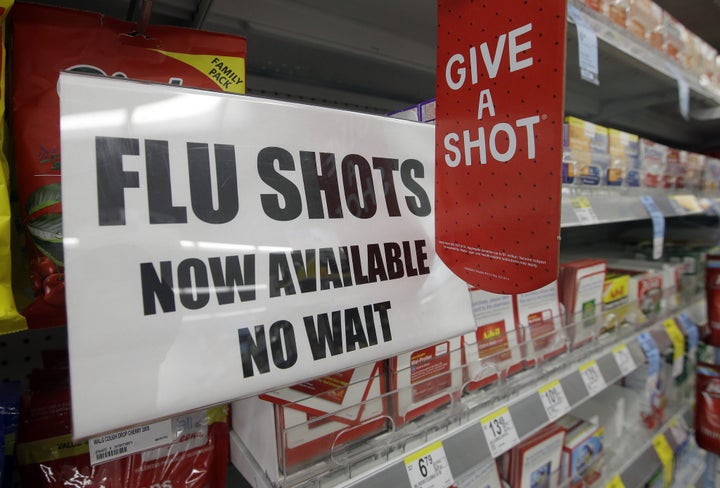 The flu vaccine is easy to get. You do not need to wait in long lines or make a future appointment – the flu vaccine can be found at your doctor's office, urgent care clinic, your company or campus health center, most pharmacies and major retailers. Moreover, most pharmacies or clinics will accept insurance for the vaccine, which results in little or no co-pay to you. And even if you are not uninsured, or you have to co-pay or pay out of pocket, it's not expensive – it usually costs about $20.
#8 Influenza is SERIOUS and can be DEADLY.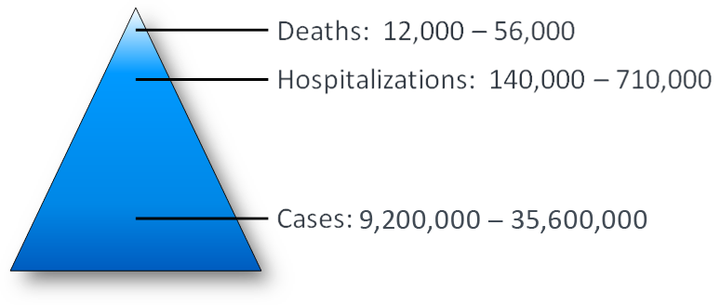 Flu can be a serious disease and carry the risk of serious complications, hospitalization or even death, especially among kids, older adults, pregnant women, and people with chronic medical conditions. The number of seasonal influenza-associated deaths varies from year to year depending on the length and severity of the flu season. However, the CDC estimates that influenza has resulted in between 9.2 million and 60.8 million illnesses, between 140,000 and 710,000 hospitalizations and between 12,000 and 56,000 deaths annually since 2010.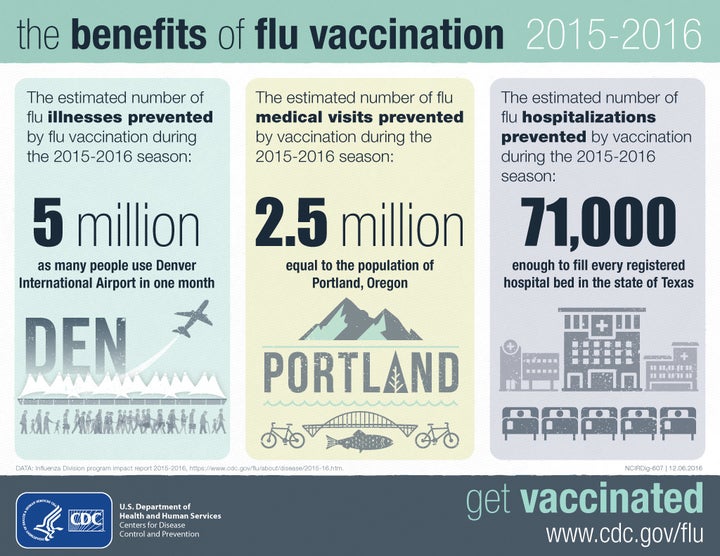 Click here for more information on flu and the flu vaccine.
Related
Popular in the Community