We're not saying traditional casseroles aren't elegant and glamorous. We're just suggesting that they can be much, much more than all your leftovers mixed together with condensed cream of mushroom soup. Just because casseroles are comforting and easy to put together doesn't mean they can't be impressive and exciting. From a sweet Fig and Anise Clafoutis to a fancy Pasta Al Forno with Pumpkin and Pancetta, here are eight recipes to help you out of any casserole rut.
Brought to you by the spirited home cooks' community at Food52.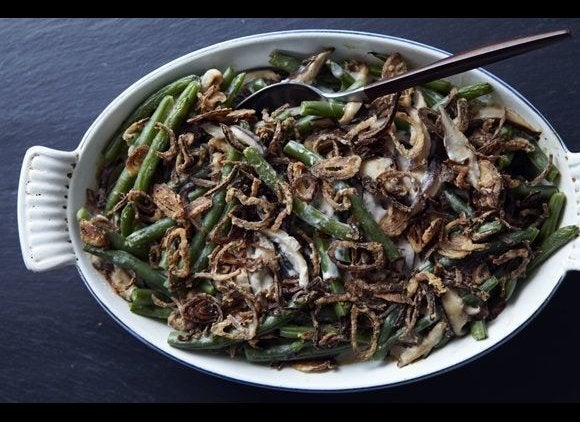 Food52 is a community for people who love food and cooking. Follow them at Food52.com and on Twitter @Food52. And check out their new kitchen and home shop, Provisions!