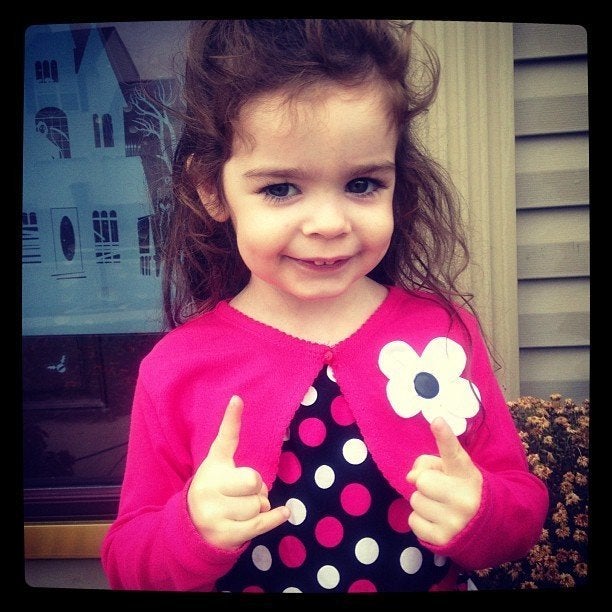 Most of the time kids are well-meaning enough, but their compliments could usually use some polishing... at least the ones that my kids are slinging.
1. Whispered sweetly in my ear by the three year old hanging on my back, "Oh Mommy! I just love your tinsel hair!"
2. "Christmas songs sound better when you don't sing them, Mom..."
3. "Mom, I don't think you should eat any pie." (No explanation given -- More for them? You look like you've had enough pie? Either way, insulting)
4. "I told Dad what you would really love for Christmas -- stretchy pants made of gold."
5. Overheard my five year old find me the perfect gift on TV: "Oh! Oh! Look!" he exclaimed to my seven year old, "We should get that for Mom! It tones, highlights AND covers grays!"
6. Responding to my husband teasing me about my hair, "Hey! Don't make fun of Mom's hair! It's her best feature!" (If you've seen my hair you'd know just how insulting that is)
7. "Mommy, I love your belly! When I lay my head on it, I feel like I'm laying on mashed potatoes." (Not sure if that's more insulting to my body or my cooking)
8. In response to me telling the kids I was going to sit on Santa's lap and tell him what I wanted for Christmas (said in unison), "Noooooo! You'll break Santa!"
As far as I can tell, this is the main reason nature has made children so cute. What about your kids? What kind of insulting compliments do you get? Leave me a comment, misery loves company after all!