Sure, you know how to book a hotel on your own because you've got a credit card and the Internet. But chances are you're not booking a hotel as well or as cheaply as you could. Don't feel bad about your amateur mistakes. All you need is a little instruction, and, well, a credit card and the Internet.
To turn you from hotel amateur to hotel pro, we've probed the minds of lodging experts to hear their tips on saving the most money and maximizing every hotel stay you book. These are their essential hotel hacks.
You've actually decided to go on vacation. Congratulations! You're one of the Americans who actually take time off.
Now you're scouring the Web for the best hotel deals. Usually this entails visiting every booking site under the search bar, possibly multiple times a day, just to see if you can squeak out some chunk of savings. According to travel advisor Katelyn O'Shaughnessy, the CEO and founder of TripScope, each time you visit a travel site, the prices will go up. So don't do that.
Start by deleting your browser cookies before you buy hotel rooms. This goes for airline tickets too and is part of this entire process called "dynamic pricing." That's a fancy way of saying prices will go up. The good people over at Kayak suggest setting up price alerts to keep track of low prices. This means deals in your price range, to your desired destination, will come straight to your inbox on either a daily or weekly basis. Other sites with similar functions include Hipmunk and Airfarewatchdog.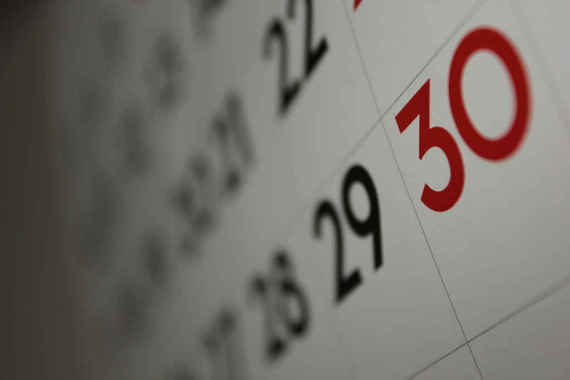 Credit: Flickr/Dafne Cholet
Book at magic hour, six weeks out.
O'Shaughnessy also recommends booking airline tickets and hotel rooms on Tuesdays after 3 p.m., six weeks out. This, she says, is the "magic hour." Additionally, she says waiting until after midnight to book flights or hotels means there will be more inventory (industry-speak for available rooms and seats) and better rates because many of the rooms and seats are put on a 24-hour hold. At midnight, much like for Cinderella, the spell is broken and the hold is lifted. No glass slippers or pumpkins in this one, though.

Avoid cancelation fees by switching dates.
Of course, your college roommate decided to get married on the exact dates you booked your dream trip to Bangkok. Now you've got a cancel your trip or miss out on all the joys of being in a wedding party. But all is not lost.
Most hotels give you a window after which they'll charge for canceling your reservation. But so long as you haven't paid in advance, which is sometimes an option, you can keep your money. O'Shaughnessy says if you've got a reservation and need to cancel but you're already past the drop-dead date, just reschedule for a future date; there's usually no penalty for that. Then, call the hotel back and get a different representative and cancel the room free of charge. She's so sly!
Of course, your mileage may vary on this one, depending on the property. But it's worth a shot.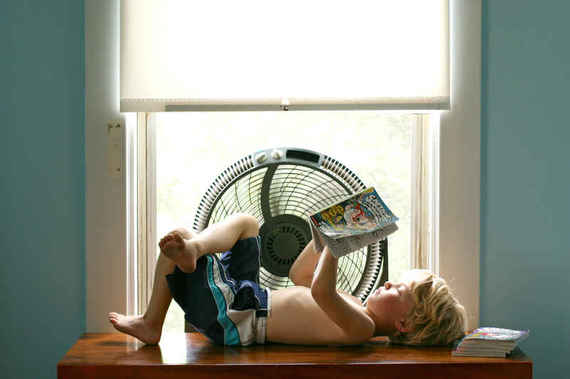 Credit: Flickr/Jessica Lucia
Visit hot climates in hot months.
Yes, it's August and Mexico is hotter than a set of twin babies in a Mercedes Benz with the windows up, when the temperature goes up to the mid-80s... anyway. Many destinations that're hot year-round are not ideal during summer months. But that's probably the best time to book hotels in said hot climes, as they'll be in low season, which will translate to lower prices, thanks to higher inventory (there's that term again!), according to the folks at Kayak. They have no opinion on the Real Slim Shady, however.
Before You Go
Fez, Morocco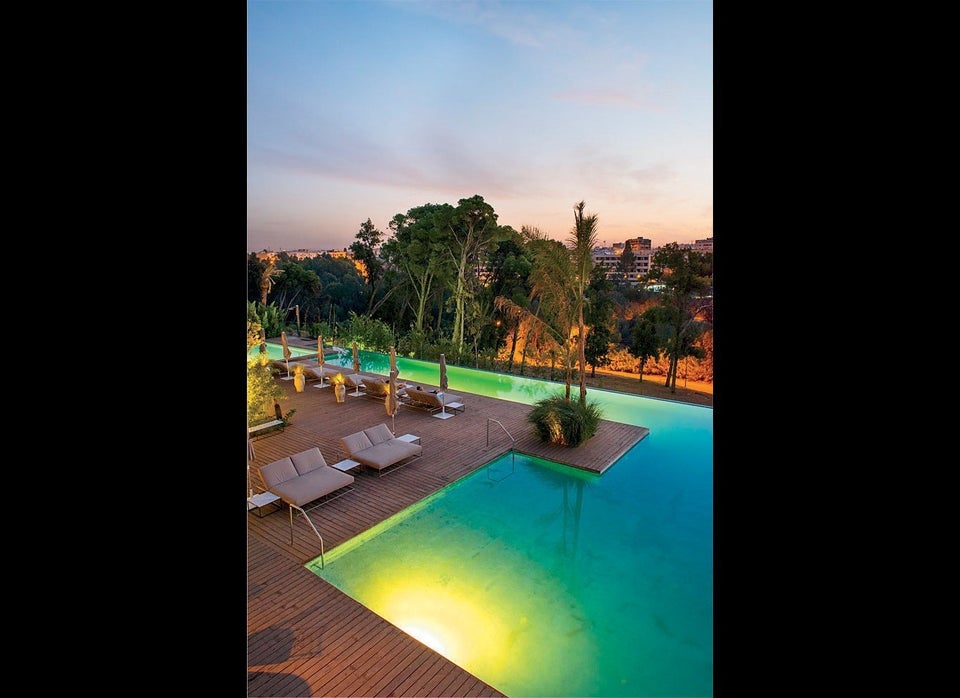 Catskills, NY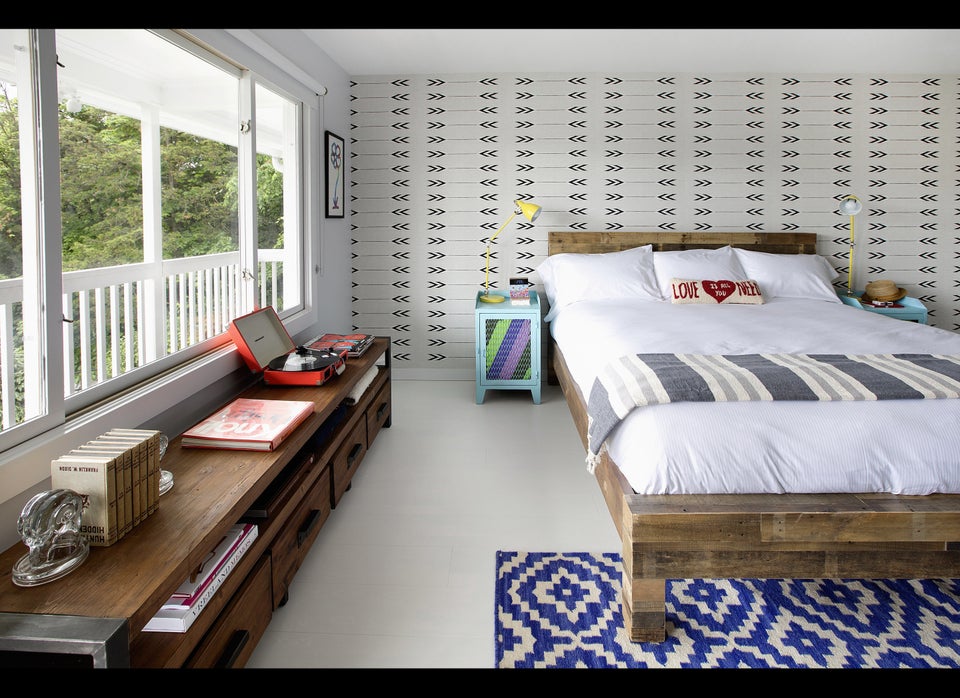 Rotterdam, Netherlands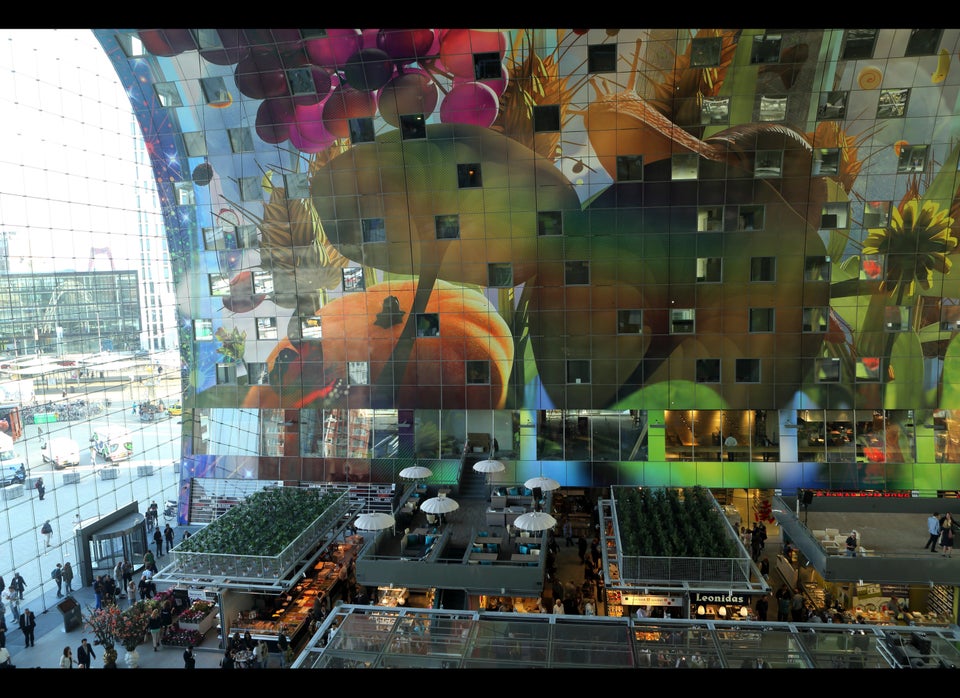 Puerto Plata, D.R.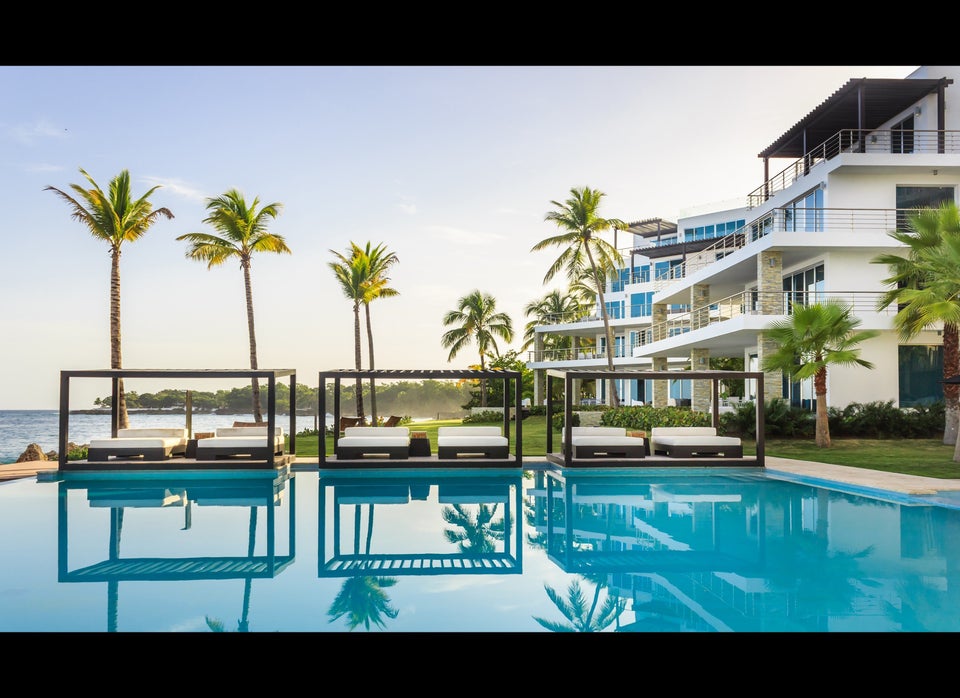 Wasatch Mountains, Utah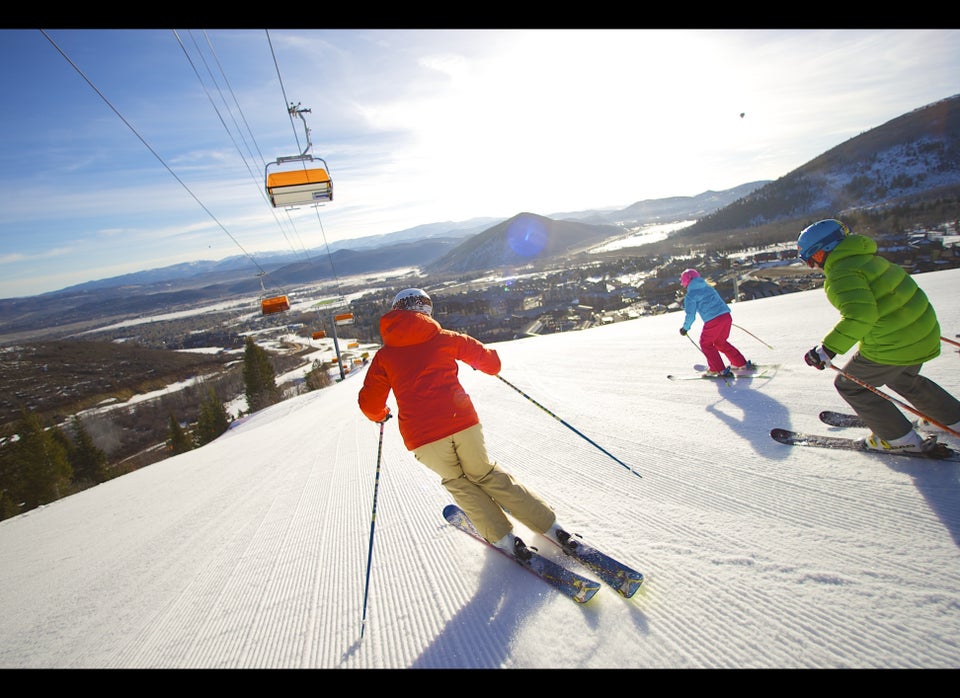 Istanbul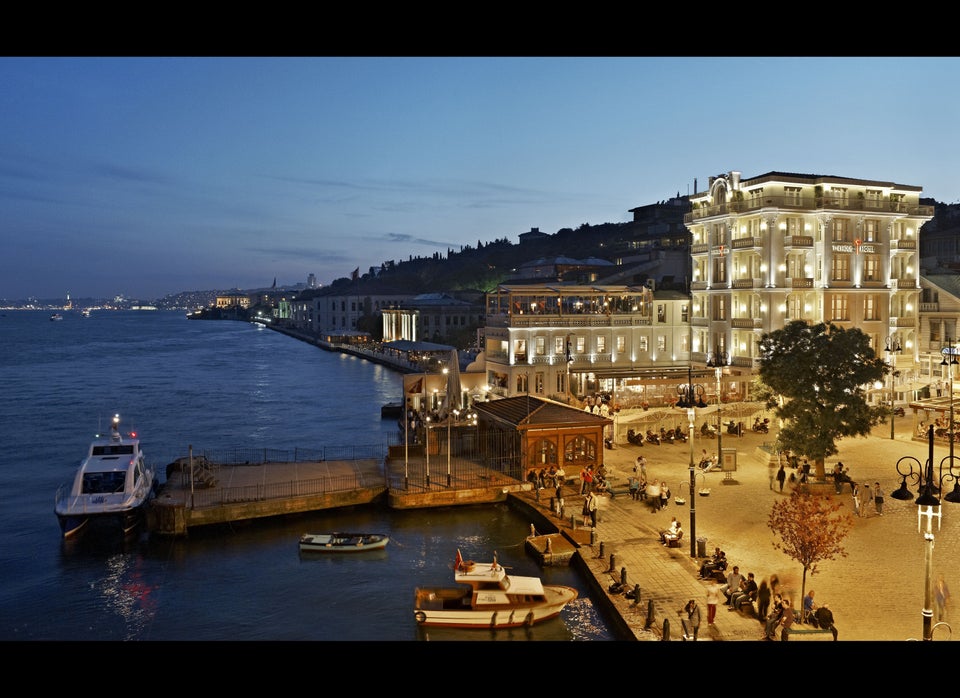 Chengdu, China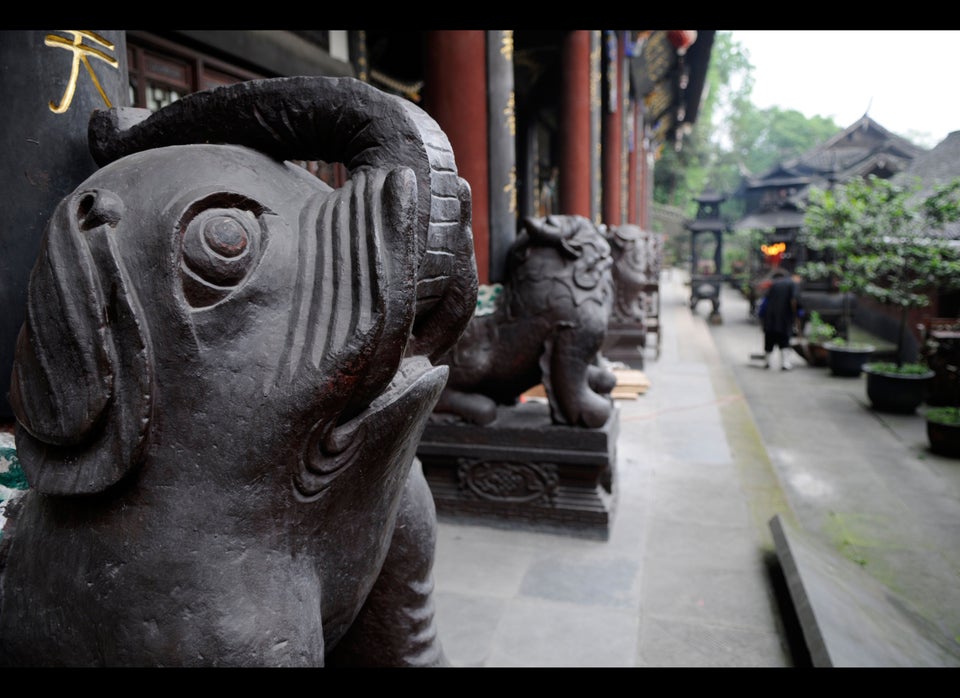 Popular in the Community