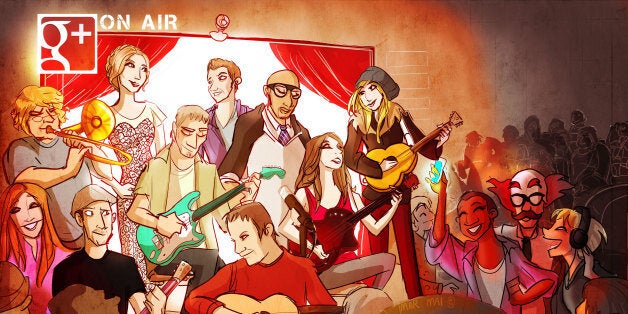 The internet is loaded with talented people, especially ones promoting themselves on social media. One cool tool that musicians have discovered is Hangouts On Air through Google+ and YouTube. Up to nine members of the community join the singer or band in a live video broadcast that the entire world can watch. It can be a surreal experience and feel like you're sitting at a bar listening to brand new music, right from the comfort of your own home (or, for that matter, from anywhere).
We connect as humans through each beat, note and melody in music. Pump up the volume and enjoy each of these vibrant souls that have put themselves out there in a unique way. Here are 8 musicians that have really taken to Hangouts and embraced the Google+ technology. Enjoy the tunes!
2. James Olmos
A native Californian who's been a musician since 1979, James Olmos is a regular performer in the virtual community "Second Life." "Mixing the heartfelt emotion of a singer-songwriter with captivating melodies, each of his original songs paints a picture while he acoustically uncovers the story in his soul," reads Olmos' bio. He is ALL SOUL!
3. Anacron
Anacron does it all, from rapping to DJing to playing the saxophone. Also a resident of "The Golden State," his bio reads, "Comfortably celebrating his 'UNFAMOUS' status, Anacron defies fleeting hype and continues to find success the old-fashioned way: through hard work and pure, potent talent." He even beat Kanye West in a rap battle back in the day!
4. Lizzy Spit
A nu-folk singer/songwriter, Lizzy Spit is a Brit living down under and always brings the fun to live hangouts. Her "mellow tones, delicate guitar, and stirring lyrics will make you wonder if she's been reading your diary -- such is her gift for putting feelings to music." She calls her biggest fans, "Spits".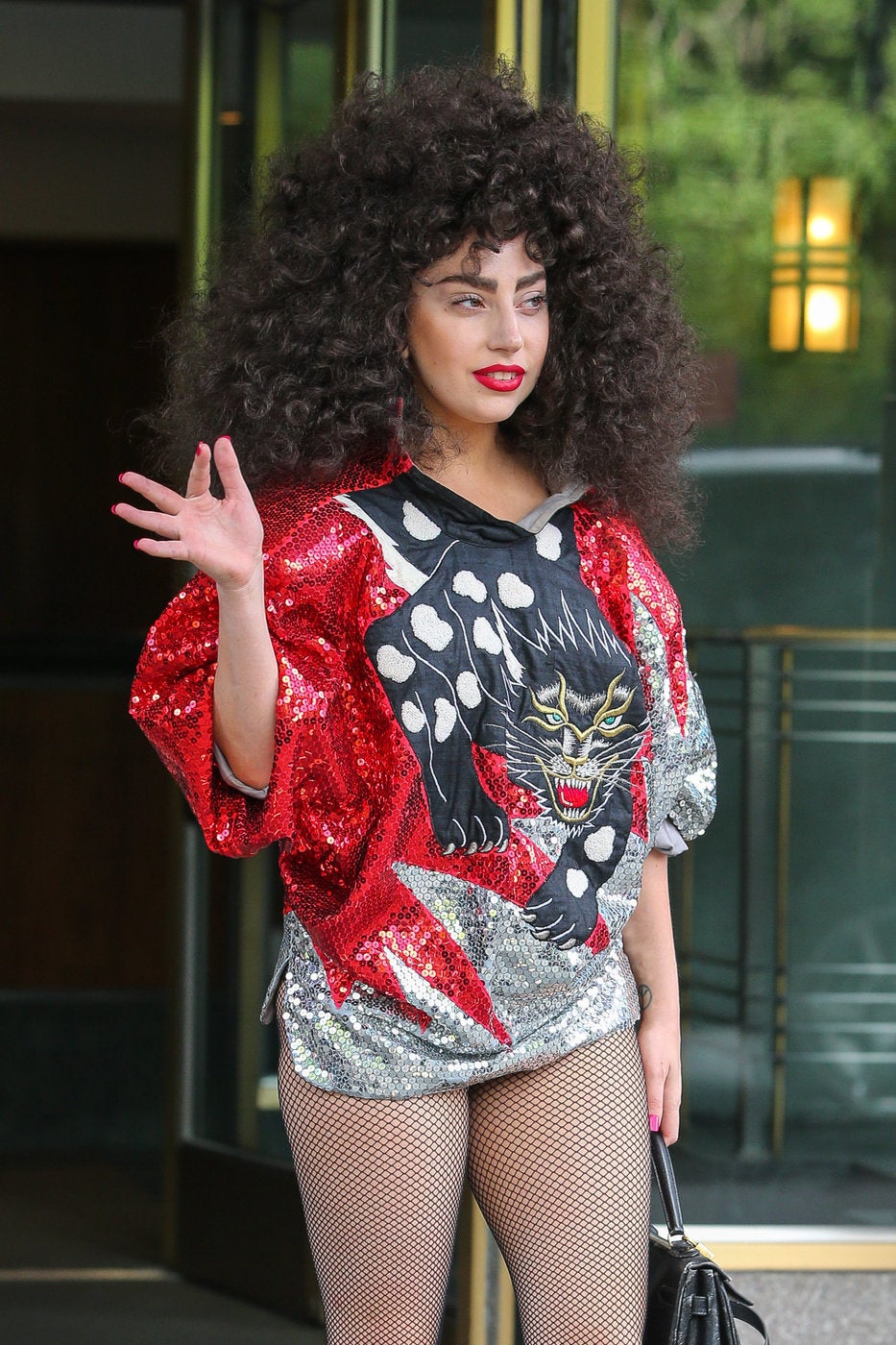 Celebrity News & Photos
Popular in the Community