When it comes to assessing a potential new place to live, savvy shoppers know how to get the most out of an open house tour. From testing the sound quality to scoping out your new neighbors, here's how to sleuth out some important features that you can't tell from a listing.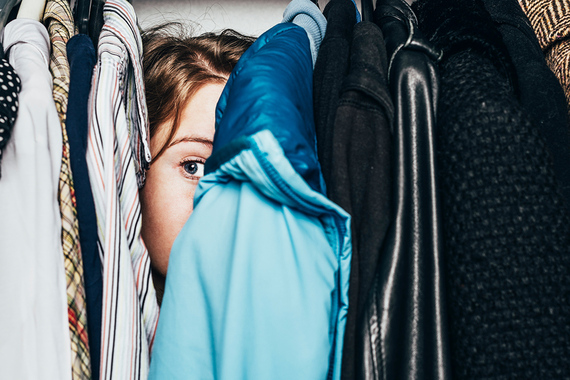 1. Don't forget your marbles
Are those hardwood floors level? Bring a marble to find out. When you're alone in a room, discreetly place the marble on the hardwood floors: Does it stay put or start rolling? If the slope is especially steep, there might be a structural problem at play, but even a slightly uneven floor can become a bargaining chip during the escrow period.
Open a few windows, especially in the room where you'll be sleeping. Can you hear a lot of outside noise? Does your window seem to bring in a lot of cross breezes, or is the airflow blocked by neighboring apartment buildings? Drafty windows will increase heating and cooling costs -- especially for renters with less control over home improvements.
Do a couple of drive by's at key times throughout the day and week. How's the foot traffic? What are the neighbors like? (Be sure to sneak through on a Saturday or Sunday too.) If you drive to work, role-play your morning or evening commute and time how long it takes you to get between locations.