A woman's hands can tell the world a lot about the life she's lived. The way she keeps and carries her hands throughout her life is highly personal -- callouses, freckles, go-to gestures and injuries all tell their own stories.
Like the rest of a woman's body, her hands change with time. With each passing day, the stories they tell become more detailed, more nuanced to personal experiences. They become the physical manifestation of a woman's strength and achievements, and the result can be stunning.
Eleanor Roosevelt once remarked, "Beautiful young people are accidents of nature, but beautiful old people are works of art." Take a look at an older woman's hands and you'll see just that.
Need proof? The Huffington Post photographed the hands of eight women over the age of 75 to showcase the diverse lives they've lived and the hands that carried them through it all.
Margaret Berman, 93, retired clinical microbiologist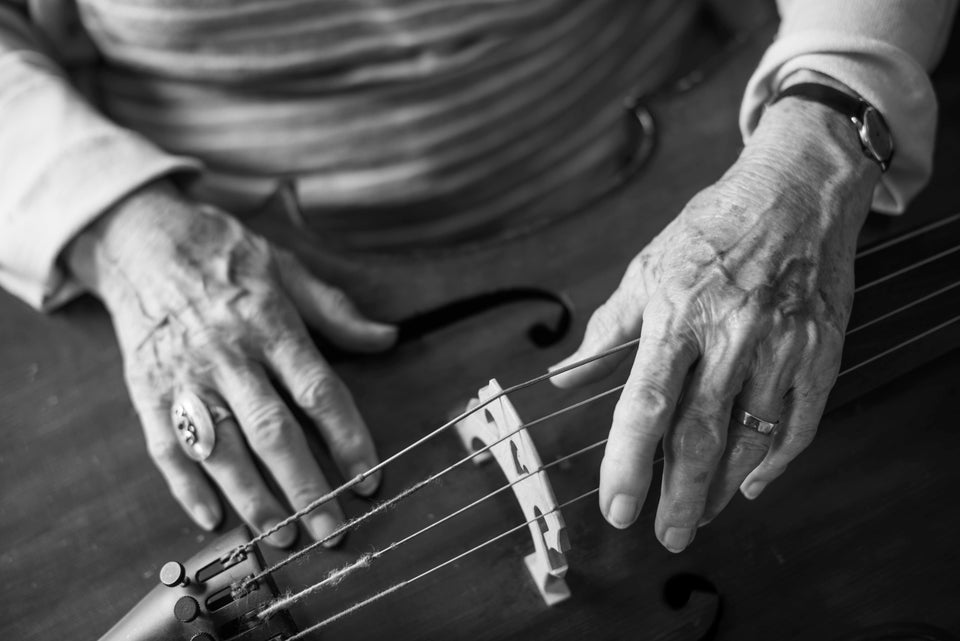 Damon Dahlen/Huffington Post
Anita Kamiel, 78, registered nurse, gerontological administrator and founder/owner of a home healthcare agency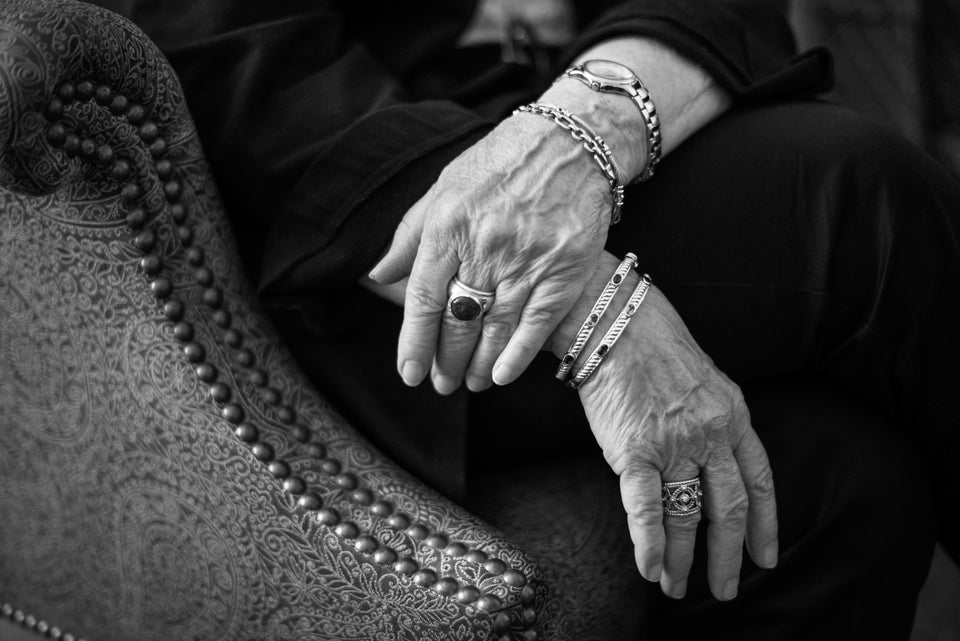 Damon Dahlen/Huffington Post
Bernette Rudolph, 86, artist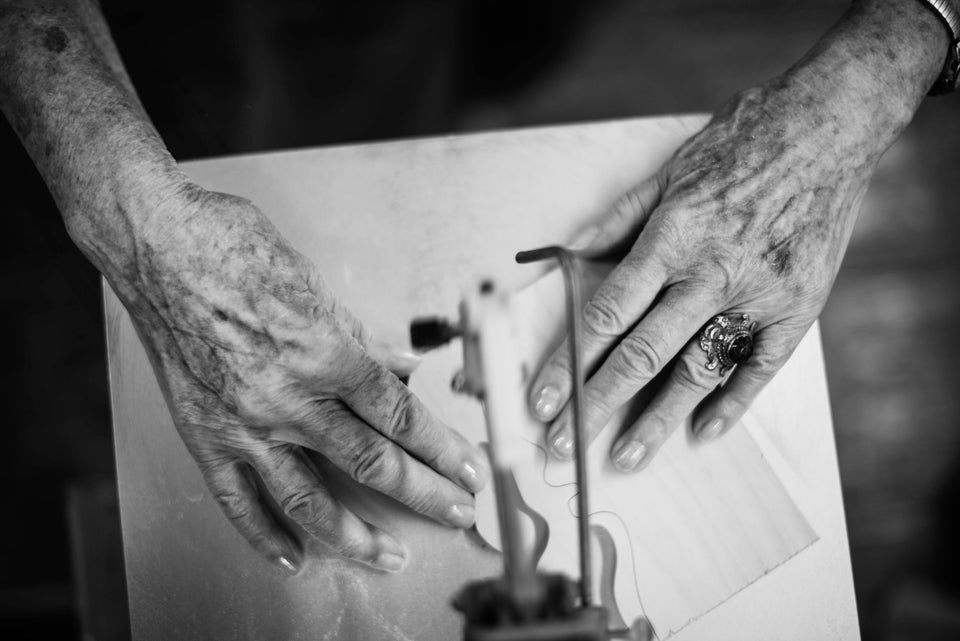 Damon Dahlen/Huffington Post
Hua Chin Chen, 84, pediatrician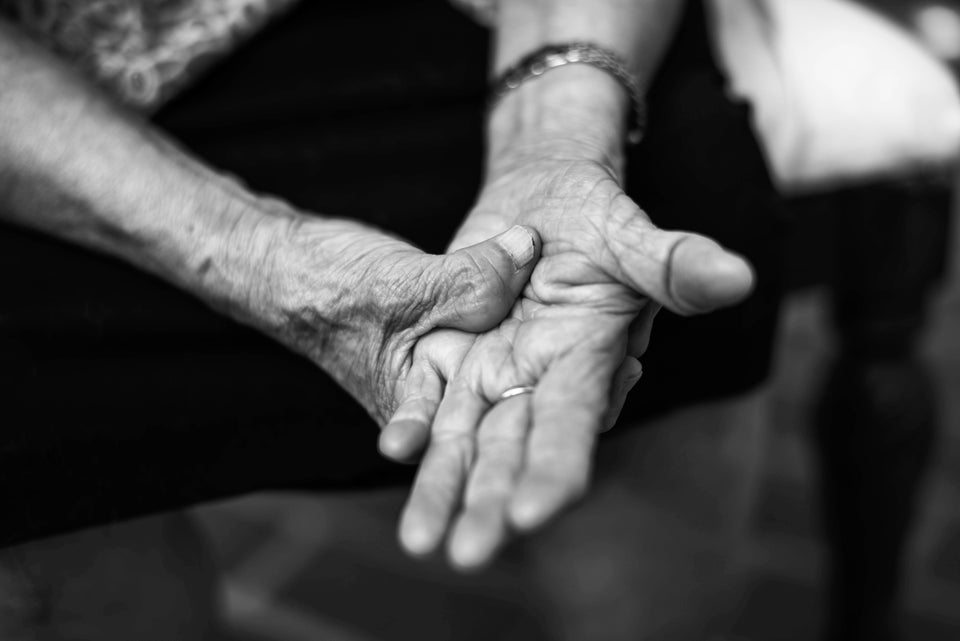 Damon Dahlen/Huffington Post
Clara Villarosa, 85, author and entrepreneur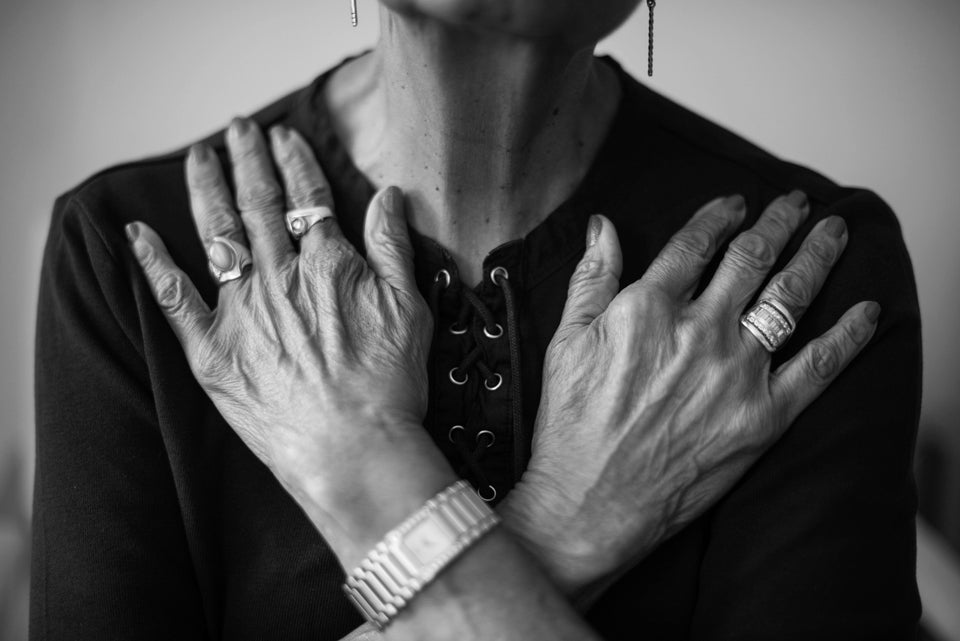 Damon Dahlen/Huffington Post
Renee Fedida, 90, homemaker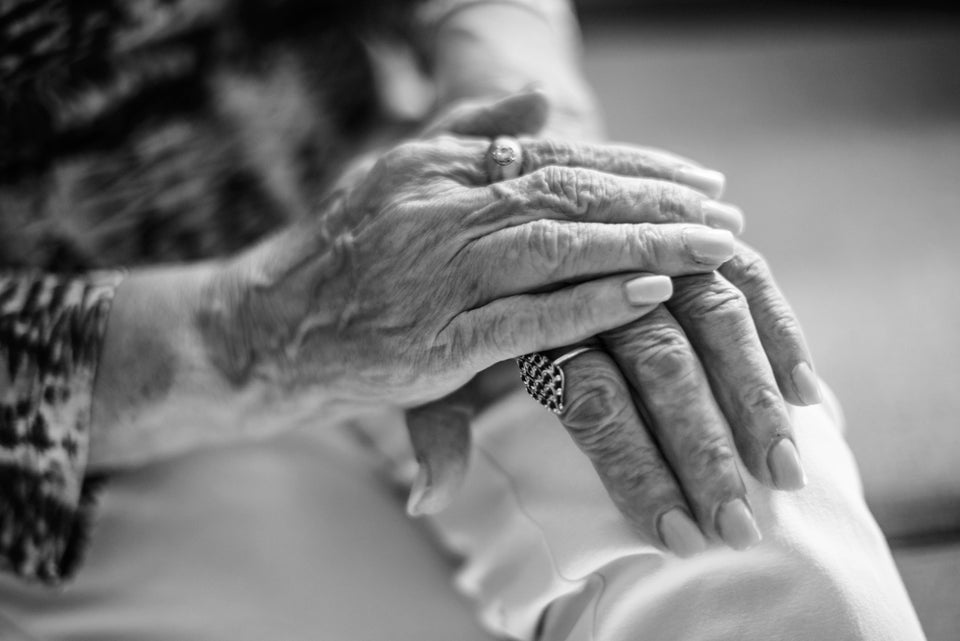 Damon Dahlen/Huffington Post
Betty Zimmer, 91, retired costume designer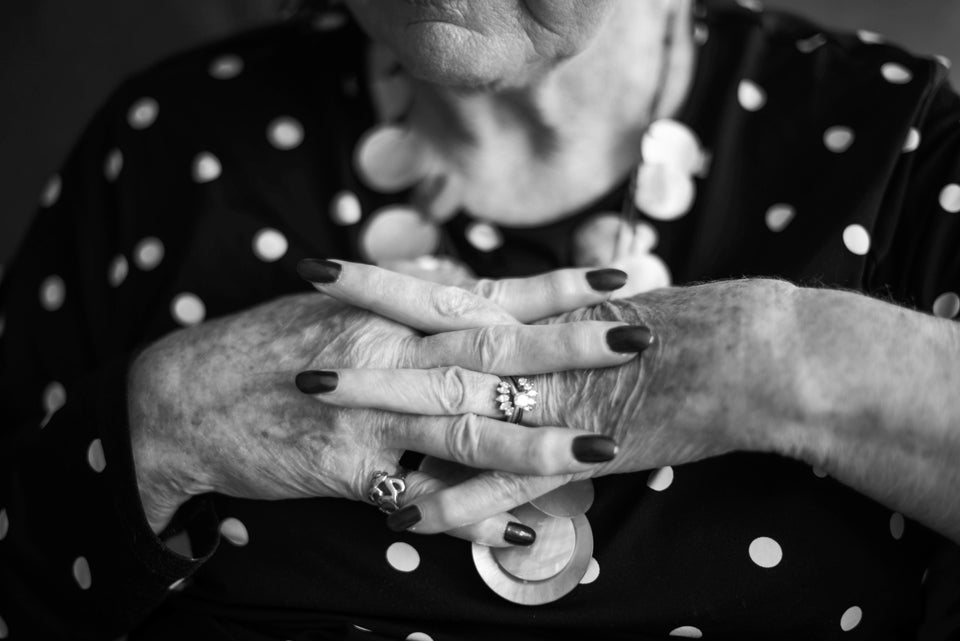 Damon Dahlen/Huffington Post
Rogelia Carrillo de Landazuri, 101, retired teacher and headmistress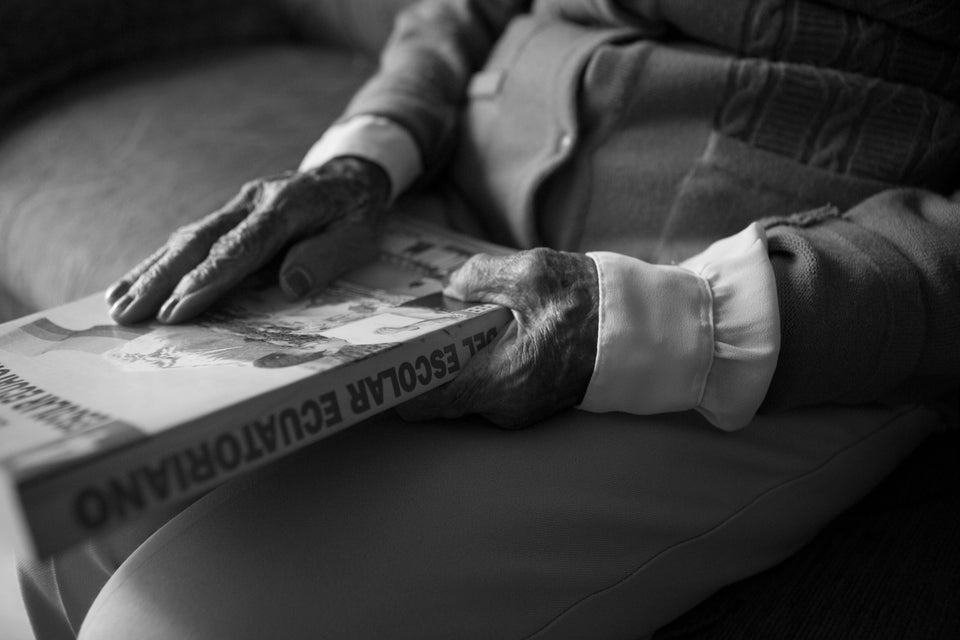 Gabriela Landazuri Saltos/Huffington Post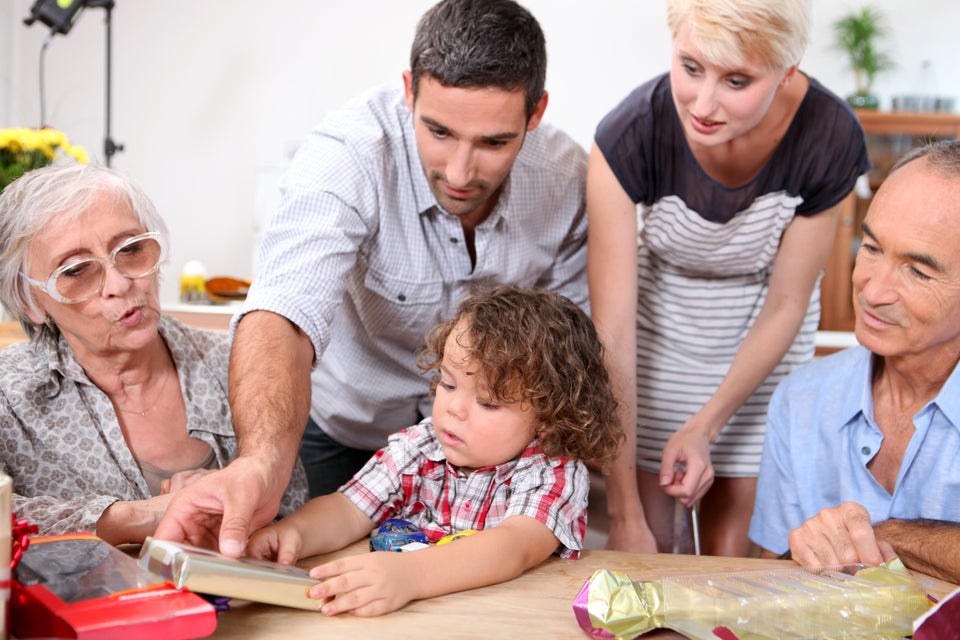 8 Guidelines For Stress-Free Aging
Popular in the Community