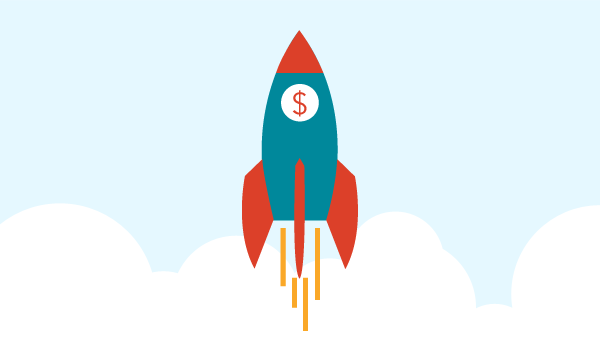 In 2017, it's safe to say most companies have caught on to content marketing and its many benefits. While a content marketing strategy can boost an organization's online presence and brand visibility, one area it can significantly benefit is less obvious — sales.
To show you how content marketing can directly lead to an increase in sales, we tapped into the expert advice of eight companies. The following tips demonstrate how these successful leaders use content marketing to achieve their goals, benefit their customers, and of course, bolster their sales.
1. Address Customer Challenges
As you're going about running your business, pay attention to the challenges your customers are facing and the questions they're asking. Chances are, other customers are experiencing the same challenges and have the same questions. The solutions to those challenges and the answers to those questions are naturally good content topics because they provide information that is relevant, valuable, and in demand.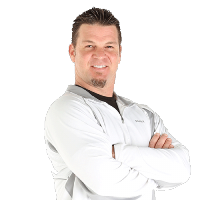 2. Leverage Your Company Blog
Content marketing is one of the most valuable sales tools available to your team, however, it must be applied creatively in order to be effective. While SEO, PPC, and Public Relations are important and deserve attention, more indirect methods are often just as valuable.
Use your content spaces, such as a blog, to tell stories that interest the potential customer and give them advice or insight for free. This establishes your organization as a thought leader and allows customers to understand your potential value in a very tangible way.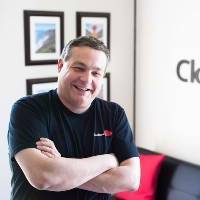 It's important to keep in mind that the core principle of content marketing is sharing information and knowledge that is truly useful to your customers and clients. Put yourself in their shoes and determine what types of content might be most helpful to them.
In addition, find ways to transmit that content across the channels of communication that they rely on for information. Some people are more comfortable reading blog posts, others may enjoy watching video, while another group may like the more technical nature of white papers.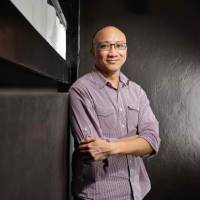 4. Share Relevant, Helpful Content
Effective content marketing is all about digging into your audience needs to better understand how you can help them. For us, as a creative agency, we focus on this for our own sales initiatives but also our clients. We refer to sales as the giving process.
For example, one of our clients sells bird-related products. On their social accounts, we share everything you might ever want to know about bird species and habits to big, beautiful images of birds. For another client focused on health certifications, we make sure they're providing business tools and training tips. Successful content marketing can't happen without empathy research to get at the heart of what your audiences want.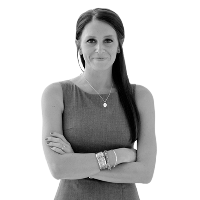 Customers don't act on wishes, wants, or goals quickly. Instead, it's pain points and threats that get immediate attention. When possible, position your content so it frames your offering in a way that solves customers' most pressing risks. For example, retail stores are facing an existential threat from online competitors. In 2017, every week there's another retailer filing bankruptcy. At BoxFox, we address and help with this threat by creating helpful content to publish on our Retail University blog and our marketplace.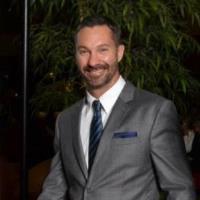 6. Create Content That Answers Common Questions
Start by thinking about the questions your sales team hears all the time. What questions, concerns, issues, or problems does your target audience have? Create content around these issues—think blog posts, white papers, videos, slide decks, the works. This will allow your sales team to provide more thorough answers to common questions, give them more collateral to send to prospects (which they can then share with other stakeholders), as well as drive traffic to your site.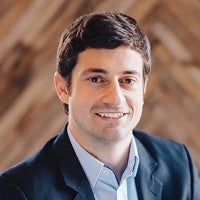 7. Understand Your Buyer's Journey
Content marketing helps push sales to another level when you focus on creating pieces that speak directly to your audience and customer persona. Knowing the flow of your typical buyer's journey is an integral ingredient in creating content that helps both marketing and sales teams turn visitors and prospects into customers.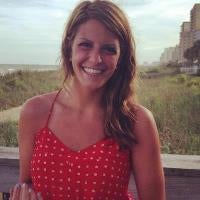 8. Encourage Your Sales Team to Share Content
Lessonly makes learning software for teams. Our highest-performing sales members are frequently sharing team-learning best practices with their prospects, taking the "be helpful and great things will happen" approach.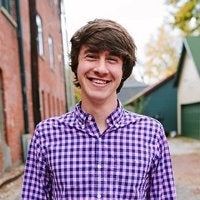 While the world of content marketing is constantly changing, these are timeless pieces of advice that will help your team produce and publish engaging, high-quality content. By arming your team with the right kind of content, you can increase your sales in a way that's data-driven, emotionally compelling, and cost-effective.
Related
Popular in the Community