Ever wish you were a baller, a reality TV star or a meth dealer? Either way, Halloween isn't just about dressing up like a kid's worst nightmare -- even if spiders are pretty gross. This is your chance to take a different approach to this weird calendar event by imitating and paying tribute to some of the most influential figures in pop culture and the news today.
From the slickest world leader and Canada's most perplexing teen star, to one of the most explosive TV shows in A&E history, here are our top eight celebrity costume inspirations.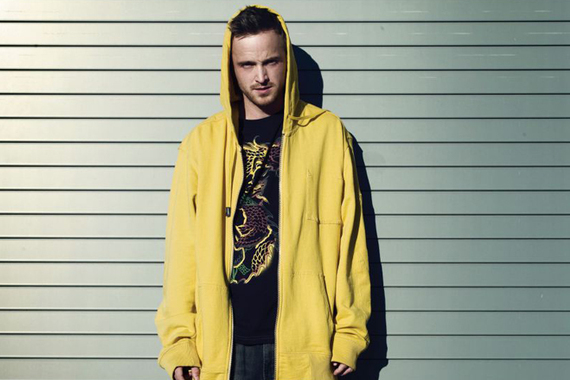 Hot damn. Nearly one year after the grand series finale, we're still crazy about Breaking Bad. If you think you'd like to be America's best meth cook for a night, dress up as the show's impulsive and apathetic youngster, Jesse Pinkman.
What you need:
Yellow hoodie (a couple of sizes too big)
A dark graphic tee
Some real baggy jeans
Skate shoes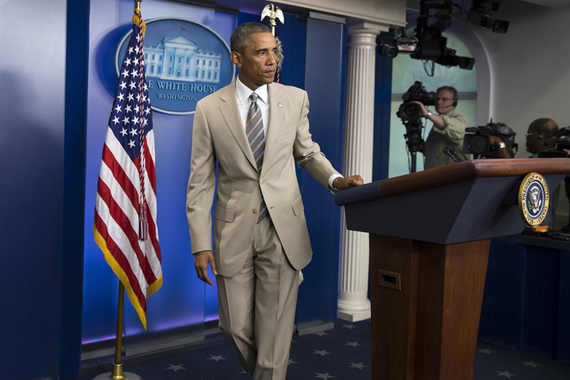 Arguably the most influential president of the world right now, Obama raised more eyebrows in response to his all-tan suit than his policies at a recent press conference about ISIS, and the crises in Iraq and Ukraine.
What you need:
A tan suit
A white button-down
A striped tie
An American flag lapel pin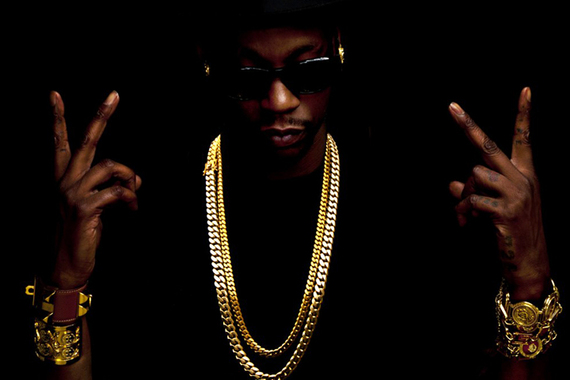 If dressing up like the president of the United States ain't baller enough for you, you might need to try going for someone with a different set of "F*ckin' Problems" (other than world politics). Celebrate the weekend with as much swagger as this Georgia-born rapper has good taste for jewels.
What you need:
2 chains (duh)
Black tee
Black fedora
Cool shades
Nick Offerman, Parks and Recreation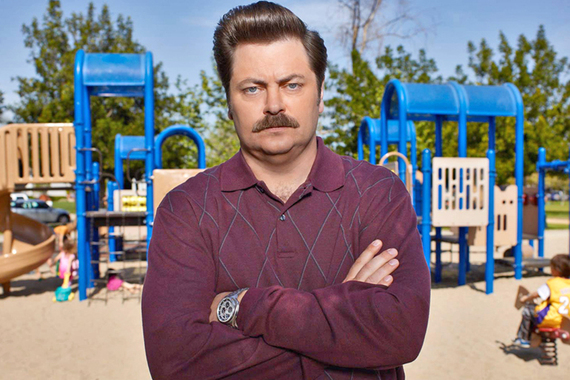 Grumpy, carnivorous and hilarious (have you seen that guy try to eat a banana?), Ron Swanson is by far our favorite Parks and Rec character. This Halloween, don your deepest frown and get ready to hate talking to everyone -- except a cute Leslie look-alike.
What you need:
A fake mustache
A dark, long-sleeved polo
Some hair grease
REAL LIFE. REAL NEWS. REAL VOICES.
Help us tell more of the stories that matter from voices that too often remain unheard.