In literature, there's something both magical and symbolic about gardens. They can be unkempt and wild, harboring secrets and failures, or brimming with well-maintained life, the beauty of the plants as radiant as the hearts of their caretakers. We've collected a colorful and varied bouquet of eight books set amidst gardens both real and imagined.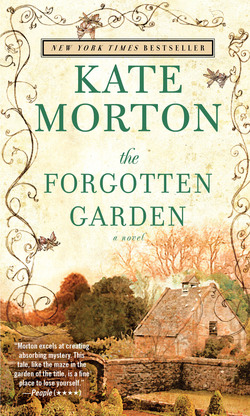 The Forgotten Garden by Kate Morton
Kate Morton's cross-generational story is a twisting journey to find the secrets behind the walls of a garden at the edges of a once-great estate. Each new discovery is a delightful surprise in a touching and enchanting novel.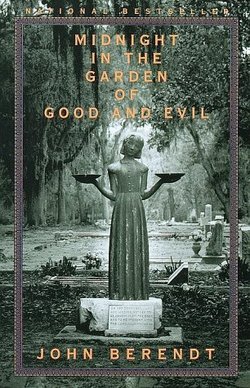 Midnight in the Garden of Good and Evil by John Berendt
Though the garden in this story is referring to a famous Southern cemetery, there is no lack of mystique in this true tale of the murder of a local male prostitute in the historic city of Savannah.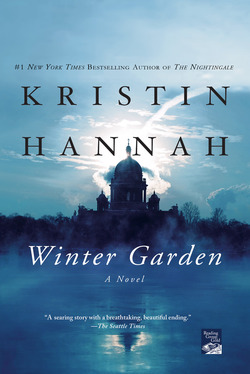 Winter Garden by Kristin Hannah
The bond between a mother and her daughters is put on an emotional display in this enduring novel. Two sisters come together at the request of their dying father to hear their distant mother's whole story, and they learn the haunting truth of her life.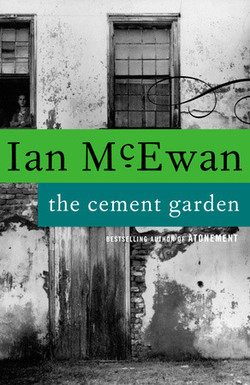 The Cement Garden by Ian McEwan
Ian McEwan's first novel of psychological suspense details what happens to four siblings who are left alone after both their parents die. With the absence of adults and structure, the children attempt to govern themselves, but their path of self-preservation is as complex and wrought as the garden their father obsessively built.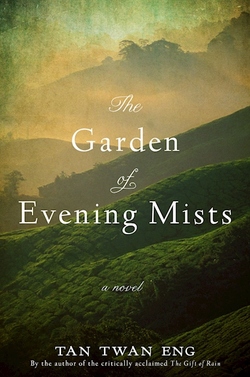 The Garden of Evening Mists by Tan Twan Eng
For Yun Ling Teoh, gardening is a way to rediscover her sense of self and try to atone for the survivor's guilt she feels after losing her sister during their time in a Japanese internment camp. Brimming with intrigue, Tan Twan Eng's second novel delves into the history, cultures, and injustices of World War II, and how life goes on for some in the aftermath.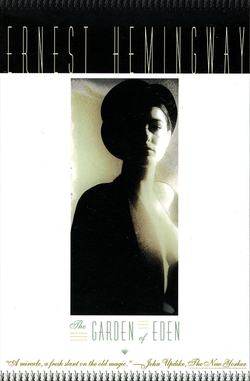 The Garden of Eden by Ernest Hemingway
In Hemingway's posthumously published novel, a couple on their honeymoon falls in love with the same woman. What results is a rich cast of characters challenging the conventional roles of Adam and Eve in a seemingly perfect paradise on the Côte d'Azur in the 1920s.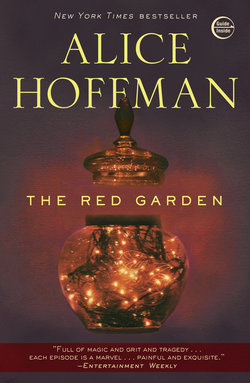 The Red Garden by Alice Hoffman
A mysterious garden where only red plants grow is the centerpiece of this sweeping novel, which explores more than three hundred years in a small Massachusetts town. Weaving magic and history, Alice Hoffman's spellbinding look at small town America is not to be missed.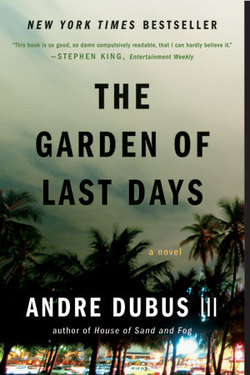 The Garden of Last Days by Andre Dubus III
A young mother's decision to bring her child to the strip club where she works is the catalyst for a series of sharp turns and gripping intrigue. The supporting characters in this thriller will keep you on the edge of your seat and anxiously turning pages until the last reveal.

See the full list at Off the Shelf, a daily blog that connects great readers with great books.
More Recommendations from Off the Shelf:
Support HuffPost
The Stakes Have Never Been Higher
Related
Popular in the Community