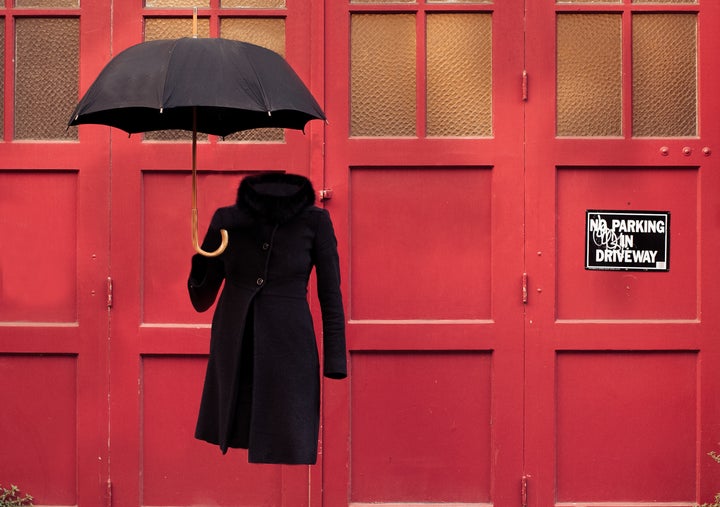 The only two constants in life, or so they say, are death and taxes. This old adage makes death, the final period at the end of a life's sentence, feel more mundane than the typical scary or sorrowful feelings associated with one's eventual passing. It will happen to every living thing, at some time or another — why not examine it, instead of running from it?
If you're feeling a little more goth with the calendar's steady march toward Halloween and the chilly, darkened months of winter, perhaps these fascinating perspectives on death and dying will suit your mood more than The Life-Changing Art of Tidying Up — you can't take a spotless house with you, after all. Add some of these insightful examinations of life's end, and what comes after, to your reading list.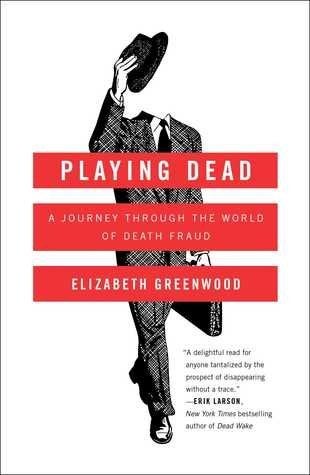 "Playing Dead," Elizabeth Greenwood
Elizabeth Greenwood sees no end to her staggering student debt — which leads to an obsession with pseudocide, or faking one's own death. Instead of vanishing off the map, however, she consults a bevy of experts, insurance claim investigators, and people who've managed to pull it off (at least, for a few years). What emerges is an odd, fascinating study of a topic few have direct experience with, and an investigation of the factors that motivate a person to disappear.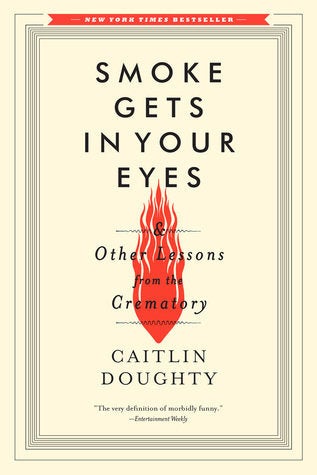 "Smoke Gets in Your Eyes," Caitlin Doughty
It's not unusual to not want to think too much about death: It is the definition of morbid, after all. As a mortician, Caitlin Doughty is confronted with death, and all its somewhat banal realties, on a near daily basis. Her experience with bodies whose souls have since departed is a humanizing and often entertaining look at what it means to die, looking an uncomfortable topic right in the eye.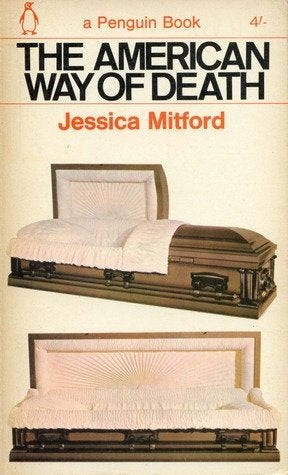 "The American Way of Death," Jessica Mitford
Barring anything else, pulling out this puppy on the subway is probably a good way to ensure no one bugs you. Jessica Mitford's 1963 investigation into the U.S. funeral industry — spurred by rising costs, which are probably only more insane today — highlights the shady practices some undertakers used on grieving families, shaking them for all the money they could get. Mitford's style is clever and straightforward, and there's a 1996 update, if you're really interested. But we prefer the O.G. version.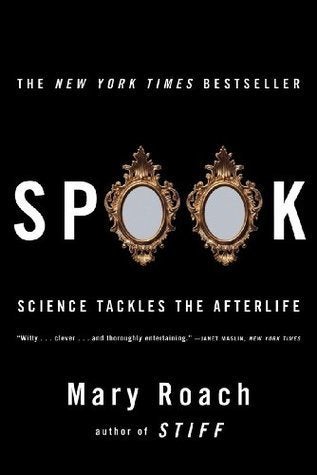 From Gulp to Bonk, Mary Roach's simply titled forays into different aspects of science always ensure an engaging, illuminating read. Spook is perfect for the chillier fall months, when a creak in your house could just be the heat turning on ... or a ghostly presence? In this book, Roach places her lens on the afterlife, if it exists at all.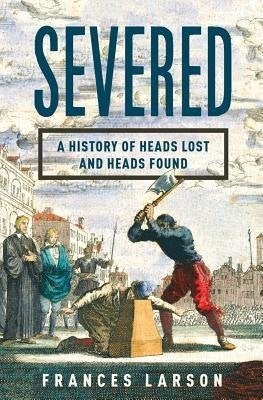 "Severed," Frances Larson
This historical look at decapitation makes no bones about its dark subject matter — the subtitle to anthropologist Frances Larson's book is "A History of Heads Lost and Heads Found." But disembodied skulls aren't merely gruesome; they're a fascinating and weird part of history that Larson deftly explores. The information and stories about headhunting, grave-robbing and the real Madame Tussaud (who made death masks molded after the heads of Robespierre and Louis XVI) will prepare you before the next spooky trivia night at the bar.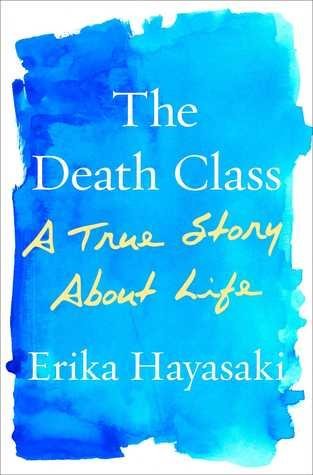 "The Death Class," Erika Hayasaki
Journalist Erika Hayasaki wanted to find out why a New Jersey college's class called "Perspectives on Death" had a three-year waiting list. She investigates the course, taught by a nurse and professor who takes students to hospitals, cemeteries, prisons and other places where life is put into stark examination to explore the meaning of the end. This book shifts the traditional morbidity surrounding death to a discussion on what it means to live when confronted with a finite timeline.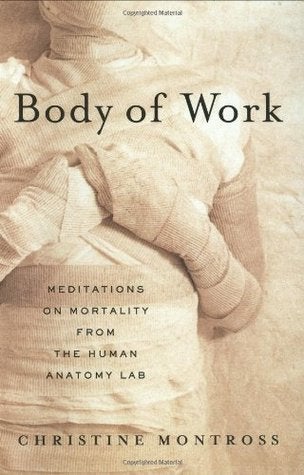 "Body of Work," Christine Montross
Cadavers have been used to aid medical students for centuries, with good reason. You wouldn't want your doc to cut you open without having some first-hand knowledge about where all those squishy organs, veins, nerves, etc., are supposed to go, no? Still, the experience of working with a dead body for the first time is an unusual one. Then-first-year medical student Christine Montross was surprised at the connection and curiosity she felt toward her assigned cadaver, called Eve. What follows is an interesting meditation on the history of cadavers and the uses our bodies have long after our last breath.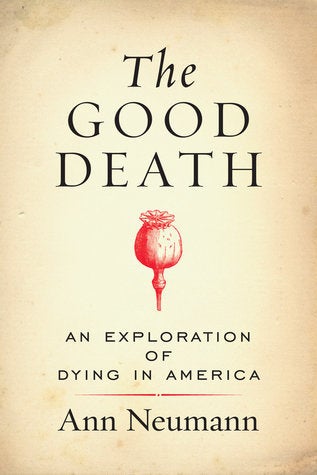 "The Good Death," Ann Neumann
What does it mean to "die well"? After her father's death, Ann Neumann explores the current state of death in American society, experiencing hospice care and the Death with Dignity movement, among other communities united in some belief about dying throughout the country. Neumann's journey is a cathartic look at how we experience death through a loved one.
Related
Before You Go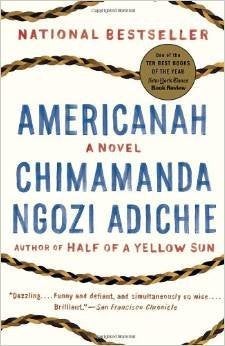 Books From The Last 5 Years That Every Woman Should Read
Popular in the Community