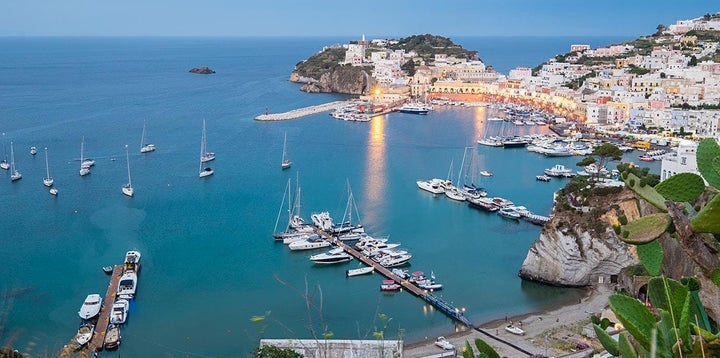 PONZA, ITALY
Vacation like the Romans do and check out this beautiful, volcanic isle in the Tyrrhenian Sea (accessible by a one-hour hydrofoil journey from the mainland). Don't let the mega yachts gliding into the harbor fool you — the vibe here is relaxed and unpretentious. But the turquoise waters, hidden grottos, and fabulous local seafood and wine will definitely make you feel like a million bucks.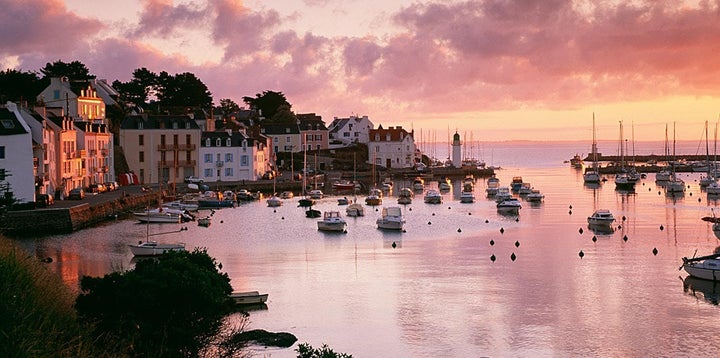 BELLE-ÎLE-EN-MER, FRANCE
The island's name ("Beautiful Island in the Sea") definitely doesn't disappoint. Located just off the coast of Brittany in northwest France, this destination is known for its unspoilt beaches, pastel-painted houses and mouthwatering seafood. And while there's plenty to do (surfing, sailing and sightseeing, to name a few), give yourself time to just relax and soak up the picturesque views — so beautiful that they inspired many of Monet's greatest works.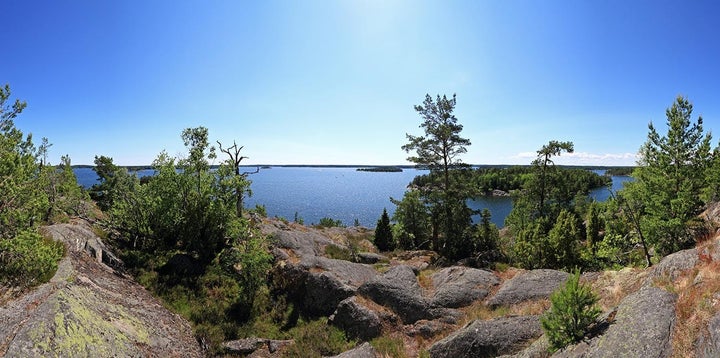 GRINDA, SWEDEN
No trip to the Scandinavian capital is complete without a boat trip around Stockholm's archipelago. And while there are thousands of islands to see, peaceful Grinda is one of the easiest to reach (it's about an hour and a half from the city) and offers a variety of accommodation options (hotels, cabins, a hostel and a campground). There are no cars allowed on the island, but plenty of sandy beaches, walking paths and rustic charm.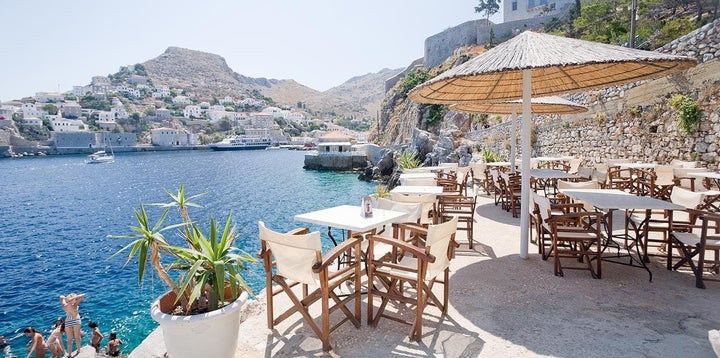 HYDRA, GREECE
Cars and scooters are banned on this laid-back island that's located about two hours from Athens, which means that you'll have to rely on donkeys to carry your luggage up to your hotel. Poet-musician Leonard Cohen fell in love with the pebble beaches, winding cobblestone streets, whitewashed houses and quaint cafés and bars, which might explain how this relaxed isle got its boho reputation.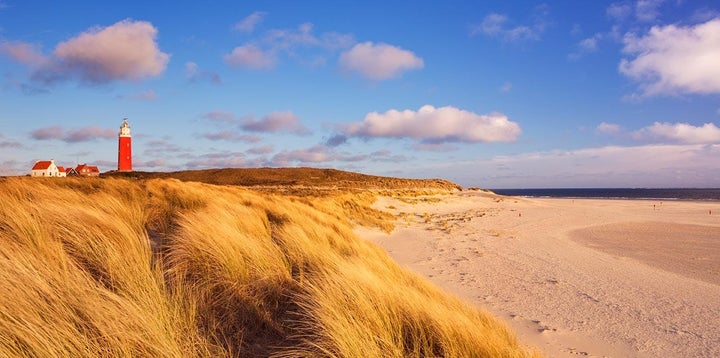 TEXEL, NETHERLANDS
Pronounced "Tesse," this northern island boasts multiple cycle routes that will take you by quaint villages, colorful tulip fields, a national park and an iconic lighthouse. Get your culture fix at one of the many museums (there's a strong nautical history here) and then reward yourself after with a tour around Texel's only craft brewery.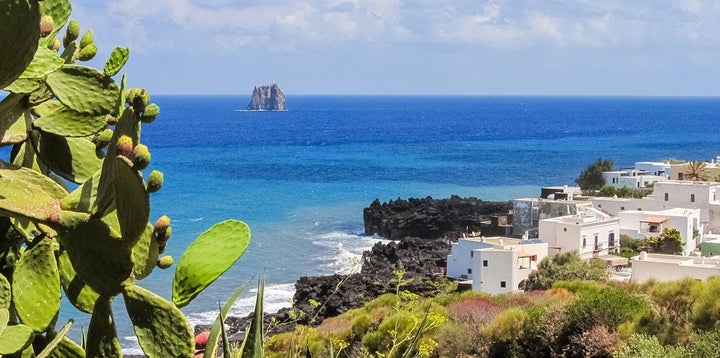 STROMBOLI, ITALY
Just north of Sicily lies this fiery spot — best for intrepid travelers only (the sputtering volcano that towers above the island is still active). Spend the day relaxing on black sand beaches and swimming in shimmering waters, then enjoy nature's fireworks show in the evenings (from a safe distance, of course).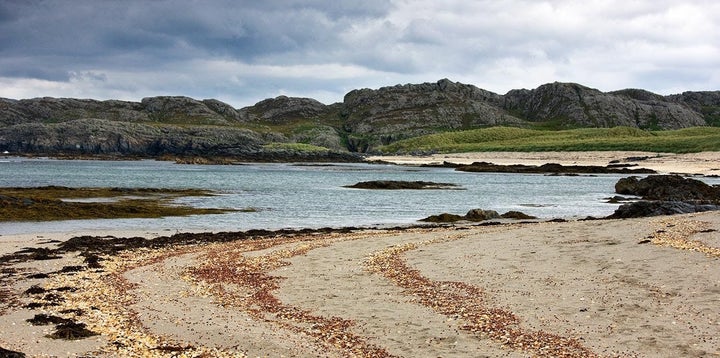 COLONSAY, SCOTLAND
If peace and quiet is what you're after (with a side of adventure) then this remote northern isle is just the ticket. Small enough to be completely accessible by foot or bicycle, get back in tune with nature by exploring the rolling hills, grazing goats, basking seals and beautiful flora. Ah, so relaxing.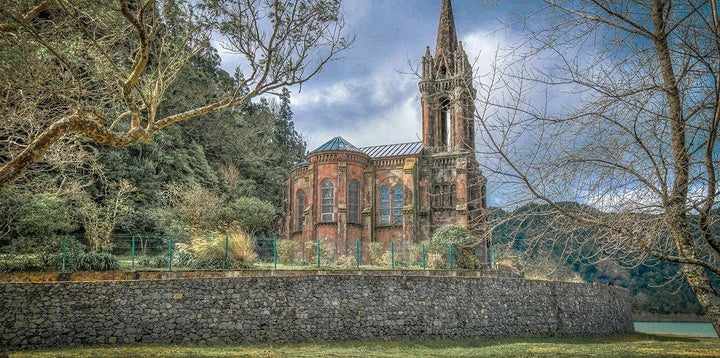 THE AZORES, PORTUGAL
It's hard to pick a favorite out of this string of volcanic islands in the Atlantic, but we're partial to São Miguel. Its remote location means that you'll see relatively few tourists here and have all the geothermal pools, stargazing and rugged inlets largely to yourself. Don't miss whale watching and dolphin watching, too.