I know, I know breakfast is the most important meal of the day! But let's face it sometimes there just isn't enough time to prepare a heathy meal in the morning. That's why I've come up with eight recipes you can prep ahead of time and simply heat up and eat on-the-go.
Breakfast Sandwiches
I love breakfast sandwiches but the kind you get at a drive through window just aren't healthy. Instead, try making these on Sundays for the week ahead!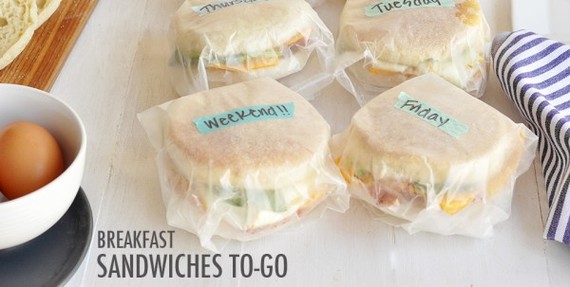 Green Juice
Green juice is my go-to in the mornings! I know there are a million recipes out there, but this is the one that works for me.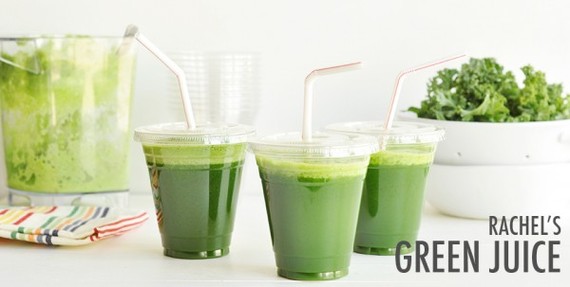 Apple Spice Muffins
It is officially fall which means apple spice and pumpkin pie everything! These muffins are so delicious you should probably double the batch.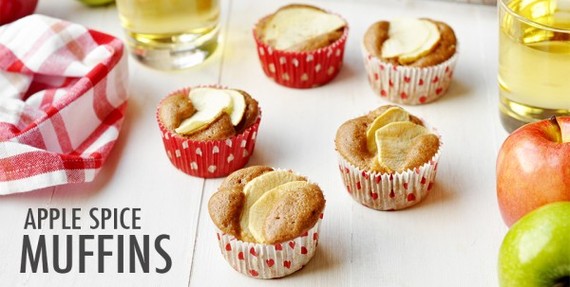 Pre-Packed Smoothies
Such a simple idea but a huge time save! If you love smoothies in the morning you've got to try this hack.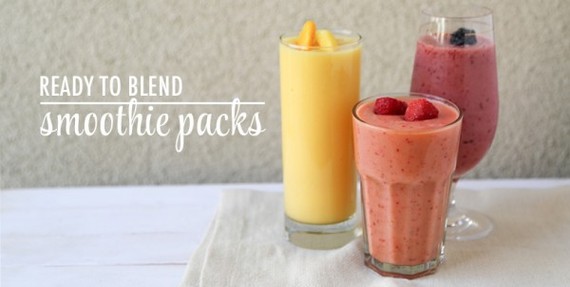 Yogurt Parfaits
This breakfast is sure to keep you full until lunch. Add your favorite granola or cereal and mix up the fruit to keep it seasonal. Delicious!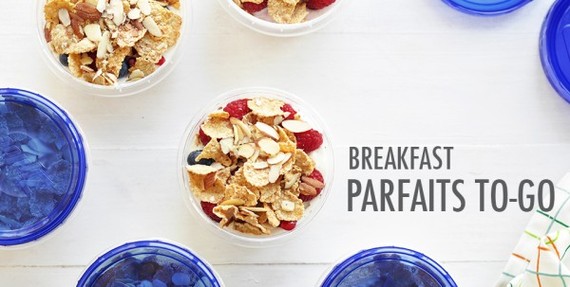 Breakfast Burritos
This is a staple in our household. I love making a huge batch of these to freeze and simply microwave in the morning for my boys.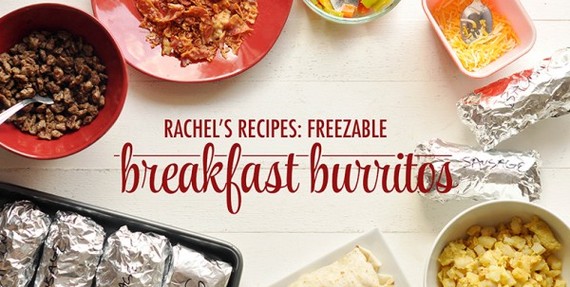 Overnight Oatmeal
All you do is combine the ingredients and time does all the work. Wake up to already made oatmeal.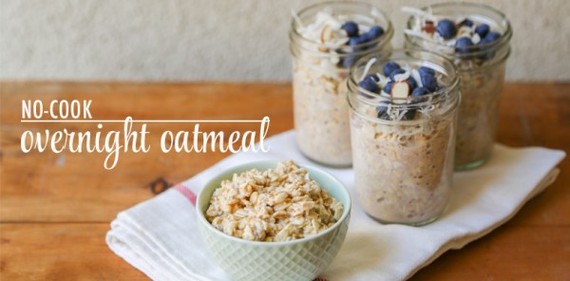 Omelets To-Go
Omelets are so delicious, but who has time for that during the week? Try these instead!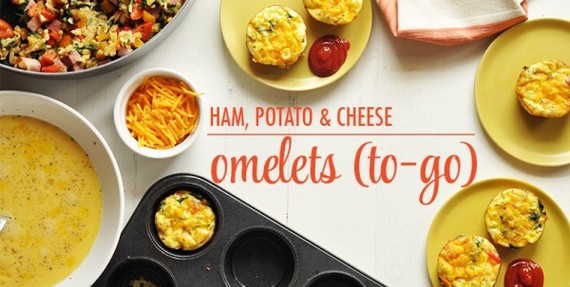 You may also like:
Smoothie Popsicles
To-Go Salads
Shortcake Parfaits
Want more great recipes? Head on over to The Chic Site now! You can also subscribe to my YouTube channel or follow me on Facebook and Instagram.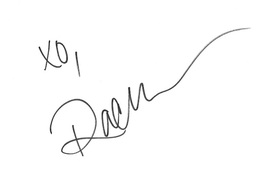 Oh, hey! Don't leave without watching this video: