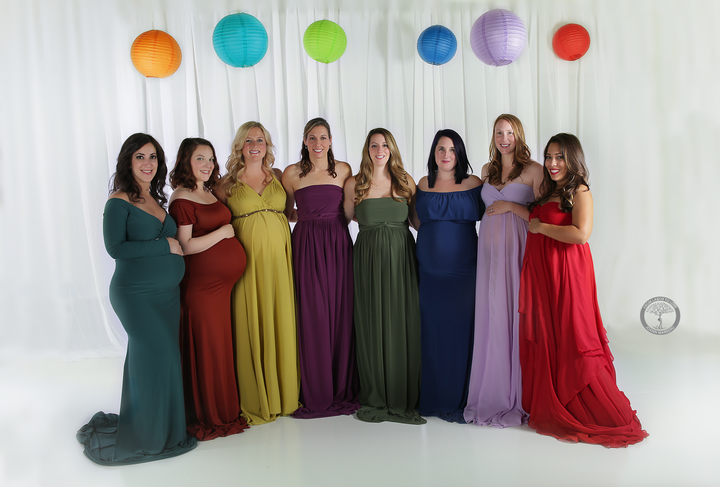 A year later, she decided to pay tribute to other women expecting their own rainbow babies with another lovely photo shoot. A rainbow baby is a child born after a miscarriage, stillbirth, neonatal death or infant loss.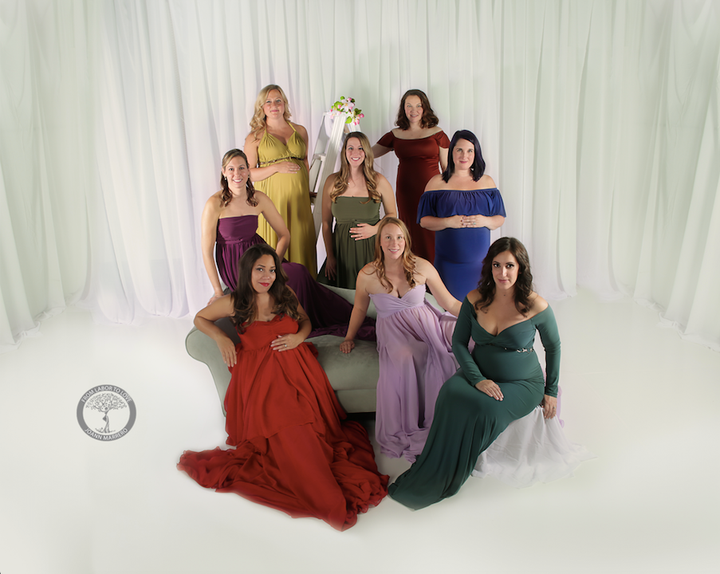 In honor of Pregnancy and Infant Loss Awareness Month in October, Marrero gathered eight women who've experienced loss and found hope through the promise of a rainbow baby.
The participants include women who've had miscarriages, a mother who lost her baby boy shortly after his birth, and a mom who is carrying her sister's rainbow baby just 11 months after giving birth to her own.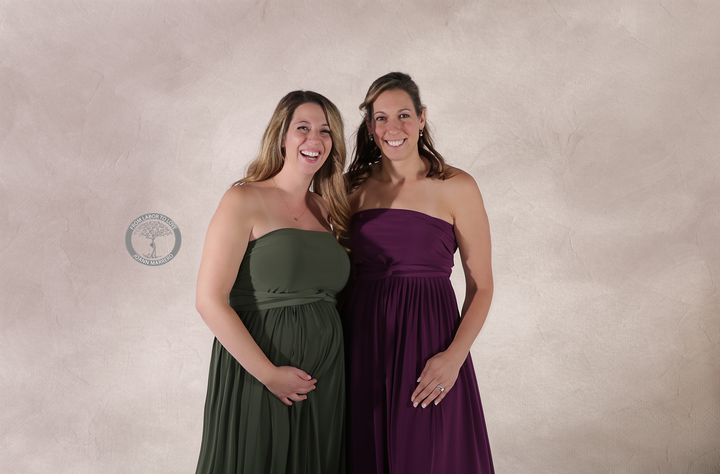 "The power of love and family is incredible," Marrero told HuffPost in an email. "We must remember and celebrate the beautiful souls that we grieve for so deeply, yet we must stand tall, be brave and look ahead to the beauty the future will bring."
The photographer added that she is happy to shine a light on the experience of loss, grief and healing. She hopes the photos resonate with others who've been through similar tough times.
Said Marrero, "It is my honor to capture these moments in time as I sit here with teary eyes knowing how much this all means to not only us, but to women and their families around the world."
Keep scrolling for more photos from Marrero's rainbow baby maternity shoot.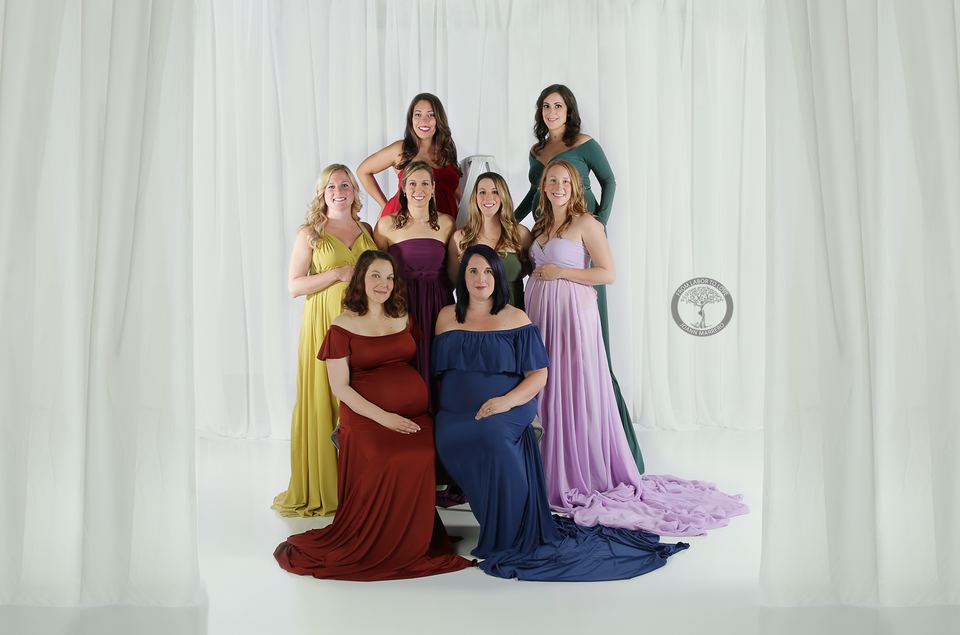 JoAnn Marrero/From Labor to Love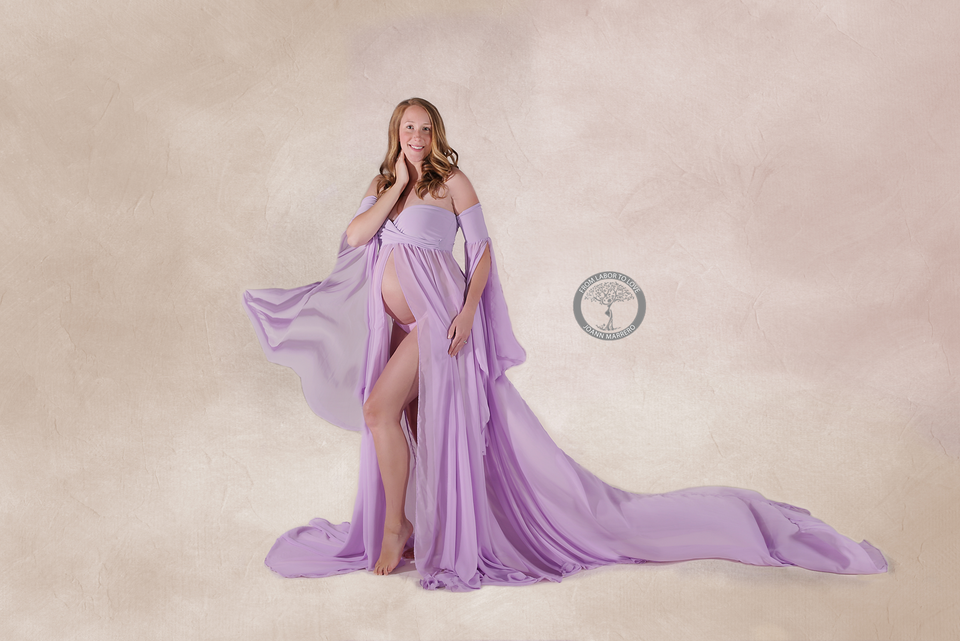 JoAnn Marrero/From Labor to Love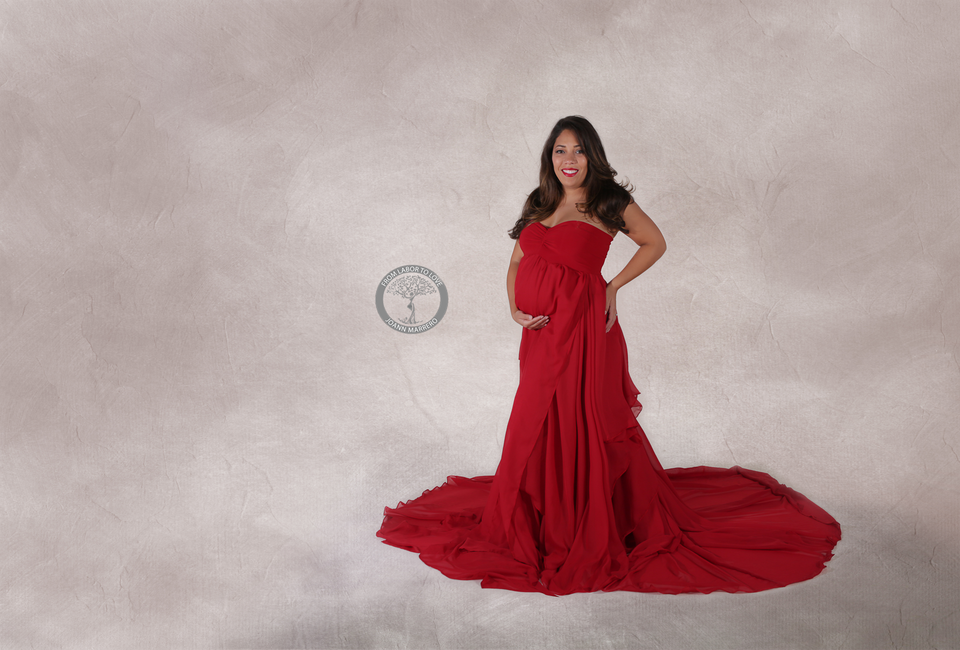 JoAnn Marrero/From Labor to Love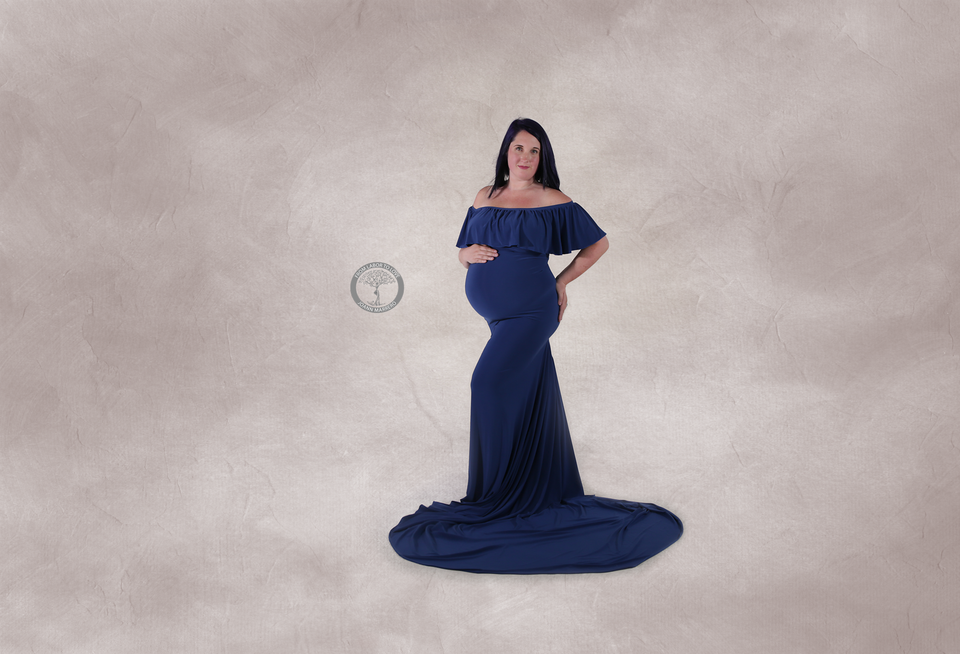 JoAnn Marrero/From Labor to Love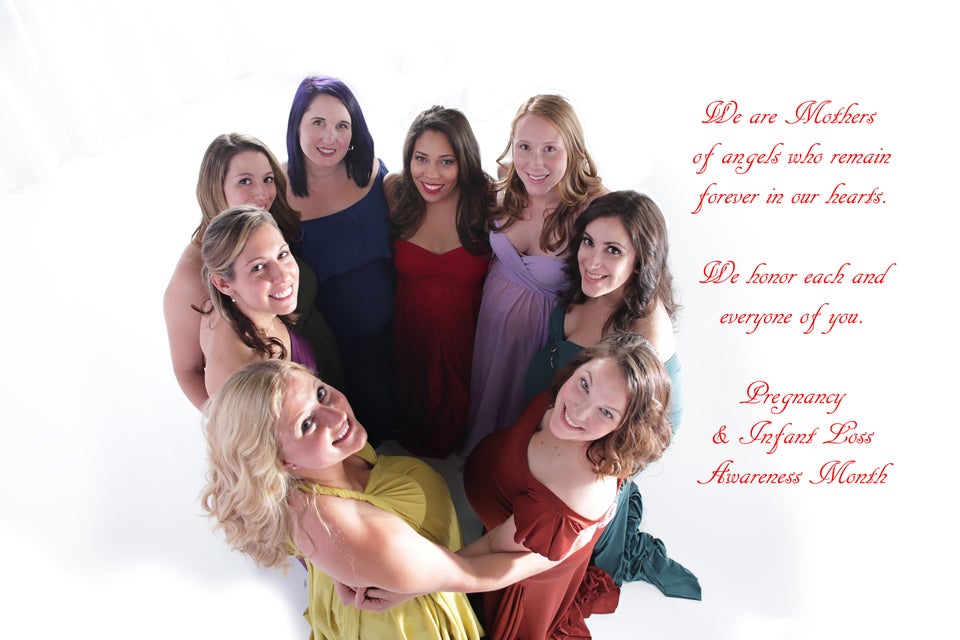 JoAnn Marrero/From Labor to Love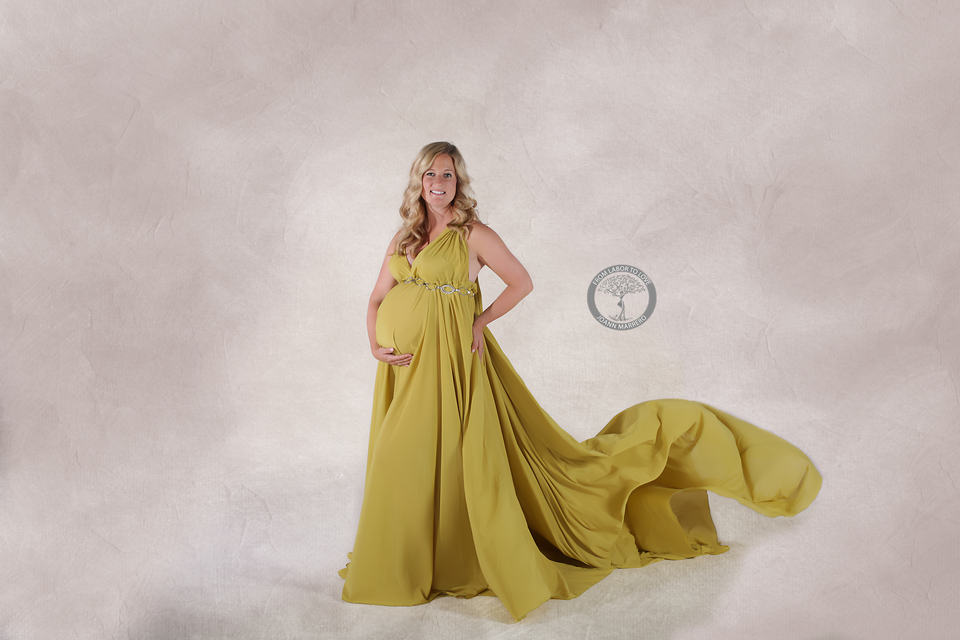 JoAnn Marrero/From Labor to Love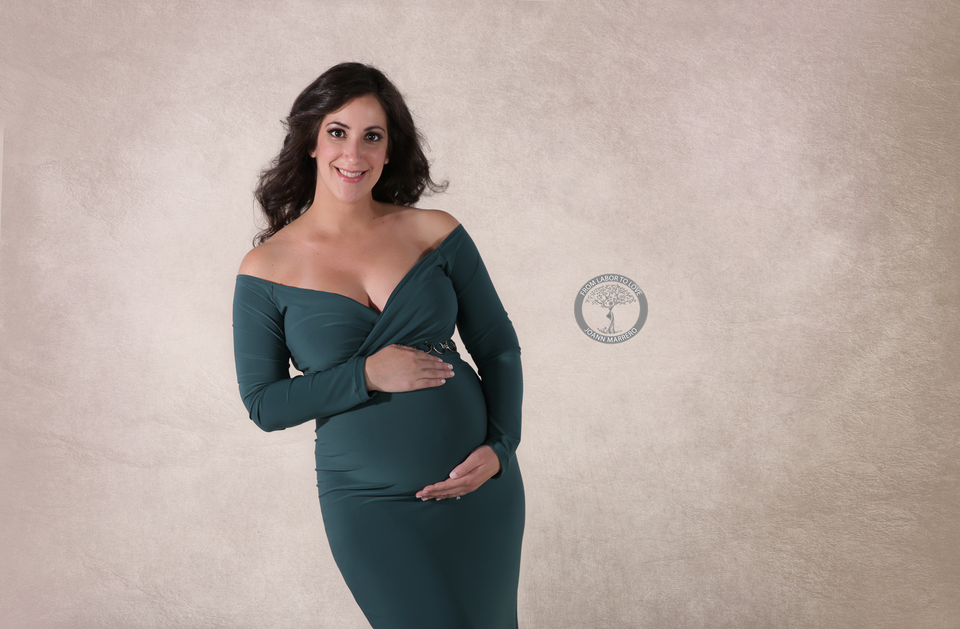 JoAnn Marrero/From Labor to Love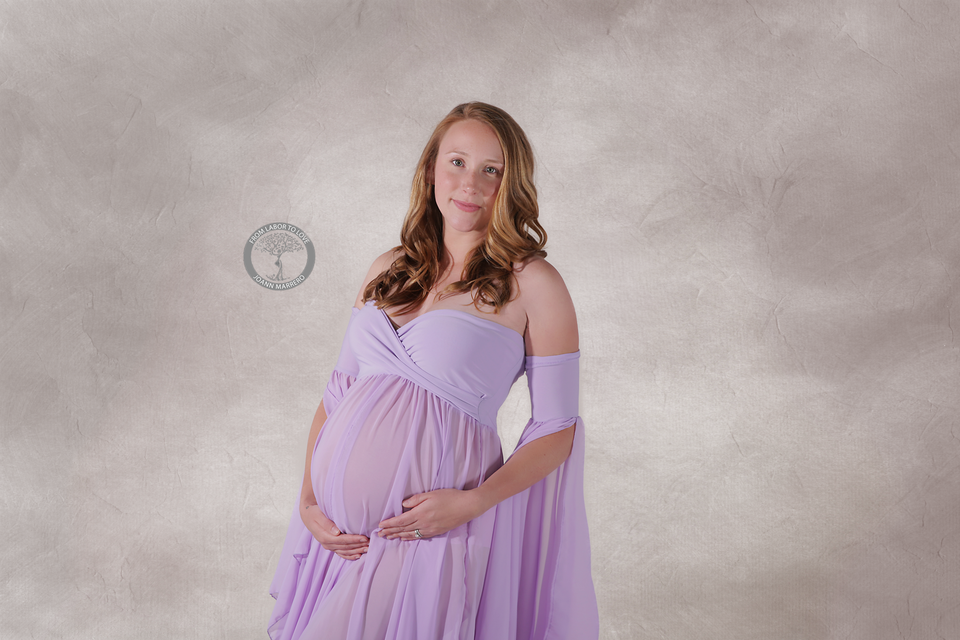 JoAnn Marrero/From Labor to Love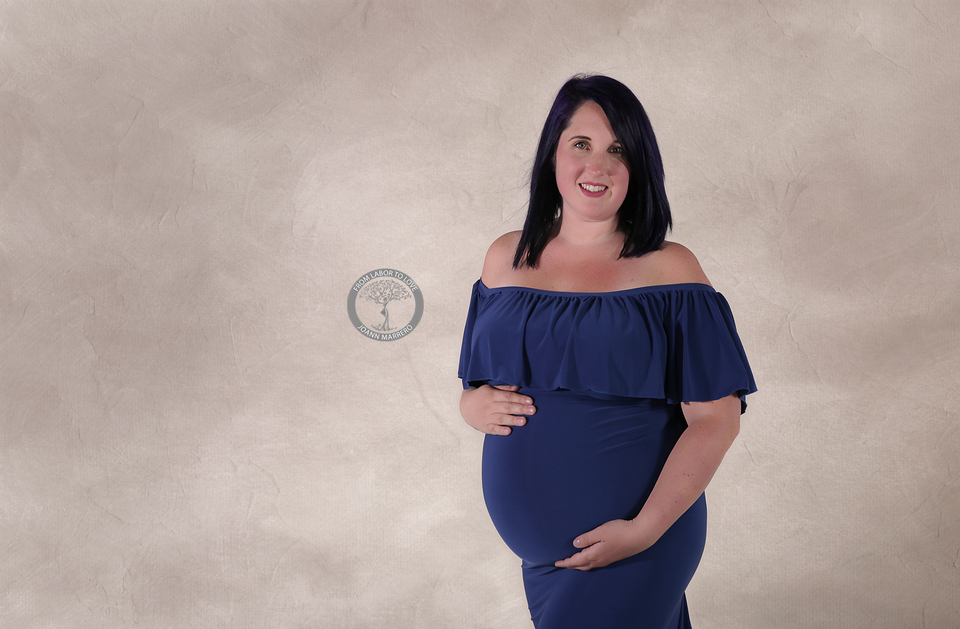 JoAnn Marrero/From Labor to Love