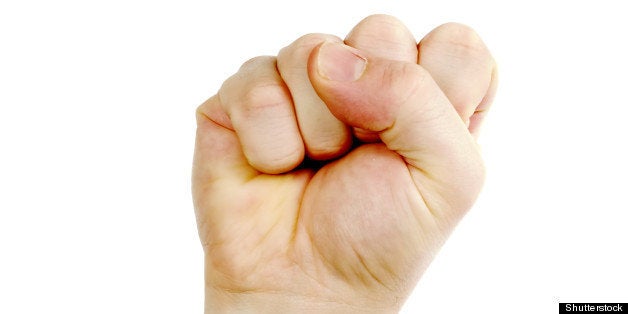 Daniel Metzgar has a bone to pick with his doctor.
The 44-year-old New Jersey trucker had an erection that lasted eight months, and said in court that his hard times were the result of a botched penile implant he received in December 2009, according to the Delaware News-Journal.
Metzgar won't stand up for this kind of abuse -- because he can't right now. After the surgery, he claimed in a new lawsuit that his scrotum grew to the size of a volleyball and his engorged pride got in the way of family events and motorcycle riding.
"I could hardly dance, with an erection poking my partner," Metzgar told jurors on Monday. "It's not something you want to bring out at parties and show to friends."
The surgery equipped Metzgar with a three-piece inflatable implant, including cylinders that would fill with fluid should Metzgar use the pump embedded in his scrotum. He wanted the inflatable penis to help his relationship with his wife, Donna, Medical Daily reports.
He claims he was between a rock and a hard place unwillingly. But the Wilmington, Del. urologist who performed the surgery says Metzgar waited four months to complain about an infection, and then wouldn't bend for treatment until April 2010.
The prosthesis wouldn't be removed until August 2010, after tubing from the implant punctured his scrotum, Fox News reports.
Relief couldn't come soon enough, and Metzgar later got a replacement implant from another doctor. But he says Desperito won't get off easily, because he lost a great deal of sensation from the botched surgery. He became a hardened man, the lawsuit claims.
He and his wife are seeking unspecified damages. His attorney, Michael Hayden, stood firm with him, saying, "Dan is stuck in this position."
Before You Go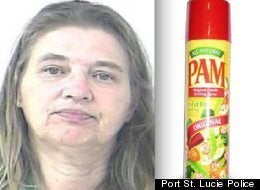 Bad Sex
Popular in the Community