Through my 6 months of travels gallivanting around Europe, tracking cheap deals and stalking pretty little towns, I have uncovered pretty little gems, towns that stole my heart (and breath away). These are places where I dream I could retire in. Every time someone asks me where my favourite country in Europe is, my answer is always fluid, because looking at these pictures splits my heart up all over again.
I'm not lying to you when I say I simply love every single shot I took of these places. The architecture, the placements, the street art, the colours... They have the potential to drop my jaw, and make me want to live alongside these sidewalks if only I can.
1. Barcelona, Spain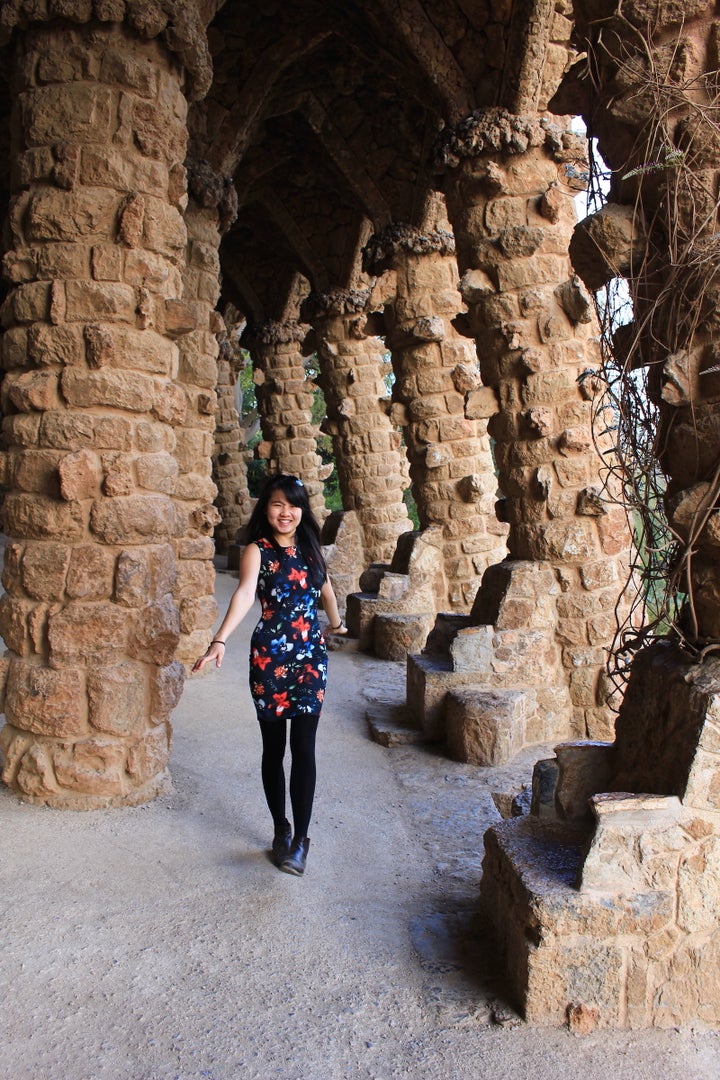 This is not foreign to many of us. Park Guell is one of the most popular attractions in Barcelona. I love how the brick pillars converge to form one geometrical pavilion.
2. Seville, Spain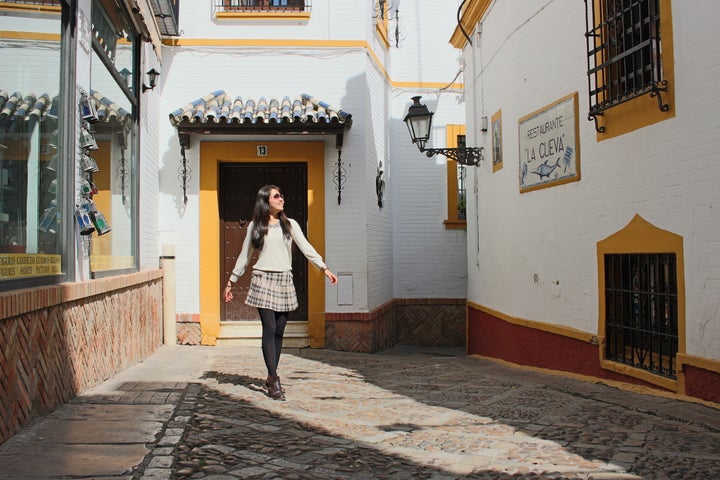 I love Seville and Granada for its age-old street signs, lamps and shophouses. It lends a unique character to itself that cannot be mistaken anywhere else. The tiny street alleys between houses make exploring around these cities that much more fascinating!
3. Nerja, Spain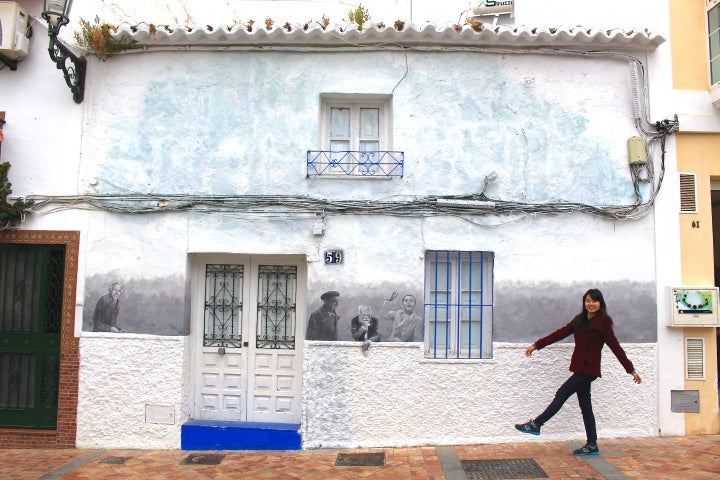 Nerja is a tiny coastal town in Andalucia, the Southern coast of Spain, unknown to most. With quaint little rows of houses dotted on the sidelines, some decorated like the picture below, it's difficult not to indulge in the streets. Andalucia remains much to be explored because of its massive size, and I would have to take another trip just to explore the rest of the towns in Southern Spain.
4. Berlin, Germany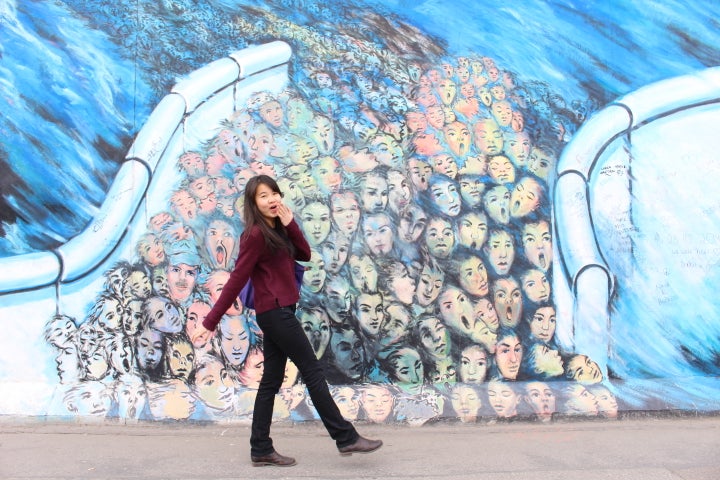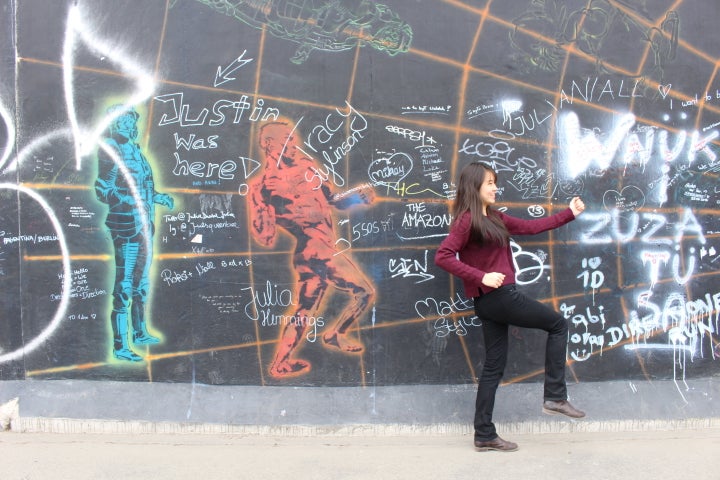 The murals on East Side Gallery are countless. If time could stand still, I would try and decipher the thoughts behind each of these artists. The gallery has so many different styles, variety and theme that walking down the gallery pavement leaves you feeling more amused than you originally started.
5. Ghent, Belgium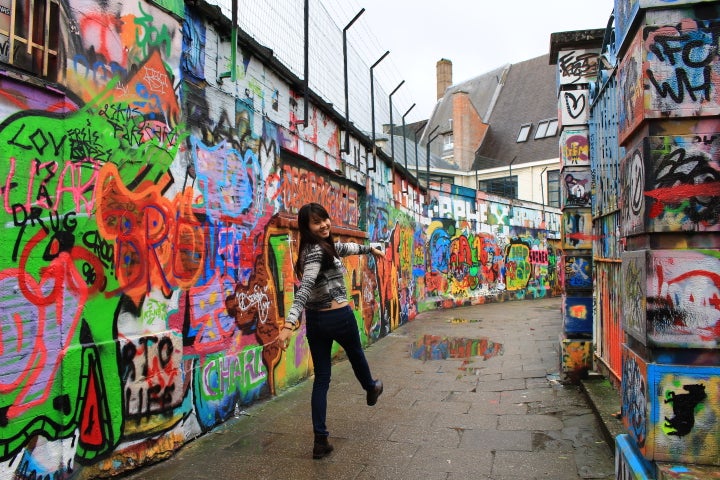 I loved the look and feel of walking along traditional brick houses and on cobblestone paths. It's in a suburb which distances itself from the modern side of Ghent, where you can find these old charms.
Only through living with a local did I come across these secret hideouts (including the graffiti lane). I detail more about Ghent in Visiting Ghent, Belgium For Free!
6. Sintra, Portugal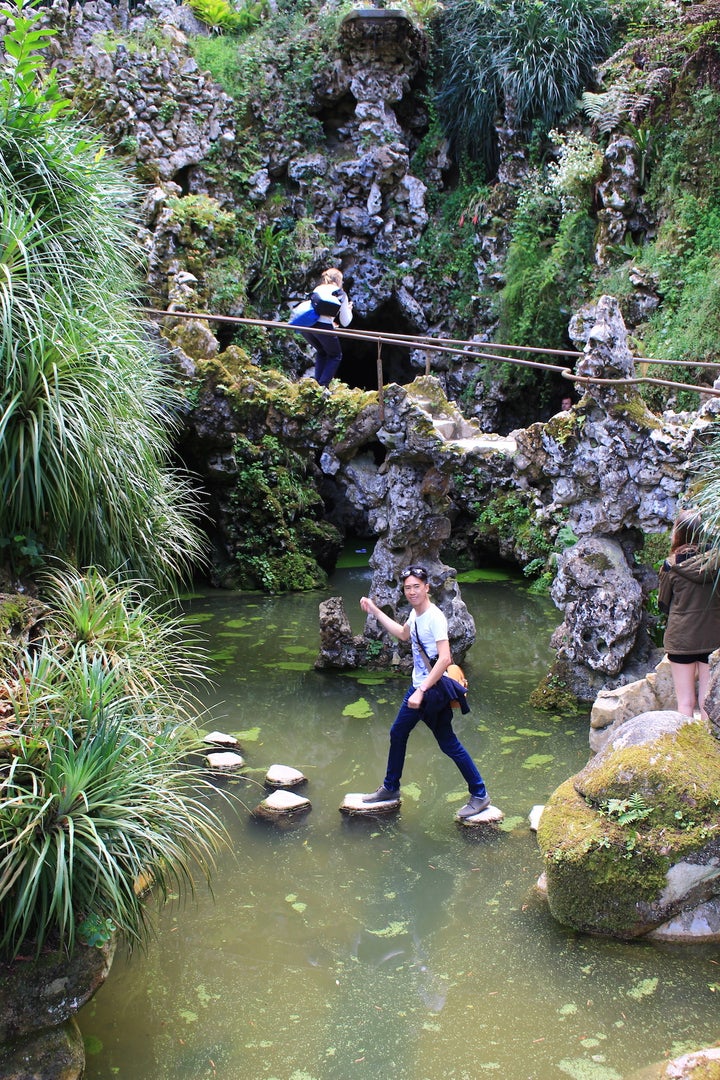 Not exactly a popular destination in Portugal, which makes it such a pity to be missing Sintra! Venturing around Sintra is like walking in a maze - the more you venture, the more you discover. Because it is nestled on the foothills of Sintra Mountain, you can get sweeping views of Portugal, with its forested terrain crowned with its pastel-colored castle at the top of the hill!
7. Burano, Italy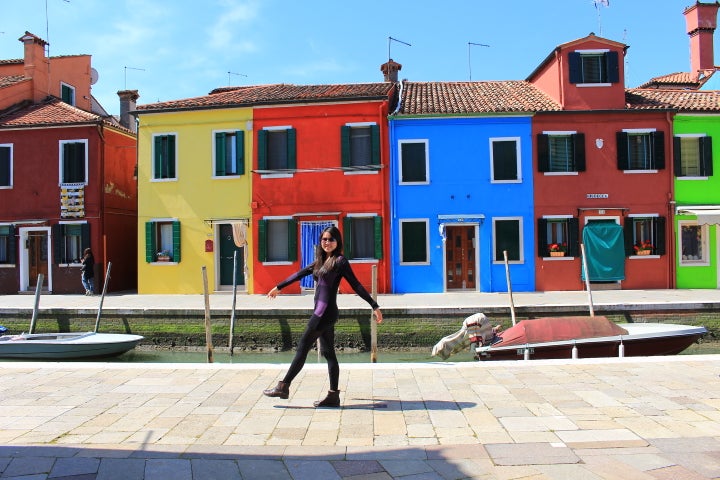 Burano needs no introduction. It has been on my bucket list forever since I first set my eyes on it. With its bright, contrasting row of houses, how could anyone not walk alongside it without feeling chirpy?
8. Venice, Italy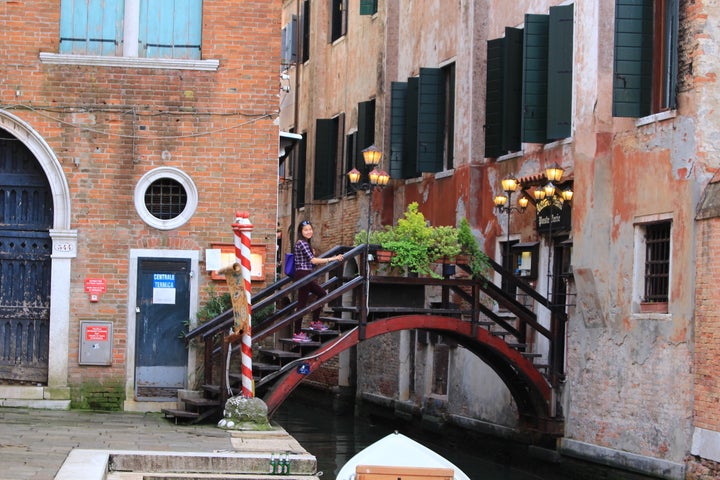 Venice, oh Venice. You classical magical island. How can an island be composed of mere bridges and canals? With over 400 bridges, getting lost in the labyrinth of canals is what makes Venice such an attractive island for tourists to visit year after year.
What's a favourite walk you've had?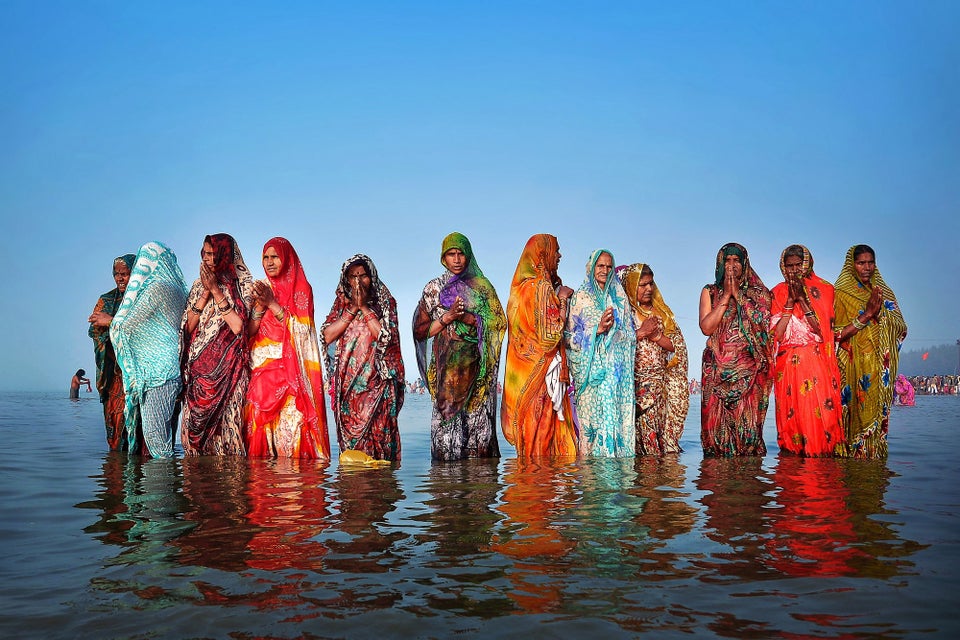 The Best Travel Photos Of 2016