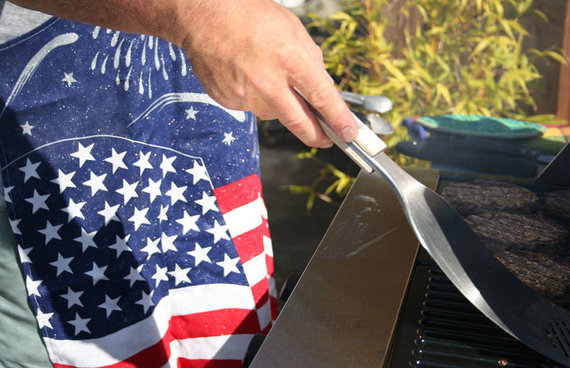 It's almost July 4th -- traditionally the busiest grilling date of the year. Not that this community hasn't been firing it up for months now. Hell, a lot of us (even in the Frost Belt) 24/7/365. If you're like me, you're always doing recon for new gear that can help you up your game at the grill. Here are 10 accessories that have caught my eye recently: great just got a lot better.
SIGN UP for Steven Raichlen's UP IN SMOKE newsletter to learn more about barbecue!
Steven Raichlen is the author of the Barbecue! Bible cookbook series and the host of Primal Grill on PBS. His web site is BarbecueBible.com.