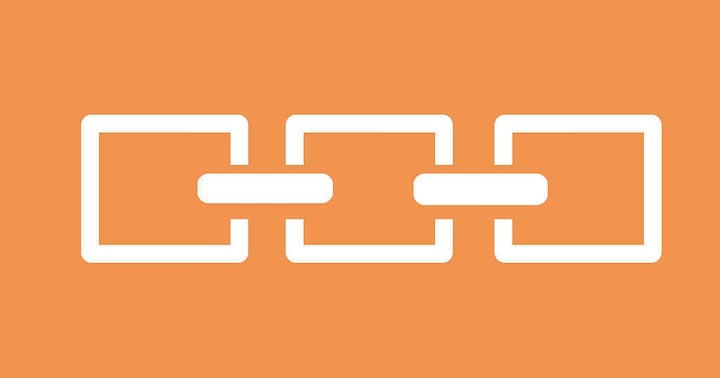 Are you looking to improve your site's rankings through successful link building? Well, here are some useful tips to help you along the way.
1. Offering Military Or Alumni Discounts
If there are any local universities in the area, you can benefit from offering discount to the alumni. If there is a page on your site explaining the discounts, it's effortless to reach out to the local alumni and link to the sites. On the other hand, you can also try out military discounts. However, you might have to do a little outreach and follow-ups to get the links you need.
2. Local Connections Or Meet-ups
Try sites like meetup.com to find out if there are any active groups planning reconnections in your locality. Of course, the groups need to be related to your business but you can also reach out to other local groups for the best results.
Look for those groups that need a place to meet and offer your business as a venue. It's one of the easiest ways to find local links. On the other hand, you can try out any groups looking for sponsors. For as little as $100 or $50 each month, you can provide refreshments at these meet-ups and get as many links as possible.
3. Hosting A Community Event
Try throwing a party and invite the entire city if possible. You can try emulating the local car dealers who are always throwing events for the localities they live in. You should consider theme parties such as 4th of July barbecues or cookouts or egg hunts during Easter for the kids. If you throw an event that's open to the public, you can rest assured that you will get local links or social media mentions.
Keep in mind that resource pages don't refer to trading links with the local businesses. Basically, it's a way of sharing enticing information with outsiders about your locality. For instance, if you love smoked meat, you can always list the best barbecue joints in the area. If you love the outdoors, share a list of places where families can do the same. If the information proves useful, it's a guarantee that other sites will offer links.
Most cities have local awards they offer to notable businesses. These might include crowd favorites, excellent community service or vertical-specific awards. Do as much research as possible to find out which awards your business might be eligible for and try getting a nomination. With the results getting published online, there is a guaranteed chance that the winners will get links to their sites.
6. Relationships And Reputation
Unless you're running a completely new business, you have already established reputable relationships with other businesses in the area. Therefore, take advantage of the existing relationships and get as many links as possible. Try connecting with other business that offer similar products to build a good baseline. Since you know the business owners, it's very easy to get all sorts of links.
Utilising solutions for social media such as Buffer for Twitter and Facebook or Instamacro for Instagram can make all the difference in this regard. These tools can help automate the social media process and make adding followers a lot easier.
Are there any celebrities in your locality? Well, you should mine them for links to your business. For instance, if you have celeb golf buddies or attend social functions with prominent people, you should try getting links from that. If you don't know anybody famous, you can always find acquaintances who know such people and connect to them accordingly. With these sources, you're bound to get the best links.
When looking for citations, local directories are the best sources. On the other hand, you can also use them successfully for link-building purposes. Most cities have numerous directories so you can do a quick Google search to find the best ones in your locality to suit your needs.
Try these link-building tricks for the best results.
REAL LIFE. REAL NEWS. REAL VOICES.
Help us tell more of the stories that matter from voices that too often remain unheard.
BEFORE YOU GO
PHOTO GALLERY
Most Amazing Business Images Of 2015