It is officially back-to-school season. Whether you are excited or filled with dread, it is high time you get prepared. That being said, we know that not all of our readers are in school. Many of us have been heading to the office 5 days a week, all summer long. That's why we are dedicating this post not only to back-to-schoolers, but maybe those of us who are feeling a little "blah" about our office environments right now.
We have compiled a list for the best office supplies (and back to school supplies) that can be used to keep your organized and on top of your work. It might even spark a bit of creativity within you because it is all so glorious to look at. Forget wholesale Staples notepads, and get inspired.
Poppin is definitely one of our favorite office supply shops. With endless colors and set combinations, we don't think there is anything you can't buy here. What's more is that their sleek design is perfect for any office environment. From corporate to creative, there is no doubt that coworkers everywhere will be eyeing you (and your perfectly arranged desk) down.
Rifle Paper Co.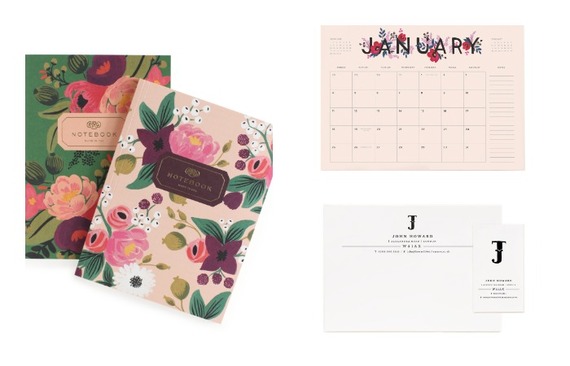 Rifle Paper has been featured before as one of our favorite stationery brands with an inspirational Instagram account to boot. Invest in their sweet notebooks, personalized office stationery, and calendars that will surely keep you on top of your appointments.
Oh, Hello Friend!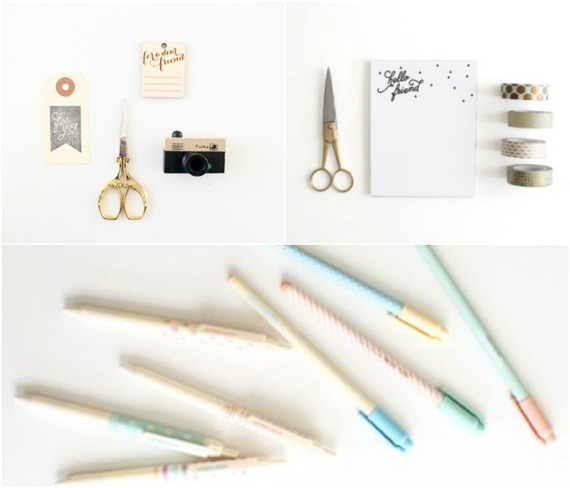 Oh, Hello Friend has the ultimate supplies for the coolest creatives. From camera-shaped tape dispensers, to scissors, and decorative magnets, you'll never run out of ideas again.
Artifact Uprising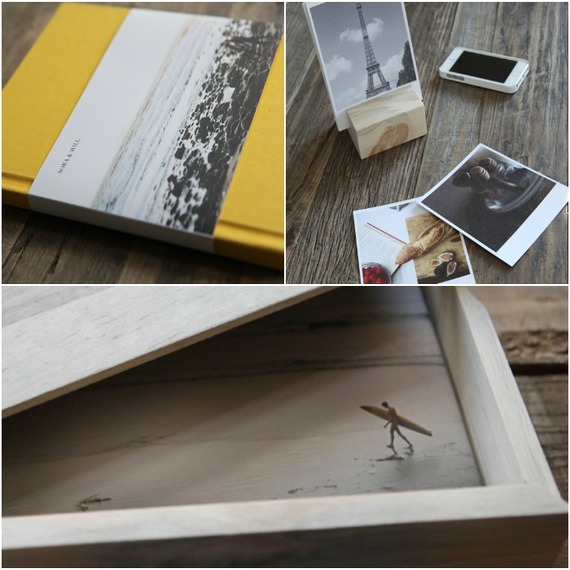 If a notebook could be classified as "artisanal", then Artifact Uprising would be the company to qualify as such. Their mission is to inspire creatives - whether you're a designer, photographer, or "joy-maker" - to record their stories and timelines in a beautiful way. Never forget anything ever again.
Muji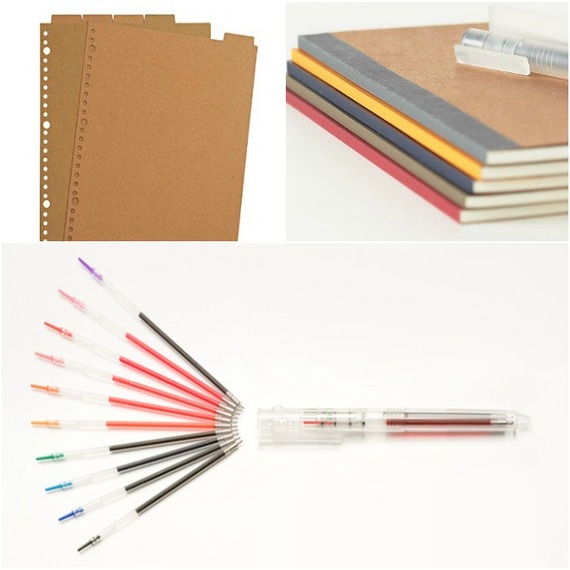 Another re-feature, MUJI has it all, and none of it is too "flashy". If you are into understated design and quality products, then you need to take a look.

Urban Girl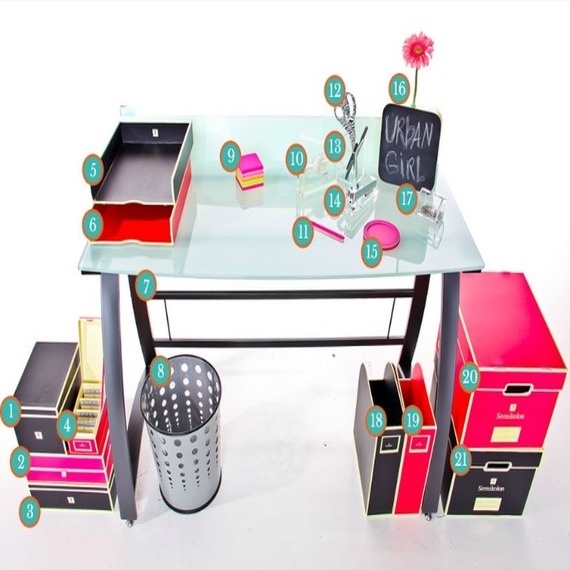 Urban Girl is definitely geared towards the more feminine, offering designer office duds that would make any girl swoon. Not only that, but if you're at a loss for how to pull it all together, fret not. The website offers work space inspiration that you can shop from directly. One of each, please!
Artsy Modern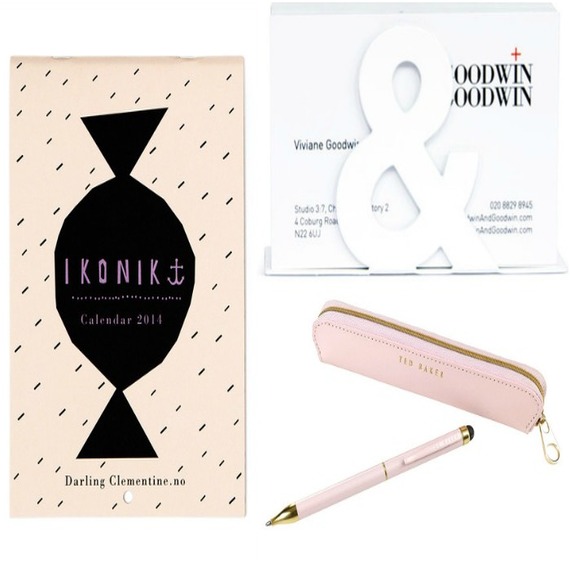 Artsy Modern is a smaller website with a killer eye for design and style. While most of their website features amazing home furniture & decor, their paper goods are just as chic. Who knew you could buy designer pens.
Rad And Hungry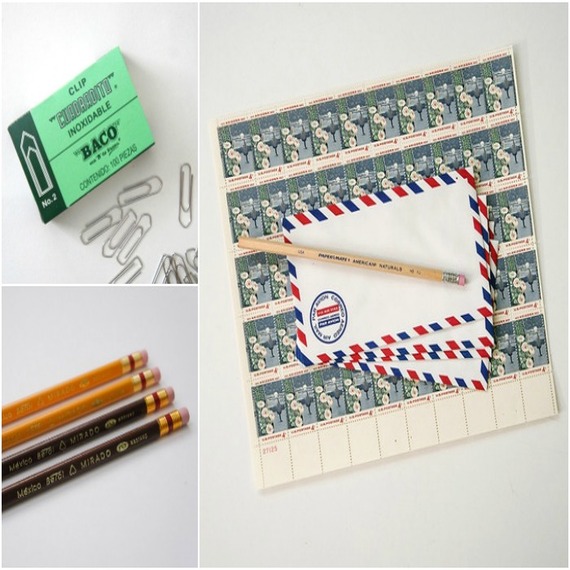 Finally, there is Rad and Hungry, a website specializing in locally sourced office supplies. Some of our favorite picks? These Mexican paper clips, vintage pencils, and US Letter Booster Pack.
Popular in the Community