From Cleopatra's milk bath to the ancient Roman habit of using ground oyster shell as a skin lightener, beauty rituals have abounded through generations and geographies.
But we've come a very long way since the days of using lead as a face mask and sheep sweat as night cream. Time has perfected our rituals -- we know what works and what doesn't. There's much to be learned, then, from the at-home beauty tips of women around the world. "Beauty rituals are as ancient as time. When I travel across the world, I see all sorts of natural remedies. And now, many of those products are being used in Western cosmetics," says beauty expert and HuffPost blogger, Carmindy.
Got a zit? Indian women swear by turmeric. Dry skin? South Americans recommend smearing an avocado. Want perfect teeth? Imitate the calcium-consuming habits of Masai women. We've compiled a list of eight of the best tips from around the world. Take a look.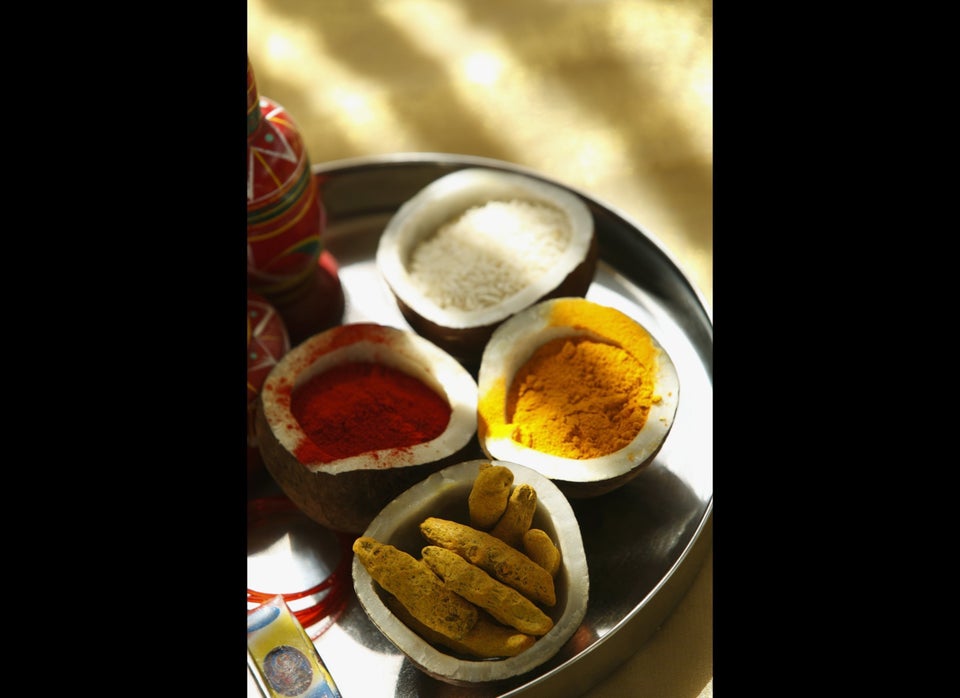 Beauty Tips From Across The World
Popular in the Community