An old handbag. Some vintage jewelry. A beloved sewing machine. All heirlooms of sorts passed on from one generation of women to the next. They might seem like small things at first, but a new photo series captures how important these presents truly are to those who gave them and those who received them.
Photographer Ugne Henriko's new series, "The Gift," was born in collaboration with jeweler Giedre Duoble to show the beauty of the intergenerational relationship. They photographed several Lithuanian grandmother-granddaughter duos, from age 23 to 65, with the gifts passed down.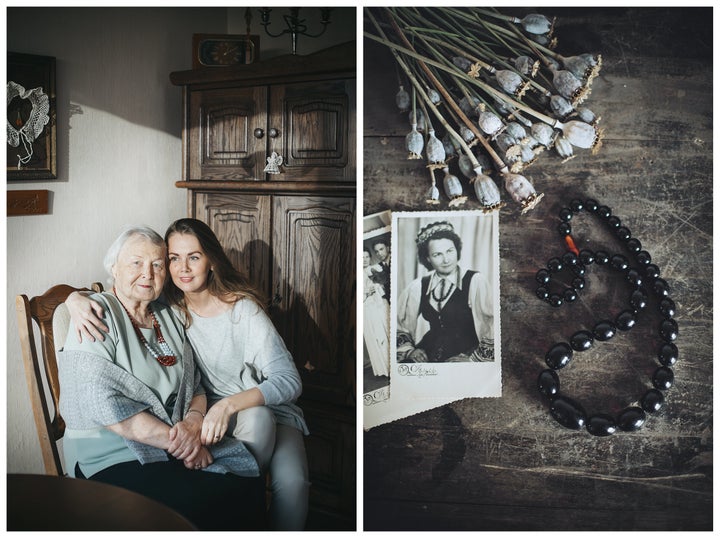 "The bond between women and their grandmothers is very different from the one between mothers and daughters," Henriko told The Huffington Post in an email. She describes it as, "two women from different generations sharing something spiritual."
Henriko says the aim of the project is to show the passing of values from one generation to the next.
"[The heirlooms are] a symbol of everlasting connection and eternity ... forming a link between two generations and helping to keeping family values alive," she says.
Check out the beautiful photos below and let us know your thoughts in comments.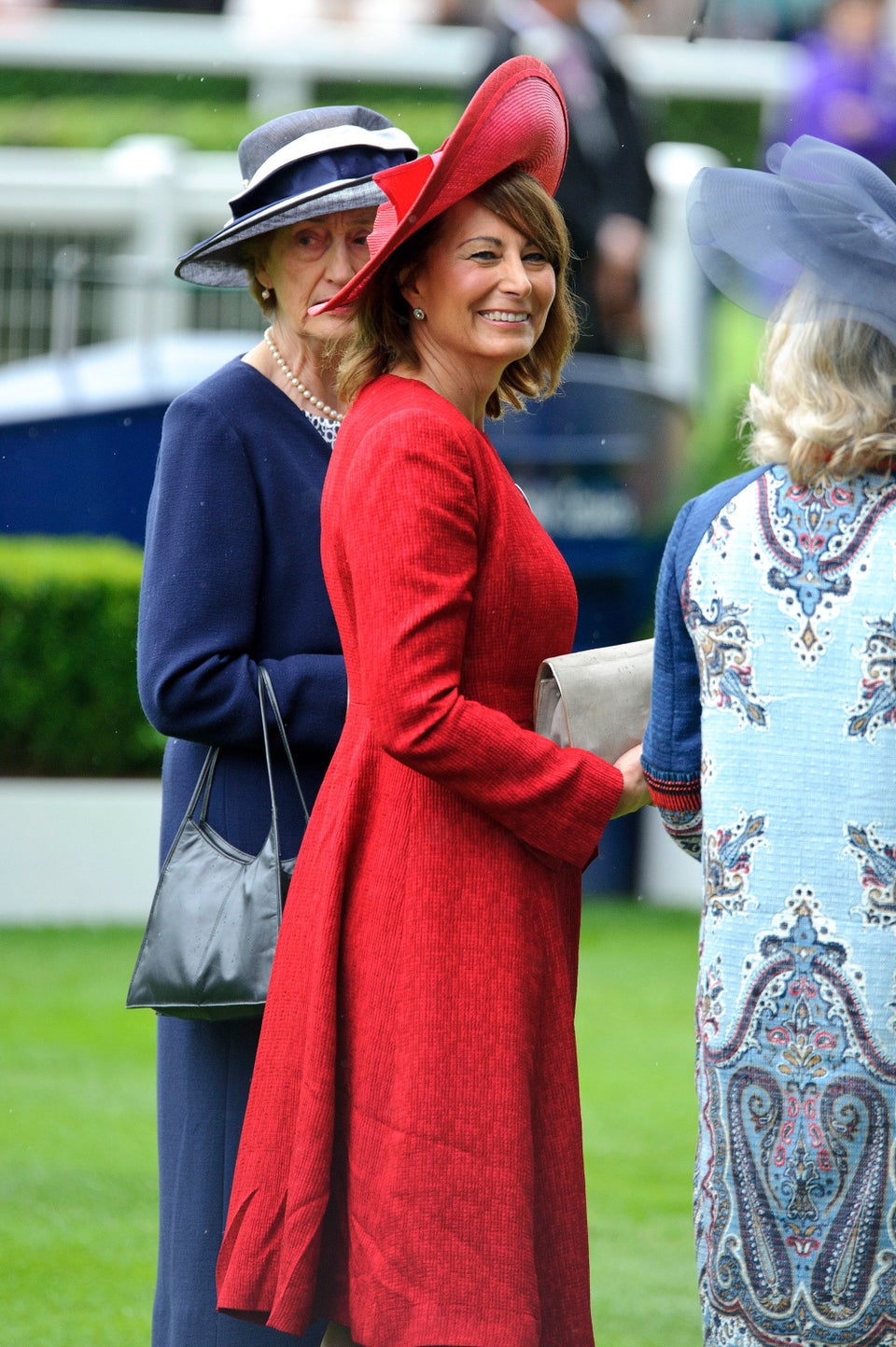 The World's Most Glamorous Grandmothers