Turning 50 seems to be the perfect time to go under the needle. No, we're not talking Botox and fillers. We're talking about tattoos.
More and more post 50s are getting inked for the very first time and no, it's not part of some so-called midlife crisis journey. It's about confidence, empowerment, and celebrating strength after decades of challenges.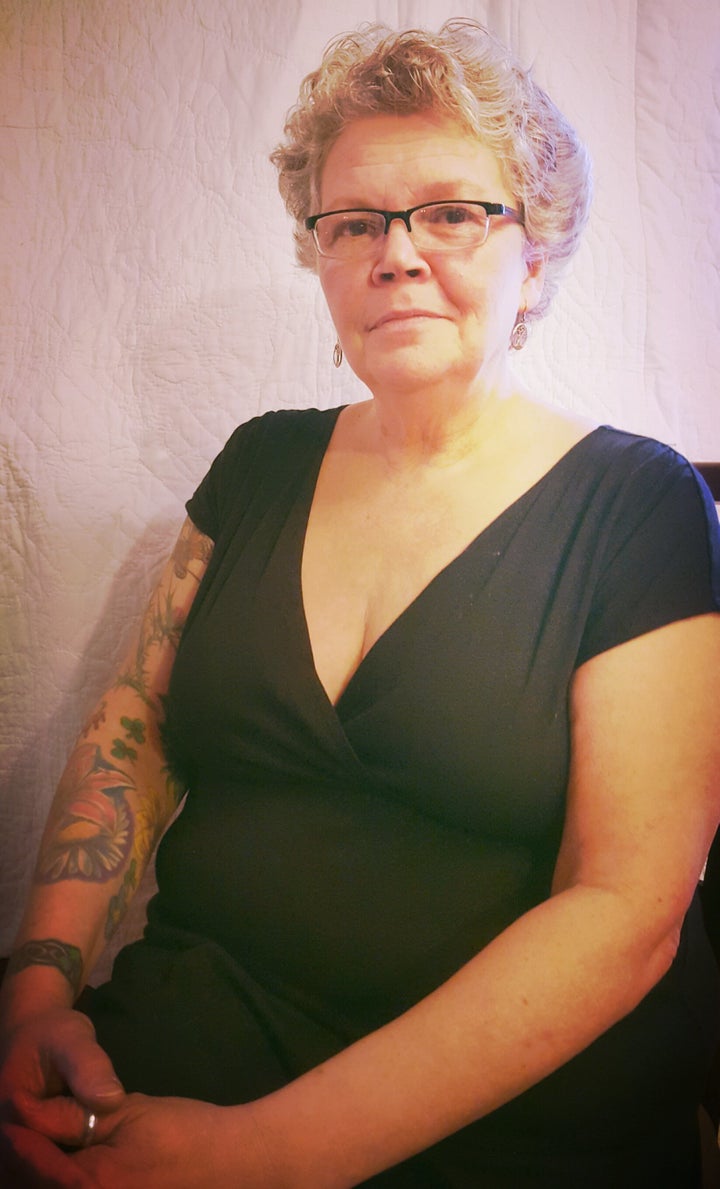 We asked our readers to share their stories of what motivated them to get a tattoo for the very first time. Their answers were moving. From love, to loss, to beating cancer, every design has a special meaning to its bearer.
And for anyone wondering what those tattoos will look like as they get older, they have one thing to say to you. "I already am old and this is what they look like!" is how Joanne Keith put it. Fabulous.
Here's their incredible body art and the even more amazing stories of what prompted them to tick tattoos off their bucket list.
Ken Presley, 65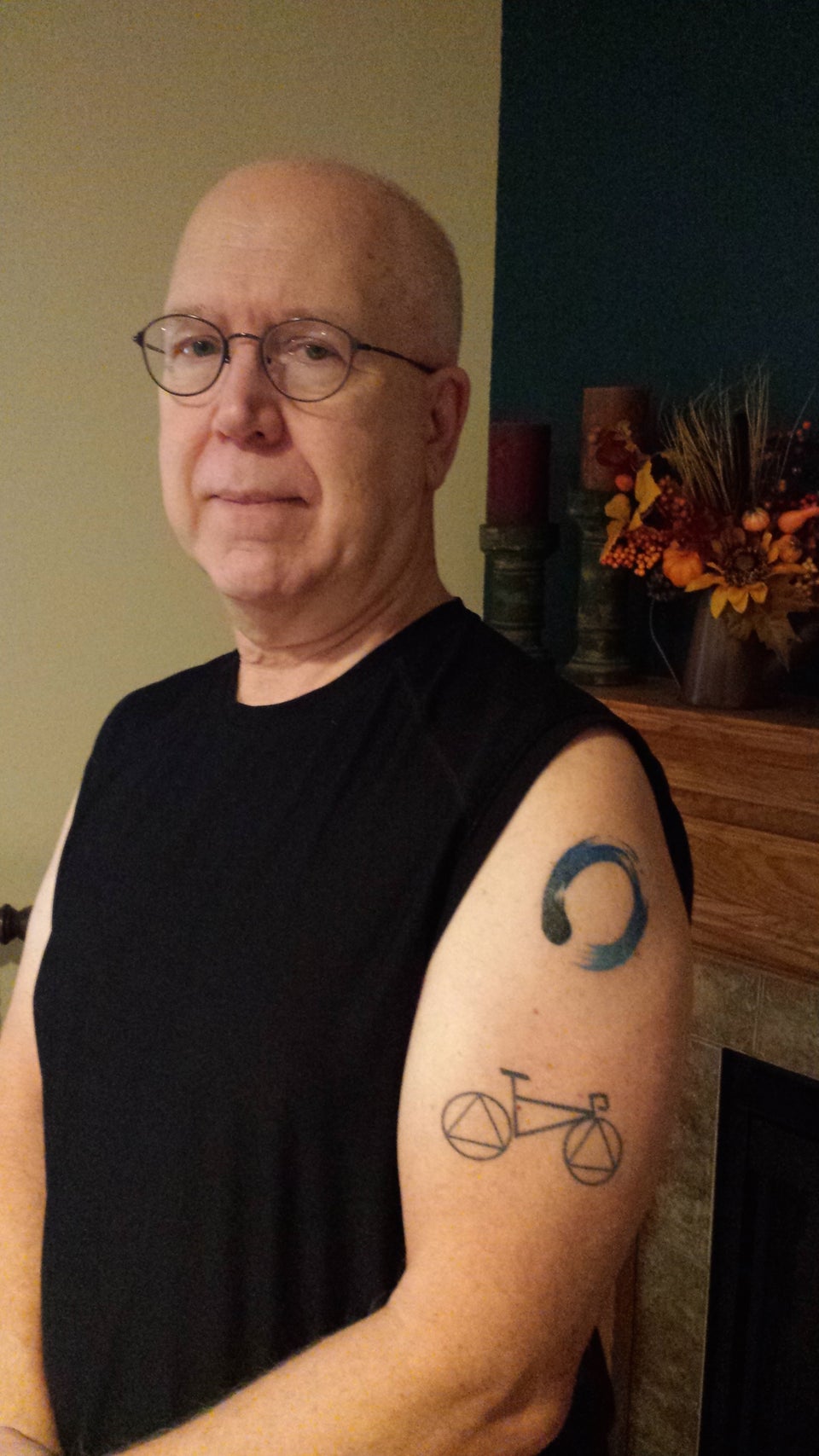 Joanne Keith, 55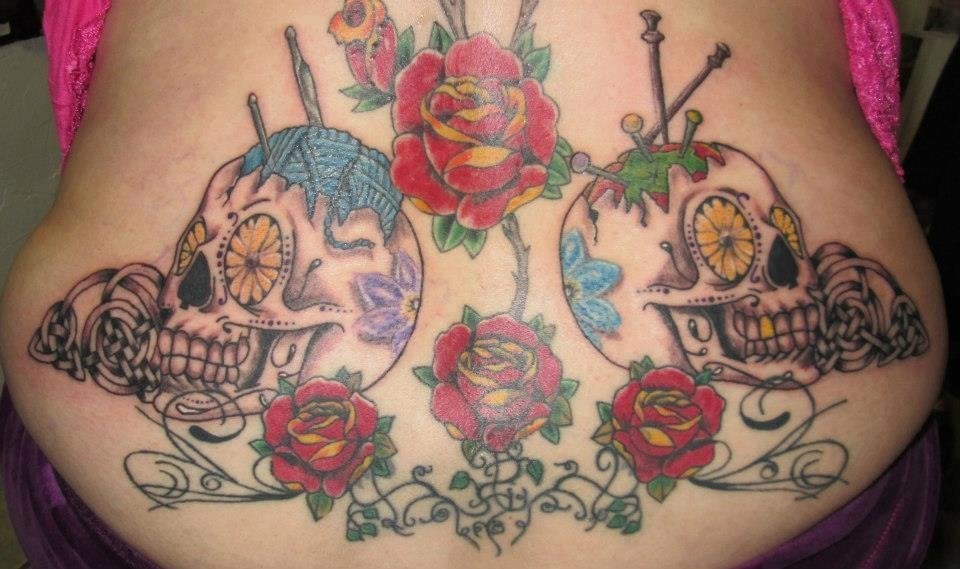 Candace Karu, 63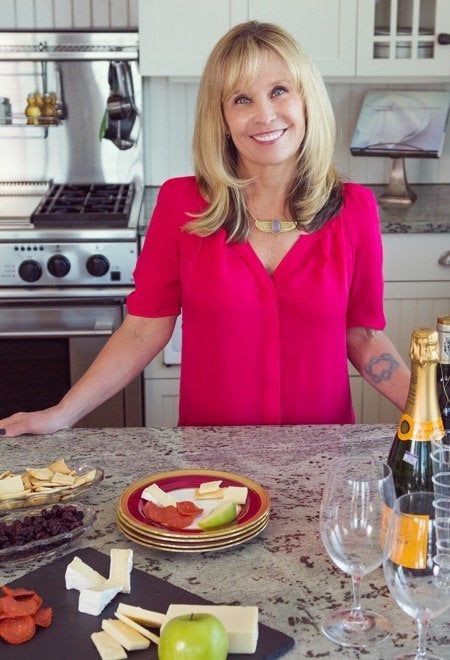 Cheri Barad, 61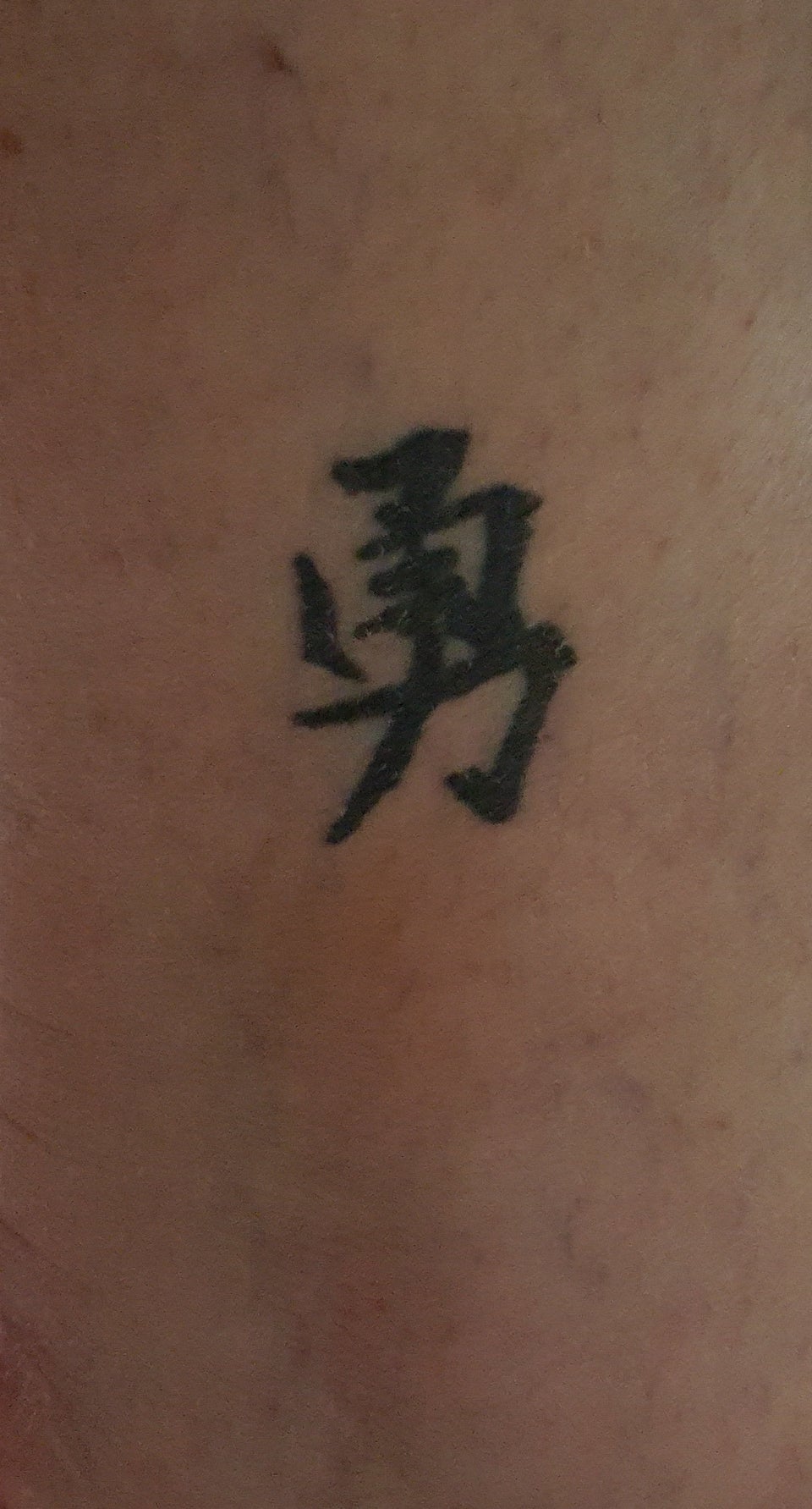 Margaret Bierman, 50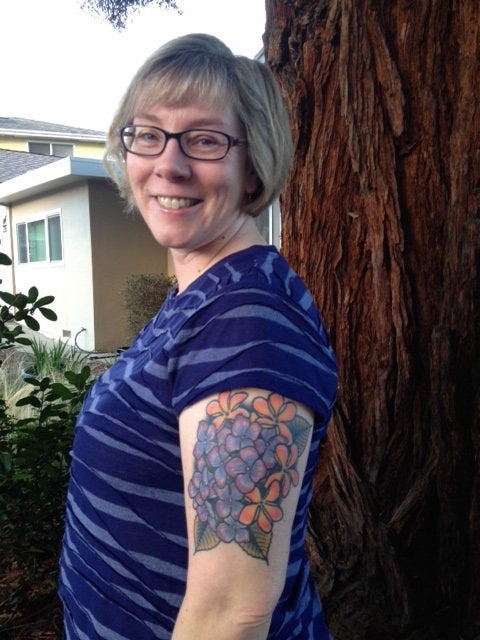 Melinda Green, 65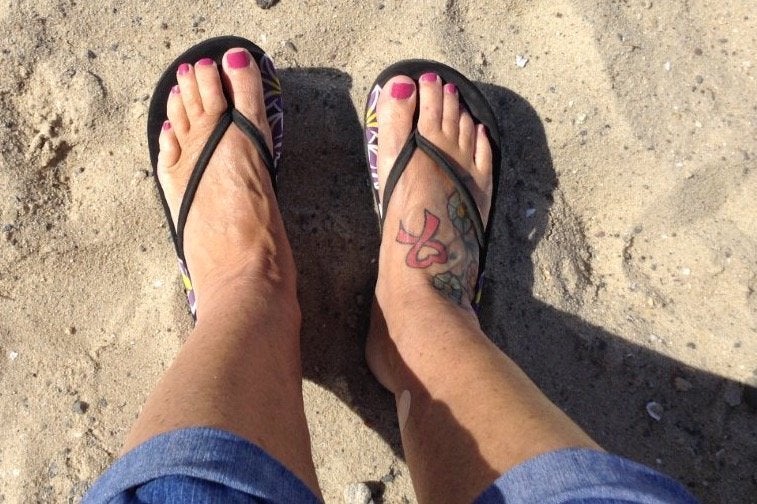 Nancy Faegans, 70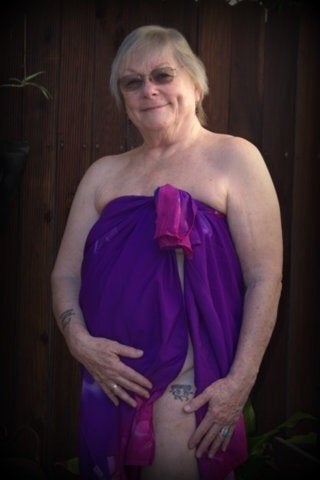 Alura Lee, 66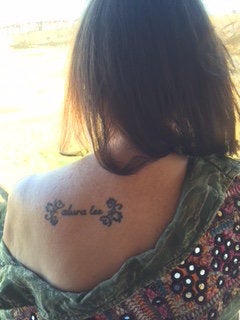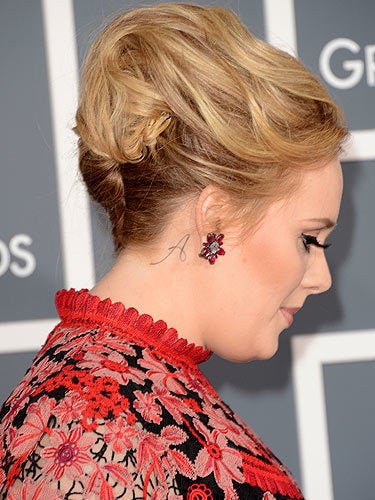 Celebrity Tattoos
Related
Popular in the Community