Since Pilates is about more than exercises and choreography, it is essential that clients work with a qualified teacher. In order for a teacher to be truly great it, takes more than training -- they must also have talent. Good training yields a good teacher. Good training plus talent equals a great teacher.
I'm continually asked by friends, friends of friends, and family, "How do I know if my teacher is good?" Surprisingly, clients really can't tell. If a teacher is fit, friendly and confident, they assume they've scored the world's greatest teacher. But there are specific things a client can look for and will find in a great teacher. There are specific ways to properly evaluate a trainer's skill and ability beyond just being certified.
Here's what you need to look for during your session!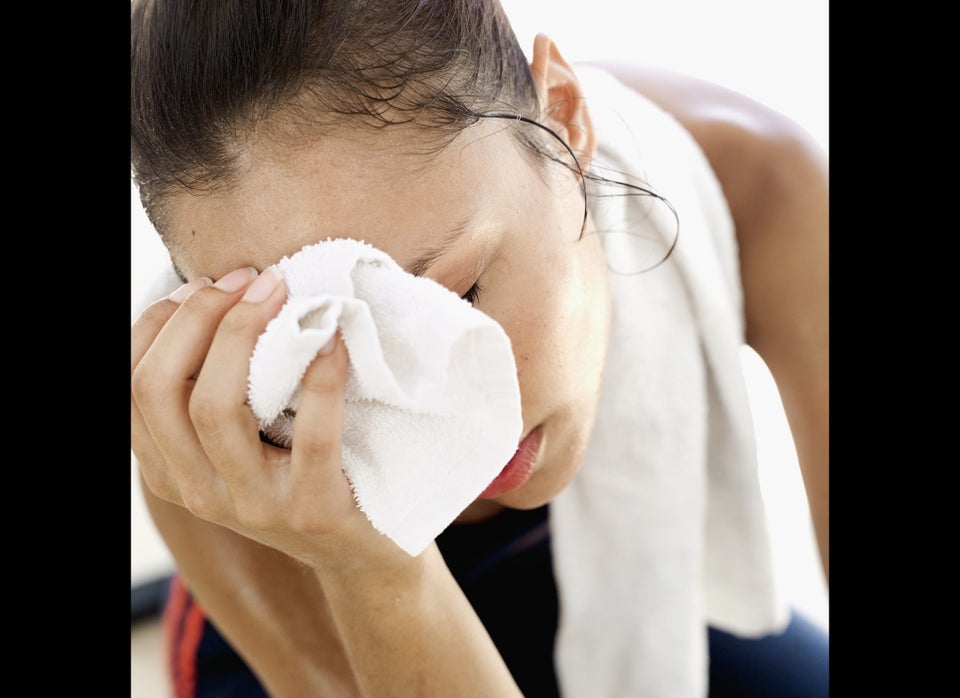 8 Ways To Choose A Pilates Instructor
Above all, a Pilates instructor should exude confidence, knowledge and a passion for what they do.